Update as of 4/16/18:
Congratulations to our winner, Sebastian Guirola, whose Persephone (Goddess of Spring) cocktail won over the crowd! A donation will be made to The Kennedy Center on his behalf.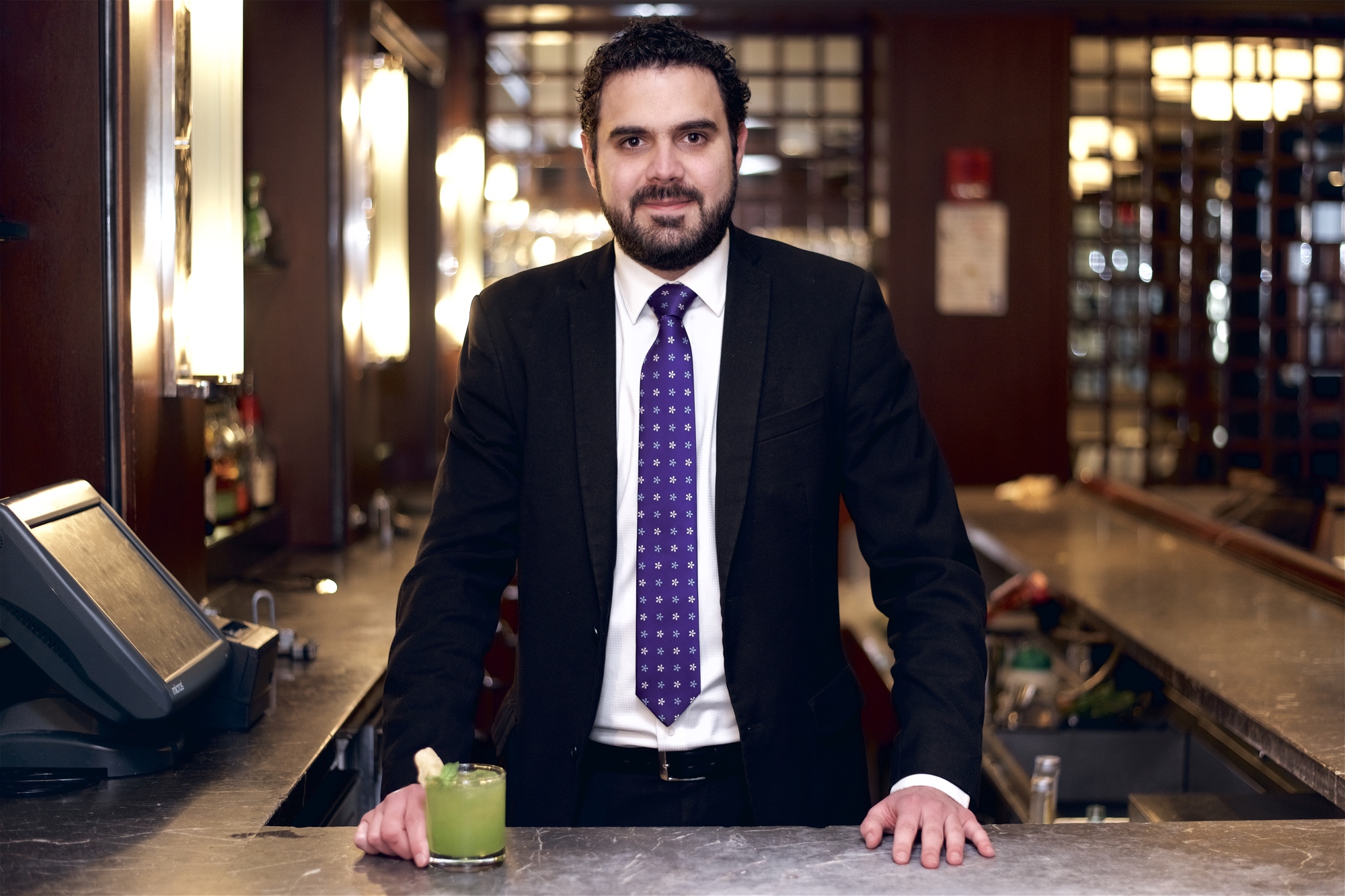 Even though the contest is over, the special Ginger Zest cocktails continue to flow at the establishments listed below. Try one today!
---
To celebrate spring's arrival, five DC mixologists have created refreshing specialty cocktails using Belvedere's newest flavor, Ginger Zest.
Visit the District locales listed to sample these concoctions, and vote below through April 13 for your favorite. The winning mixologist (announced April 16) will receive a donation to their selected local charity.
All photos by: Weikerken Altema, Surpass Visuals LLC
---
Pear Ginger Fizz
Recipe: Belvedere Ginger Zest vodka, pear ginger shrub, lemon juice, soda water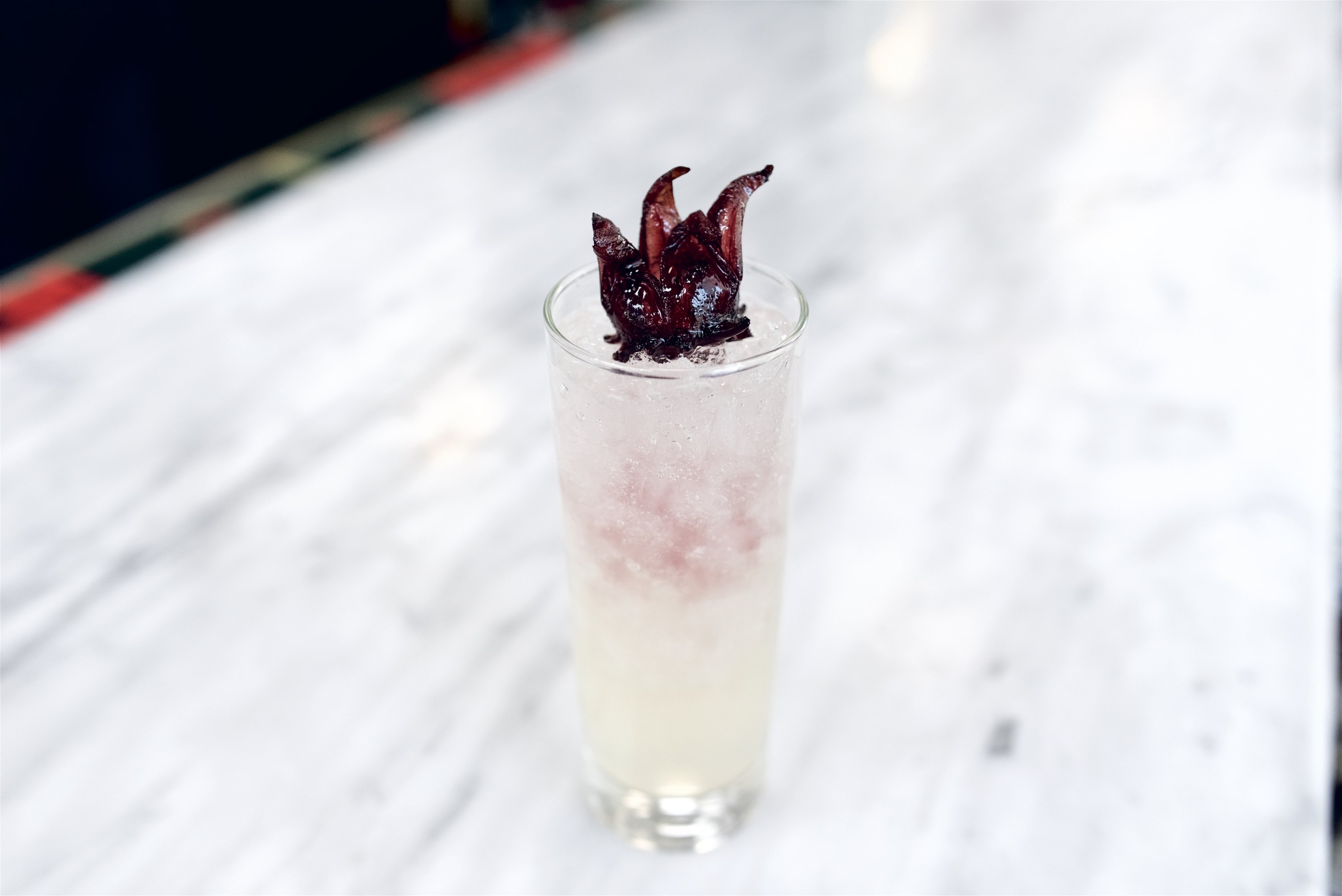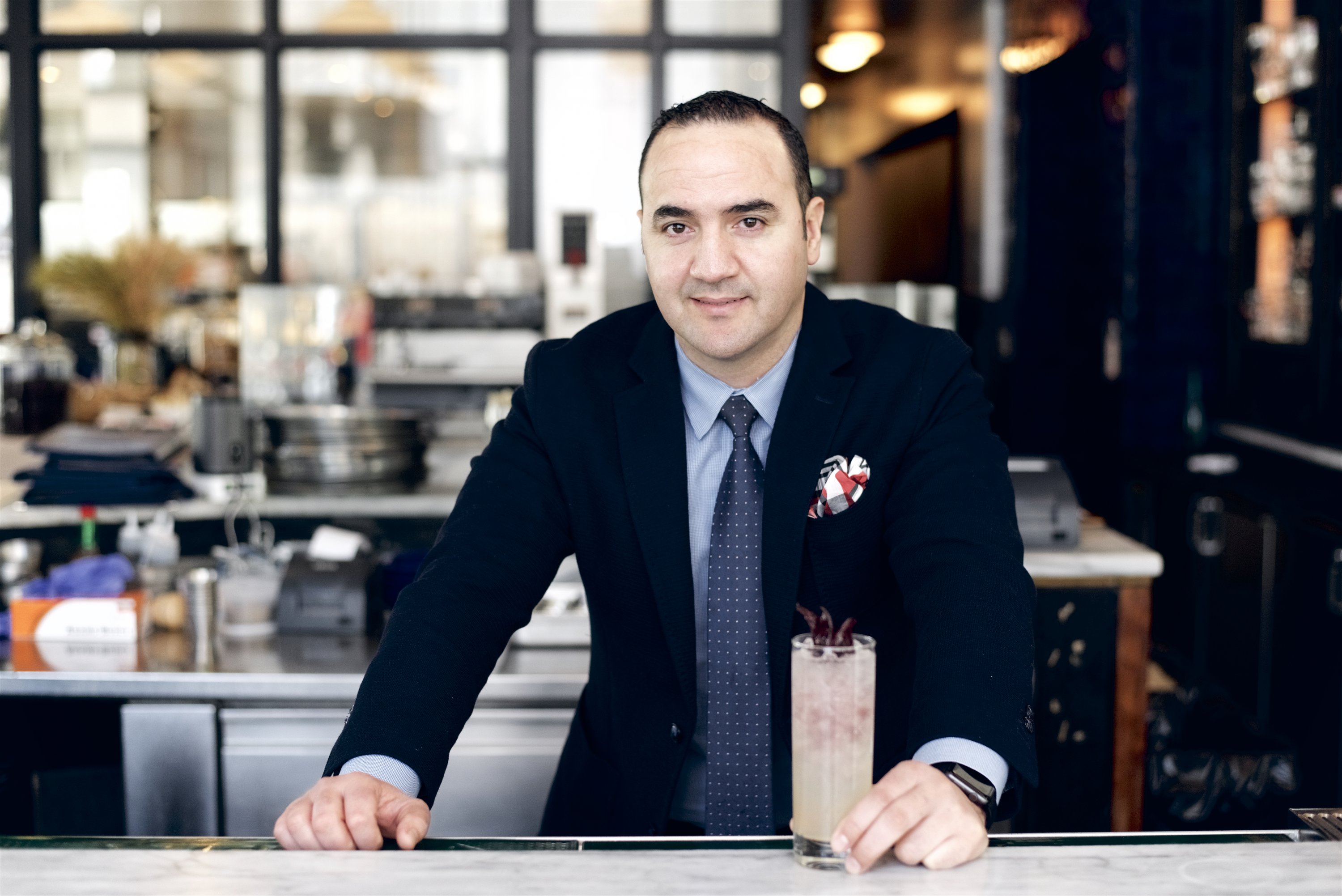 Bartender: Adam Rigaa
Brasserie Beck
Charity: Washington DC Police Foundation
---
DCity Ginger Crush
Recipe: 2oz Belvedere ginger zest, 1oz triple sec, 1/2 oz simple syrup. Muddle 1 orange wheel and 2 limes. Add over ice and shaken served in Collins glass with orange peel garnish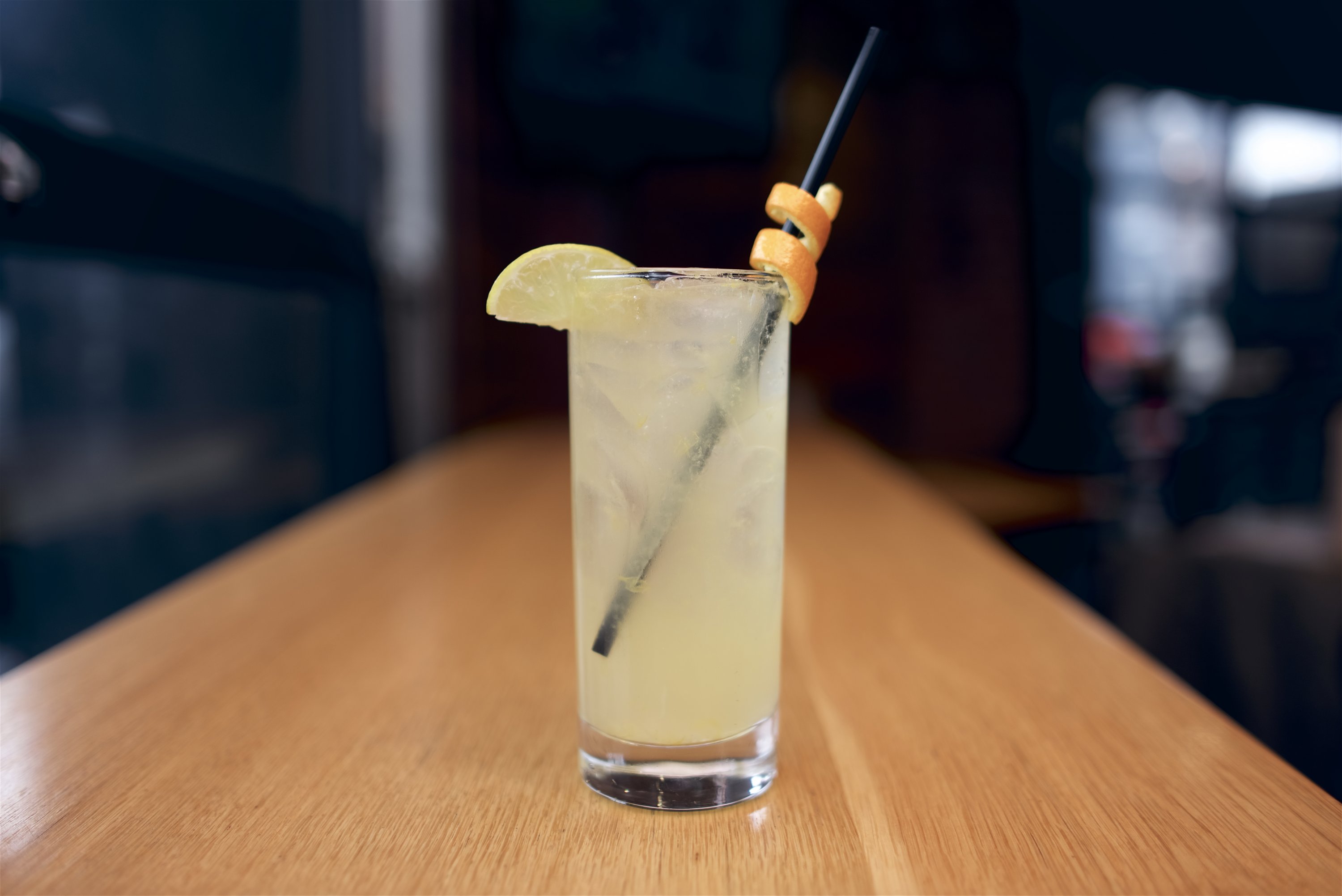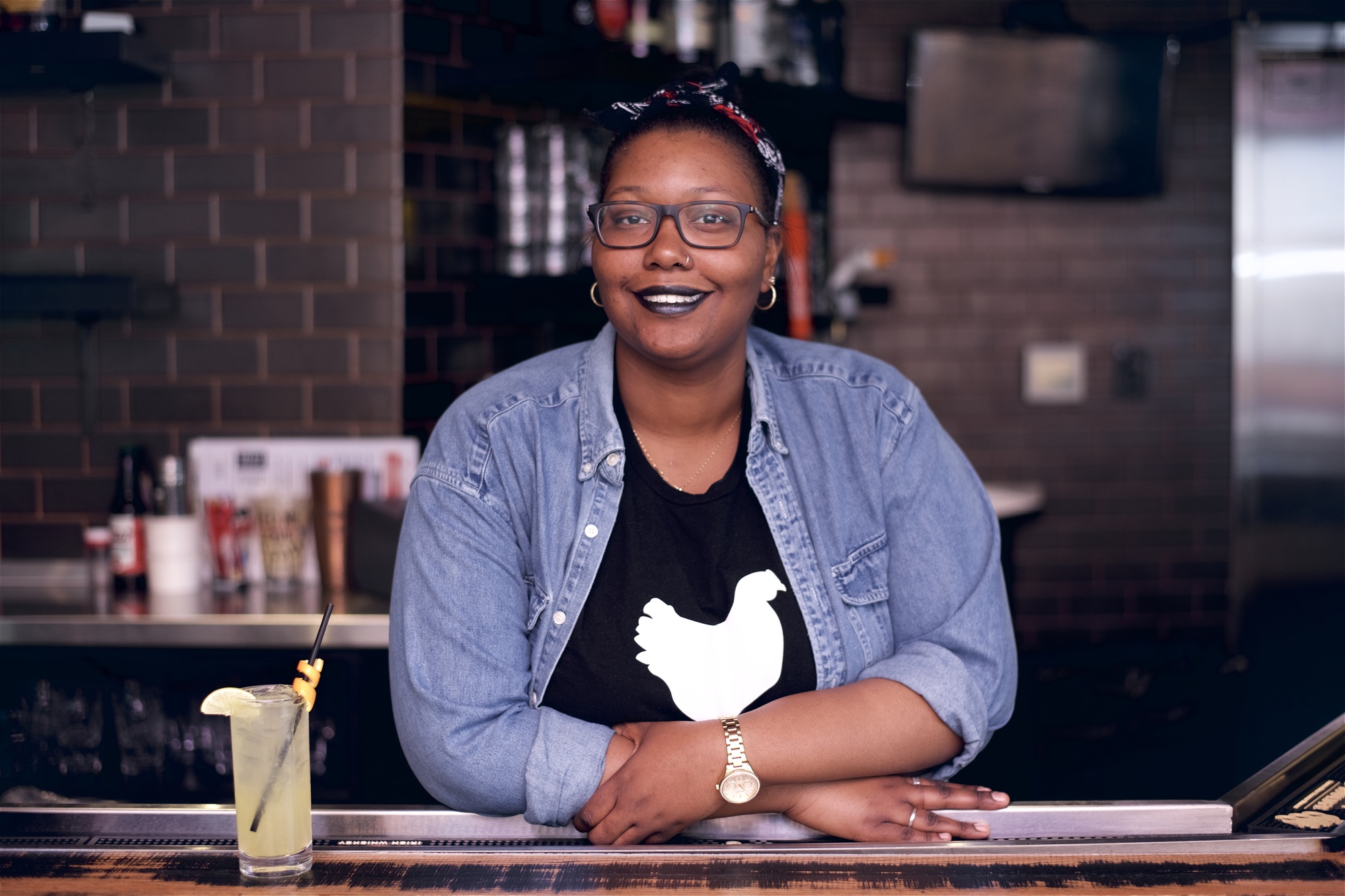 Bartender: Brianna Wilson
DCity Smokehouse
Charity: DC Youth Orchestra
---
Fly Away Hippo
Recipe: Belvedere Ginger Zest, Hum Botanical Spirit, Bittermens Elemakule Tiki Bitters, Salted Watermelon, Lime, Mint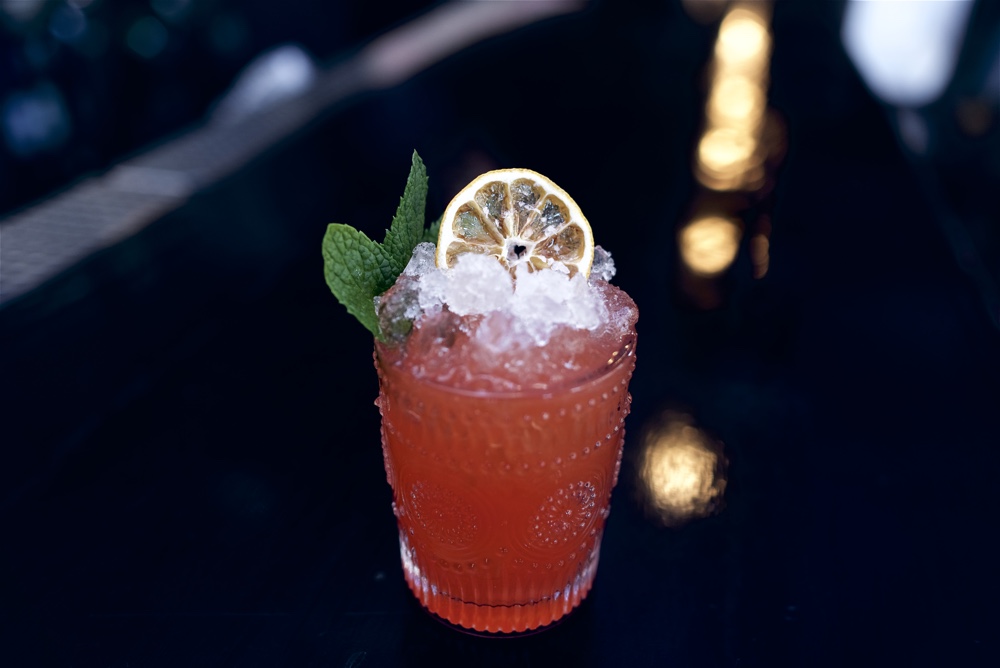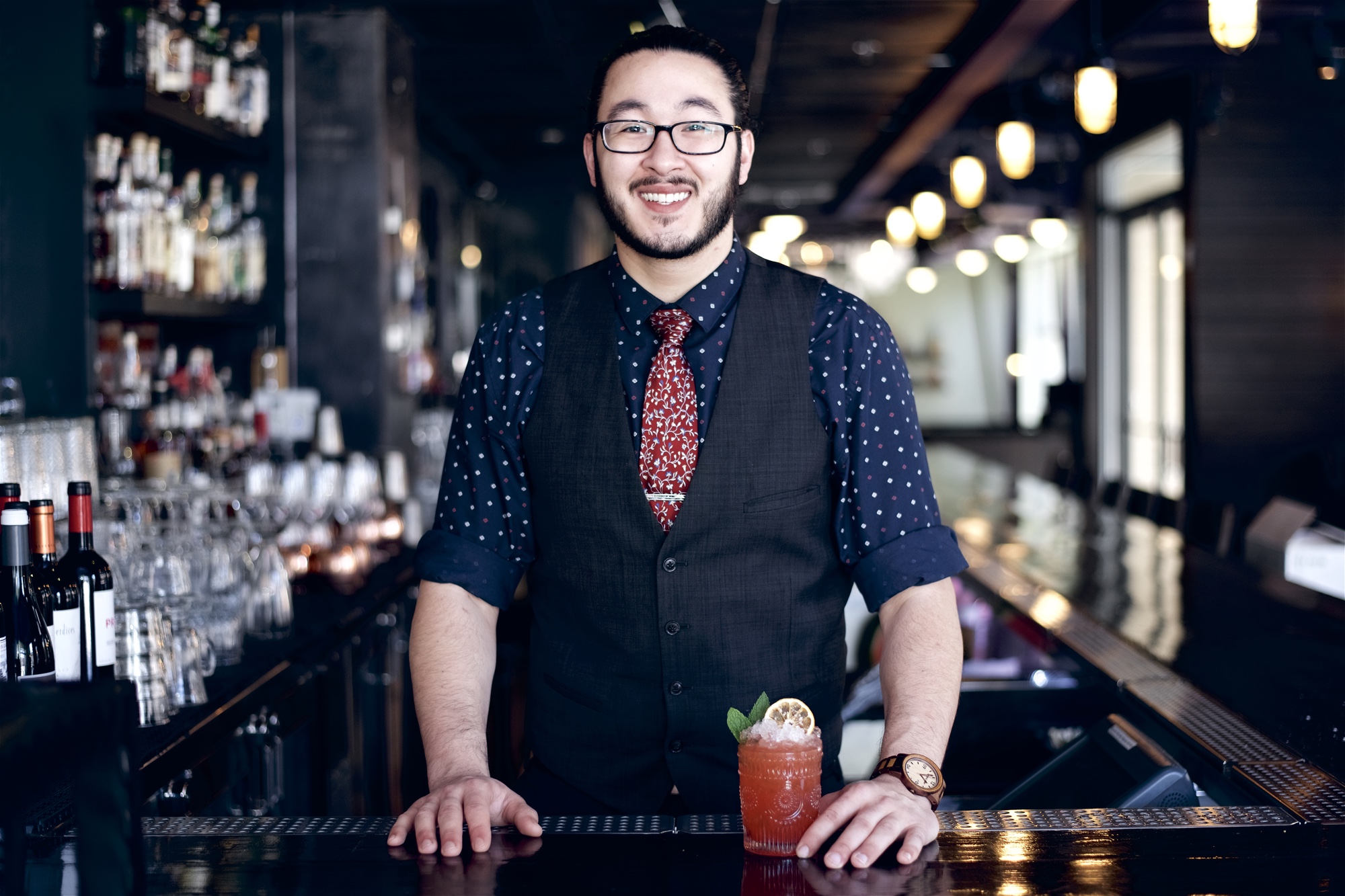 Bartender: Jason Swaringen
Kapnos
Charity: Network for Victim Recovery of DC
---
Ginger Grant
Recipe: 1 1/2 oz ginger zest, 3/4 oz BlackBerry infused simple syrup, 1 oz Cocchi Americano, Orange bitters, Shake vigorously, double strain into coup and garnish with orange twist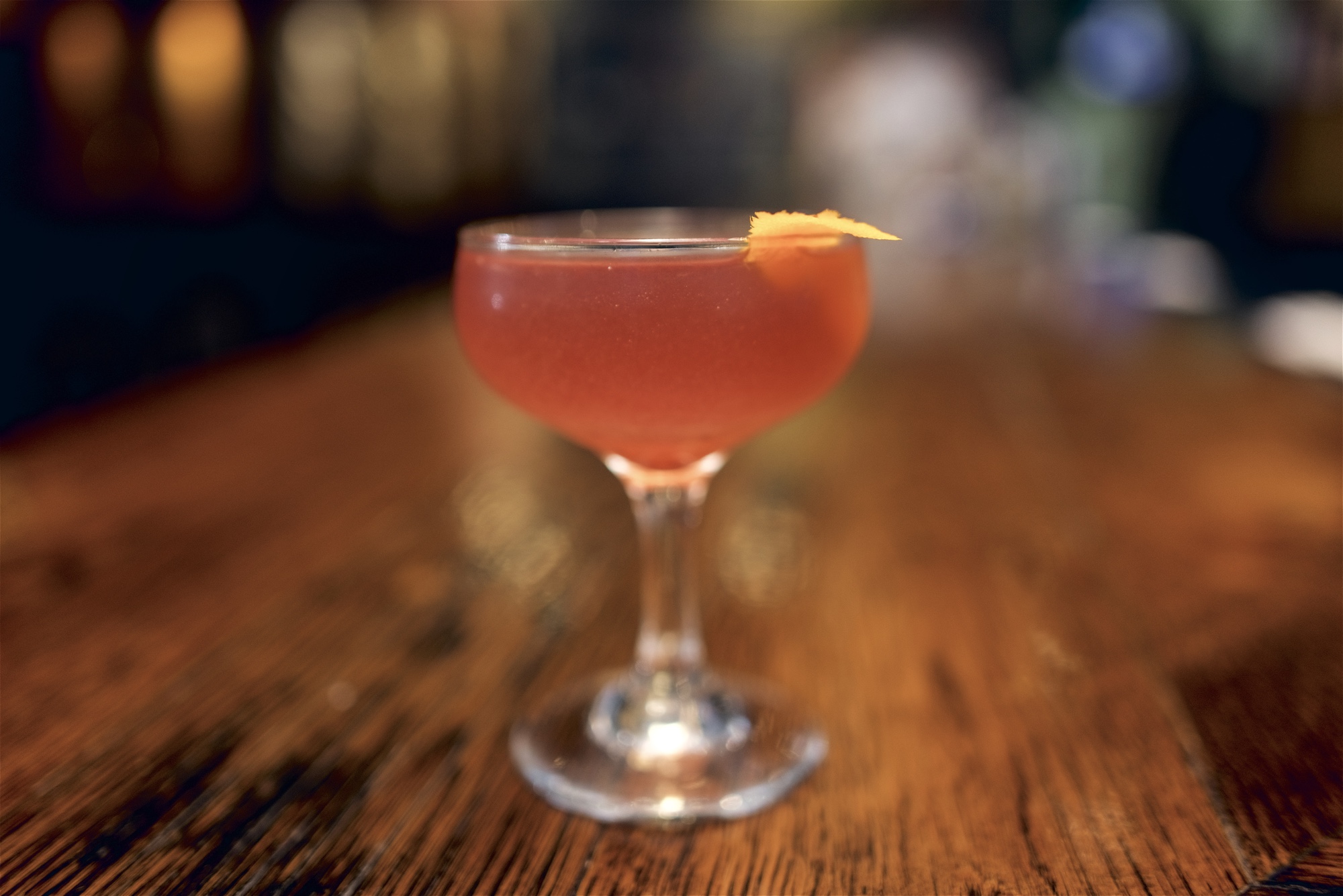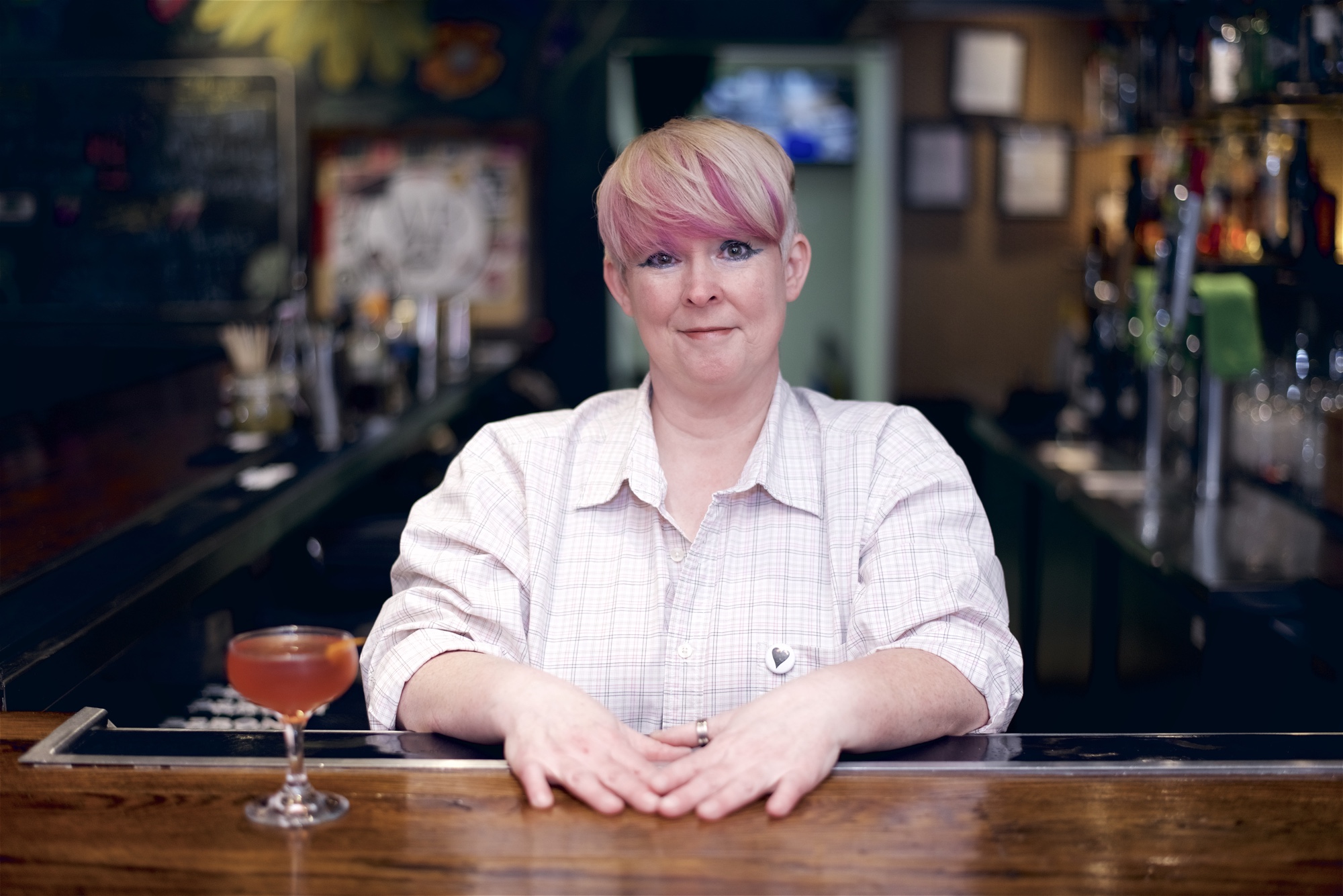 Bartender: Reese Strum
Wicked Bloom
Charity: CASA for Children of DC
---
Persephone (Goddess of Spring)
Recipe: 4-6 basil leaves, 1oz. lime juice, 1/2 oz simple syrup, 2 oz Belvedere Ginger Zest. Add all the ingredients to the cocktail shaker. Muddle all the ingredients in the shaker, until you can smell the basil out of the shaker. Add ice to the shaker. Shake vigorously until shake is frozen. Strain into a rocks glass with ice. Add a splash of soda. Garnish with a ginger slice and a lemon peel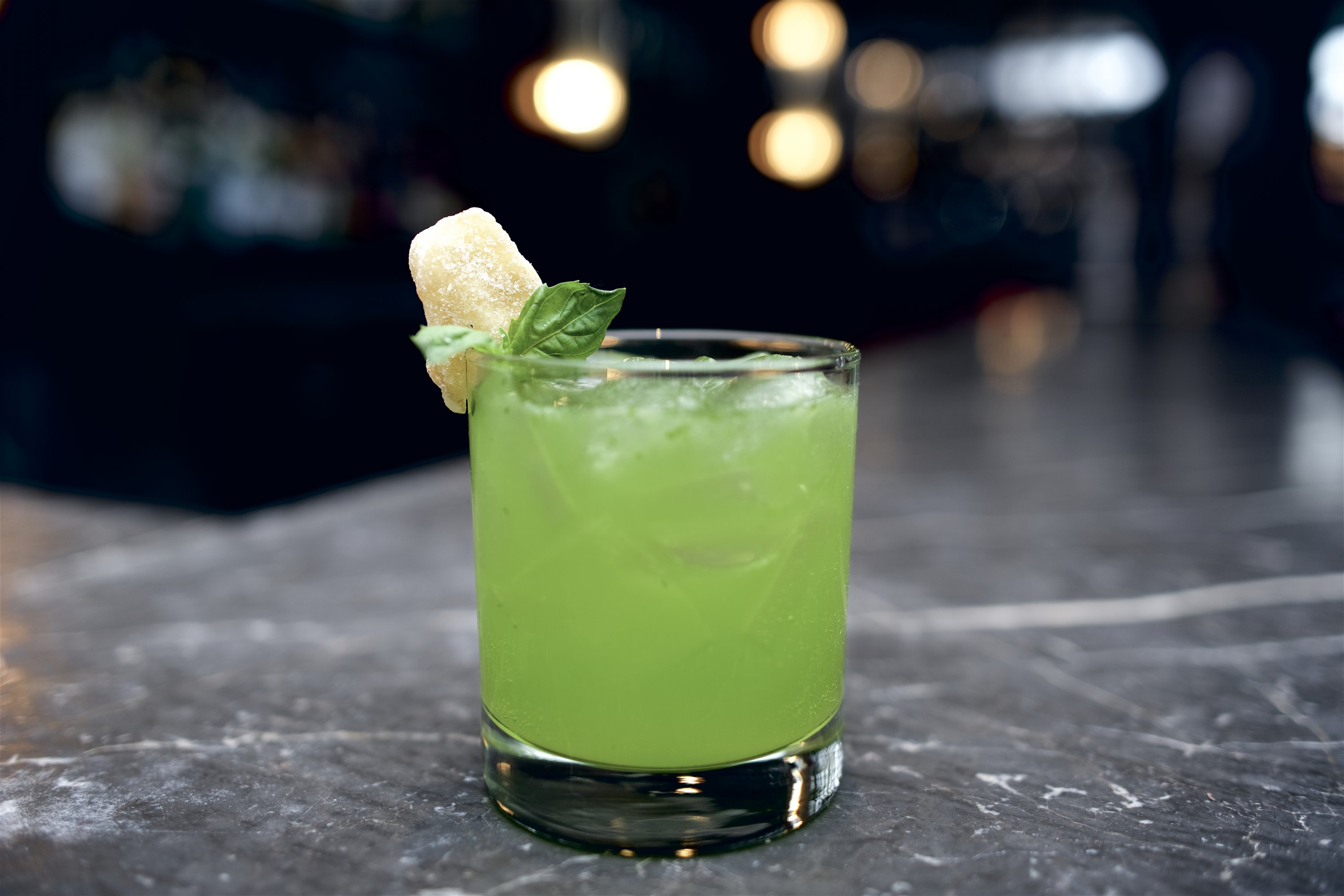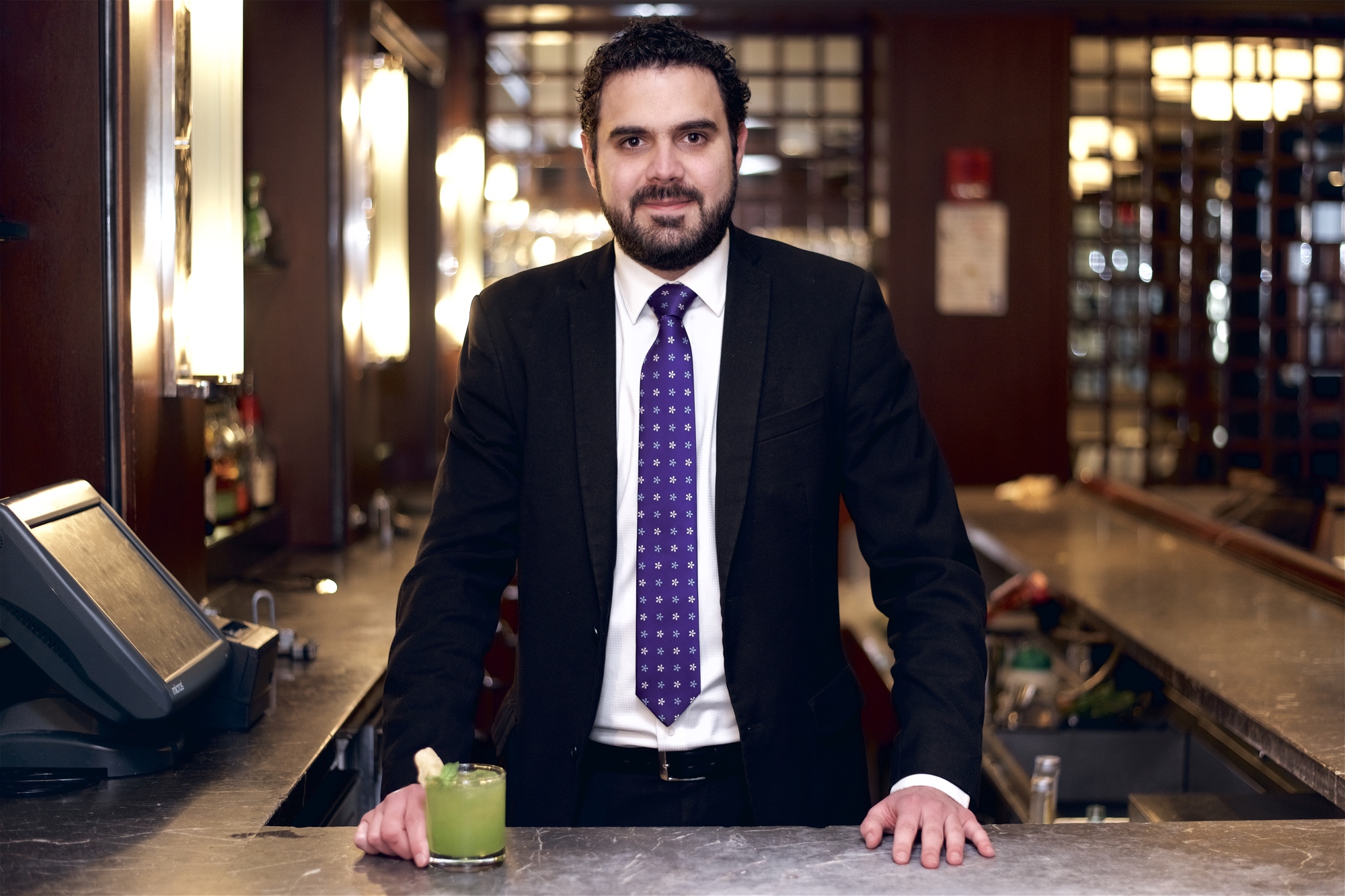 Bartender: Sebastian Guirola
The John F. Kennedy Center of Performing Arts – Roof Terrace Restaurant
Charity: The Kennedy Center