MADabolic just inked a deal to open its first DC location in H Street corridor this fall. The 6,000-square-foot space is more than double the size of its sole area location in Arlington, which has recently increased its class size due to demand. The District's first MADabolic studio will be housed in the Station House Apartments at 701 Second St., NE and will have four showers, four restrooms, and offer validated parking.
"This means so much to go into the nation's capital. Being right outside of it in Arlington, now, we have so many people that have tried us out, but can't commit to a membership due to the commute," says Corbin Jennings, who owns both area MADabolic locations. "We have had tons of them ask for a location in DC and now we can finally deliver. Get excited, DC."
Not familiar with MAD workouts? The North Carolina-based company's classes falls into three categories: "Momentum," a series of intervals that build in intensity; "Anaerobic," intervals at "race pace," or maximum effort; and "Durability," slower intervals with heavy weights to build endurance. The workouts vary from day to day, but incorporate body weight movements ("primal athleticism") and weighted movements for power, strength, and mobility, so expect kettlebells, medicine balls, and battle ropes. Oh, and maybe a little sprinting, cycling, and rowing, too. Runners and yogis are also welcome—check out "The Perfect Week" for a sample schedule of MADabolic workouts to best fit around your primary fitness goals, whether you pound the pavement or get down on the mat.
And expect serious results—without worrying about the scale. The intense interval workouts have produced two How I Got This Body Success stories in the last year-and-a-half without much weight lost. Lauren Brown, a program manager at DC Public Schools, gained lean muscle mass and lost just eight pounds to reveal a super-toned figure.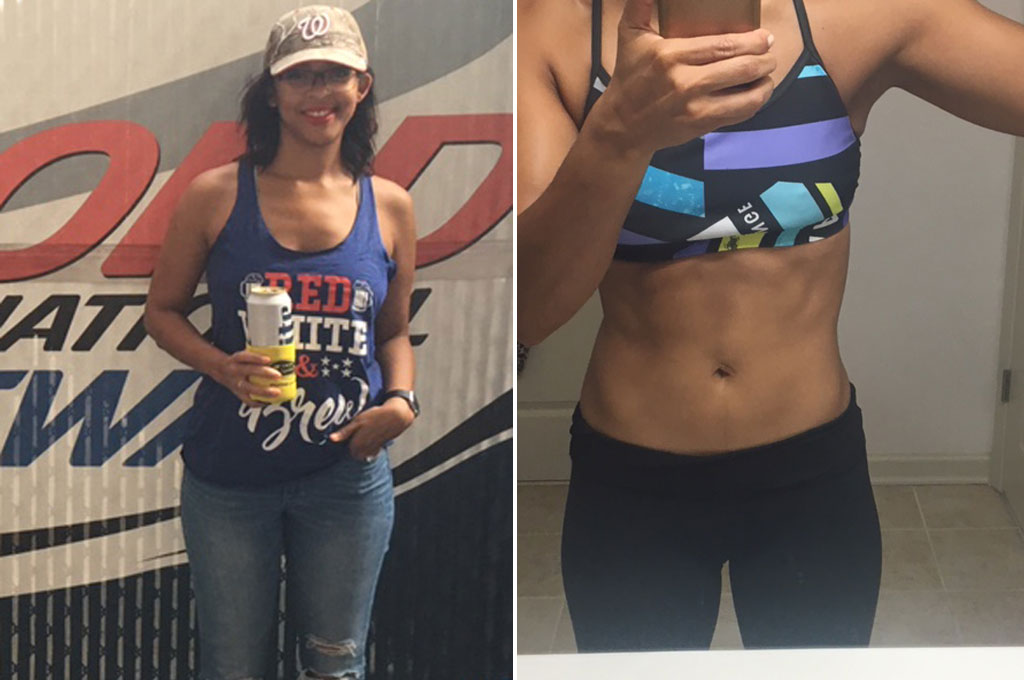 Despite doing a variety of other workouts, Carissa Seligman, a technology consultant from Shaw, saw the most physical changes from MAD. She lost just one pound.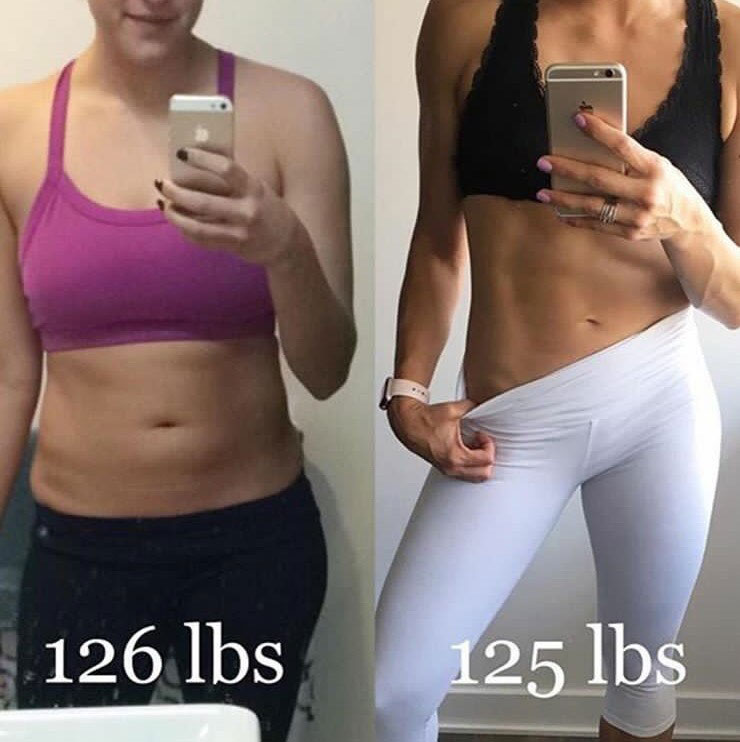 The groundbreaking is still TBD, so check MADabolic Arlington's Facebook or Instagram for updates on an official opening date.