SoulCycle has partnered with super covetable activewear brand Ultracor—known for selling out at record rates—to let you customize your very own pair of OTT leggings using kiosks at just four studios nationwide. Here in DC, you can find one at SoulCycle West End.
Created exclusively for SoulCycle, the kiosk's touchscreen allows you to select colors from a gradient scale and even lets you customize for height, so the knee break and waistband feel juuuuust right. And, you can add up to ten characters on the back of the right leg. #SOULGOALS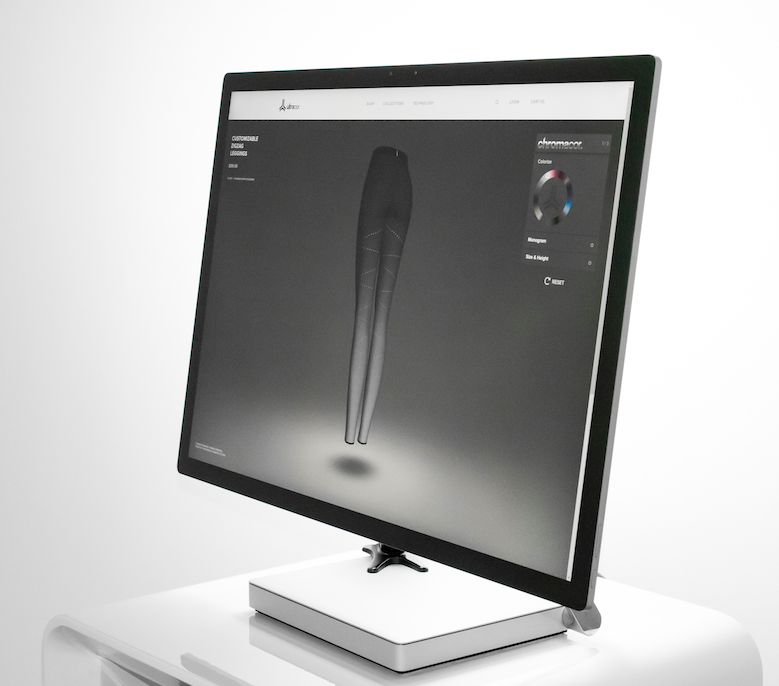 Right now, you can customize one of five patterns: Skull Solid, Skull Gradient, Skull Camo, Starburst, and yes, Swarovski, because if you're going to pay over $30 to have someone yell at you in a hot room, your ass might as well be sparkly AF.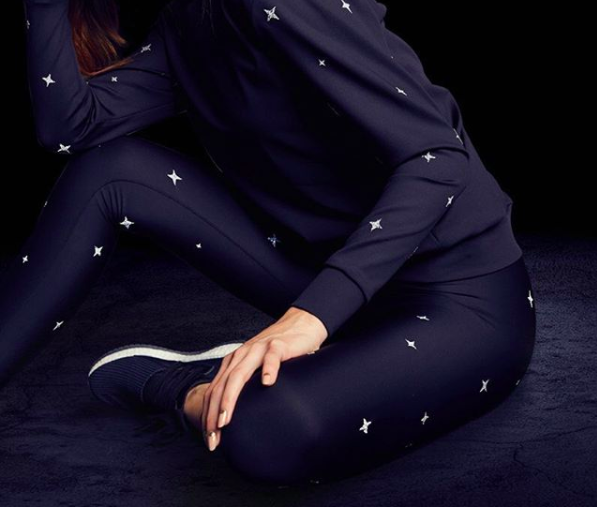 The SoulCycle/Ultracor leggings start at $220 (if you're familiar with the brand, you know this is within the normal price range) and are delivered in three days. SoulCycle plans to roll out the kiosks to more locations in the coming weeks, so you should probably get yourself a pair before they sell out.