After shuttering due to financial troubles in 2012, the Bethesda post office at 7400 Wisconsin Avenue sat stagnant for more than five years. What to do with 10,000 square feet in an 80-year-old stone building with a statue of the shapely pioneer woman known as the "Madonna of the Trail" out front?
Put in a gym, of course.
Truebody, a three-level fitness mecca, opened inside the historic landmark in February and will be properly fêted with a grand opening celebration June 2 including free classes, raffles, and live music. Because the building is a designated historic landmark, it had to be preserved as such. Which means it still looks like a post office.
"We still have people walking in with packages," says marketing manager Tami Mensh. While the south side of the building displays the Truebody sign, the north side still bears the original stone etching.
"If they're coming from the north and walking, they'll see the 'United States Post Office,'" says Elisa Chetrit, who works the front desk and says people with packages come in daily, which will happen "maybe forever because we can't take care of the lettering."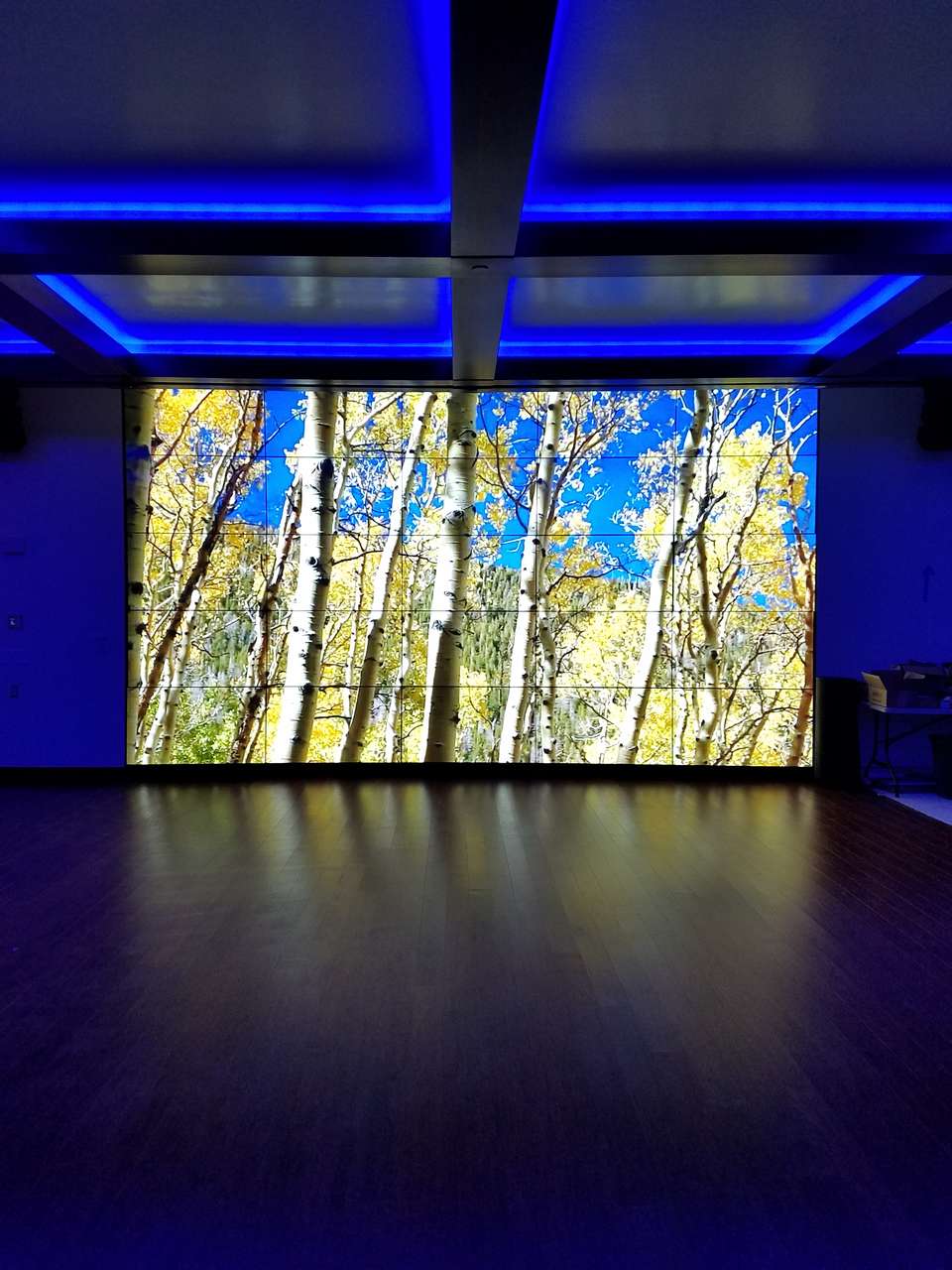 Truebody seeks to bring together all the fitness boutique trends under one roof, with nine studios offering more than 100 classes per week, from rooftop yoga to cycling to barre. There's even a meditation labyrinth stained into the concrete on the back patio where you "learn to trust yourself and let go," says general manager Robert Sherman. A Bethesda resident with 35 years of experience in the fitness industry, he had walked by the post office dozens of times, and when it came up for sale, partnered with brothers Alain and Marc Cohen of investment firm Cobro Ventures to transform the space, working with Reston's Architecture Incorporated on the design, which took two years from concept to finish.
Existing structural confusion aside, modern features include an iPad for sign-ins and an app that allows you to pick a class and even select your spot ahead of time, a relief for back-row cyclists. Lighting in each room can be adjusted for mood, and the yoga studio has a large screen in the front of the room that displays serene images of sunrises and moonlit water "to transport you to a place with a feeling," says Mensh. The locker rooms have Italian tile and rainfall shower heads. The courtyard for outdoor classes features a fire pit.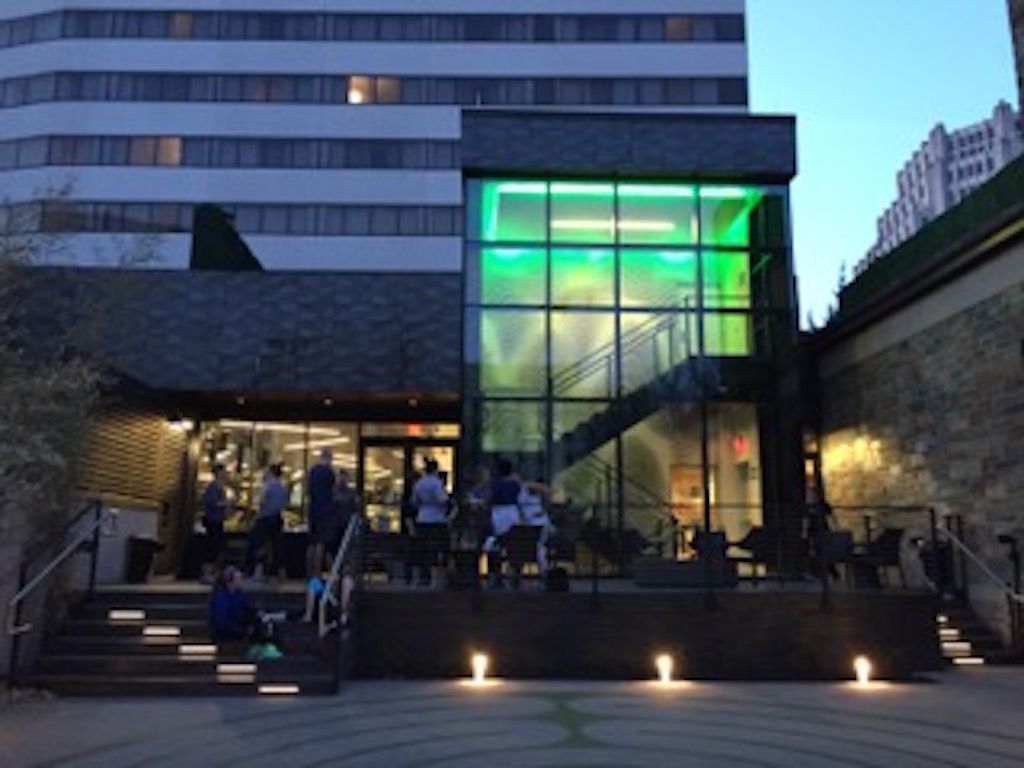 Truebody shuns traditional pricing models, calling itself "members-focused," says Mensh. This means you can join as a member and pay monthly (right now it's $139 per month) with zero initiation fee for unlimited access to classes. You can cancel your membership at any time. Or, drop in at your leisure for a studio class—the full schedule can be found here.