A guide to the newest places to eat and drink.
The Baked Bear, a custom ice cream sandwich chain from California, will open its first East Coast location in North Bethesda's Pike & Rose development May 19. To kick things off, they're giving away 300 free ice cream sandwiches beginning at 1 PM. The first 100 people in line will be entered to win 50 treats for a party or event. 
Founders Rob Robbins and Shane Stanger opened the first location in San Diego, California back in 2014. In the past four years, they have slowly expanded east, opening locations throughout California, Utah, Arizona, Nevada, and Oklahoma.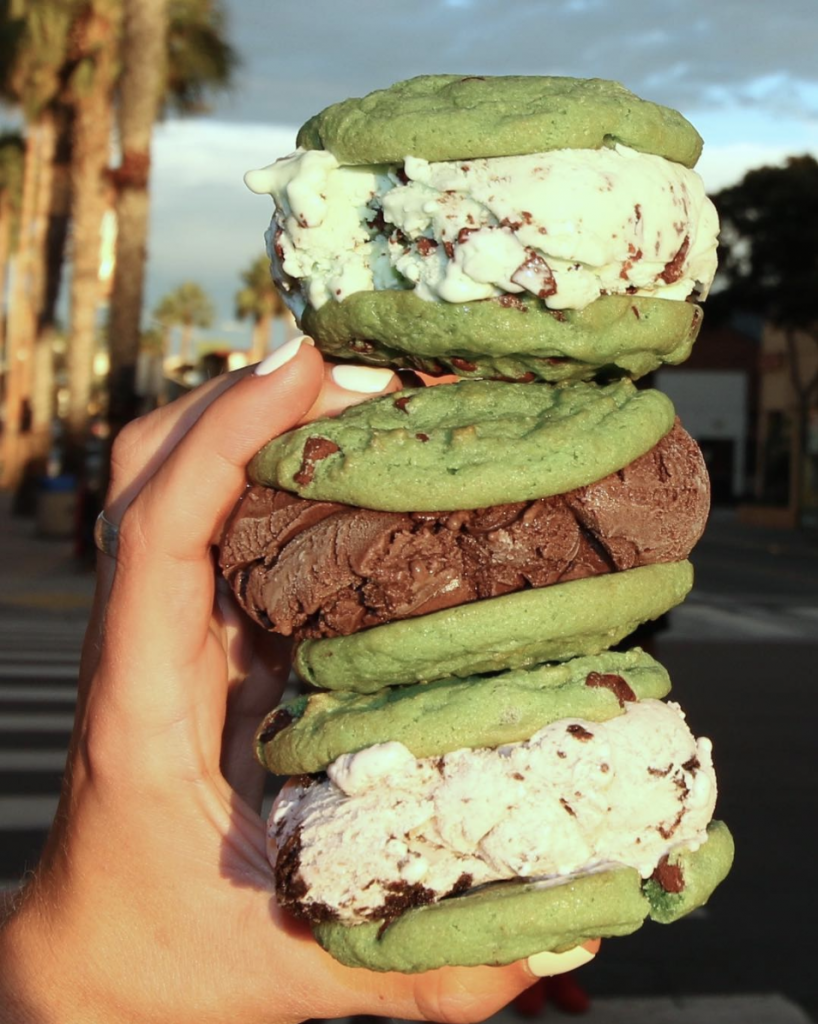 Robbins, who grew up in the hospitality business, knew that he wanted to open a restaurant at some point in his life. Four years ago, he approached his childhood friend, Stranger, and the duo moved back to San Diego to pursue their dream.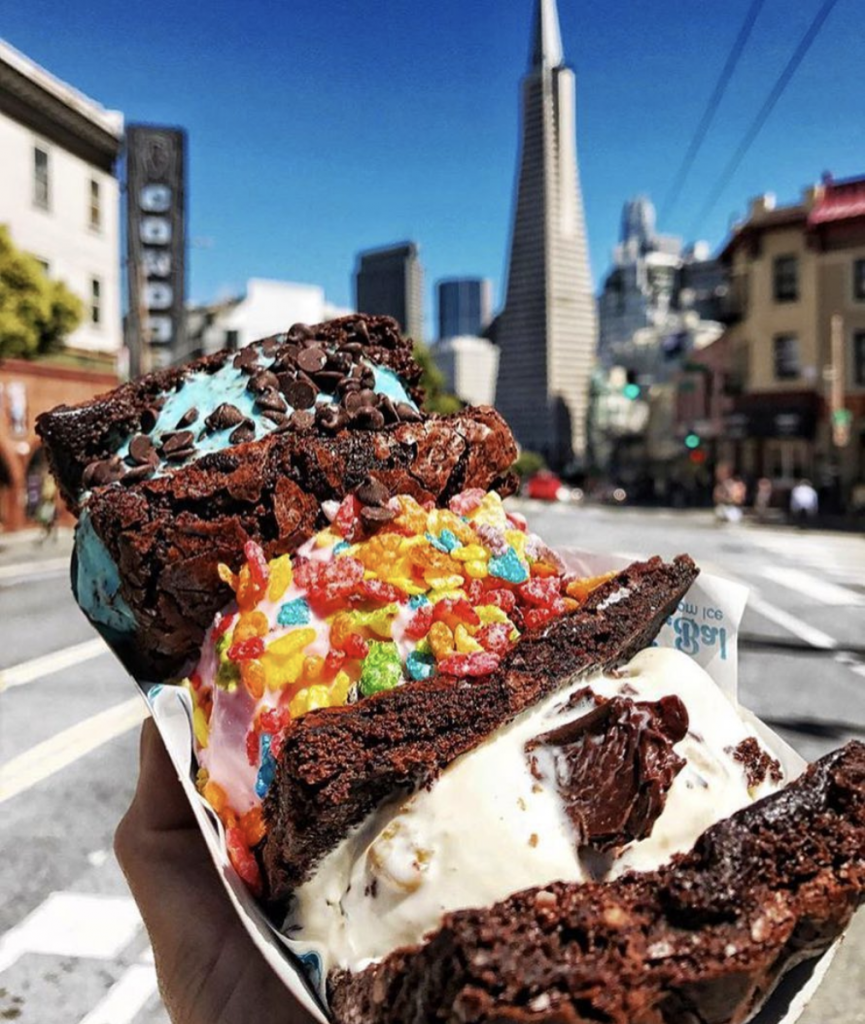 The ice cream sandwiches come in many different flavors and colors. Customers can mix and match brownies, doughnuts, and cookies (baked fresh and in-house) for the top and bottom, then stuff them with ice cream flavors like rocky road, salted caramel, fudge, cheesecake, and 'bear batter.' The sandwiches are pressed in a specially designed machine that warms the top and bottom while keeping the ice cream cold in the center, before they are rolled in toppings. Options include brownie bits, Fruity Pebbles, mini chocolate chips, and whipped cream, among others.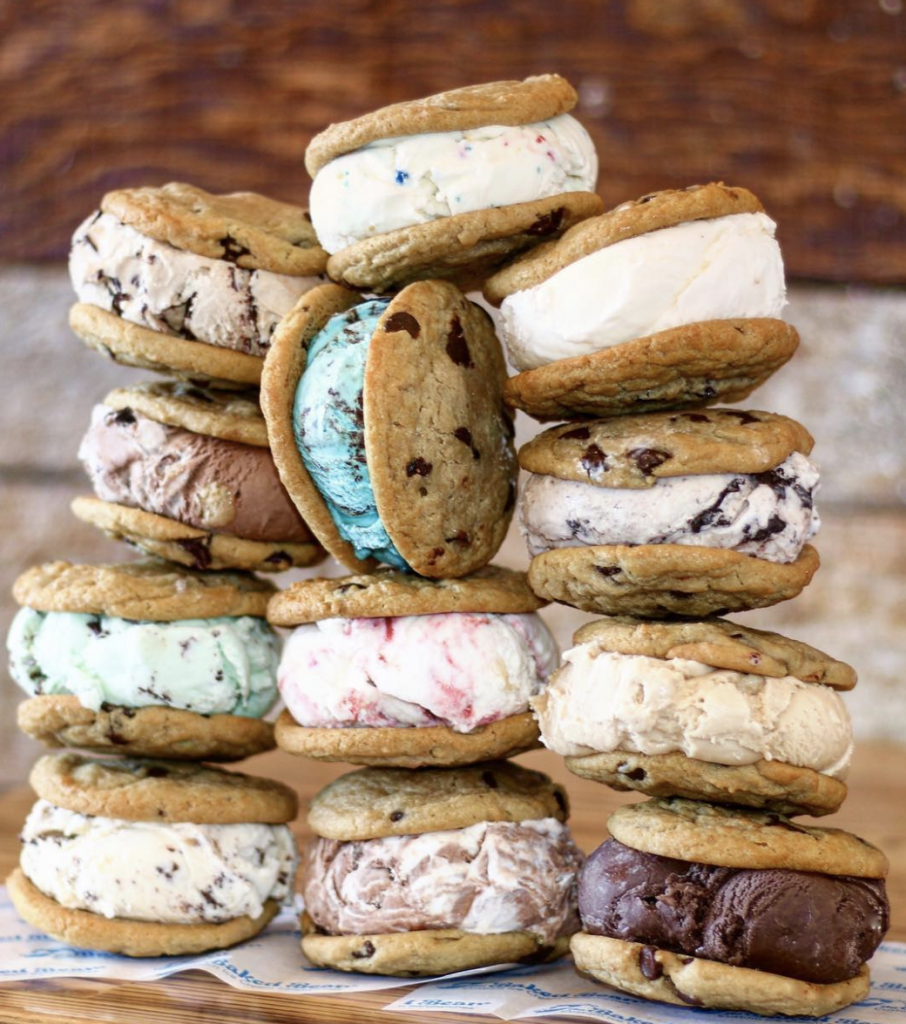 The Baked Bear will be opening ten stores across Delaware and Maryland following its East Coast premiere in DC. 
The Baked Bear. 929 Rose Avenue, North Bethesda.