Med Lahlou has been busy over the past months growing a mini-empire of Italian restaurants. The owner of 14th Street's Lupo Verde recently opened Lupo Osteria in the Palisades, and debuts Lupo Marino today at the Wharf.
Each Lupo location has a slightly different feel and regional focus. Being on the water, Marino is the most casual, seafood-centric of the three Southern Italian restaurants. Warm and cheerful, the 68-seat eatery is filled with Italian tiles and marble, and boasts a custom Italian-made pizza oven for thin-crust pies. Passersby can stop at a counter for a coffee drinks and freshly-baked breads. Two garage windows roll up to open the space, and outdoor patio seating will take over Pearl Street.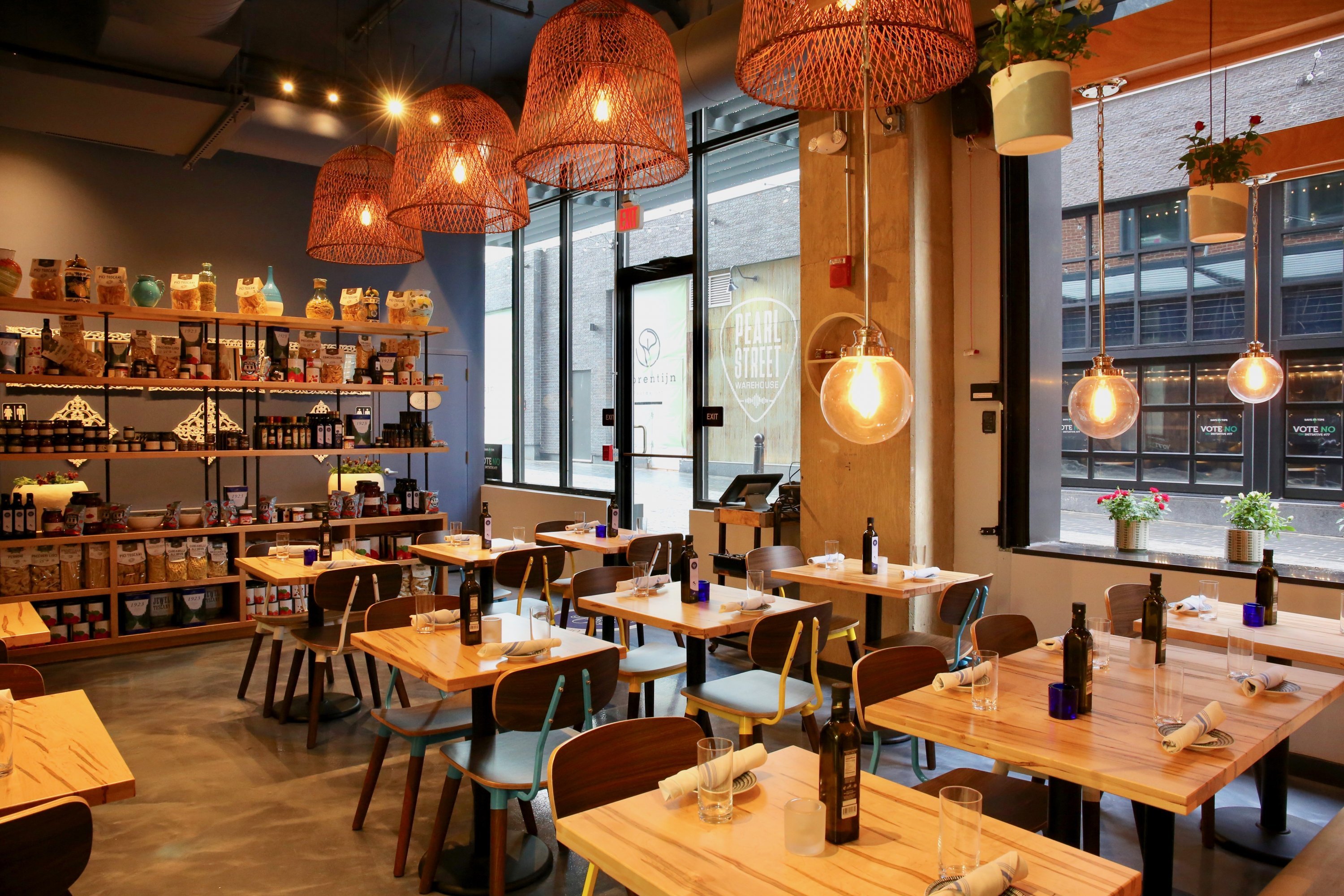 Sitting by the water, sipping prosecco and snacking on bruschetta, one could almost imagine being on the Amalfi Coast. That's the whole point, says Lahlou. He got the idea for the new restaurant while travelling through the region with his family. He loves the coastal street food like fried risotto balls or pizza bundled up and served in a cone. The dining experience is designed to be as breezy as the ambiance. 
"It's more about engaging [with others] and the environment than sitting," says Todd Sprik, executive chef. "It's more of a communal feel than worrying about the refined or fancy side."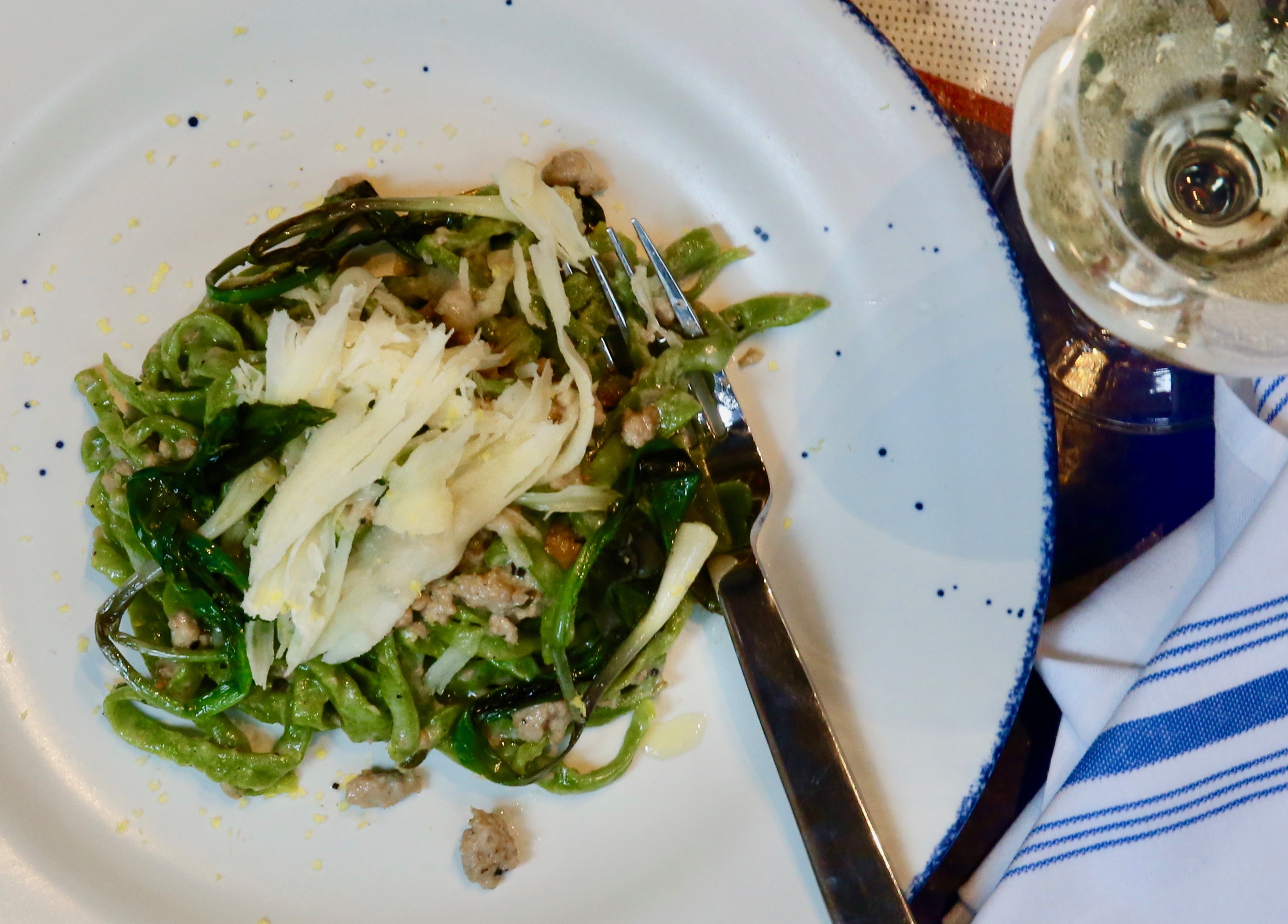 That's not to say the kitchen doesn't have higher-end tendencies. Sprik just relocated to DC from Miami and New York, where he worked at spots like Stephen Starr's Le Zoo and longtime Manhattan favorite Il Buco. Sprik credits the latter with ingraining a love of Italian flavors and technique in his repertoire.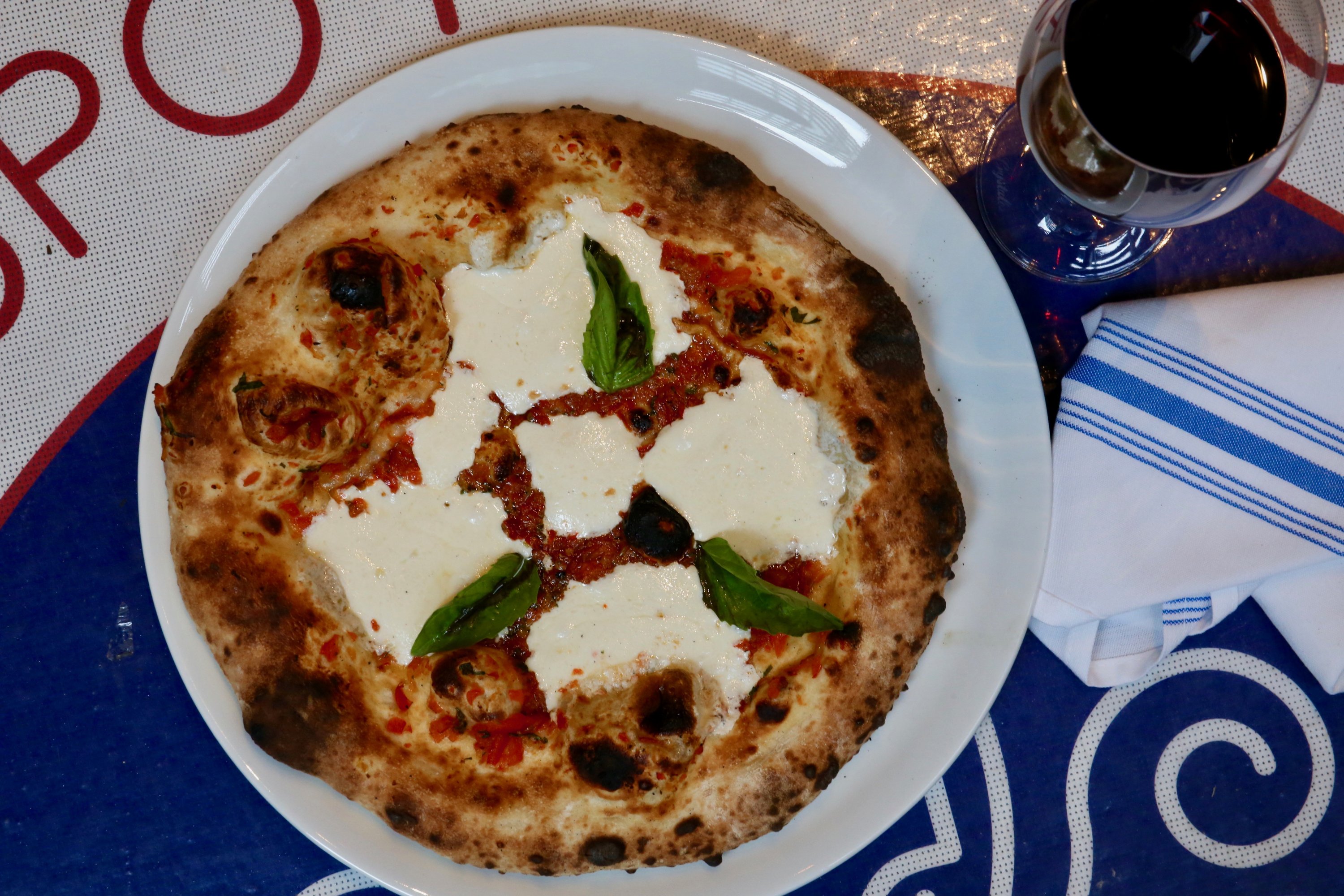 True to Italian food philosophy, ingredients are local-when-possible and fresh—the spot doesn't have an industrial freezer. Sprik plans on mining the bounty of the neighboring fish market on Maine Avenue. Look for seafood dishes like  frito mixto, a pile of fried calamari, sardines, clams, and prawns; tagliatelle with blue crab and Calabrian chile; and tuna paninis spread with roasted red pepper relish and lemon aioli.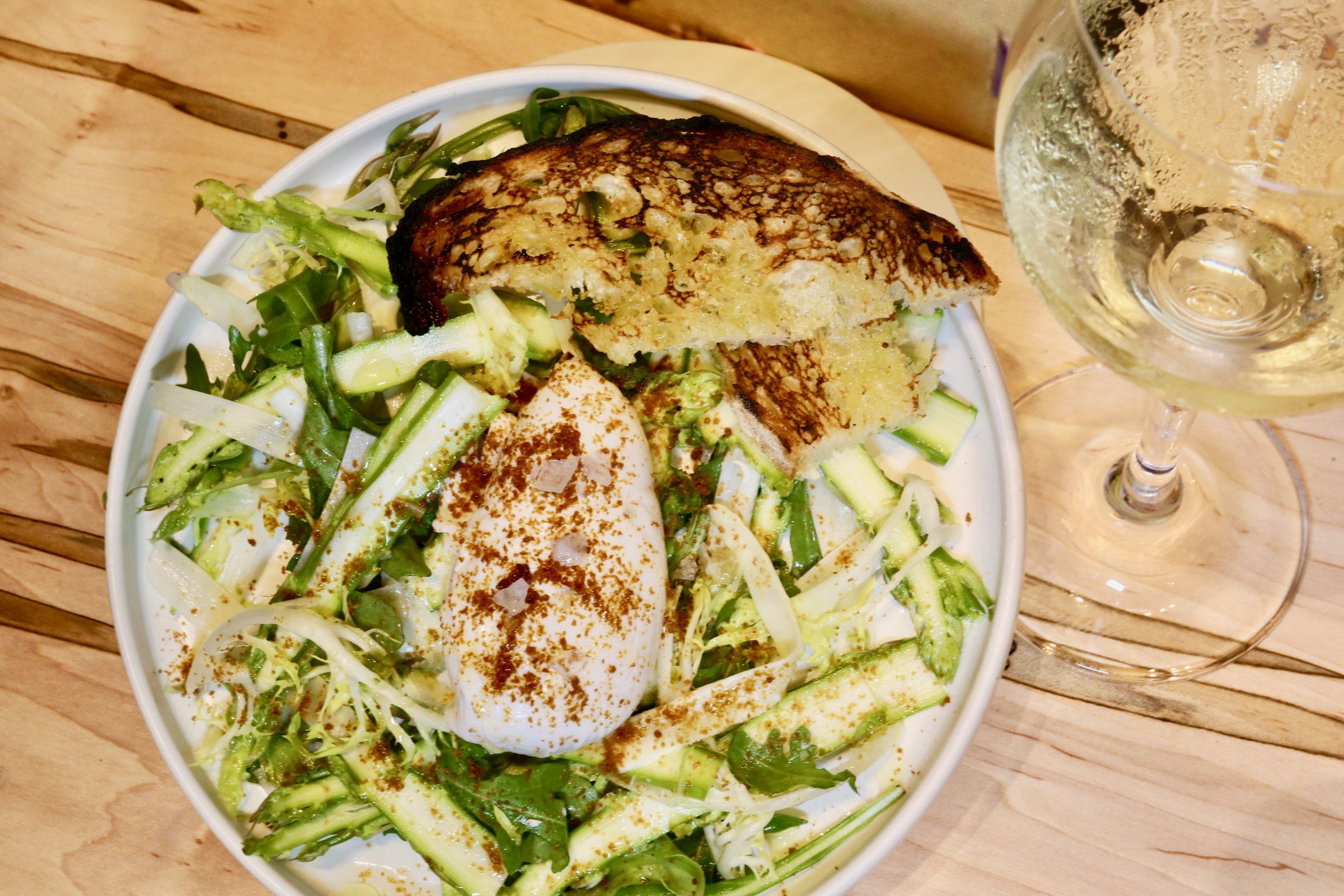 The wine list is exclusively Italian, with 54 bottles in addition to an extensive collection of sparkling vino. Consulting cocktail-maker Francesco Amodeo dreamed up drinks made with his line of locally-made Don Ciccio & Figli Italian liqueurs. Those who aren't looking to linger over a drink and meal can stop in a miniature market to pick up pantry goods like olive oil, pesto, and dried pasta to take home.
Lunch and dinner are available on opening day, with a brunch menu of tiramisu French toast, eggs in spicy tomato sauce, and fresh focaccias launching in a few weeks.
As for Lahlou, he's ready to take a break from opening restaurants for awhile.  The Amalfi Coast is calling.
Lupo Marino; 40 Pearl St. SW