A guide to the newest places to eat and drink.
Adams Morgan is now home to a Middle Eastern craft cocktail bar—a fitting place given the neighborhood's international array of cafes and restaurants. After four years of touring town as a pop-up, the Green Zone has finally landed in a permanent space on 18th Street (formerly Rendezvous Lounge). The bi-level bar opens to the public on July 26.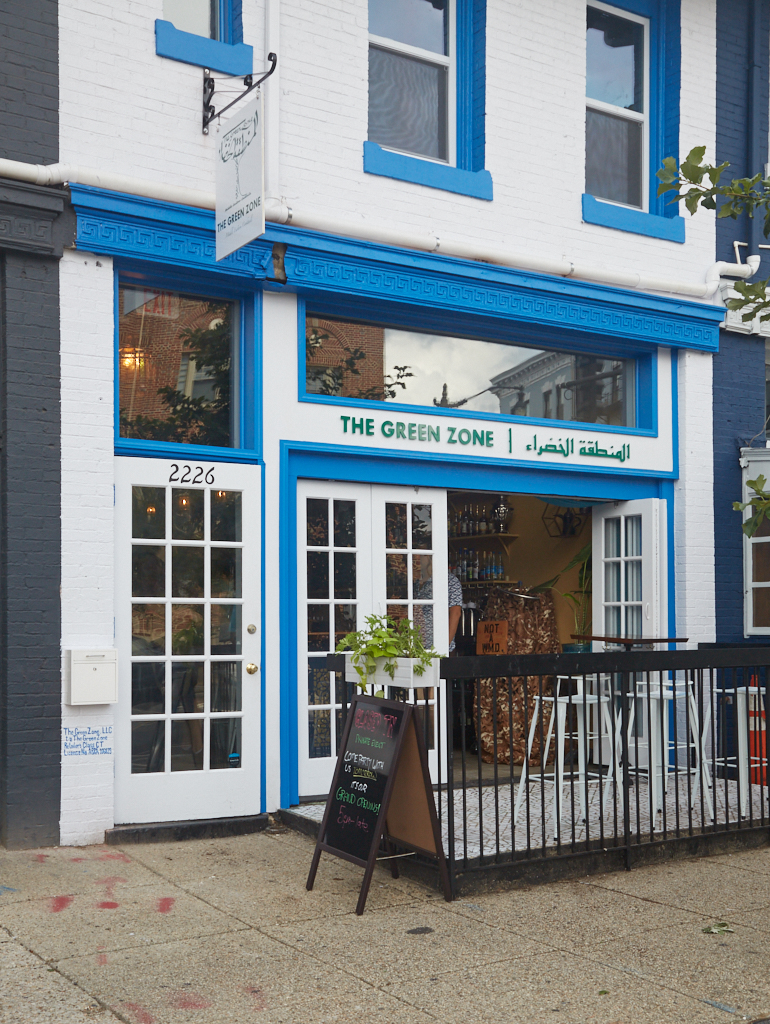 Owner Chris Francke often visits his Iraqi family in Lebanon. On the menu, that translates to some rare ingredients like sour grapes picked up in Lebanese markets (in drinks, they're used like citrus). Before going full-time as a cocktail whiz, he worked as a World Bank contractor and experimented mixing drinks with Middle Eastern ingredients and flavors in his spare time. Over the course of four years, he's created over 100 recipes, many of which will appear on the oft-changing menu.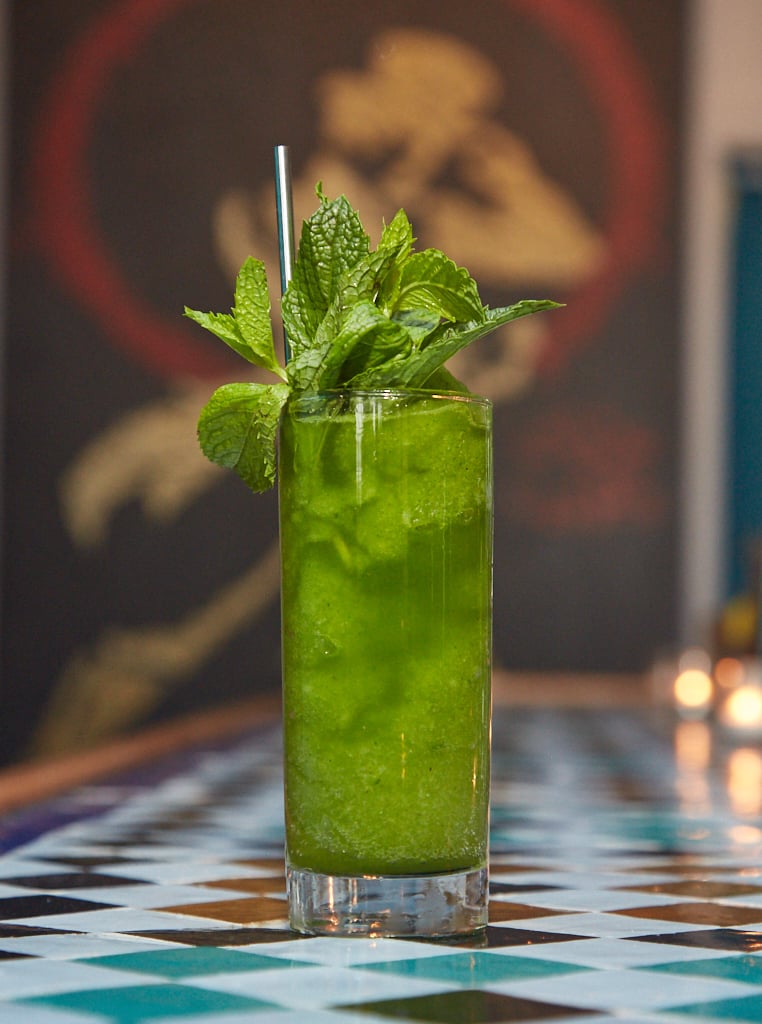 The rotating cocktail lineup will always include a handful of seasonal drinks and fleeting specials alongside Green Zone classics, such as the Janissary Corps made with local Green Hat gin, pistachios, lemon, and "silky magic." You'll find a few such mysterious-sounding ingredients on the menu.
"A couple of years ago, I realized the Green Zone is something like a tiki bar, so I decided not to specify all the ingredients," says Francke, referring to tiki's oft-secretive cocktail culture with proprietary rum potions and their ilk. "Silky magic—that's just the experience of drinking it."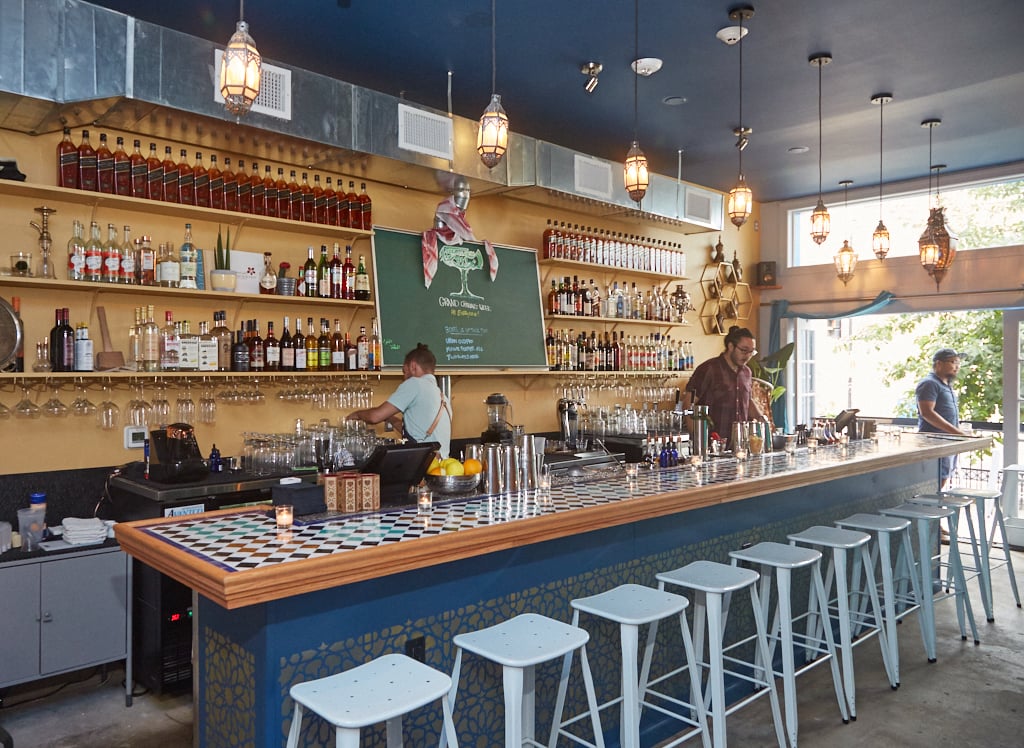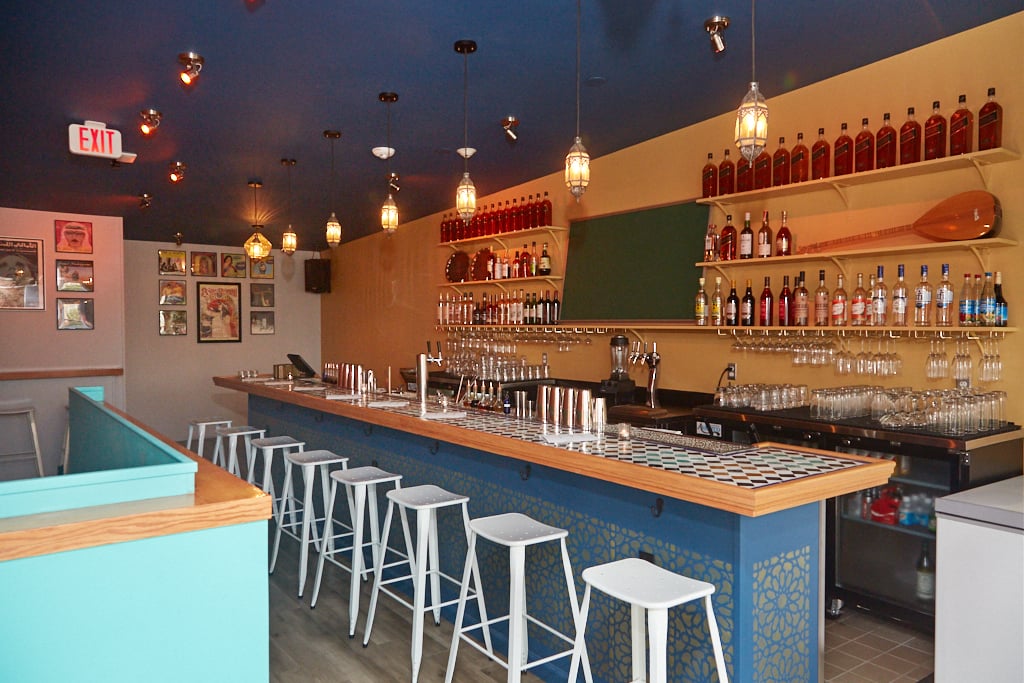 Less subtle is the "FUCK TRUMP! Punch," a hairy buffalo-style blend of potent liquors including rum and mezcal. The ingredients in the "furious Arab-Mexican resistance fusion" cocktail may change, depending on what culture, race, and/or nationality our President is disparaging that week.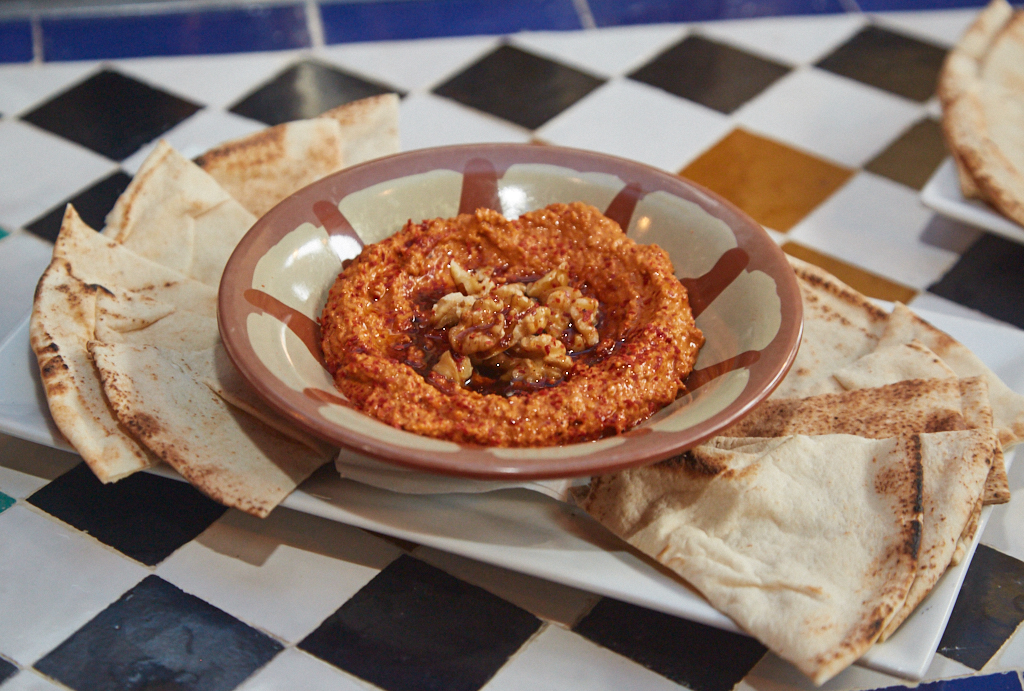 Drinkers can also pick between other classic "cocktails we love," or pours of Johnnie Walker Black Label, a.k.a. "the second currency of the Middle East." You'll also find a small yet diverse array of wines and beers—think French Champagne alongside Turkish rosé, Narragansett and Palestinian Shepherd's Lager. And being a Middle Eastern bar, there're plenty of house concoctions for those who don't drink alcohol. (We have our eye on the frozen cucumber lemonade for summer.)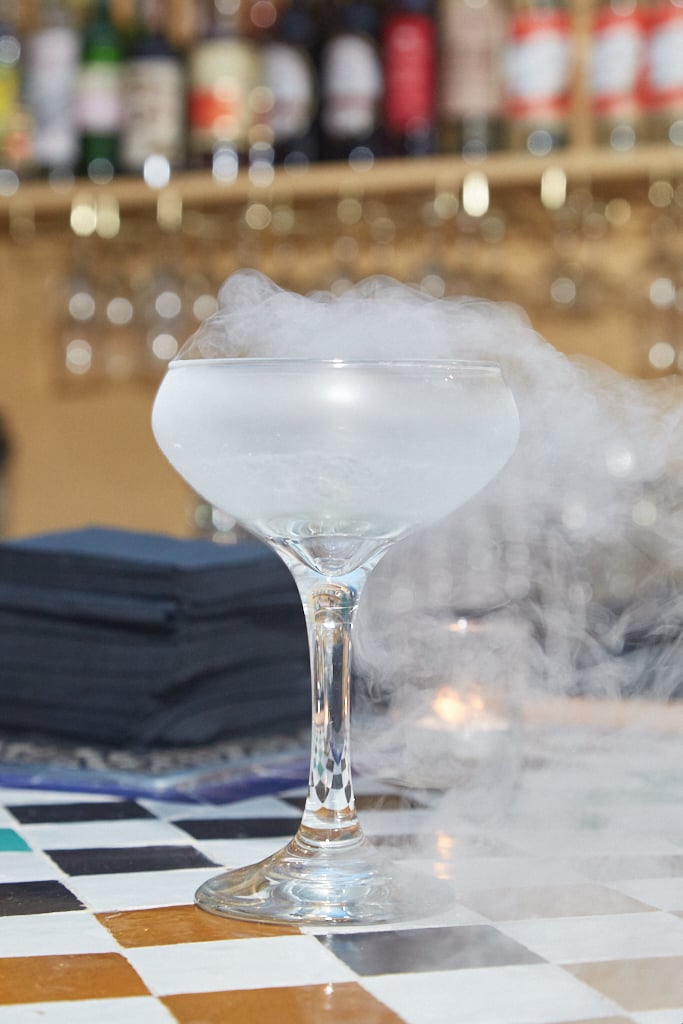 The two-story building has roughly 30 seats on both levels, though Francke says he's going for a different vibe on each. Downstairs is meant to have more of a laid-back lounge vibe, while upstairs is the place to dance to Middle Eastern and Latin tracks on weekends. A menu of dishes heavily inspired by Lebanese street food is available on both, such as "real deal" Lebanese falafel fried to-order with pickles, tomatoes, fresh herbs, and tahini or chicken wings tossed in lemon, za'atar, garlic, and sumac. Anyone who's partied in Beirut will recognize the mana'ish, Lebanese flatbreads topped with spices or cheese—sorry, Jumbo Slice. 
"If it's 2 AM, it's mana'ish time," says Francke. 
The Green Zone. 2226 18th St., NW. Open Tuesday through Thursday and Sunday, 5 PM to 2 AM; Friday and Saturday until 3 AM. Closed Mondays.