Welcome to What's in My Gym Bag, a look at what trainers, coaches, and other health and fitness pros around DC keep on-hand when they're living out of a locker. What's in your gym bag? Email me at kolsen@washingtonian.com.
Who: Corey Phelps, 38, DC
Does: Founder and creator of Cultivate365, an online fitness and empowerment program for women. Phelps also hosts "Sweat-n-Sip" pop-ups that pair fitness classes with happy hours in DC and its surrounding areas.
Gym Bag Thoughts: "A girl's gym bag contents are pretty crucial. The items inside help a workout run smoothly or give you the ability to transform from sweaty to meeting a friend for dinner in a jiffy."
MZ Wallace Tote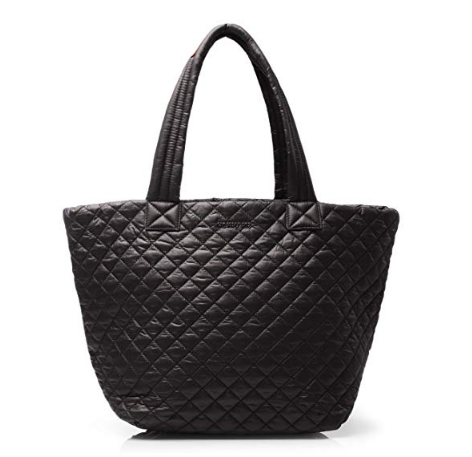 "This tote is super lightweight, has lots of pockets, and is the perfect size." MZ Wallace Medium Metro Tote, $215, mzwallace.com. 
APL Shoes

"Lightweight and so comfortable." Athletic Propulsion Labs Women's Techloom Phantom Running Shoe in White/Cosmic Grey, $165, athleticpropulsionlabs.com.
Stance Socks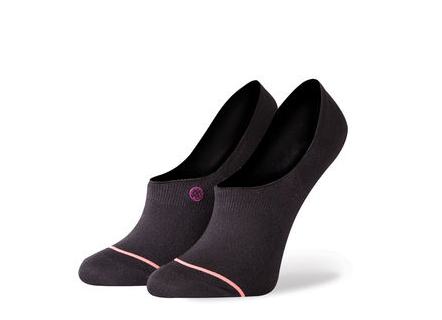 "The Invisible ones are my favorite." Stance De Lux Invisible, $10, stance.com.
Kitsch Hair Ties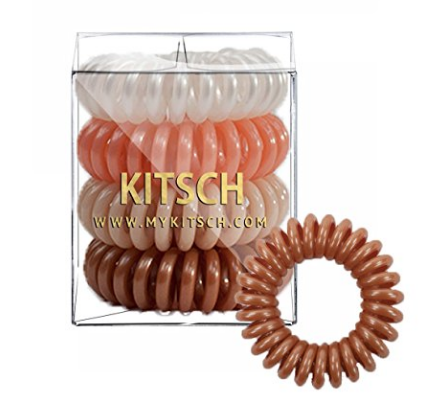 "These stay put, don't break or crease my hair, and look kinda cute when you keep one on your wrist." Kitsch 4 Piece Hair Coil Set in Redhead Rose, $7, amazon.com.
Hydro Flask Water Bottle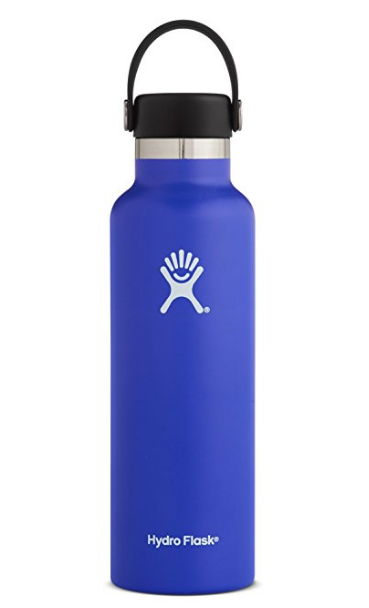 "It's leak-proof and BFA-free." Hydro Flask Double Wall Vacuum Insulated Stainless Steel Sports Water Bottle 18 oz. in Blueberry, $29.95, hydroflask.com.
Klorane Dry Shampoo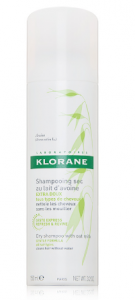 "I try not to wash my hair too often, and being in the sweat business, this stuff is a lifesaver. I like my hair a little better a day or two post-shampoo now that I've found this." Klorane Dry Shampoo with Oat Milk, $20, amazon.com. 
Herban Essentials Towelettes

"These are perfect for a quick clean up and are so refreshing." Herban Essentials Eucalyptus Essential Oil Towelettes, $7, amazon.com.
LaVanila Deodorant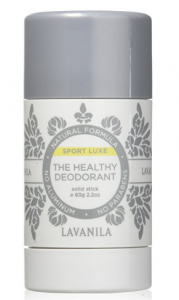 "I traded toxic deodorant a few years ago and haven't looked back. I love this one. It works and smells divine." LaVanila Sport Luxe Healthy Deodorant, $14, lavanila.com.
Organic Coconut Oil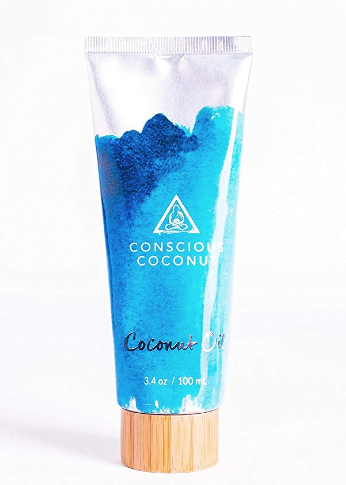 "I love this one for so many reasons, but any product that performs multiple jobs is a winner in my book. I use it on my body, hair, and lips!" Conscious Coconut Oil, $17, consciouscoconut.com.
Suntegrity Sunscreen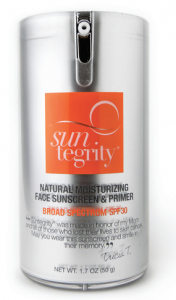 "It's a primer, moisturizer, and sunscreen all in one. It's also non-toxic and environmentally-friendly." Suntegrity Natural Moisturizing Face Sunscreen & Primer, Broad Spectrum SPF 30, $45, suntegrityskincare.com.
Tata Harper Eye Crème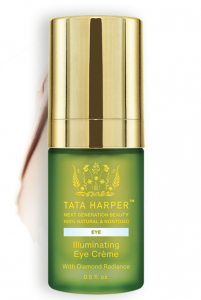 "Can't live without this stuff." Tata Harper Illuminating Eye Crème, $105, amazon.com.
Benefit Cosmetics Mascara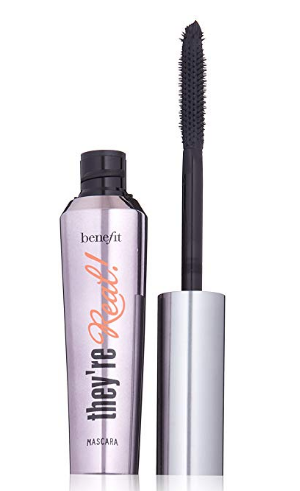 "I haven't jumped on the eyelash extension train, and this stuff kinda makes me look like I have. Seriously, I don't wear much makeup, but this mascara rocks. It's often the only makeup I put on." Benefit Cosmetics They're Real Beyond Mascara in Black, $27, amazon.com.
Bose Wireless Headphones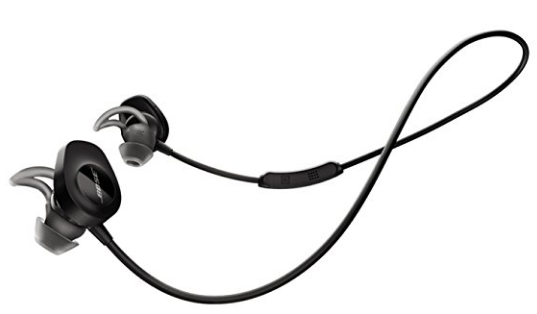 "The sound quality is amazing." Bose SoundSport Wireless Headphones, $149, amazon.com.
Moleskine Journal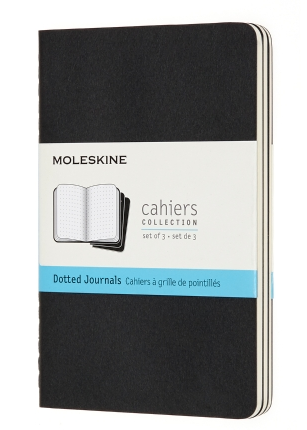 "I have the best ideas when I workout. I keep a notebook handy to jot them down. I also keep a log of my workouts as well as my clients, a running to-do list, and goals." Moleskine Caheir Journals, 3-pack, $10, us.moleskine.com.
Stasher Reusable Bag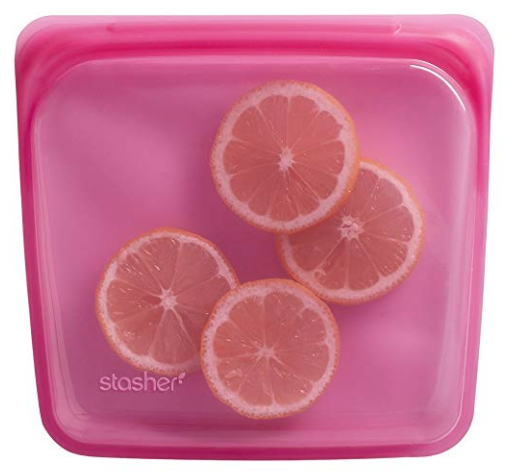 "These are reusable and nontoxic. I typically fill it with a post-workout snack or meal depending on the day." Stasher Reusable Silicone Food Bag, $12, amazon.com.
What's in your gym bag? Email me at kolsen@washingtonian.com.