Tex-Mex gets a bad rap—especially given the current dining trends, where regional and modern Mexican cuisines are hot. Outside Texas and the Southwest, plenty of diners associate the fusion fare with big chains like Chevy's or Chuy's that serve giant, cheesy portions to the masses. Guapo's, which started in DC nearly 30 years ago, wants to distinguish itself from that bunch with its newest location on the Georgetown Waterfront, opening Monday.
"No Corona signs, no sombreros, no Mexican flags," says director of operations Jorge Figueredo. "Just because it's Tex-Mex doesn't mean it's just cheap and a lot of food."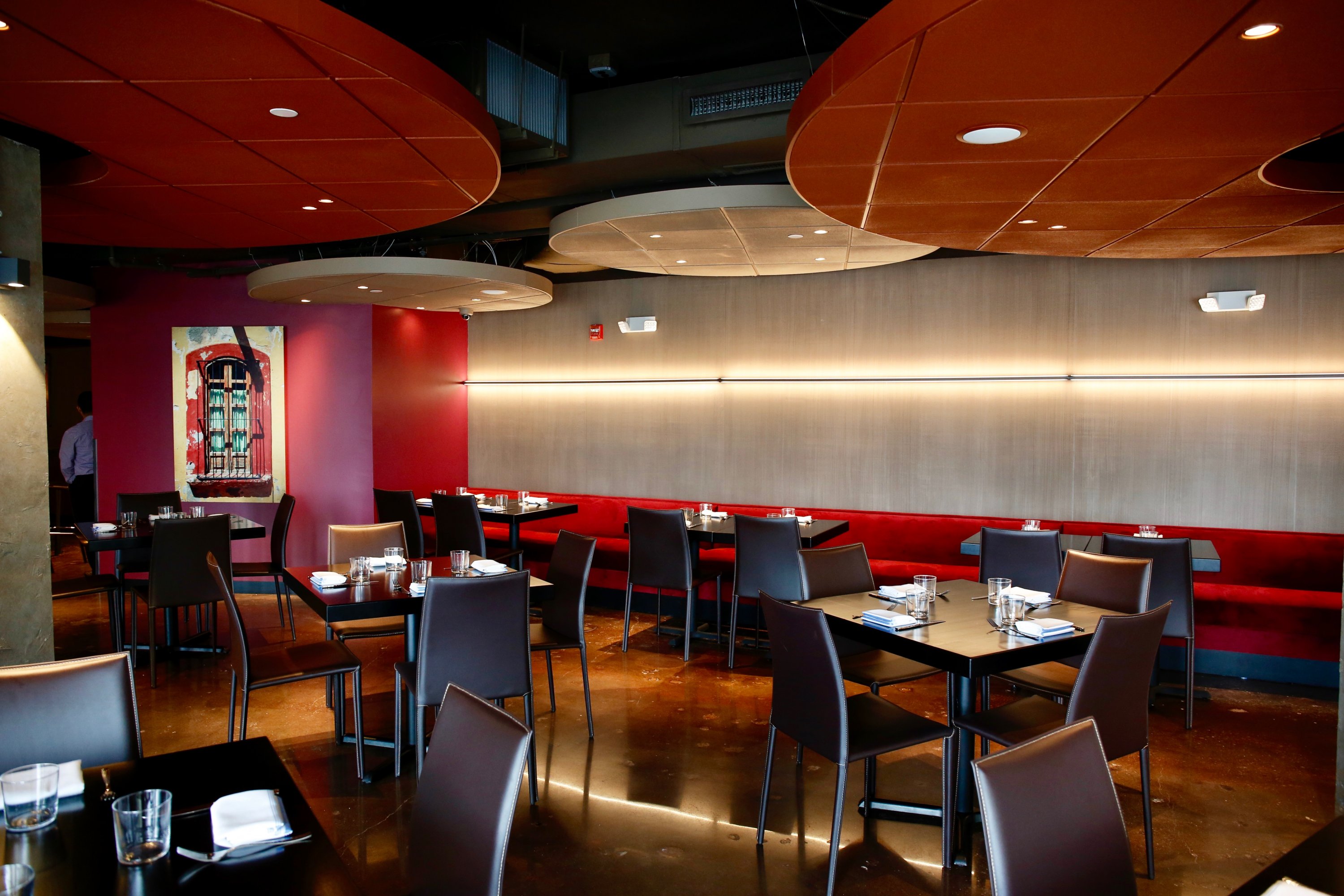 Granted, late owner Hector Rincón opened the original Guapo's in Tenleytown 27 years ago on the model of robust, budget-friendly portions. The business, still owned by the Rincón family, has grown to include six full-service restaurants and three fast-casual rotisseries in the greater Washington area. Originally from Colombia, Rincón opened Guapo's at a time in the early '90s when Tex-Mex and Southwestern cuisines were trendy both nationally and in DC—think restaurants like Red Sage in Penn Quarter from Santa Fe celebrity chef Mark Miller, and the original Austin Grill, then an independent operation owned by chef Ann Cashion and ThinkFoodGroup co-founder Rob Wilder.
You'll still find Tex-Mex staples like sizzling steak and chicken fajitas and enchilada platters at the new Georgetown Guapo's, which is keeping its core menu. Prices are still fairly gentle for the waterfront, with dishes between $8 and $30. Still the team is looking to redefine what it means to be a Tex Mex restaurant in the DC dining scene through both the decor, food, and cocktails.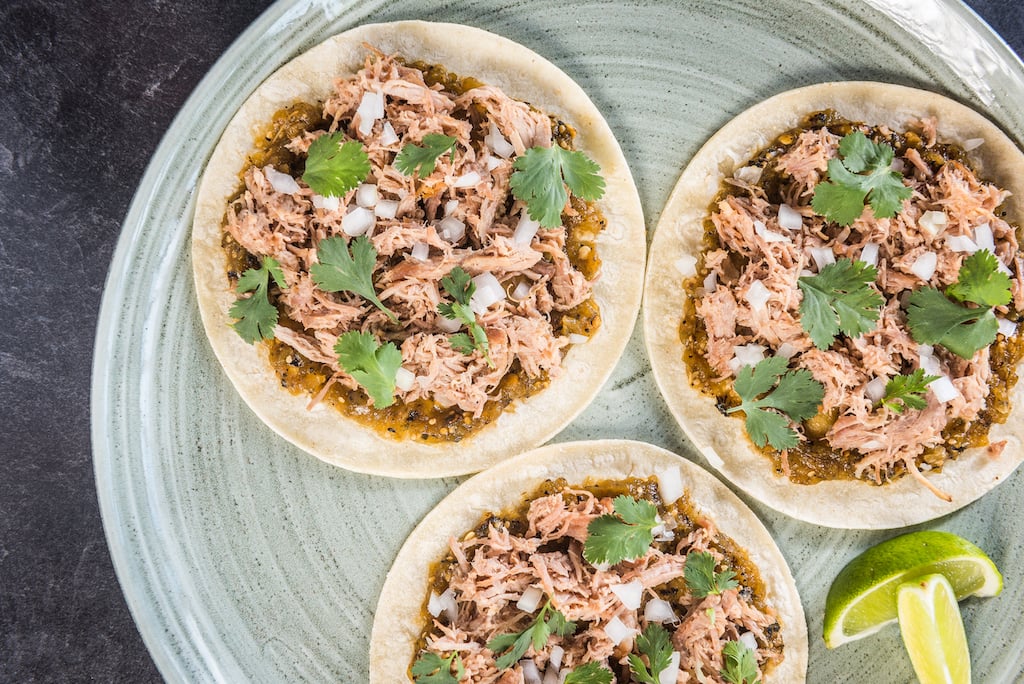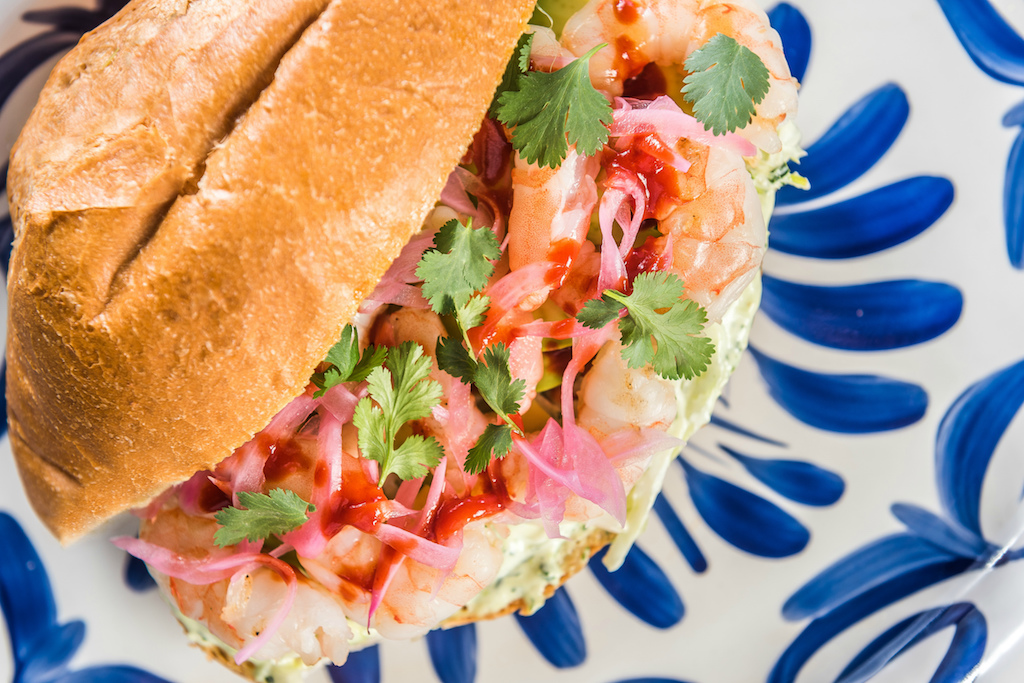 Figueredo and new head chef Nathan Breedlove are both veterans of José Andrés' ThinkFoodGroup, including stints at Oyamel. Breedlove says he's "bringing a little more Mex to the Tex." New options include ceviches, salads, and a variety of torta sandwiches such as Baja-style shrimp with cilantro-lime slaw, avocado, and pickled onions. The kitchen is making flour and corn tortillas for a variety of street-style tacos stuffed with sour orange-braised pork, or lengua with radish and cilantro. You'll also find a new brunch menu in addition to the all-day offerings with chilaquiles, huevos rancheros, and pozole soup. Other tweaks are more subtle, like swapping in NY strip in the carne asada.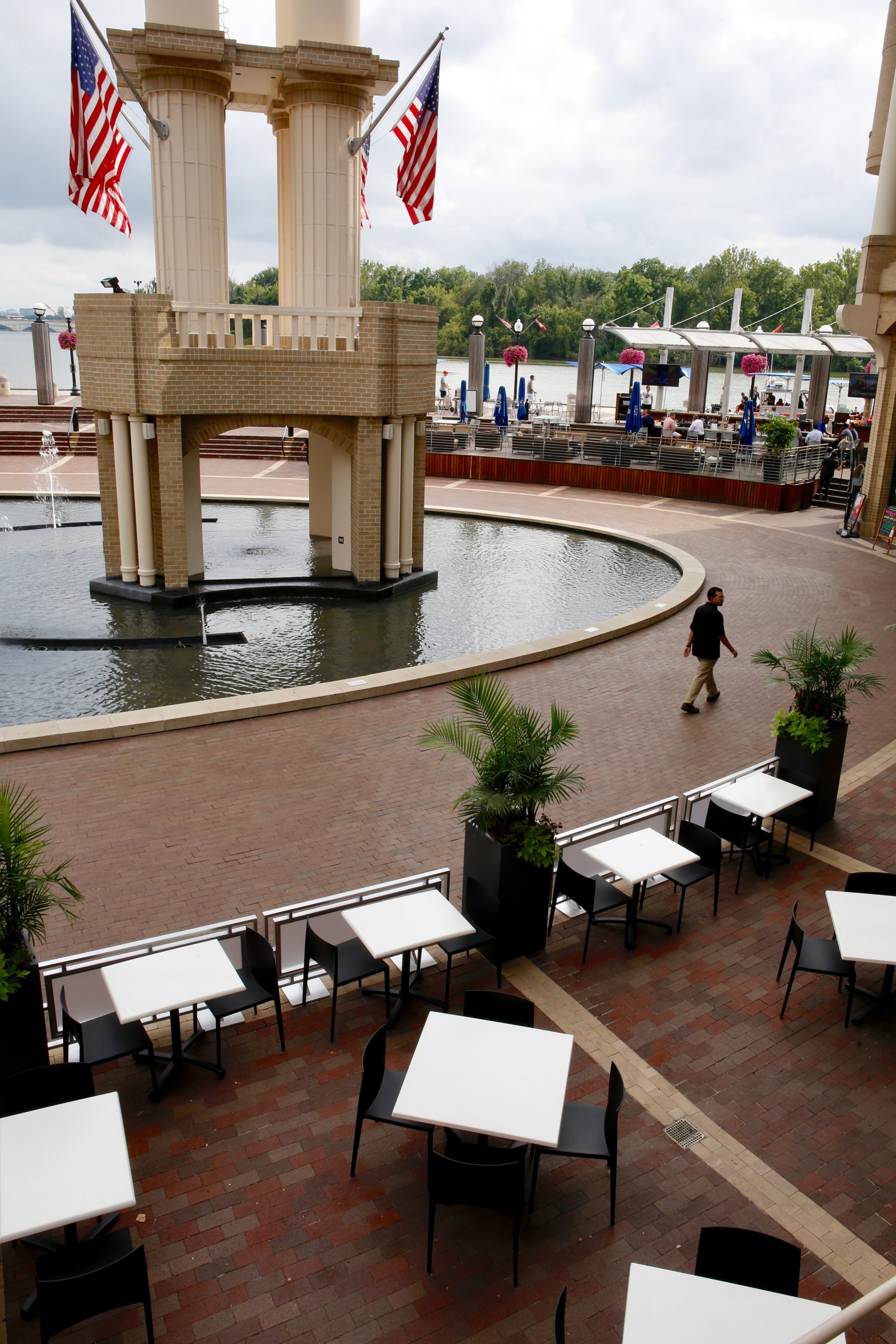 In addition to the classic Guapo's margarita, a new tequila and mezcal closet holds around 50 bottles—including some pricier options designed for sipping by the ounce. An outdoor patio overlooking the waterfront's fountain is place for margs and guac in warm weather. Designer Ernesto Santalla created a courtyard feel with plenty of greenery outside, while designing the interior dining room and bar with nods to Tex-Mex traditions (earth tones, bursts of color) without going over the top. 
"You don't need a tie and a suit, but you're also not walking into Uncle Julio's," says Figueredo.
Guapo's Georgetown. 3050 K St., NW; 202-844-5777. Open daily for lunch and dinner.