https://www.youtube.com/embed/KHuARXW28o4
Less than 2 hours from Washington, D.C. a verdant oasis of American history welcomes visitors every day. James Madison's Montpelier, the Virginia home of the 4th President of the United States and the father of the US Constitution, sits on 2,650 acres. Walk the trails, plan a picnic or eat in the Exchange Cafe, and escape from the noise of the world. You'll be immersed in a landscape of meadows, old-growth forests, and pastures, with an unblocked view of the Blue Ridge mountains. Inside Montpelier, you'll learn about Madison the man, the Constitution and Bill of Rights, slavery, and Dolley Madison. Montpelier is fun for all ages, offering family-friendly tours, walking tours, and a hands-on archaeology lab. After July 4, tours for kids are free until Labor Day.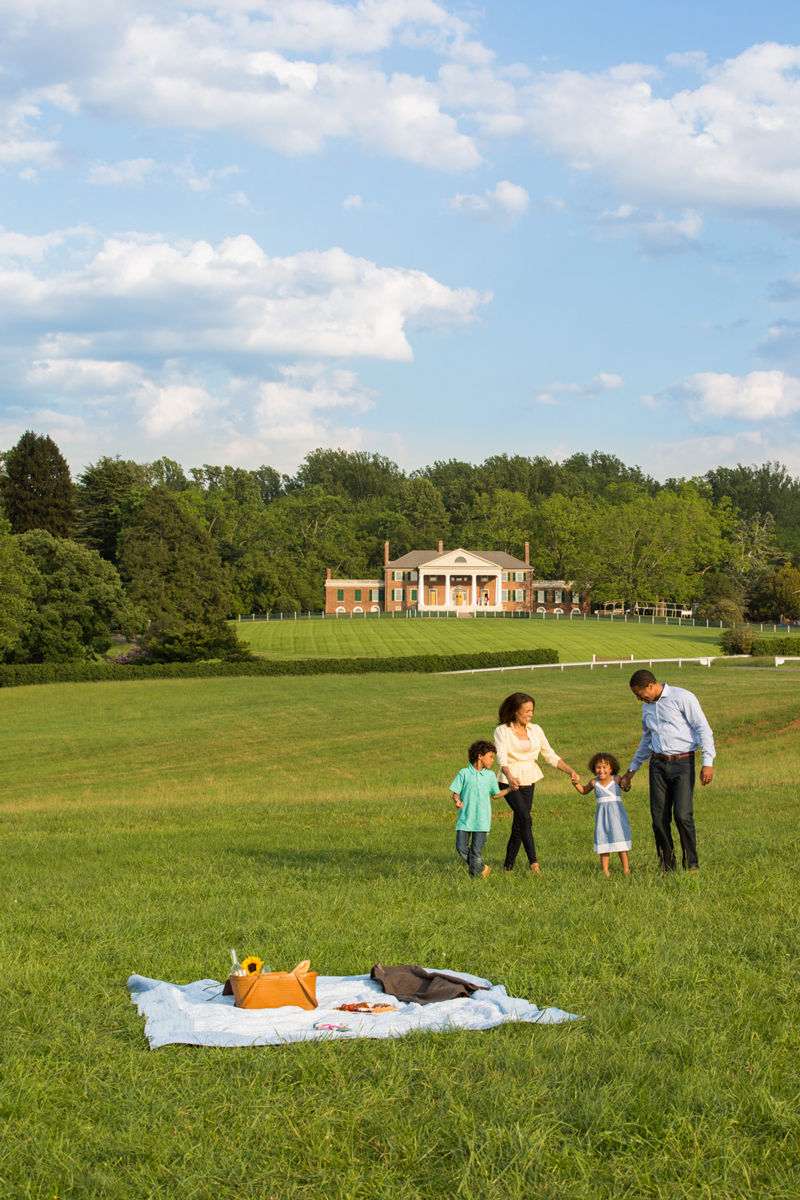 More to see on grounds:
Annie duPont Formal Garden
This stunning enclosed 2-acre garden incorporates many of the perennials in the early duPont garden – many varieties of bearded and Japanese iris, Day Lilies, and Peonies – along with other plant materials common to the period.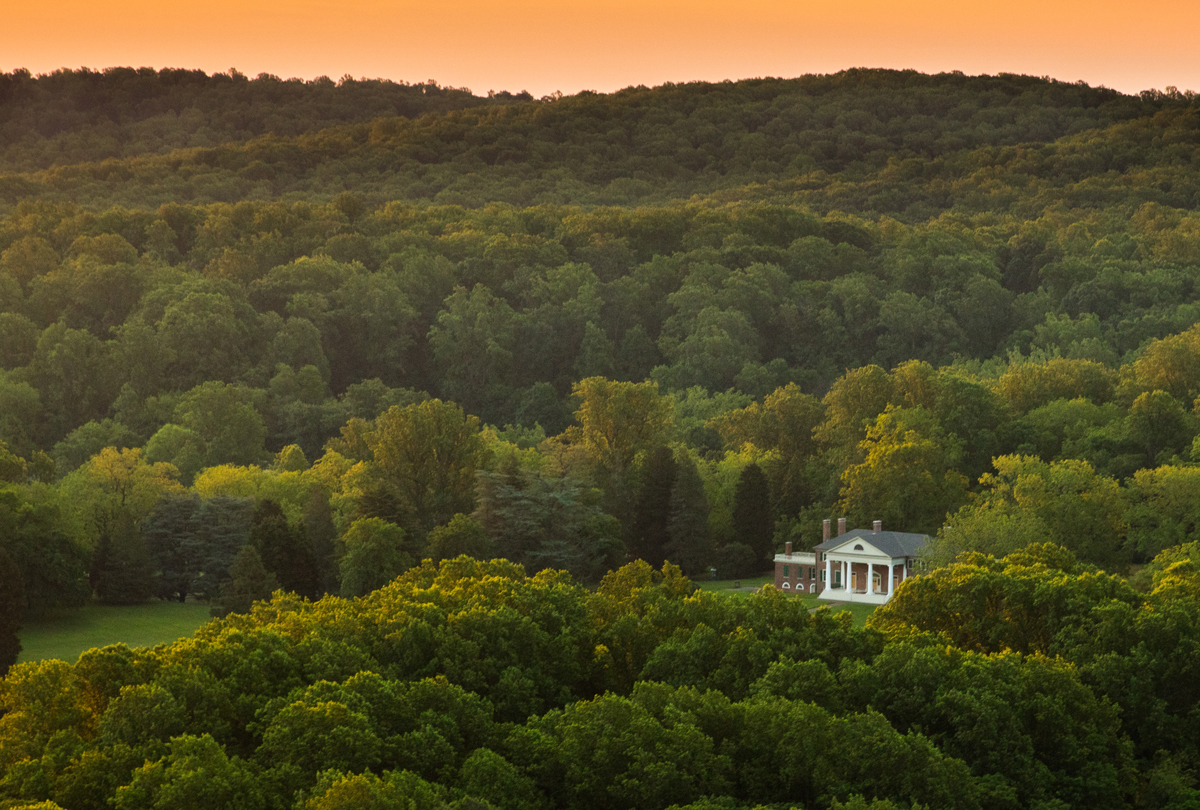 Queen of Hearts: Dolley Madison in Popular Culture
During her lifetime Dolley Madison was called a "queen of hearts" for her engaging manners and animated conversation. Only a quarter century after her death, Dolley's name and image began to appear on cigar boxes, milk bottles, and packaging for cakes, ice cream, and household products. See the exhibition on how and why America's first First Lady became an advertising icon.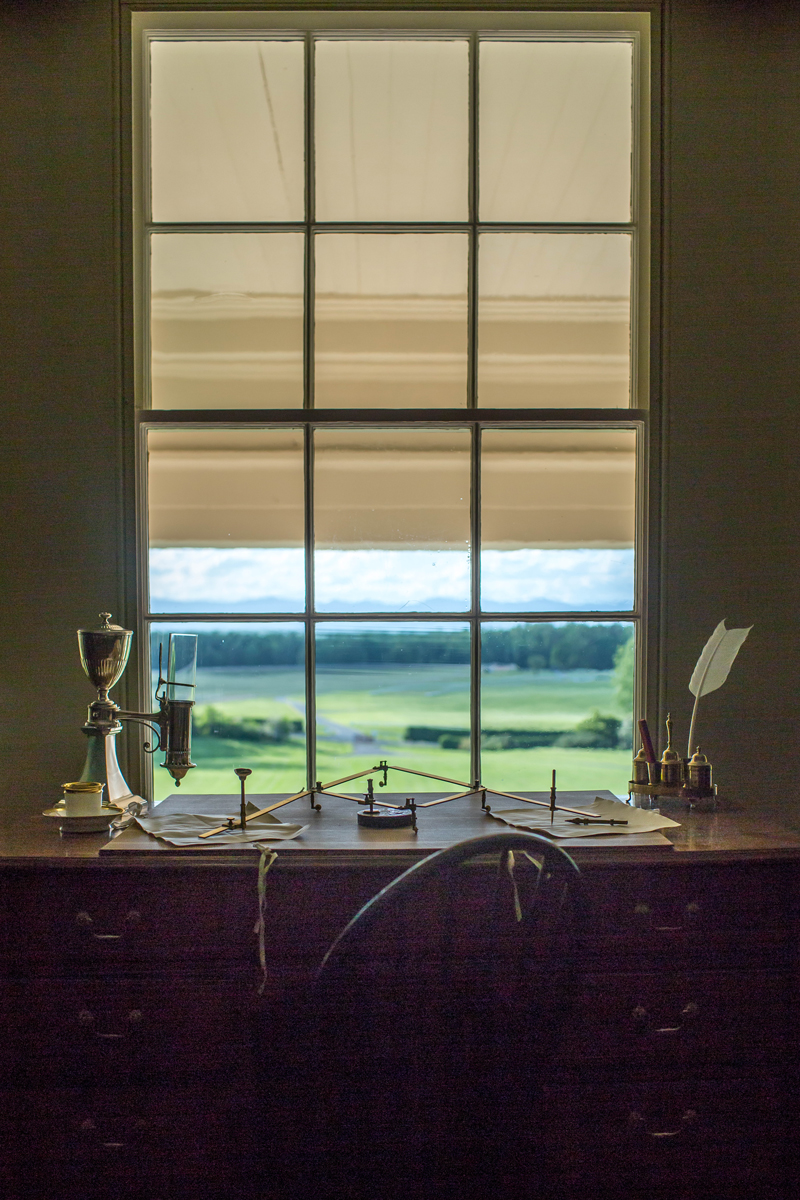 A New Look At Our American Story
The Mere Distinction of Colour is a new multimedia expedition that offers visitors the opportunity to hear the stories of those enslaved at Montpelier told by their living descendants, and explore how the legacy of slavery impacts today's conversations about race, identity, and human rights. The exhibition includes both an interior interactive house tour and newly constructed exterior dwellings constructed from historical findings.