Peruvian spot Pisco y Nazca just opened near Dupont Circle with a splashy look befitting its Miami roots (this is the first out-of-town expansion for the restaurant). The 197-seat spot has a patio perfect for daily happy hour deals—we'll wager more enticing ones than former tenant Mackey's—and the interior is filled with warm, earthy tones as a nod to the Peruvian landscape.
This is the third location of the Miami-based restaurant, which its manager Alex Muñoz calls a "ceviche gastropub." The menu, which includes nine types of ceviche, isn't "mom-and-pop," says Muñoz. Rather it's a modern representation of the country's cuisine with Nikkei (Japanese-Peruvian) and Chifa (Chinese-Peruvian) influences—the result of Peru's large population of Asian immigrants. Think Nikkei ceviche with ahi tuna, soy, wasabi peas, and cucumbers, or tallarín saltado, a Chifa stir-fry of noodles, onions, soy, ginger, and chicken.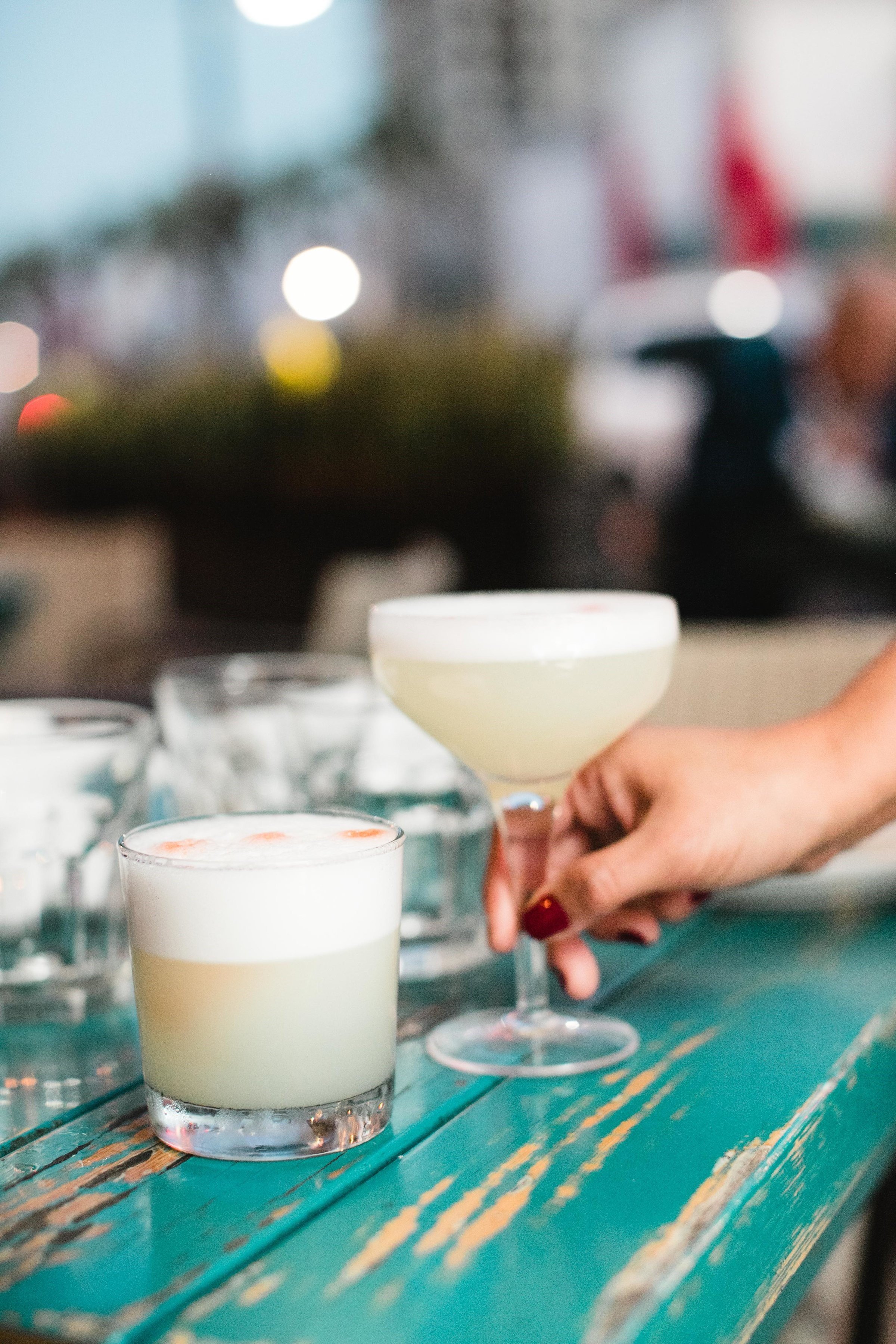 At the 20-seat bar, guests can sample Peruvian beers and a long list of wines. But the emphasis is on pisco drinks made with fresh fruit juices and the signature Peruvian liquor. Get a passionfruit pisco sour or order from a variety of chilcanos, the Peruvian version of a Moscow Mule (additions include cucumber, mint, passion fruit, and lime).
Chef Victor Lopez, executive sous chef Maria Reynaga, and sous chef Juan Rivas all moved from Miami to DC to open the new location. Reynaga  and Rivas, who are both Peruvian, are excited to introduce DC diners to ingredients from their homeland.
"I grew up with a lot the stuff I'm cooking with," says Reynaga of ingredients like aji rocoto peppers and huacatay herbs the restaurant imports from Peru. "It's familiar."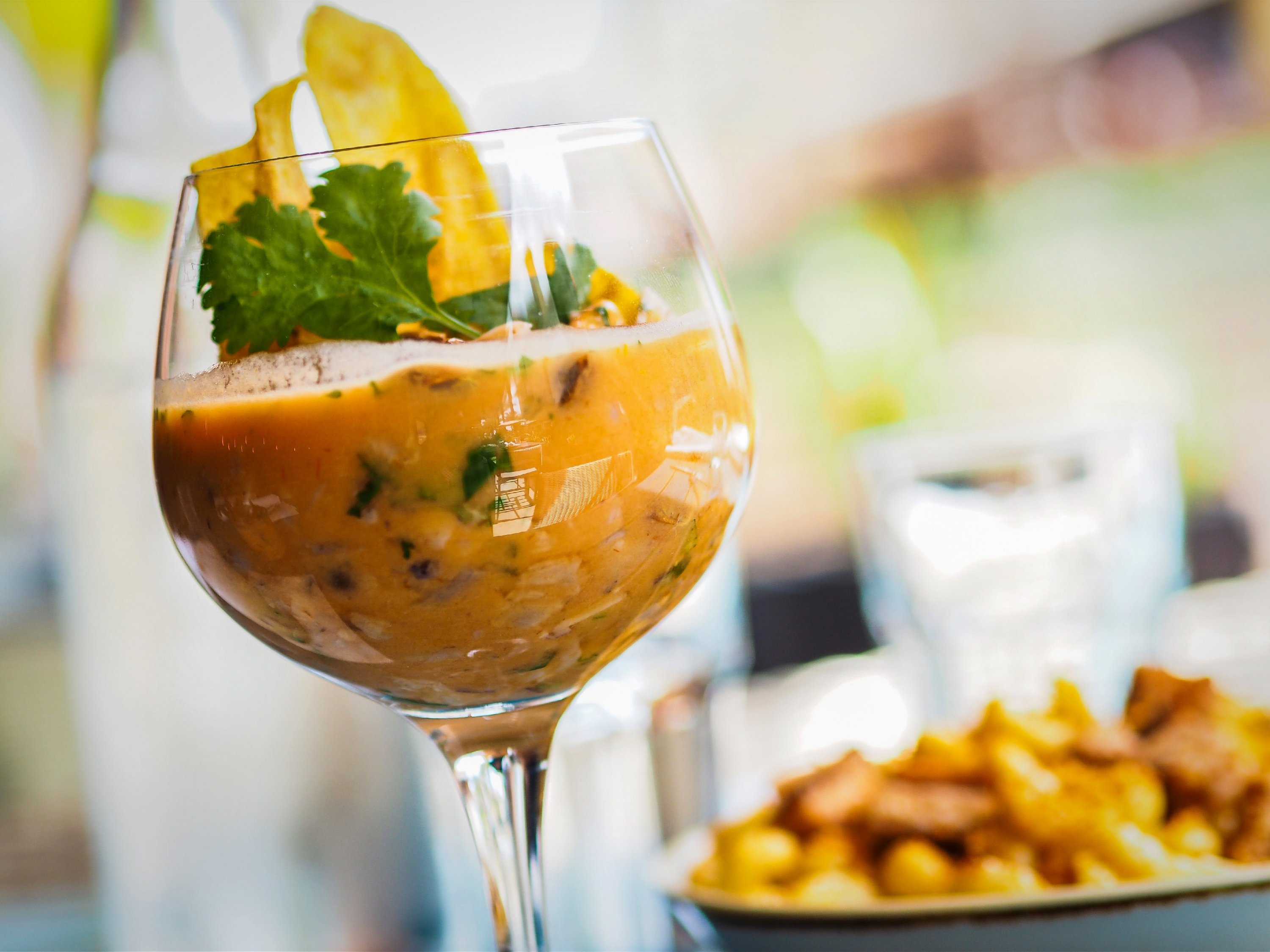 And as for the chef's menu favorites? Lopez favors chaufa, a Chinese-Peruvian hybrid of fried rice, shrimp and calamari, and Reynaga loves the ceviche callejero, which has octopus, shrimp, and calamari with crispy plantains.
"I could eat it everyday and never get tired of it," she says.
Pisco y Nazca will be open daily for lunch and dinner; Saturday and Sundays for brunch; and daily happy hour from 4 to 7 PM.
Pisco y Nazca; 1823 L St. NW