Update as of 10/15/18:
Congratulations to our winners, Dominic Prudente and Drew Hairston, whose 'To Casimir' and 'Spa Date' cocktails both won over the crowd in a resulting tie. A donation will be made to Brainfood and Horton's Kids on their behalf.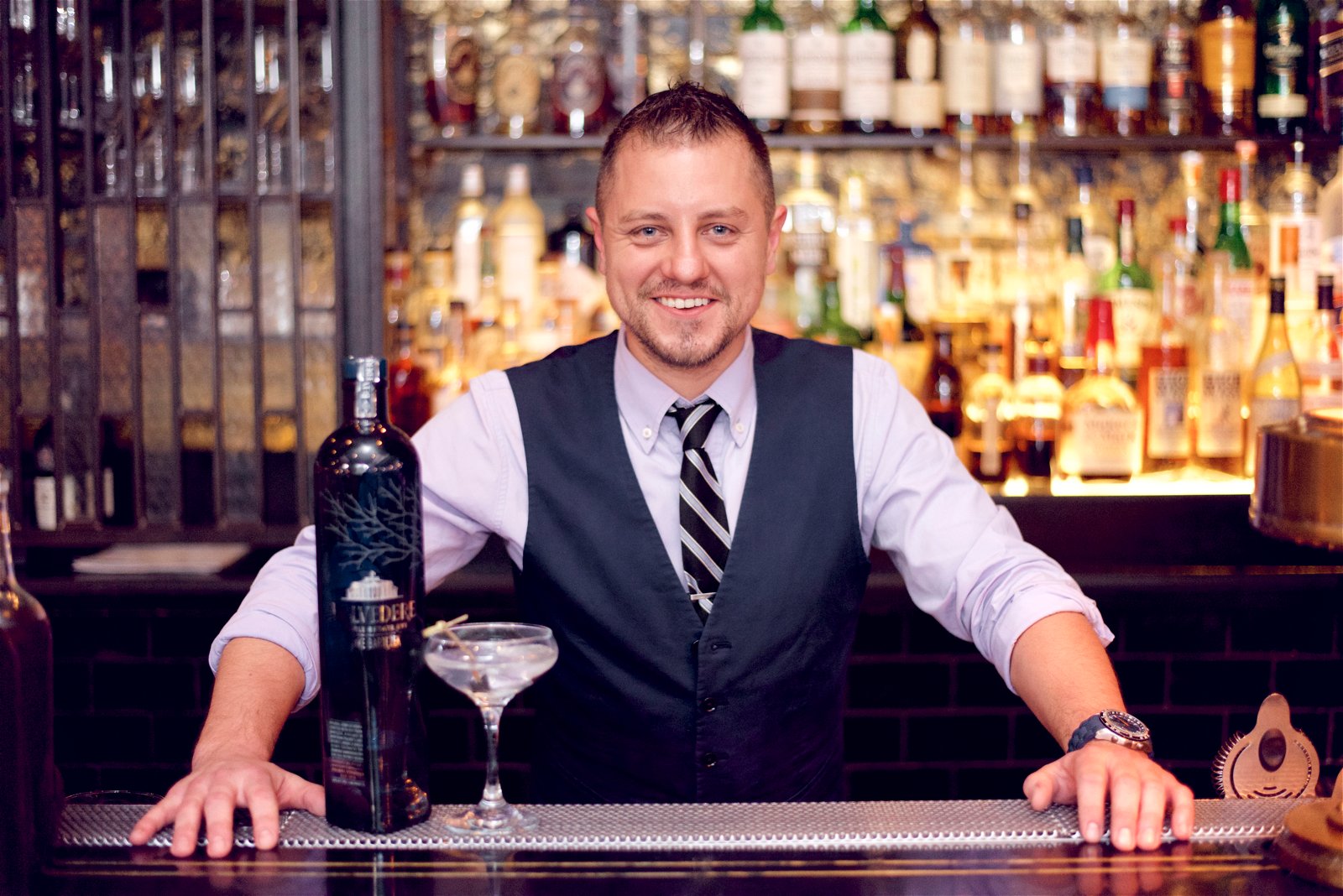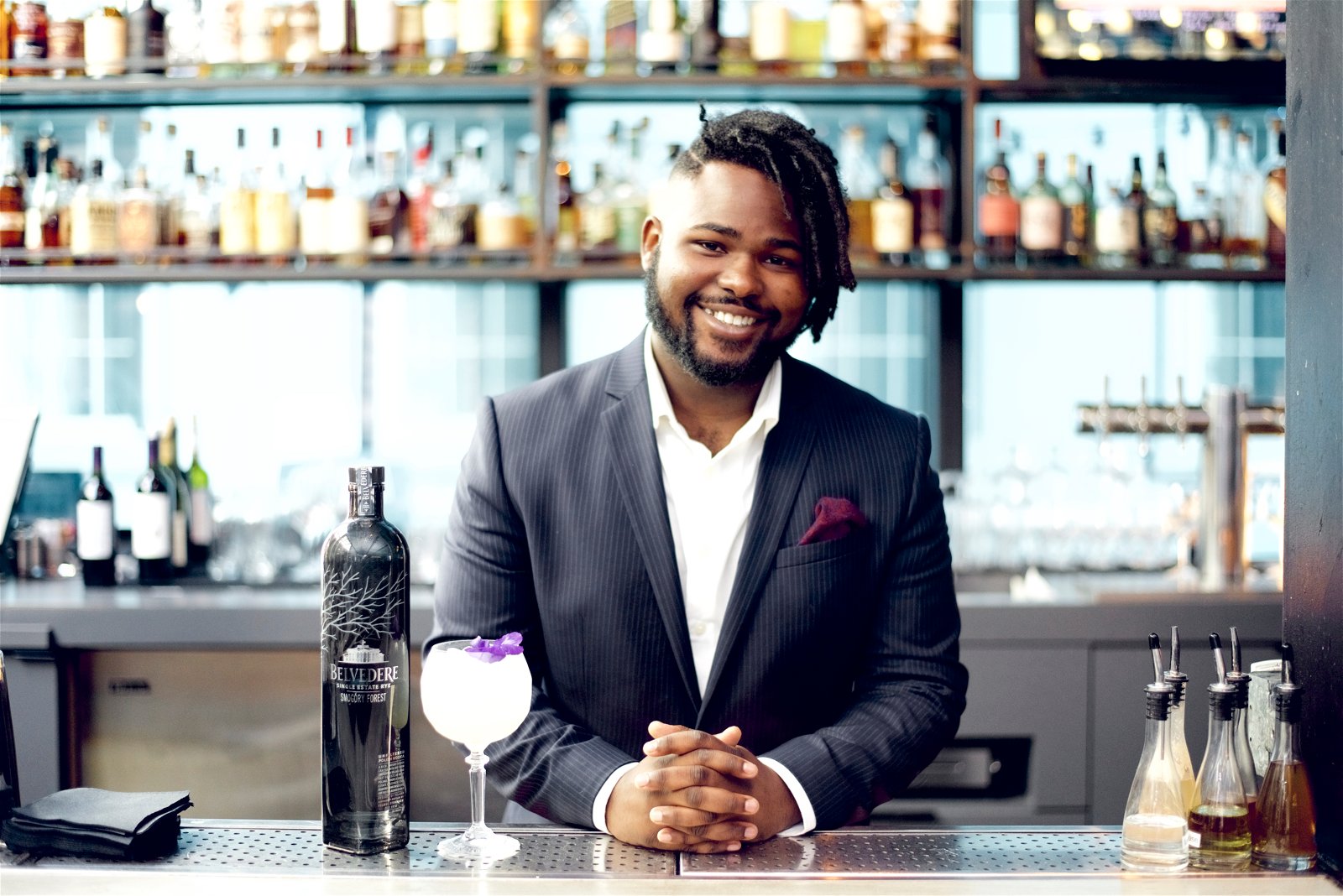 Even though the contest is over, Belvedere Single Estate Rye cocktails continue to flow at the establishments listed below. Try one today!
---
"When I Come Back You'll Know, Know, Know"
Recipe: 1.5 oz Belvedere Smogóry Forest, .25 oz luxardo maraschino, 3 oz clarified, spiced pomegranate soda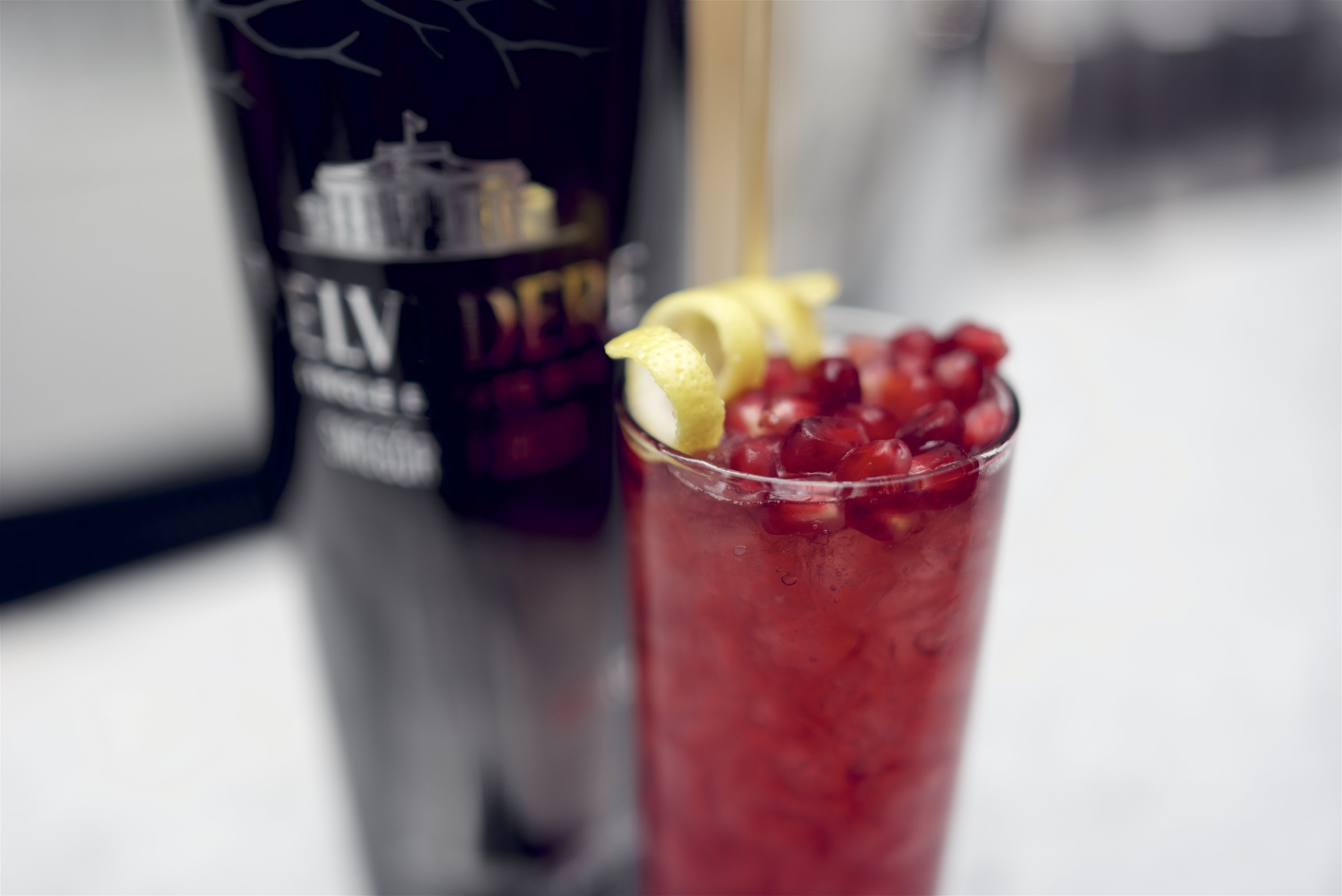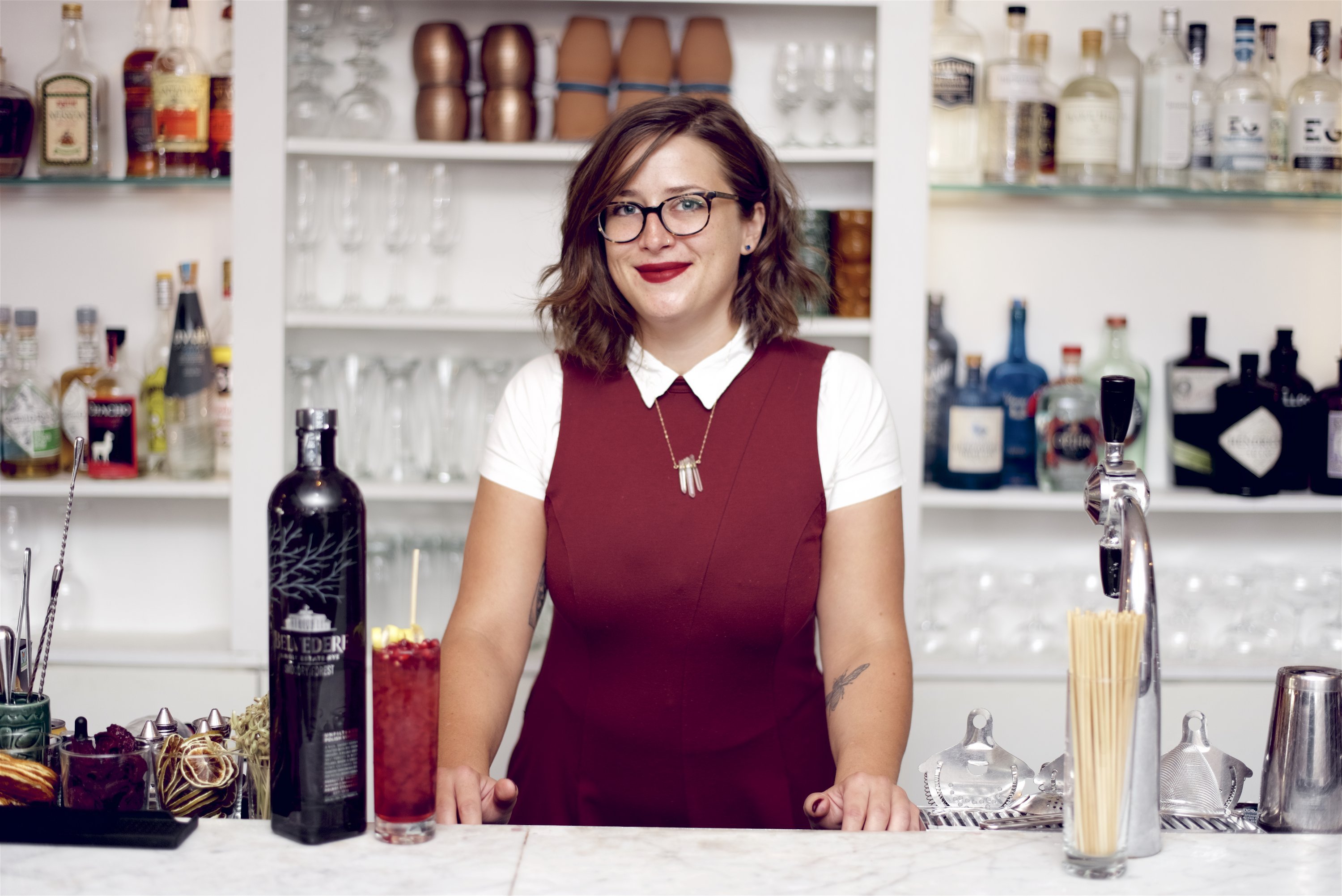 Bartender: Chelsea DeMark
Hank's Oyster Bar – Capitol Hill
Charity: Calvary Women's Services
---
"The Compleat Angler"
Recipe: Belvedere Smogóry Forest, Meletti Amaro, Anjou Pear Syrup, and lemon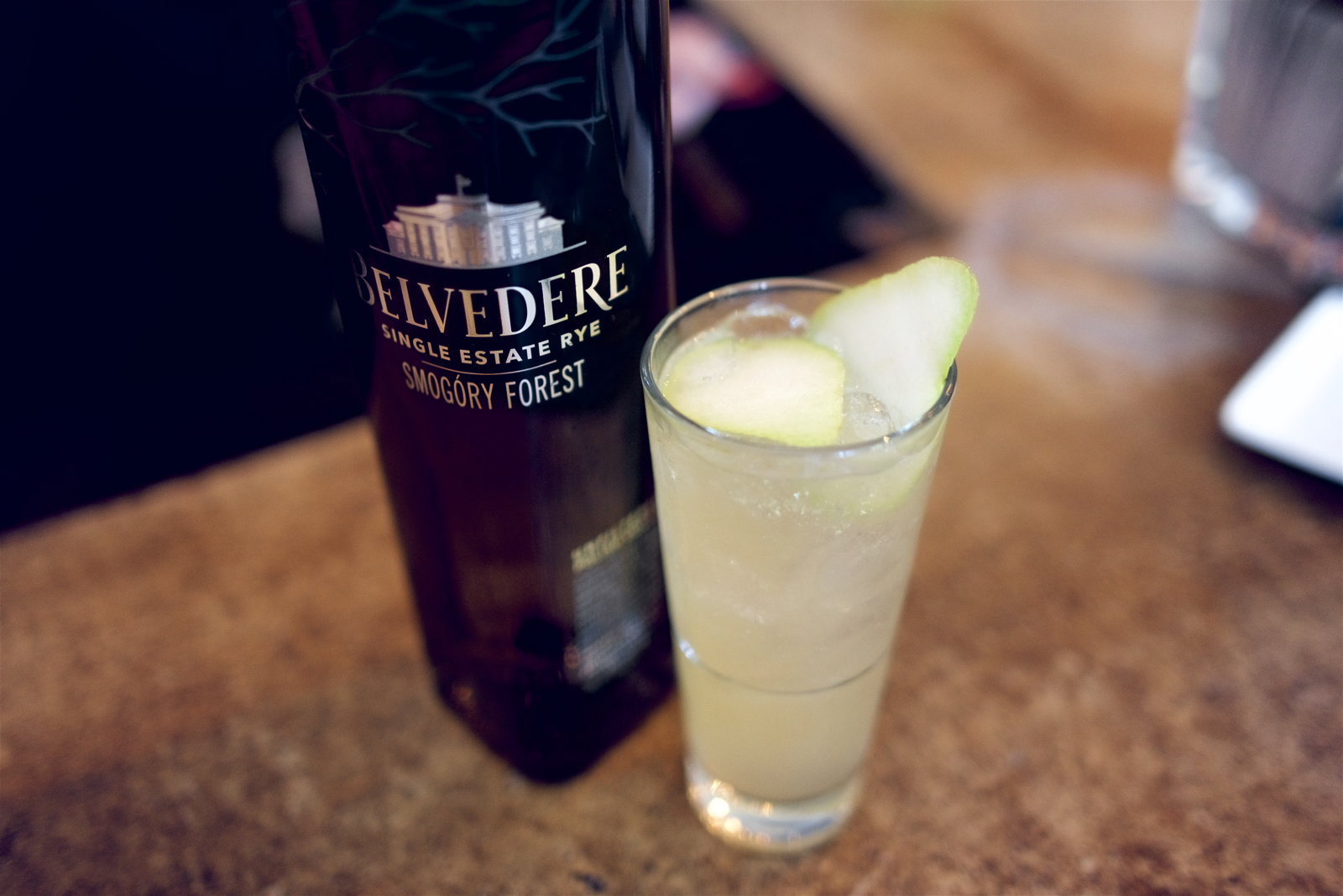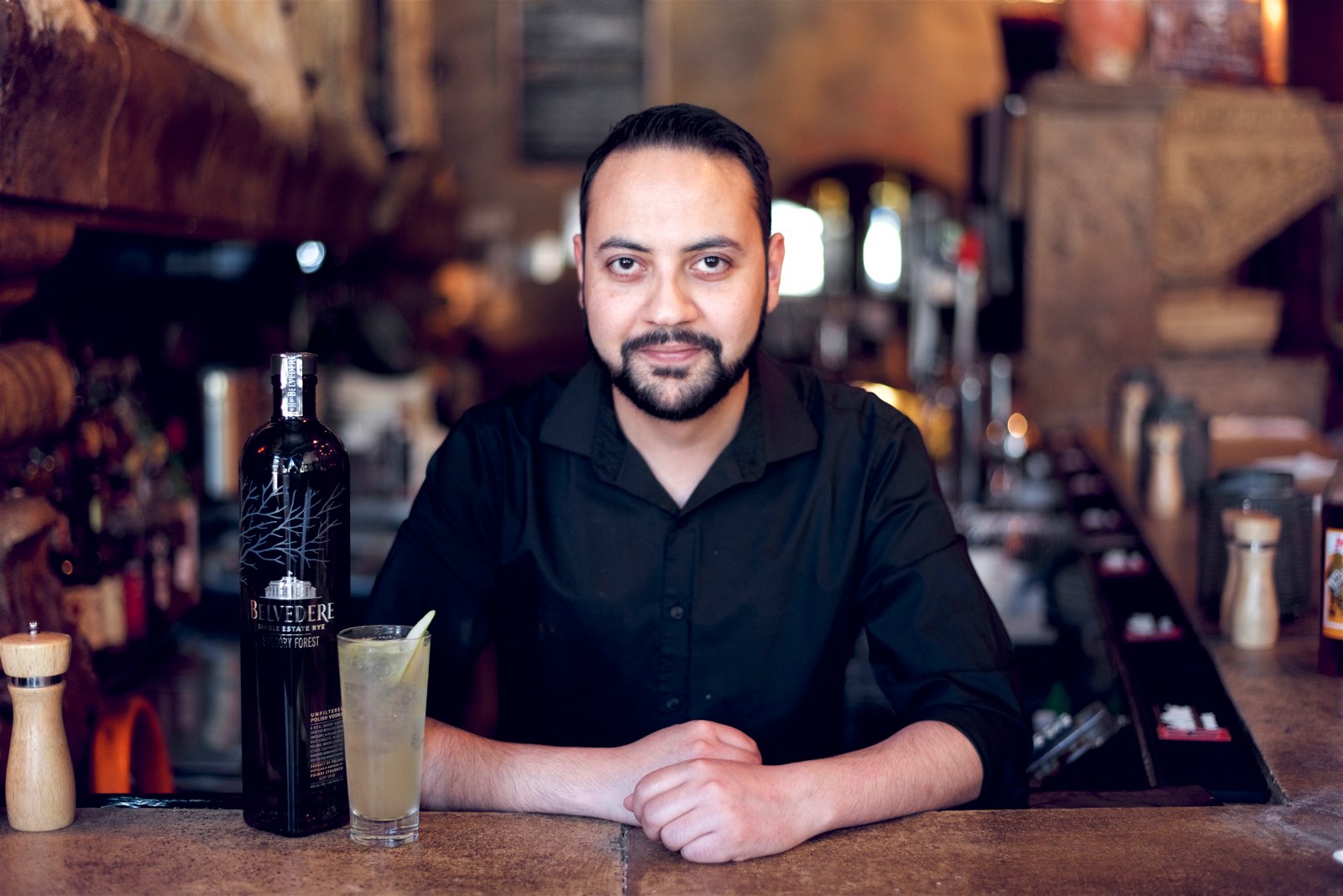 Bartender: Deepak Acharya
Grillfish DC
Charity: Breast Care for Washington DC
---
To Casimir
Recipe: 2.75oz Belvedere Lake Bartezek, .25 Saline Solution, Petrossian Liquid caviar. Stir ingredients until well chilled. Brush inside of coupe with liquid caviar. Strain into coupe and garnish with Petrossian caviar cube.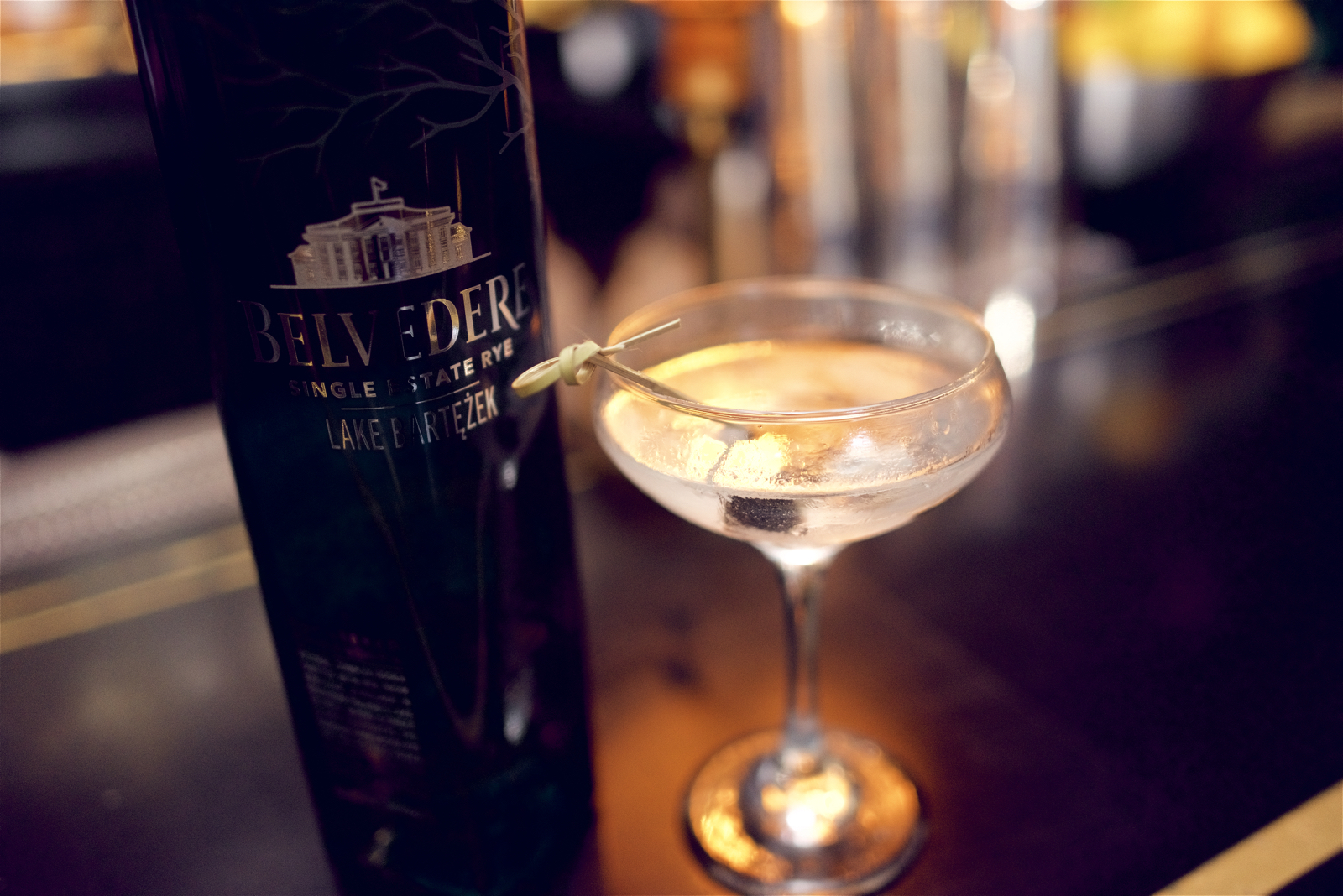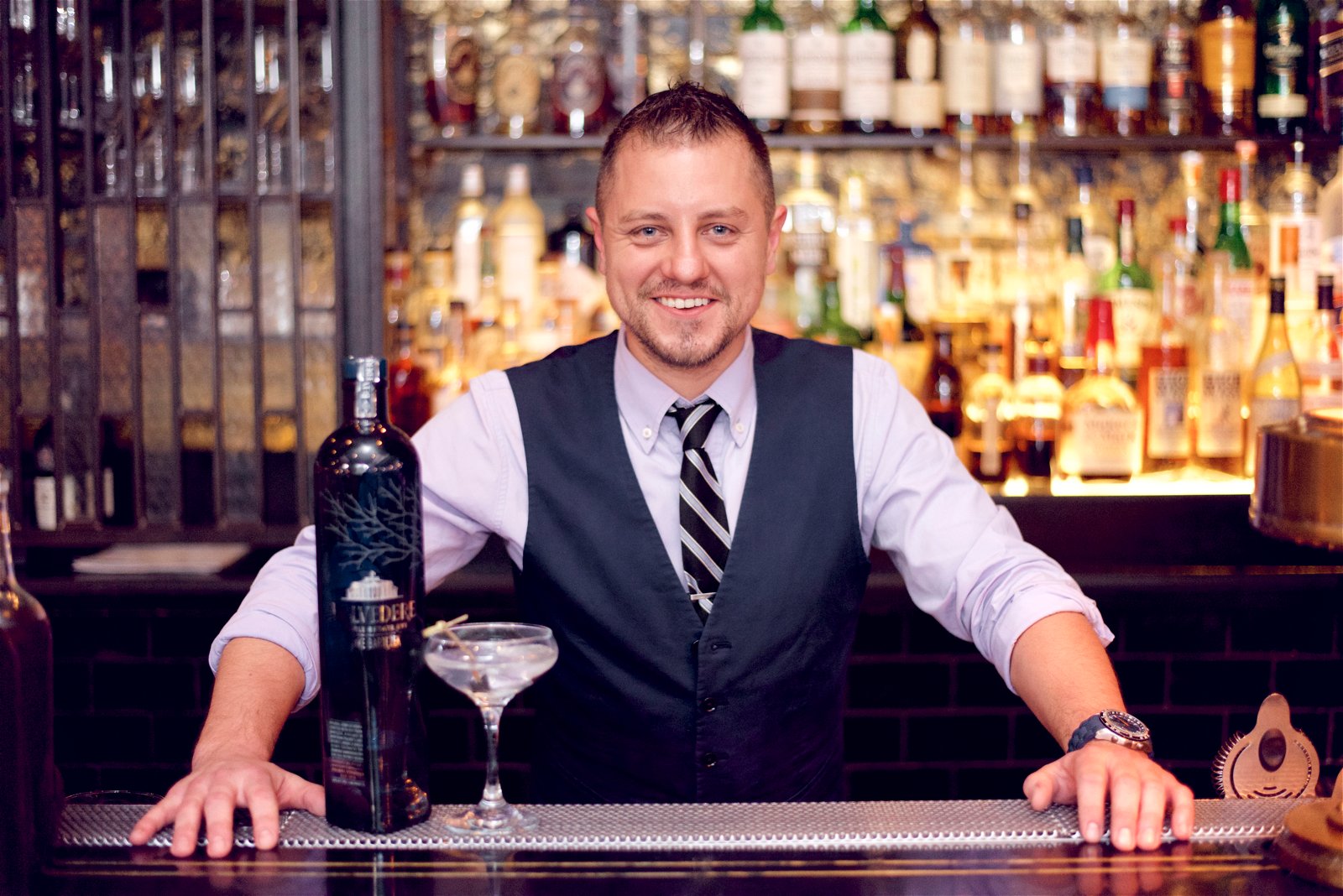 Bartender: Dominic Prudente
Denson Liquor Bar
Charity: Brainfood
---
Spa Date
Recipe: Belvedere Lake Bartężek Single Estate Vodka, Bergamot and Ylang-ylang Gomme, Yuzu, Bubbles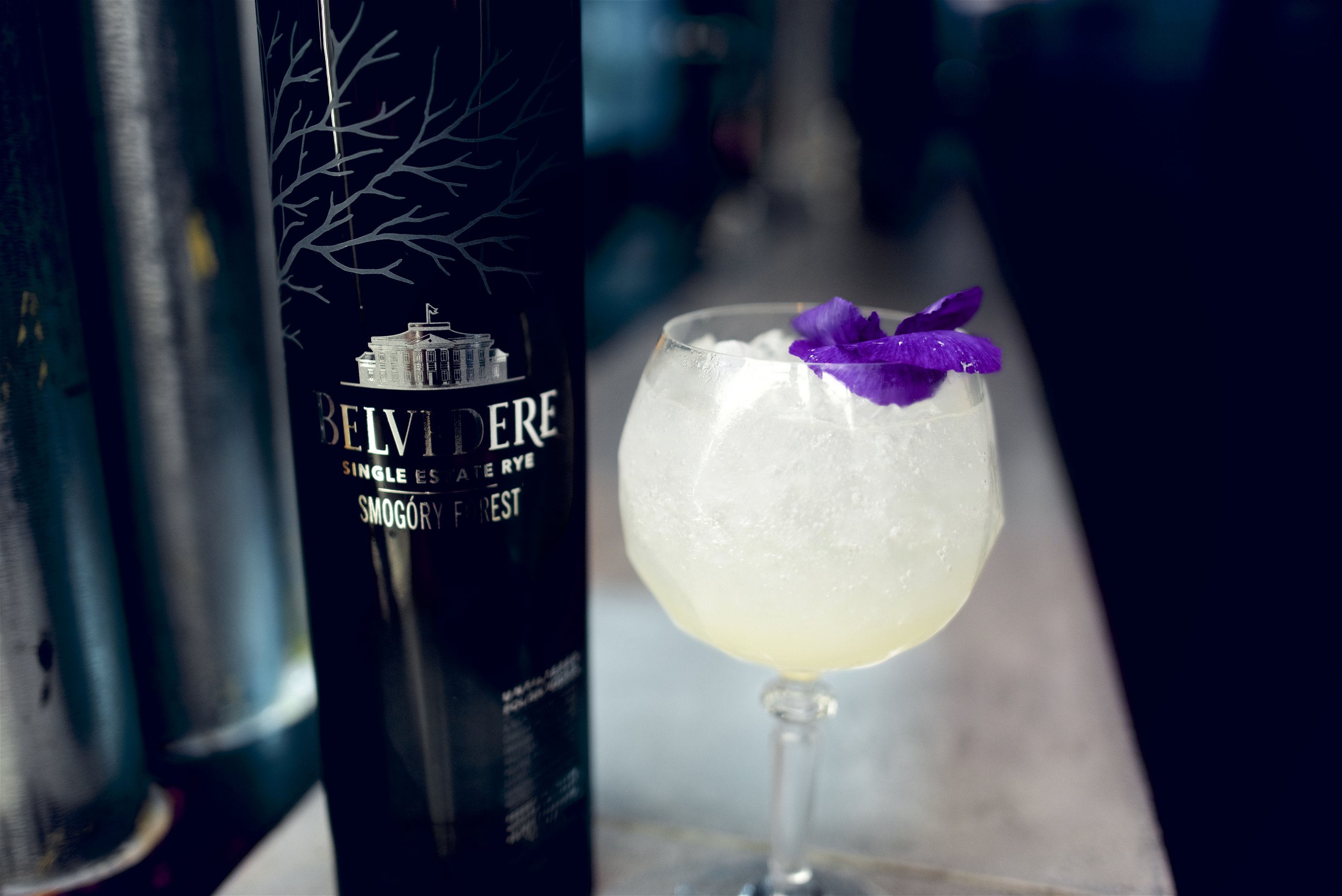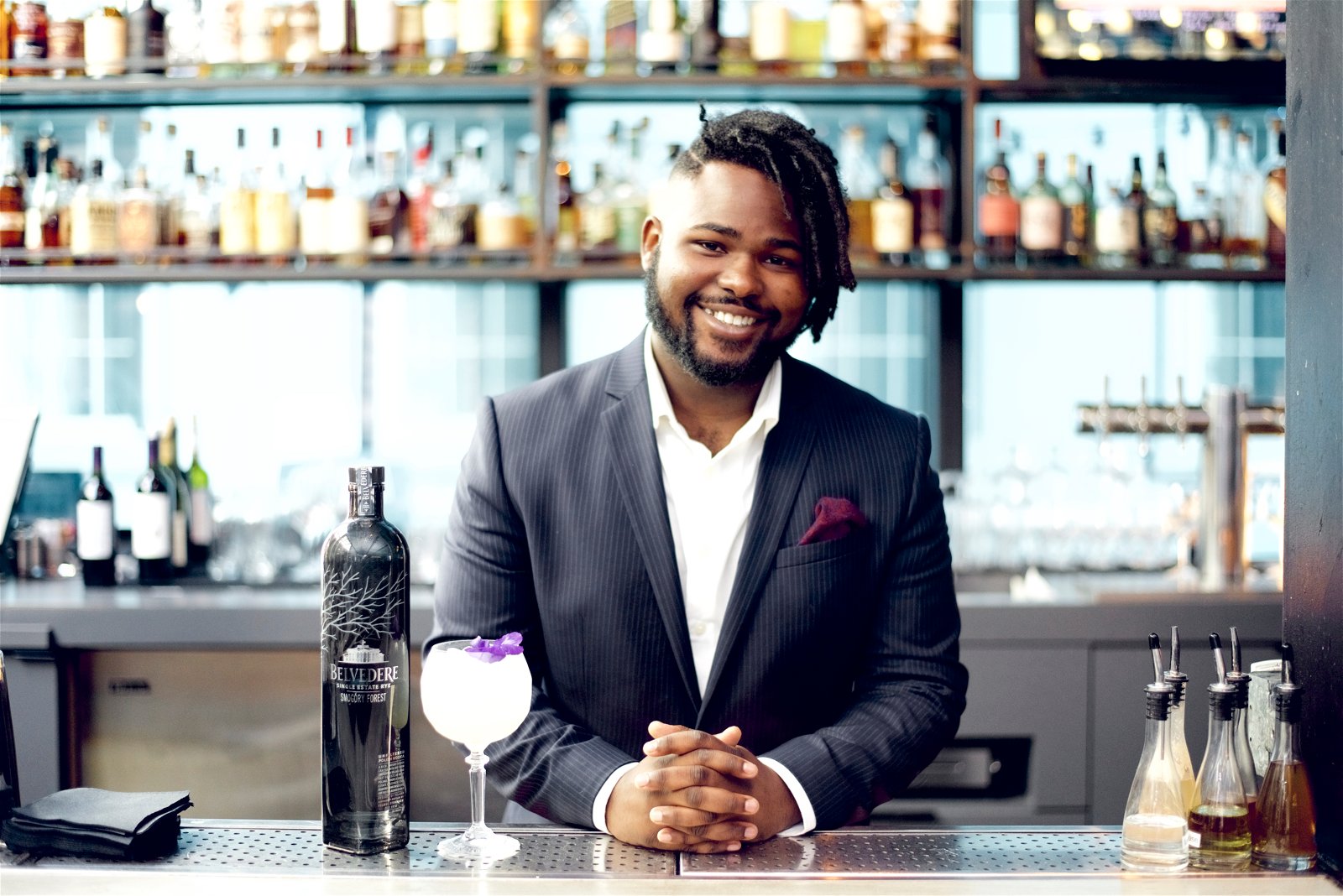 Bartender: Drew Hairston
Hotel Monaco/Dirty Habit DC
Charity: Horton's Kids
---
"Where I Go In My Dreams"
Recipe: Belvedere Lake Bartężek Single Estate Vodka, 1 oz Carpano Antica, .5 oz Coriander/ Nutmeg Syrup, 2 dashes Bitter Truth Creole Bitters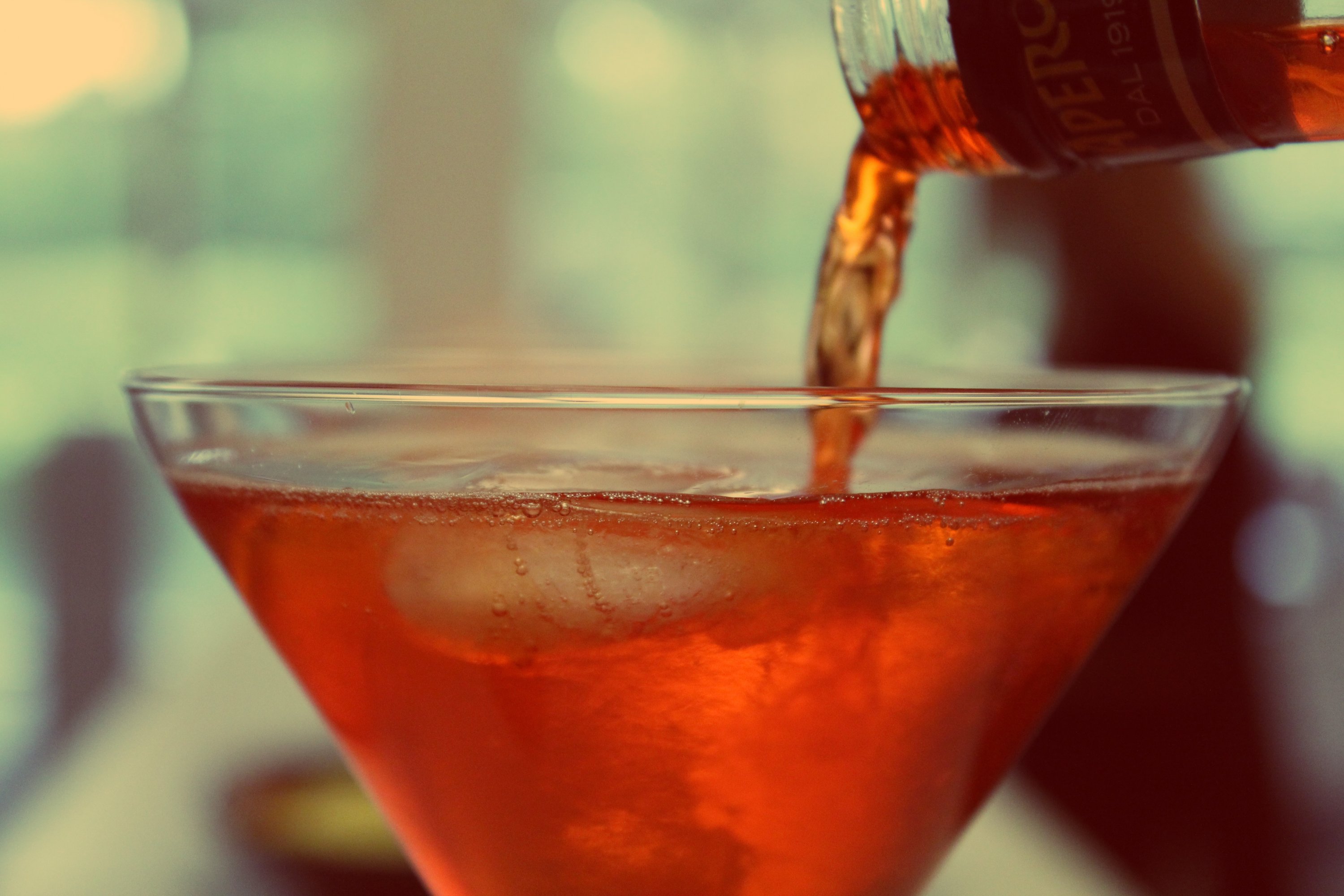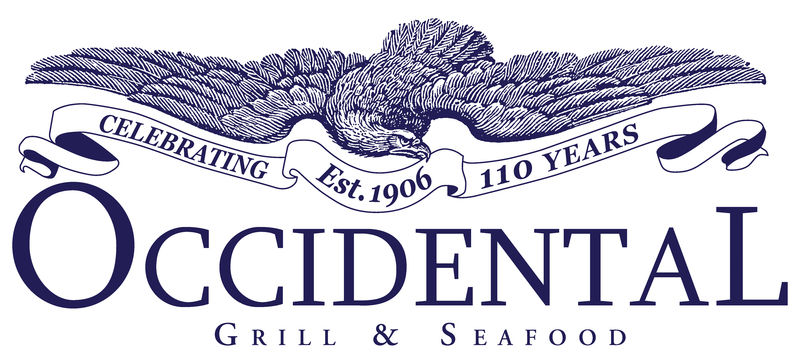 Bartender: Frankie Jones
Occidental Seafood and Grill
Charity: Whitman Walker Clinic
---