Welcome to What's in My Gym Bag, a look at what trainers, coaches, and other health and fitness pros around DC keep on-hand when they're living out of a locker. What's in your gym bag? Email me at kolsen@washingtonian.com.
Who: Amir Wagih, 52
Does: Head coach at Squash on Fire
Approach to fitness: "When it comes to health and fitness, it's not just about building physical strength and technique. So much of practicing a sport like squash is mental, and there's no place like the squash court to relieve stress and improve your mental focus. I tell my players all the time that it's an exercise for the brain as well, and I think that's something more and more people will learn as squash community continues to grow."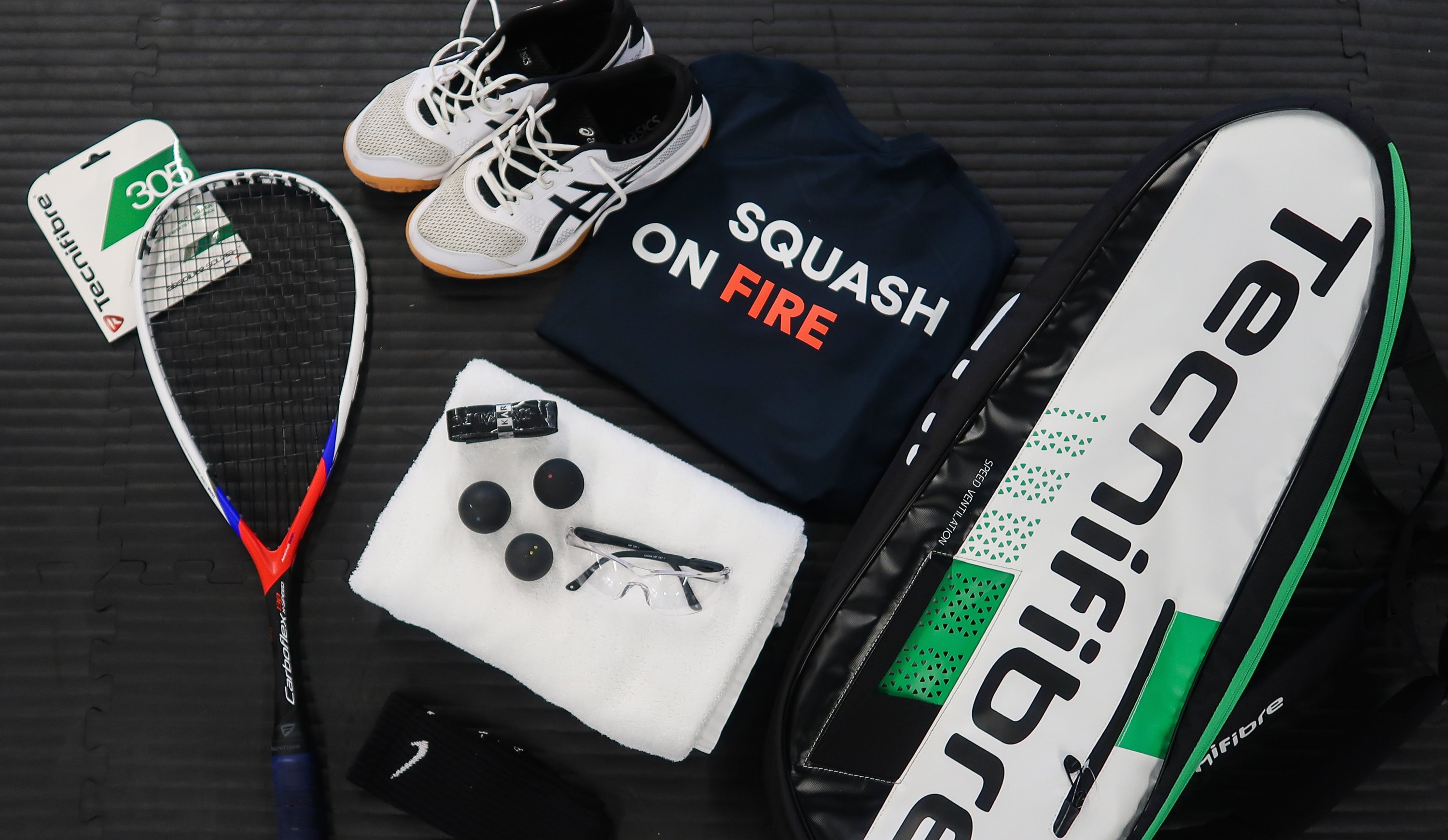 Squash Bag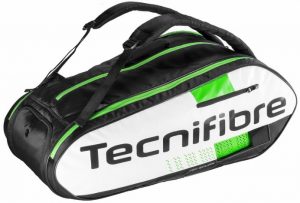 No standard backpacks or duffel bags here. With three main compartments, a shoe pocket, and a "squash box" for eyewear and balls, this lightweight, roomy bag is a staple for Wagih. Tecnifibre Green Squash 12 Racket Bag, $100, amazon.com.
Racquet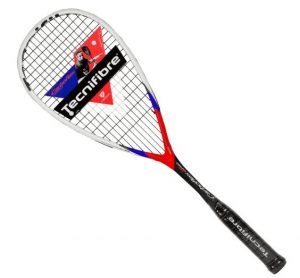 "I always have my Technifibre racquet with me. This 130 gram racquet offers increased power and more stability, which makes it the best choice for players who want a mix of power and speed." Tecnifibre Carboflex 130 X-Speed Squash Racquet, $180, squashgear.com.
Grip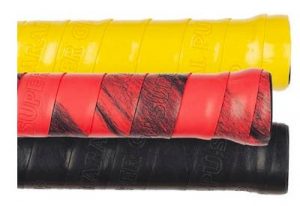 Wagih always keeps extra grip for his racquet in his bag, and likes the Karakal brand. "It's the best for gripping power and comfort." Karakal PU Super Replacement Grip, $5, amazon.com.
Sneakers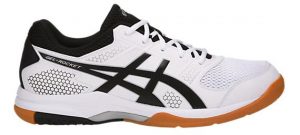 According to Wagih, Asics are the best shoes for the court. "In squash, there's a lot of quick back-and forth movement, so comfortable shoes like Asics—that provide support for your feet and ankles—are a must." Asics Gel-Rocket 8, $70, asics.com.
Extra Socks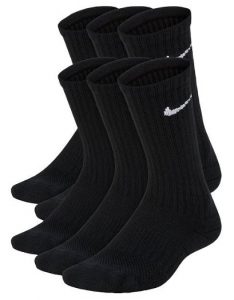 "Good socks are crucial to such an intense game like squash where you're constantly on your feet, and Nike's cotton socks are very comfortable and durable. As a squash player and coach, I've had to travel all over the world to play and train, and these were always reliable and easy to find." Nike Performance Cushion Crew Socks with Band (6 Pairs), $20, amazon.com.
What's in your gym bag? Email me at kolsen@washingtonian.com.