Ina Garten has impeccable taste. A known advocate of quality ingredients (only good vanilla, obviously), the Food Network superstar has taught numerous home cooks to whip up impressive dishes with her accessible but elevated recipes.
Unsurprisingly, Garten's spectacular taste also extends to real estate. She bought and flipped three houses in prime locations back when she lived in DC, writing nuclear energy policy for the Office of Management and Budget in the Ford and Carter administrations.
Garten says she singled out neighborhoods that were on the way up, which in the 1970s, included Dupont Circle. "That's always been my real estate strategy," she says. "The exception was the house in the embassy area, which was just a great house at a great price."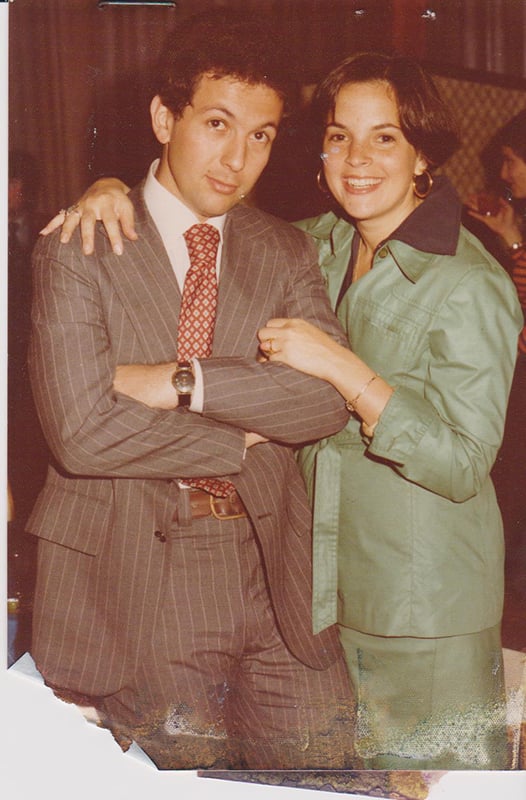 She wasn't renovating houses to turn a profit. "I loved doing it, so I didn't find it stressful," Garten says. "I was working a lot, but it was something I did on my own time and I was also teaching myself how to cook. I think when you're young, you do all that stuff."
Garten is touring the country until December to promote her just-released cookbook, Cook Like a Pro. She stopped at the Strathmore Thursday night (it was her first time back to Washington since she filmed a 2016 special where she cooked alongside former White House executive chef Cristeta Comerford and had tea with Michelle Obama).
Here's a look at the houses she renovated around the District in the 1970s.
1737 Church St. NW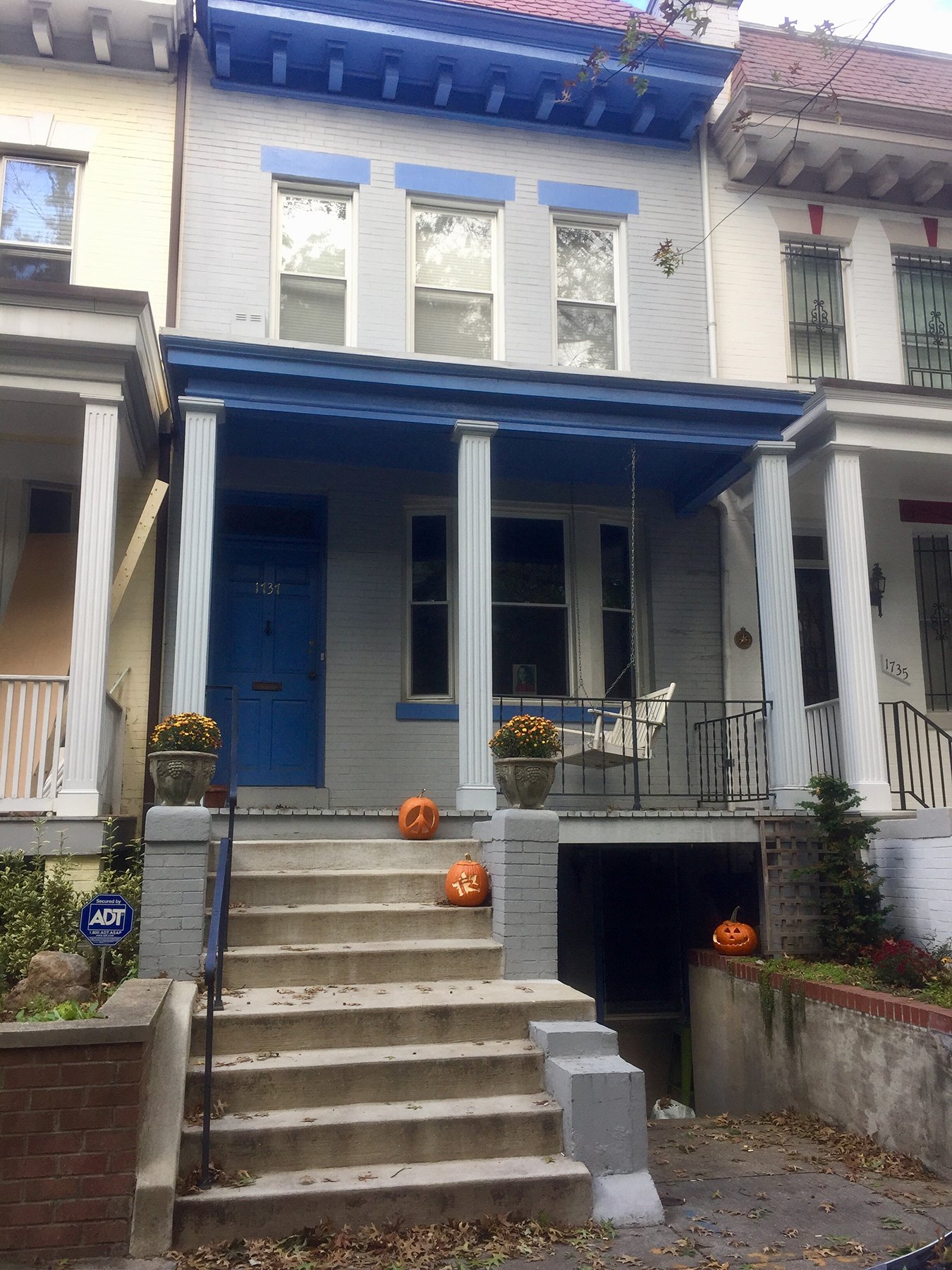 The first house Garten ever bought was this Dupont Circle rowhouse in 1973 for around $49,000 behind the Brookings Institution and one of her old haunts, Kramerbooks. Garten and her husband, Jeffrey, renovated the house during the two or so years they lived in it. 
"I remember that there was an older woman, I don't know how old she was, but she seemed old to us," Garten says. "She knocked on the door when we moved in the first day and she said, 'I want to see who was so sick in the head that they spent $49,000 on this house.' She couldn't believe someone would spend so much money."
Garten sold the house an hour before the open house for $100,000. "I always imagined the woman coming to the next person and saying 'I want to see who is so sick in the head they'd spend $100,000 on this house!" 
Leroy Place
Garten doesn't remember the exact address of this house, which she bought in 1975, but she says it's on the north side of the street between Connecticut Ave., NW and Phelps Place, right in Dupont.
As with many ideas, Garten's idea to purchase the home near Embassy Row came to her on a walk. She saw a townhouse for sale that boasted ten bedrooms, seven fireplaces, and a double living-room. The asking price was $120,000.
"I turned to Jeffrey and said, 'I have to have this house.' I had no idea how I was going to pay for it, but it was a crazy price for a house like that."
After putting in a winning offer of $121,000, the couple commissioned an up-and-coming architect at the time, George Hartman of Hartman-Cox Architects, to renovate it. Their budget was $50,000, but the entire construction was estimated to cost $150,000. Before he left for a trip (he worked for the State Department at the time), Garten's husband told her that she had to sell the house. So Garten sold it to someone else who had bid on it originally.
"I added up all the bills, the price of the house, all the mortgage payments, everything else and it added up to $140,000. I sold it to them for $150,000," Garten says. "They took the plans and renovated it the way I had planned on doing it. I took the $5,000 that was left over and bought myself a fur coat. And that was that."
1004 22nd St NW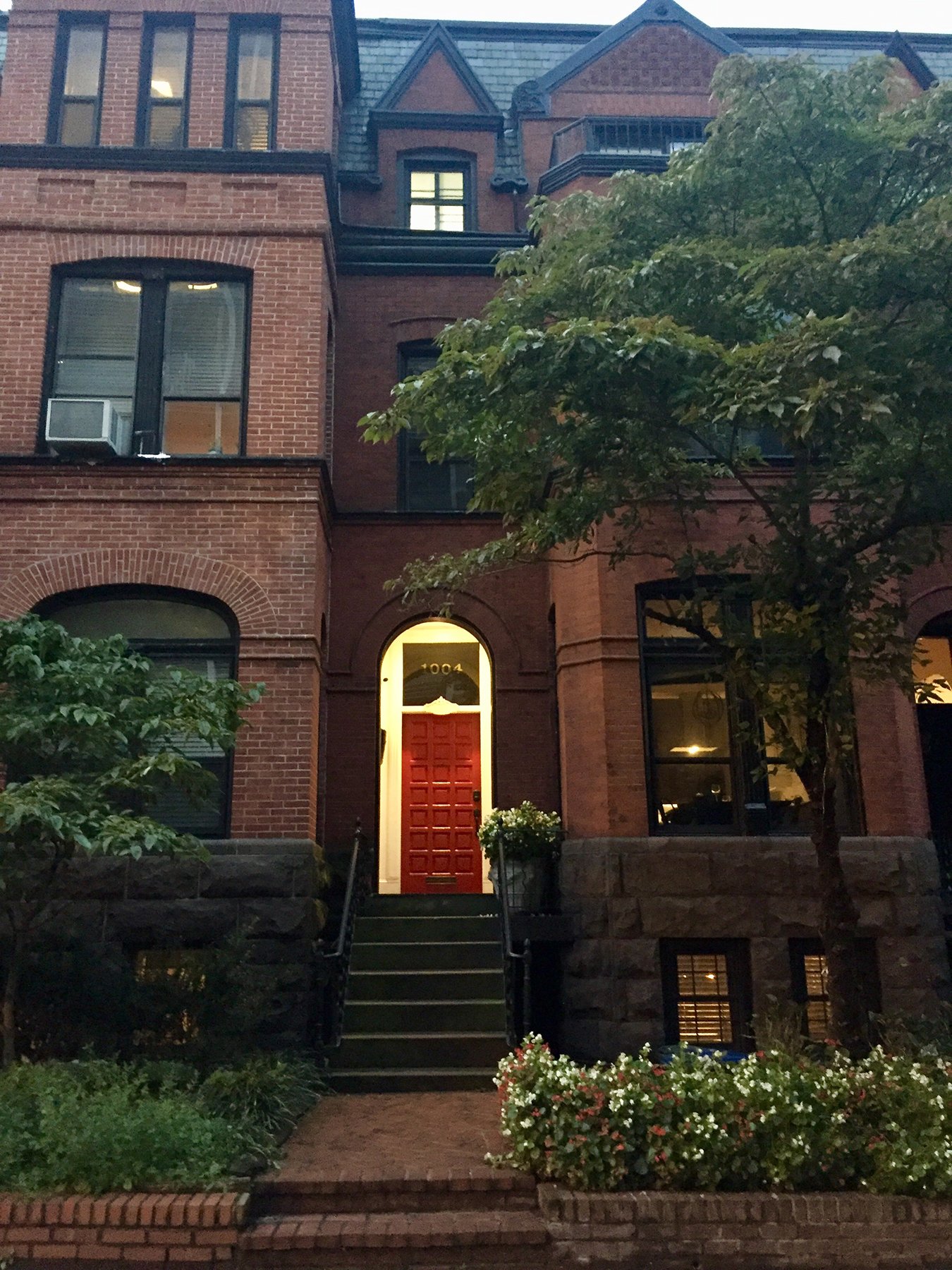 The third and last house Garten purchased in DC before moving to New York in 1978 is just above Washington Circle, near George Washington University. "I don't think anybody buys a house on Christmas Eve, but we did," she says. She does not recall what she paid for it.
As with her first Dupont Circle purchase, Garten and her husband lived in this house before they sold it. It was the site of many weekly dinner parties and brunches where she practiced recipes, like a roast leg of lamb and mushrooms stuffed with duxelles.
Garten left DC after seeing an ad for a specialty food store that was for sale in East Hampton in the New York Times. "When I left my job at the White House, I was thinking, what's going to become of me?" she says. "I can tell myself it turned out ok."