A restaurant called "Dirt" may not sound appealing—but that's part of why Dirt co-founder Jeff LaTulippe went with the name. The Miami-based, health-centric concept will open its third branch—the first outside Florida—in Ballston this spring. 
"Naming the business was one of the hardest things at the outset. It has a literal meaning that makes you think of food, fresh, and unprocessed, and then also it's a little provocative, it makes you ask that question," says LaTulippe.
The restaurant is going into the Ballston Exchange building along with locations of Shake Shack, We the Pizza, Cava, and more. It's "counter casual," a term meant to differentiate its price point and vibe: not as informal as fast-casual, but also not as expensive as a traditional sit-down restaurant (the most expensive dish on its menu is $16).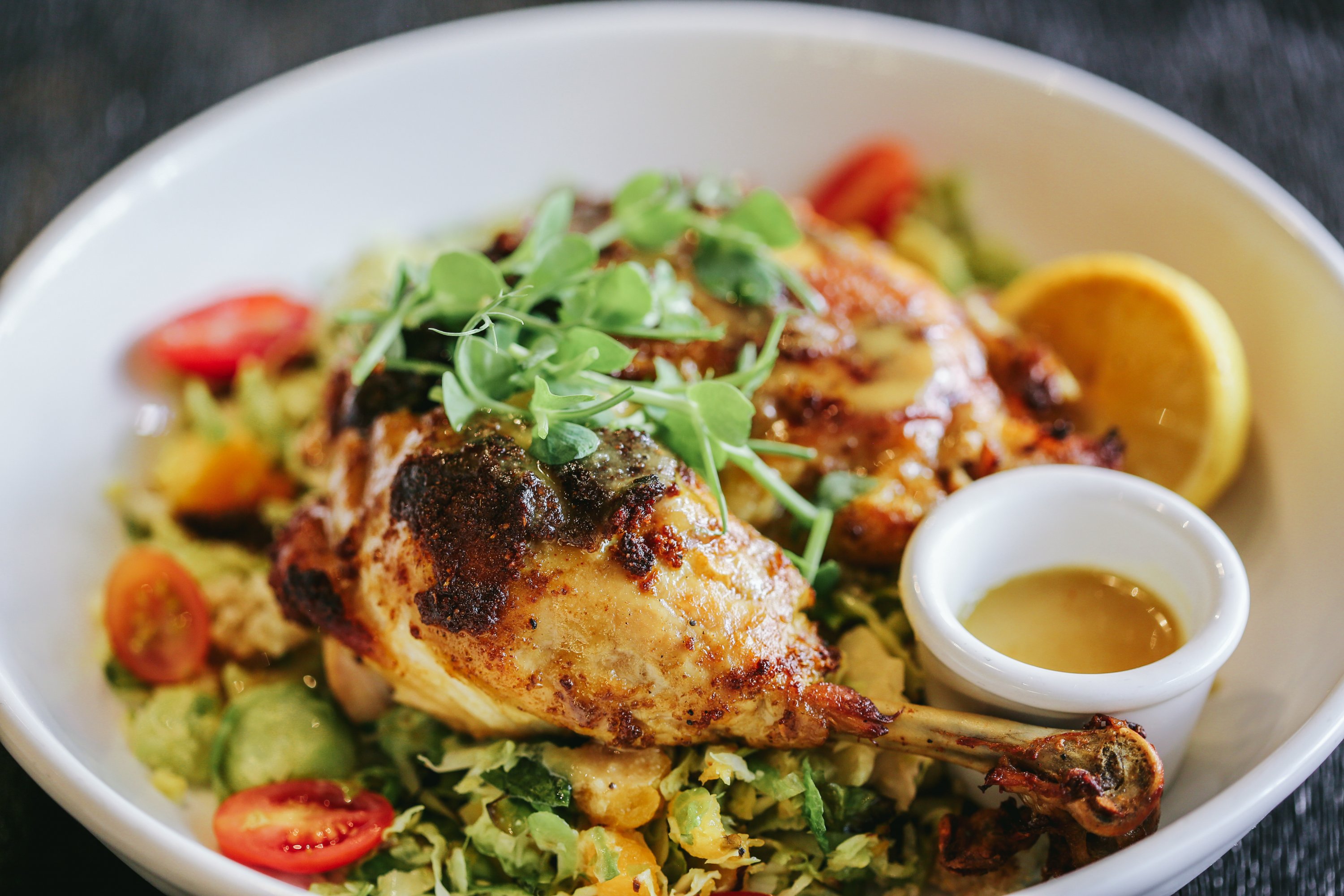 LaTulippe describes the menu as "healthy-ish." The menu will be similar to their Miami locations, with the exception of a couple new dishes that will be unique to the Washington region (if you're curious, here's a sample menu).
"We offer the flexibility to eat vegan or gluten-free if you want, or if you're like my dad who's 71 years old and just want to eat food that tastes good, you can come in and get a cheesesteak. But it's on great, locally sourced bread with grass-fed steak," says LaTulippe. "The old adage: it can be good and also good for you."
Take their Autumn Dirty Bird, for example. A chicken leg (organic, of course) is roasted  with local beer and spices, glazed with honey-Dijon mustard, and served atop a bed of chopped Brussel sprouts and butternut squash. The eatery will also serve local craft beers, wines, and an all-day breakfast menu.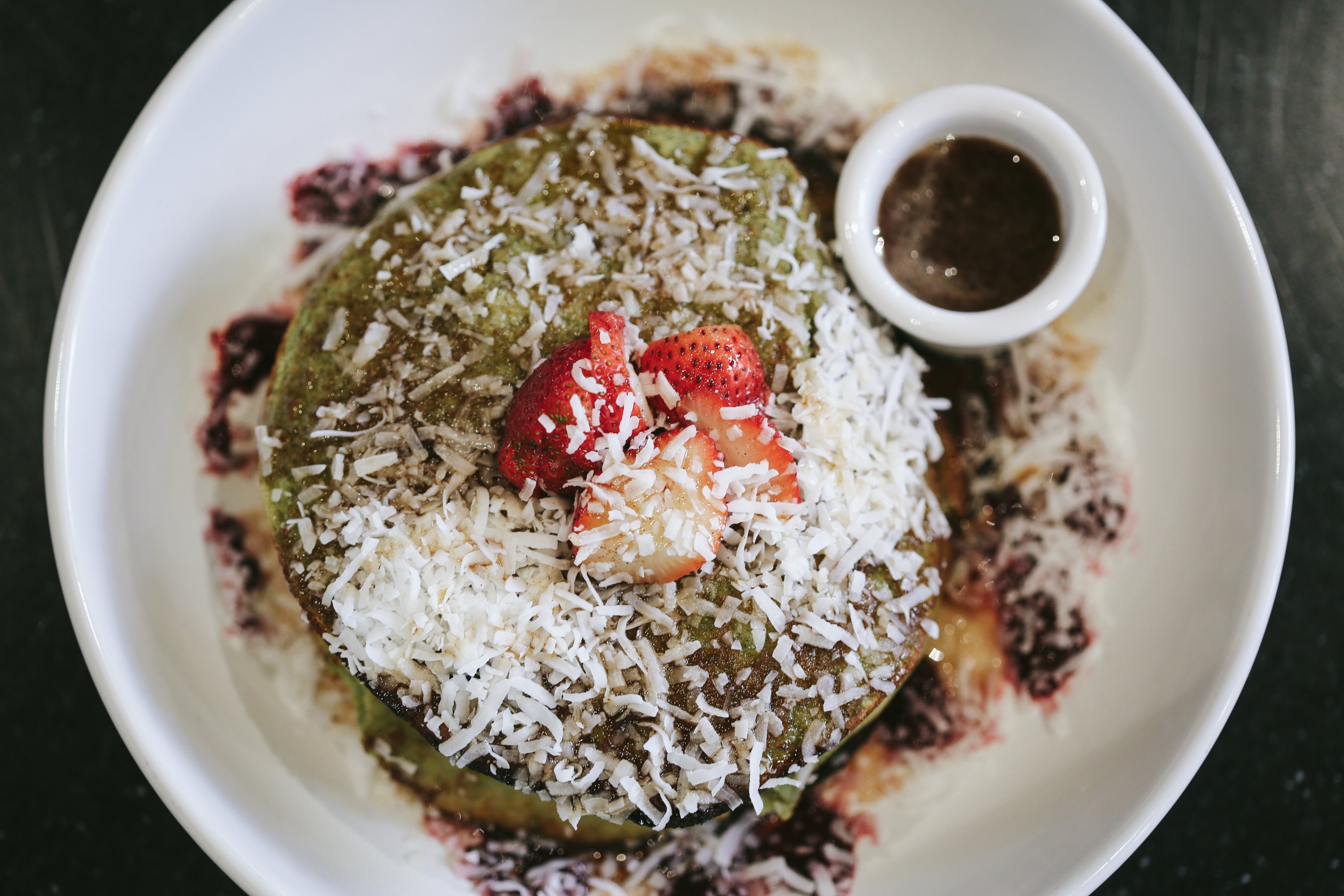 Most of the menu is crafted to appeal to gym rats–think matcha pancakes with "activated" chia seeds and vegan plant protein powder. Açaí bowls can be made gluten-free or paleo-friendly. LaTulippe was careful to choose a location that would reflect his fitness priorities; he was inspired to create Dirt after losing 60 pounds in college through a mixture of healthy eating and exercise. Nearby is a Sport & Health, Gold's Gym, Orange Theory, VIDA Fitness, Ballston CrossFit, Bash Boxing, and more. The restaurant is hoping to partner with the fitness centers for a program they started in Miami called "Dirt Does Fitness," where customers are encouraged to try a complimentary class every week, hosted at the partnering gym. 
Dirt. 4121 Wilson Blvd., Arlington.
*This post has been updated from an earlier version.