Frustrated with DC's offerings for women of color, best friends Kimberly Smith and Amaya Smith decided to found their own multicultural beauty company. The sleek retreat is opening in mid-December off Dupont Circle.
This locally founded app helps beauty-product addicts look up specific brands' ingredients, document how well products work, and even track expiration dates. Yes, you really do need to toss that old mascara.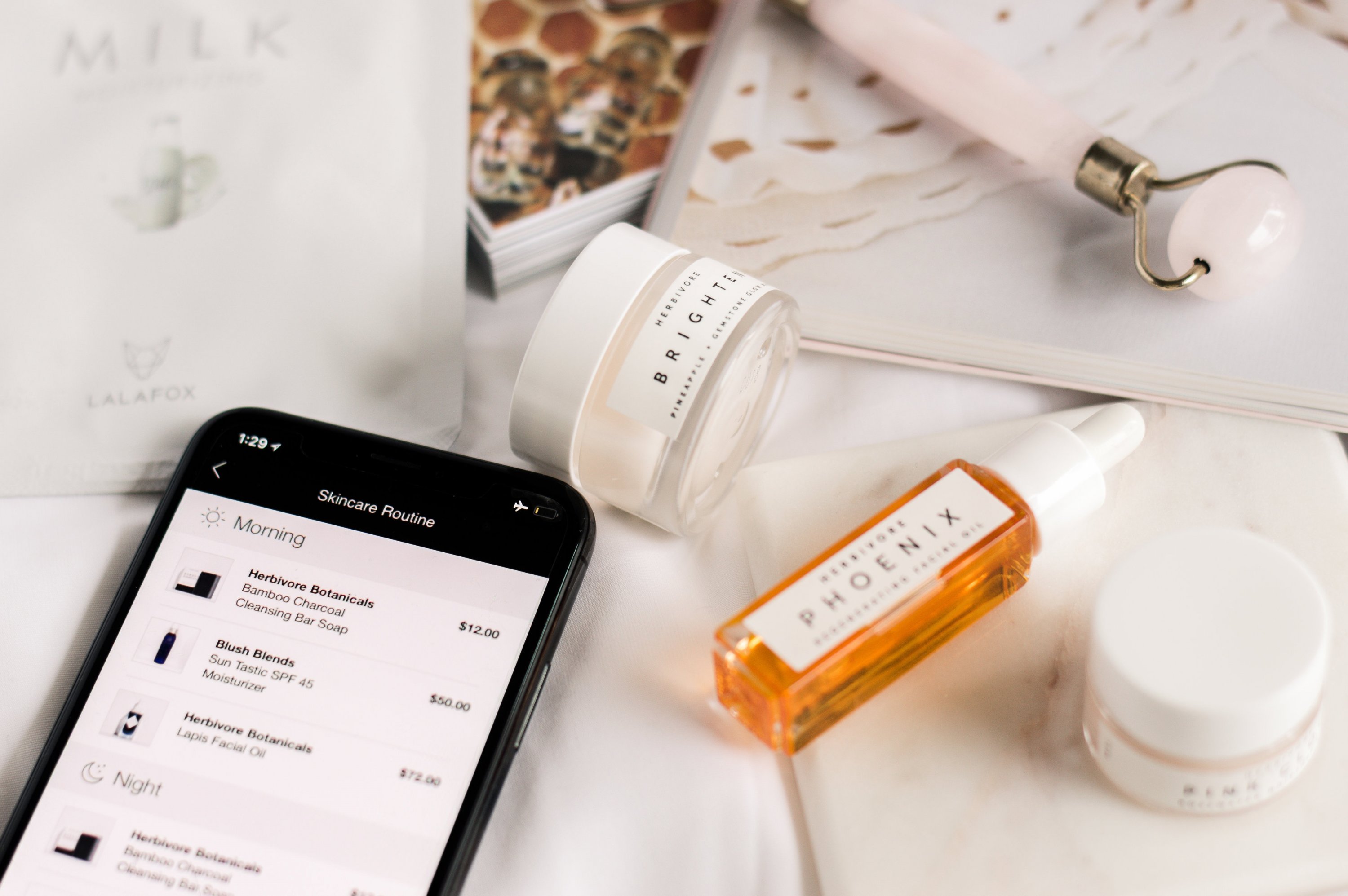 When chemistry-degree-wielding aesthetician Kitiya King began searching for high-quality nail polish that was safe to use during pregnancy, she was confronted with clumpy options and a limited range of hues. Sensing a need, she launched a line of smooth lacquers that are free from harsh ingredients, such as formaldehyde, commonly used by major brands.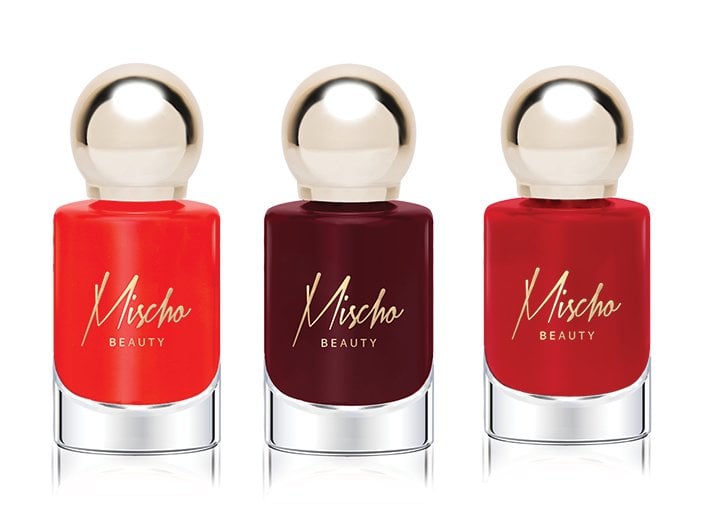 Inclusivity is key at this year-old Georgetown salon, which holds classes that welcome all gender identities, displays photos of both men and women in makeup, and provides a designated room for people who want privacy, including those whose faith requires modesty.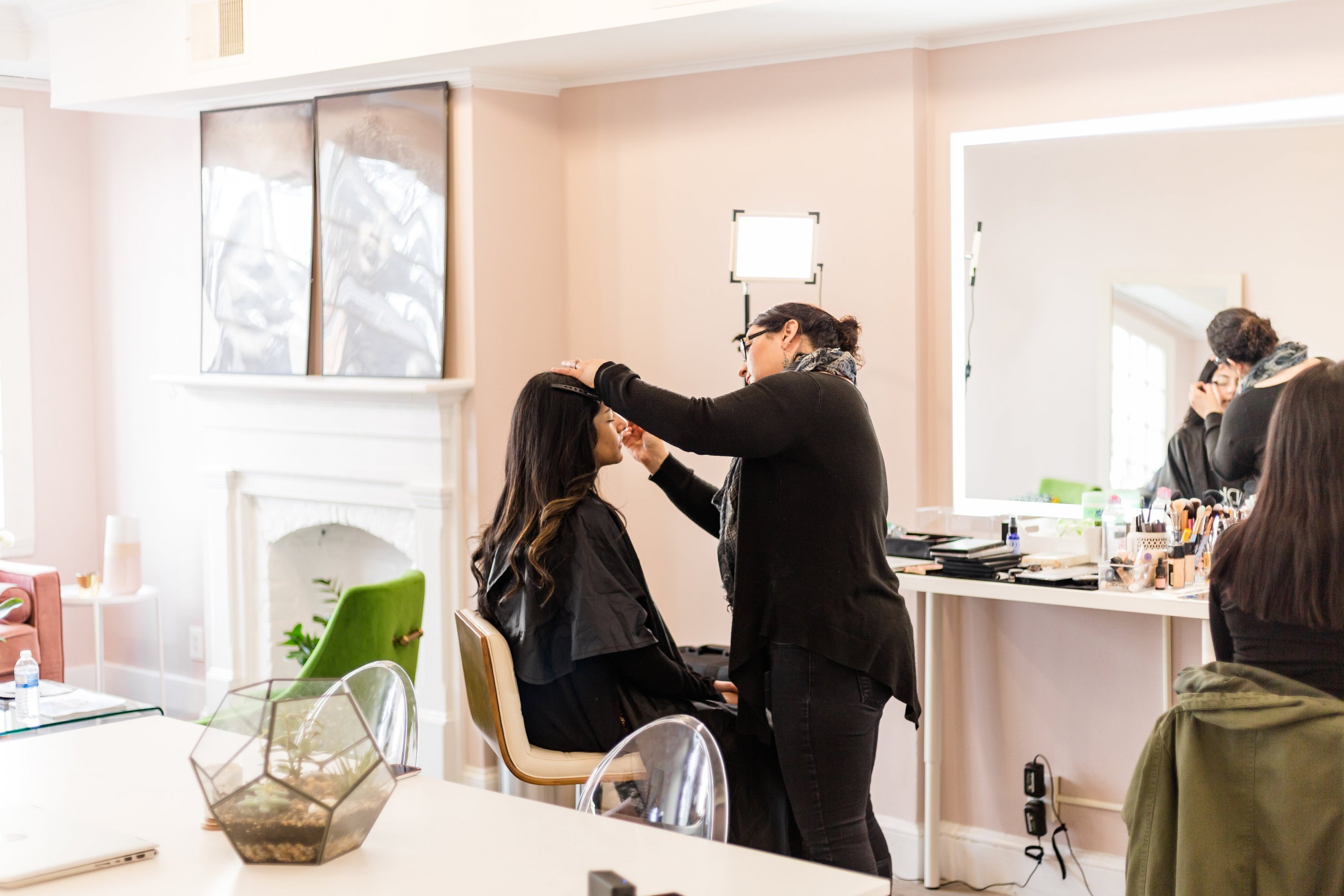 The Friendship Heights nail salon offers manicures and pedicures that don't use any water, a method that's better for the environment and helps prevent the spread of infections. The idea is catching on: A new Varnish Lane recently opened in the West End.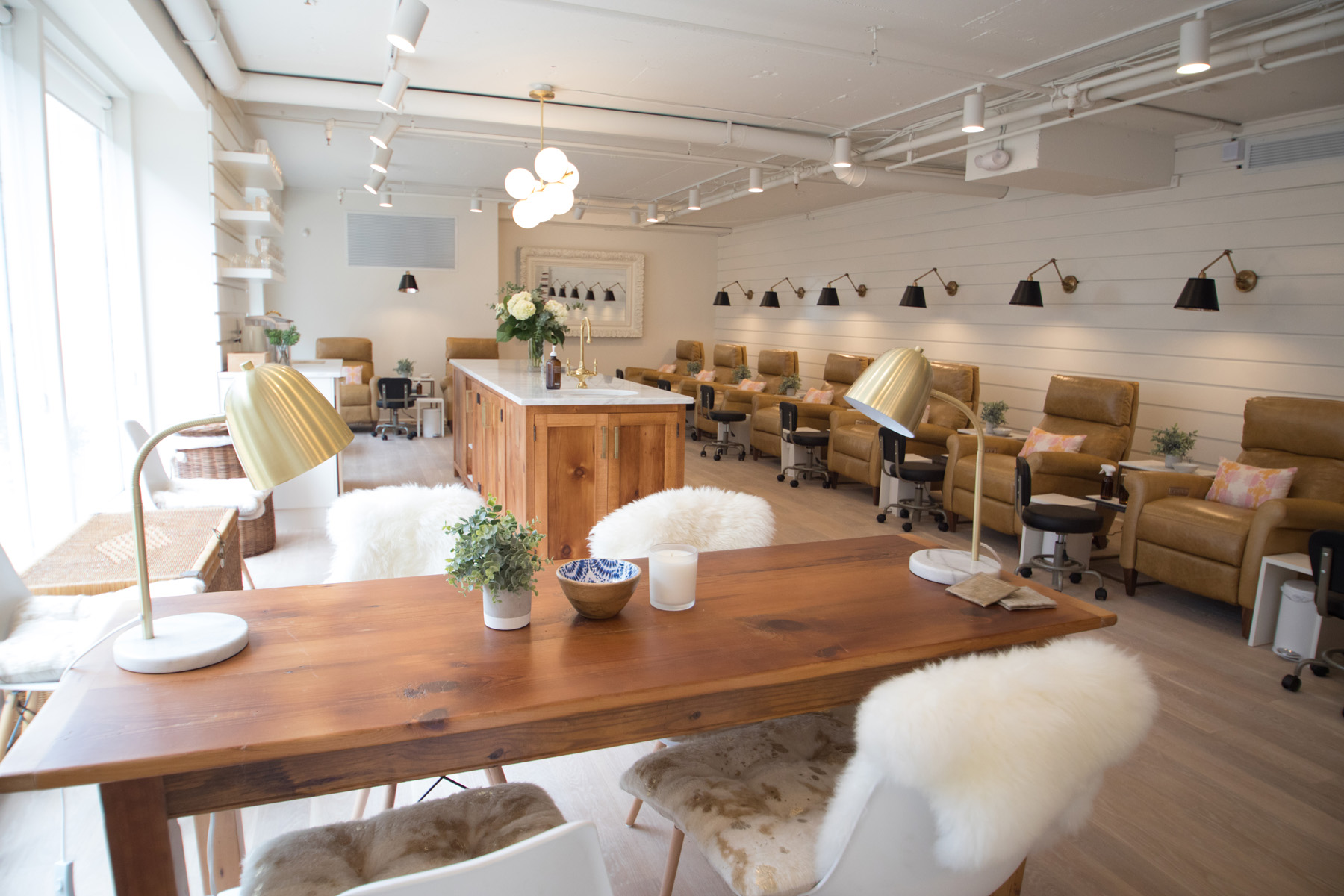 This article appears in the December 2018 issue of Washingtonian.