36 years ago, in 1982, a small enclave of transplanted Southerners were looking for a way to bring a little Southern hospitality to D.C. and to celebrate their love for their home state traditions. They threw a party that garnered more interest than anticipated, so the group donated the ticket sales to charity, and Taste of the South was born. What started as a festive shindig to enjoy good Southern food, music, and hospitality has now grown into a 501c3 organization run by an all-volunteer committee that has given back over six million dollars to charities throughout the South.
Taste of the South still throws that celebratory, Southern party but their black-tie gala has now become a D.C. tradition cherished by Washingtonians regardless of the state from which they hail. Through their annual gala, Taste of the South donates to fourteen charities – thirteen in each of their represented states and one in their adopted home of Washington, D.C.
In its 37th year, Taste of the South is focusing its philanthropic efforts on community resilience. All fourteen charities selected this year work to meet basic needs, like housing and food, of underserved individuals and families in communities across the South.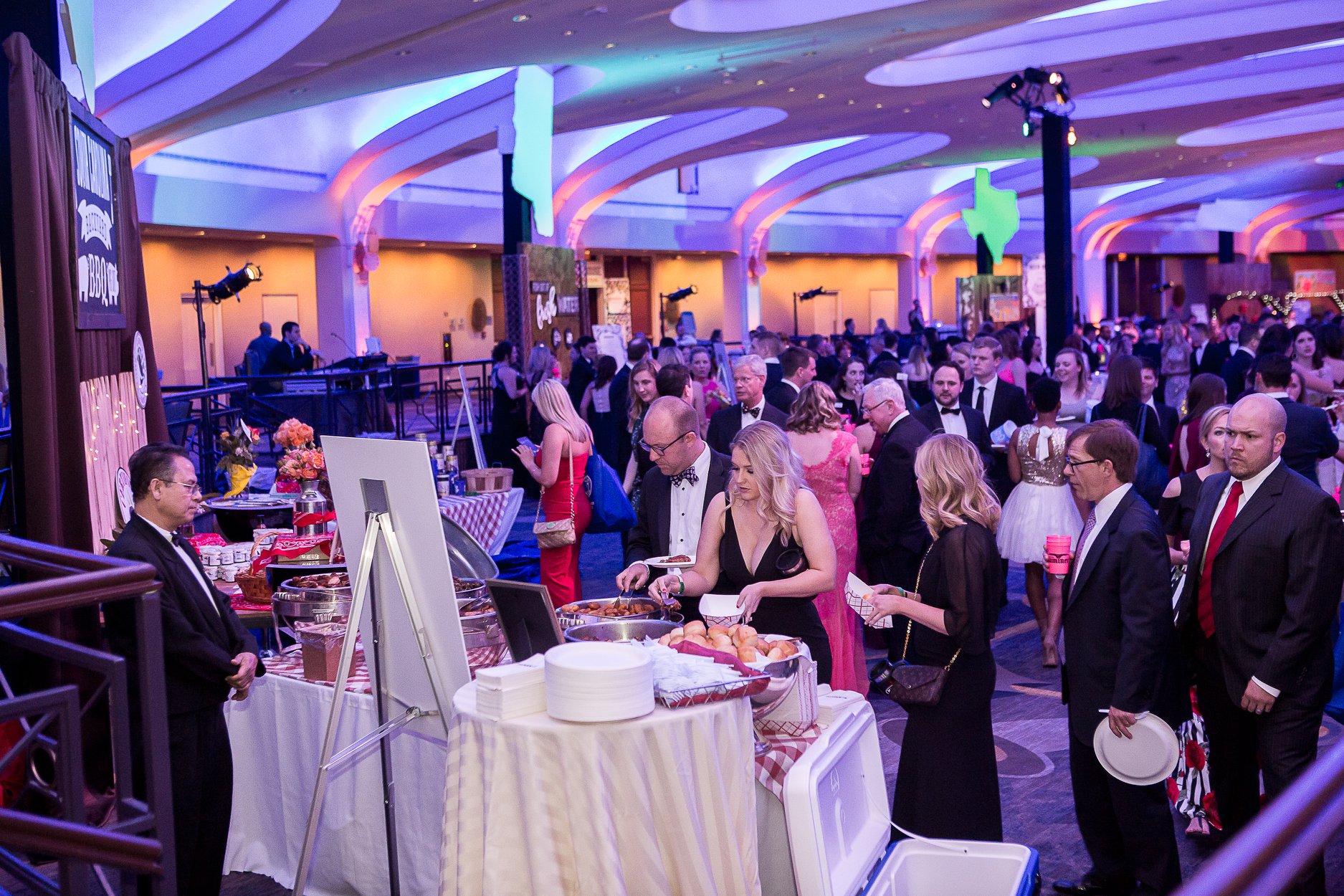 "All 43 members serving on Taste of the South's all-volunteer committee work tirelessly year-round on behalf of charities in their home states," Ryann DuRant, 2019 Taste of the South Chairman said. "This year we're proud to support fourteen organizations who've made it their mission to build more resilient communities and to meet basic needs of underserved individuals. We look forward to welcoming everyone to our gala on April 6th and celebrating the good work of our charities." 
The 2019 featured charity, Extra Table from Mississippi, is committed to combating hunger by providing local food pantries and soup kitchens with nutritious, fresh food in 26 counties across the state. In Mississippi, where one in five people suffer from hunger and one in four of those in need being children, Extra Table pursues a critical mission of tackling hunger and providing communities with hope.
"With support of this magnitude, Extra Table's healthy foods will be felt from the Delta to the Coast throughout our 10th anniversary year and beyond," said Martha Allen, Executive Director. "To know we have Mississipppians on the Taste of the South Committee, miles from their home state, working tirelessly to provide for Extra Table is an incredible feeling. We are so grateful for their support and belief in our work."
Taste of the South selected Homeless Children's Playtime Project as their D.C.-based charity for 2019. Playtime Project is a volunteer organization whose mission is to cultivate resilience in children experiencing family homelessness by providing transformative play experiences. They work to bring a safe play space to homeless shelters around the city, creating ongoing play opportunities that nurture healthy development and connect families with support services.
"We are thrilled to be Taste of the South's D.C. charity for this year," said Jamila Larson, Executive Director of the Homeless Children's Playtime Project. "We rely on the generosity of the community to bring the power of play to the most vulnerable population in the District. This support will allow us to expand our ability to nurture healthy child development and reduce the effects of trauma among even more children experiencing homelessness in D.C. We are enormously grateful to Taste of the South for their support."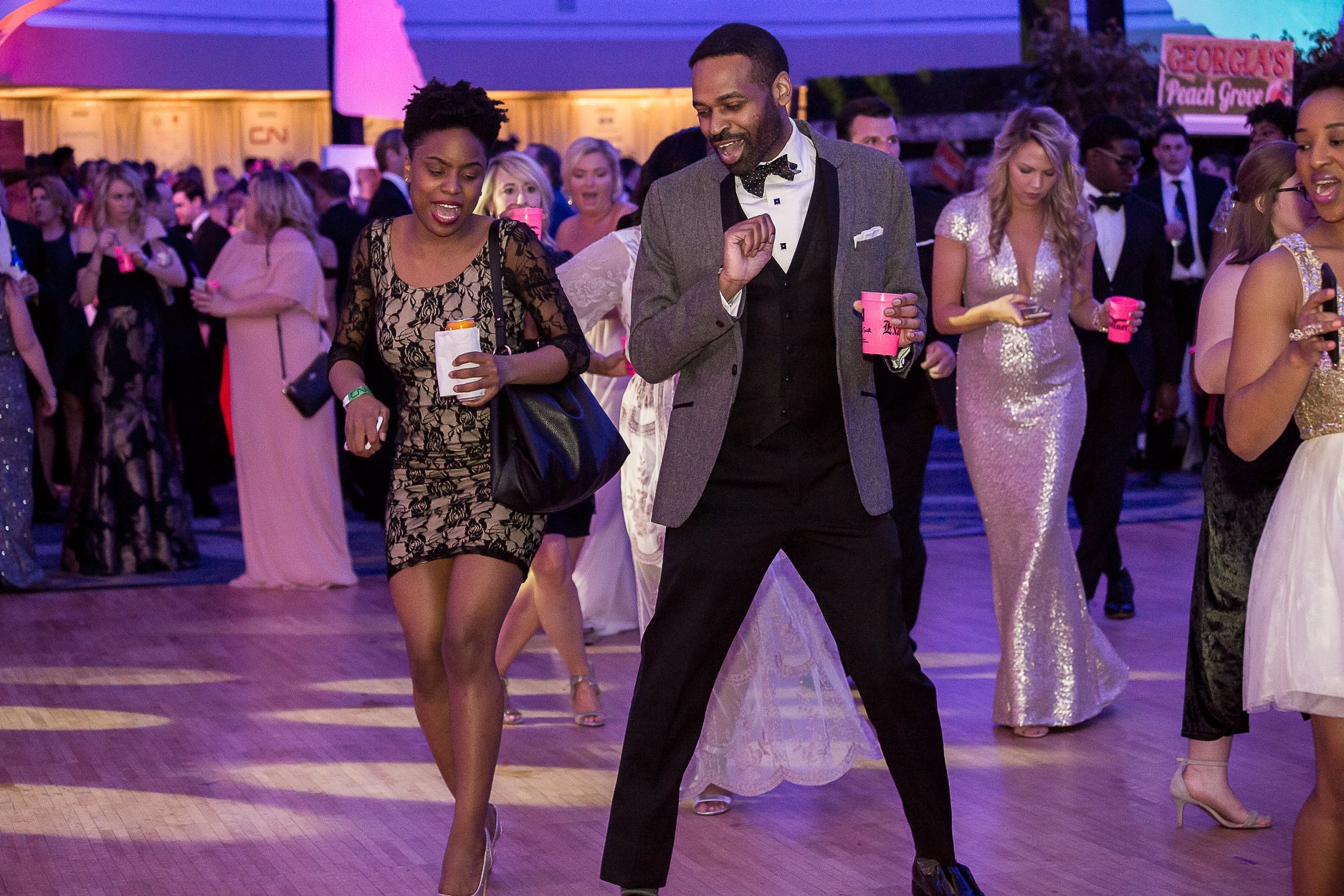 To learn more about those organizations, and the 12 other charities they are highlighting this year, visit their website.
Taste of the South's black-tie bash will be held on April 6, 2019 at the historic Washington Hilton, and promises to be a fun-filled evening. Tickets for the event go on sale Friday, March 8, 2019, at noon, and typically sell out fast. To learn more about the event and charities, or to become a sponsor, visit the Taste of the South website.