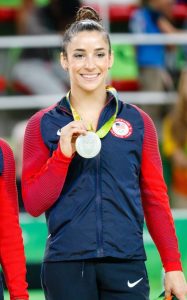 Over the past year, six-time Olympic medalist Aly Raisman has become an advocate for survivors everywhere. Not only did she provide a victim-impact statement at Dr. Larry Nassar's January 2018 sentencing, but she also appeared in Maroon 5's "Girls Like You" video and partnered with Olay in their #FaceAnything campaign.
While Raisman feels empowered by sharing her story and lending a voice to others, she acknowledges that self-care is a vital part of the healing process. For her, this means pampering her skin with facial masks, staying hydrated, wearing sunscreen and having anti-aging treatments.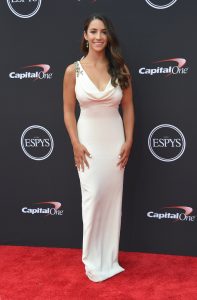 Although some may wonder why Raisman is undergoing anti-aging treatments at 24 years old, she believes that starting now will keep her skin looking healthy and vibrant for years to come.
Leading cosmetic surgeons agree with Raisman's positive and proactive approach to aging. Dr. Soheila Rostami, a double board-certified oculo-facial plastic surgeon at Sanctuary Cosmetic Center in Tysons, Virginia states that, "Self-care and feeling comfortable in your own skin is important at any age."
Raisman has not disclosed the exact procedures she's tried, but it's likely that they are of the non-surgical variety.
According to oculo-facial plastic surgeon, Dr. Maryam Nazemzadeh, "Demand for non-invasive treatments is at an all-time high. And not just for patients in their 20's and 30's. Women and men in their 40's and 50's are turning to lasers, Botox, fillers, and microneedling treatments to rejuvenate their skin."
So, how can you get a flawless complexion like Aly Raisman at any age? Here are four of the most requested anti-aging treatments.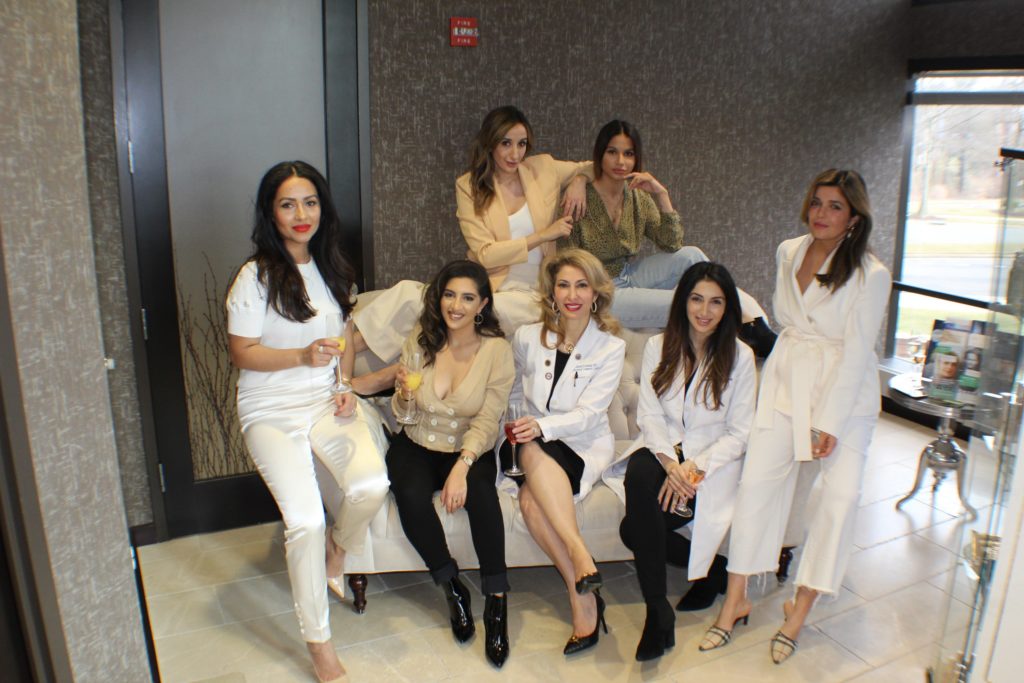 1. Lasers
Patients in their 40s often struggle with sun spots, unevenness, fine lines, wrinkles, and tone and texture irregularities. IPL is a non-invasive treatment that uses multiple wavelengths of light to address hyperpigmentation, broken blood vessels, rosacea, and acne.
CO2 is an ablative laser procedure that stimulates the growth of new collagen and elastin. As a result, it's extremely effective in smoothing wrinkles and lines and improving overall tone and texture.
2) Vampire Facial – Microneedling and Acell PRP
Vampire Facial is a non-invasive, non-thermal treatment that uses the body's natural healing mechanisms to correct a wide-range of skin issues.
The procedure involves creating microscopic injuries in the skin with ultra-thin needles and then applying platelet-rich plasma and Acell to expedite healing and repair.
The end result is a smoother, brighter, more even and radiant complexion.
3) Botox and Fillers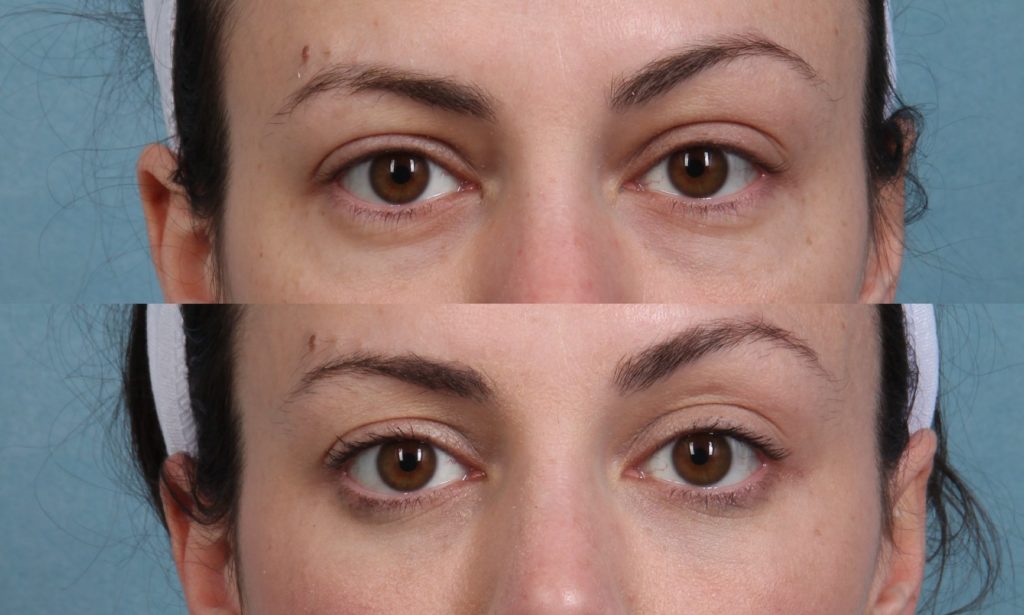 Although cosmetic injectables like Botox and dermal fillers can help correct wrinkles and folds at any age, they are especially well-suited for patients that are 50 and older.
Botox can be used to target forehead lines, crow's feet, frown lines, neck lines, and down-turned corners of the mouth. It works by blocking nerve signals and temporarily deactivating targeted facial muscles.
Fillers, on the other hand, are injected into soft tissue in order to add volume to sunken cheeks, fill lines and folds, plump thinning lips, revitalize aging hands, and restore natural facial contours.
Of these injectable treatments, Sculptra is ideal for patients that have moderate to severe volume loss, from aging or large weight loss. Composed of poly-L-lactic acid, Sculptra has the unique ability to trigger collagen production.
While results are gradual, patients can enjoy treatment benefits for two years or longer.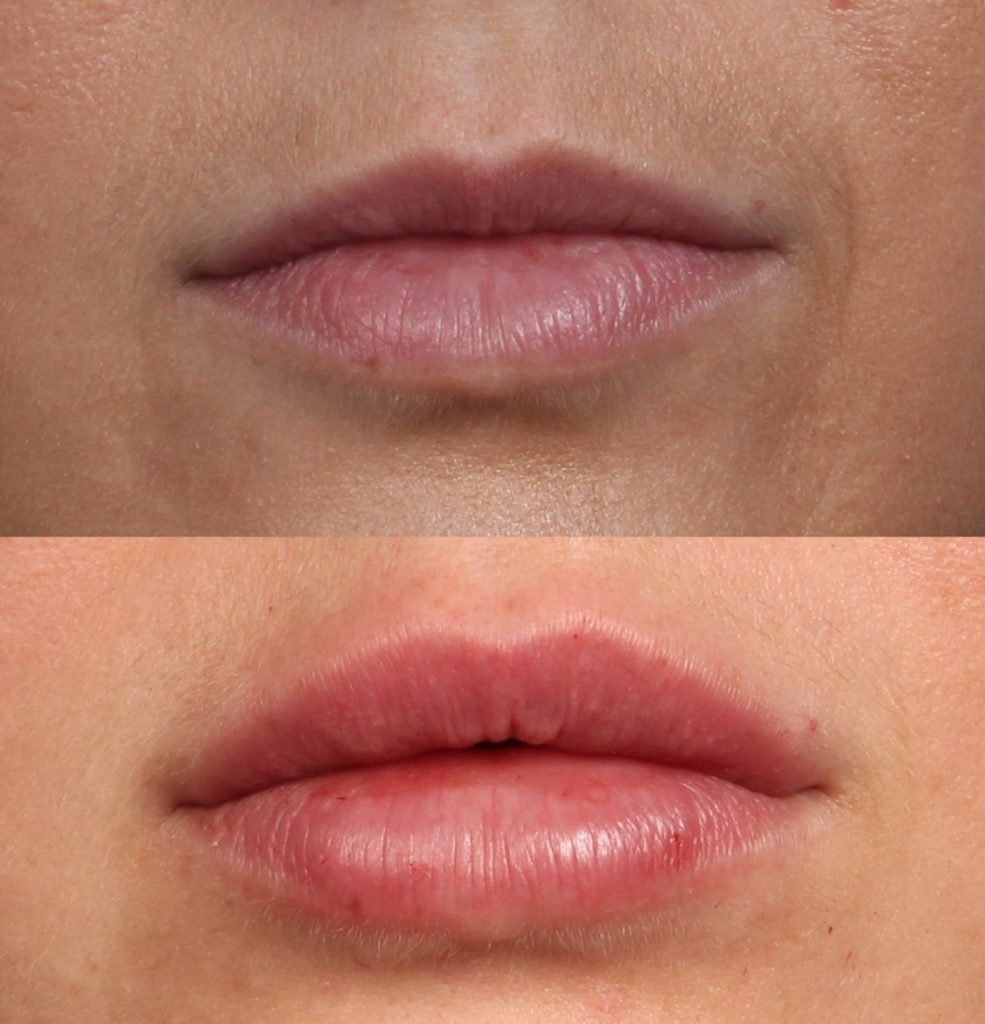 4) Non-Surgical Skin Tightening
One of the most common concerns for patients in their 40s and 50s is skin laxity. Profound Microneedle RF and Instalift are two non-surgical skin tightening treatments that lift and firm skin, without incisions, anesthesia or downtime.
These procedures are particularly attractive to women and men that have mild to moderate laxity and want a quick, safe, and effective way to counteract sagging cheeks and jowls.
Best of all, treatments like Profound and Instalift can help prevent the need for more invasive procedures in the future.
To learn more about the best non-invasive anti-aging treatments, please contact Sanctuary Cosmetic Center today to schedule a comprehensive consultation with Dr. Soheila Rostami or Dr. Maryam Nazemzadeh.