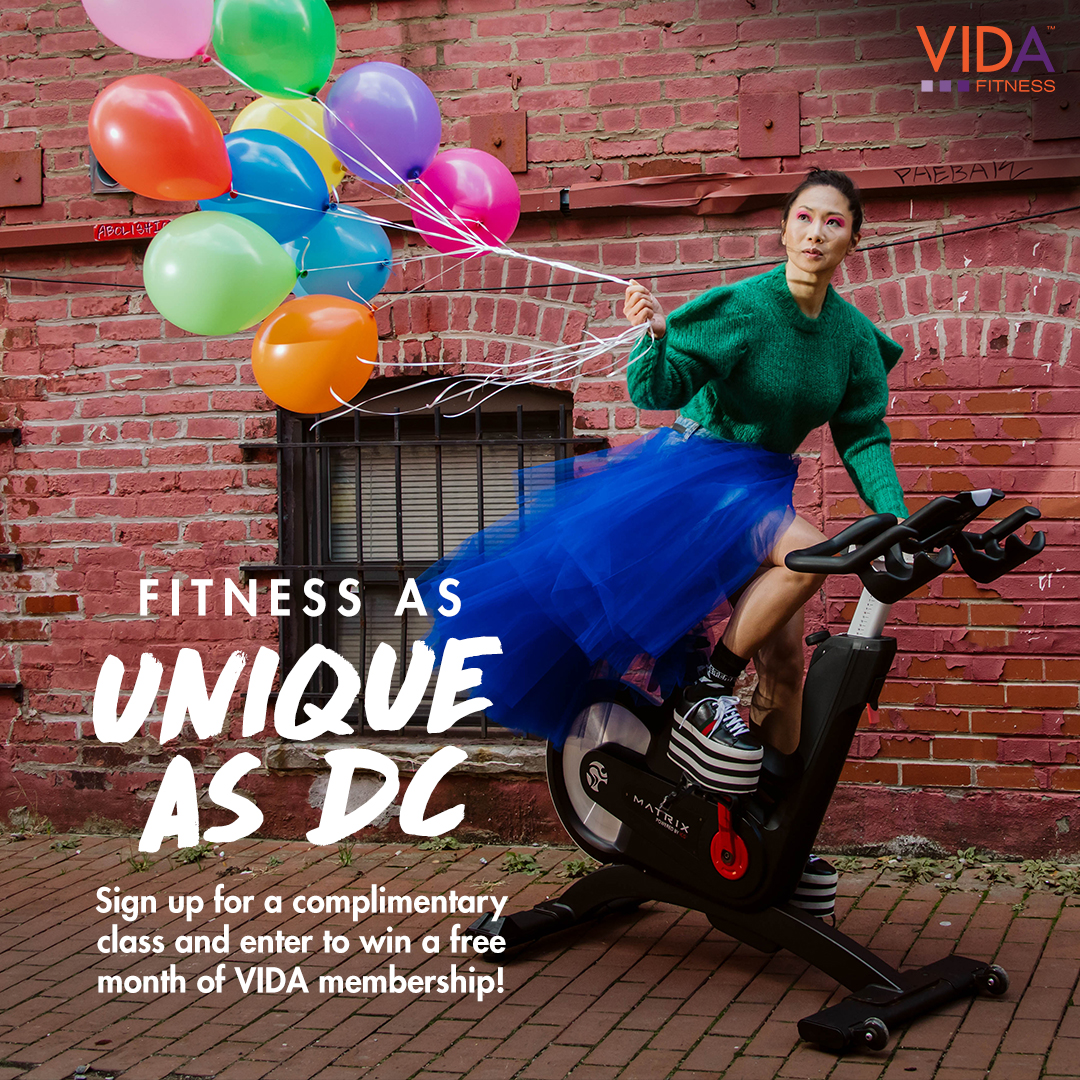 This January marks the 3rd year of VIDA and DC Parks and Recreation partnering to bring fitness opportunities to DC residents with free events and programming all over the city. This year is no exception with the strikingly elaborate & visual campaign, "Fitness as Unique as DC" https://vidafitness.com/uniquedc.  The new campaign highlights everybody's need for individuality, and being true to yourself regardless of your style or fitness goals.
VIDA is inviting residents of DC, Maryland, and Virginia to come to any of their five locations for a free workout to explore their own unique workout style. Anyone looking for inspiration can attend one of ten free classes that VIDA has hand selected that showcases their elaborate fitness programming. Choose between some of their popular fitness offerings including TKO, Yoga For Athletes, ZoneRide, and SHRED. Check out the list of classes and sign up for one that interests you by visiting https://vidafitness.com/uniqueclasses.
"Allison Rand, VP of Marketing for VIDA Fitness explained, "No matter your personality or preferences, there is a workout here for everyone. Between VIDA, Mayor Bowser's #FITDC initiative, SweatBox, or the many fitness centers at DC parks and rec locations throughout the city – we just want to encourage everyone to stay active and find something they love"!
The campaign highlights multiple different personalities throughout the District, and how their unique personality allows them to explore an entirely different world of fitness. Local photographer, Beth Caldwell, worked with VIDA to capture all of the identities throughout the course of a two-day shoot.
"I want to encourage District residents to live a healthier lifestyle by providing access to fitness and nutrition resources throughout the District. With classes, training, and events in all eight wards, #FITDC has positioned itself as the District's #1 option for residents to live a healthy and active life."
One of the six personalities VIDA selected was body-positive advocate and social media influencer, Dani Sauter, who works out at VIDA U Street and Gallery Place. She explained, "I view the gym as a way to challenge my mind and body, yet celebrate myself at the same time."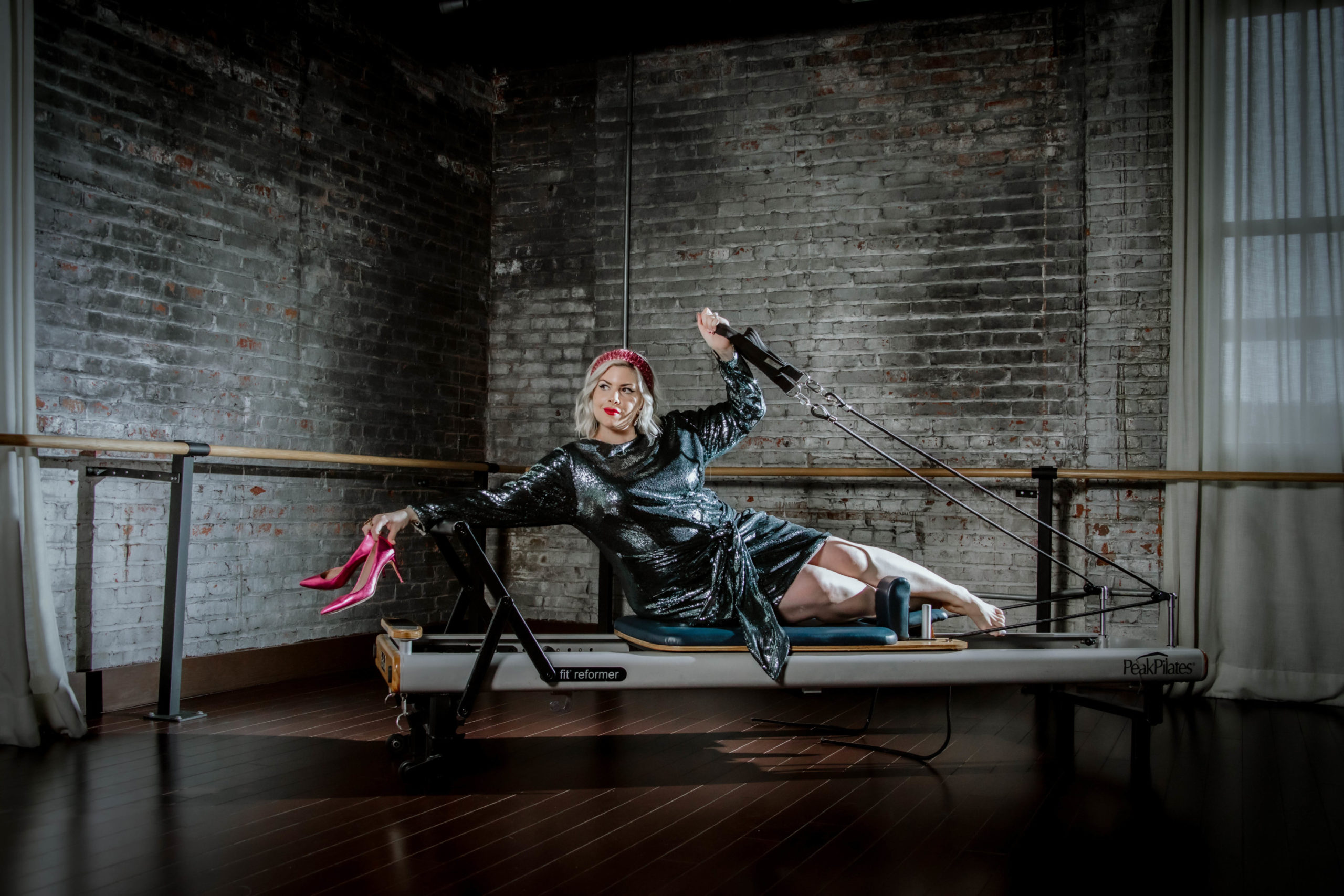 Alicia Love, a trans model who was beaten up on her commute home last summer, also chose to share her powerful story for the campaign's exclusive message. VIDA Fitness is excited to share a more positive and inspirational story about Alicia – moving past her incident last year. Alicia explained, "to me, being unique means owning who you are unapologetically. After everything, this campaign has tapped into my strength and made me feel fearless again."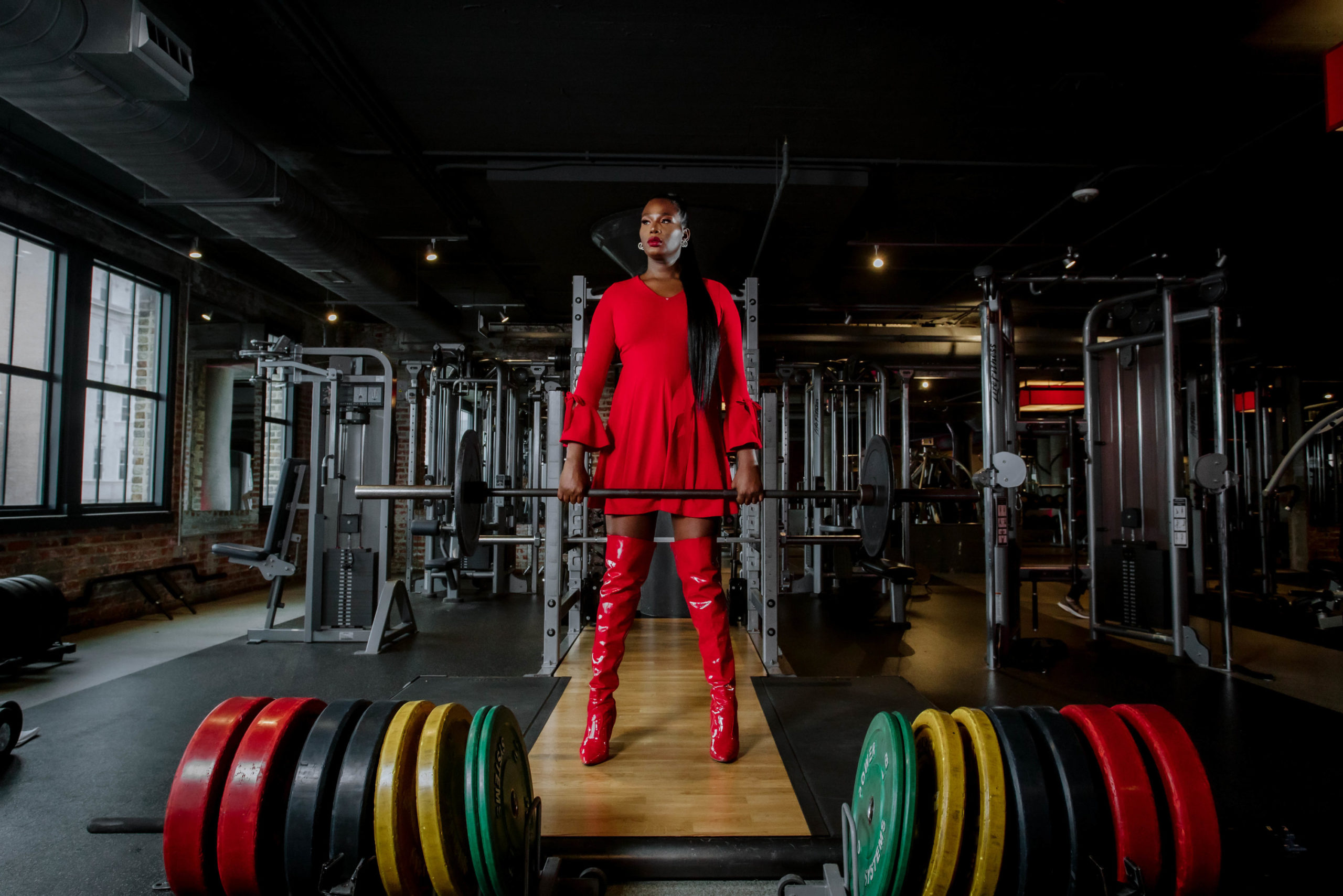 SweatBox is also a huge fitness endeavor for many DC residents, and VIDA included client-favorite David McMichael in their campaign. His modern dance and jazz background make him a favorite in class, and a perfect personality for their message. There are several versions of the campaign – each celebrating a DC personality.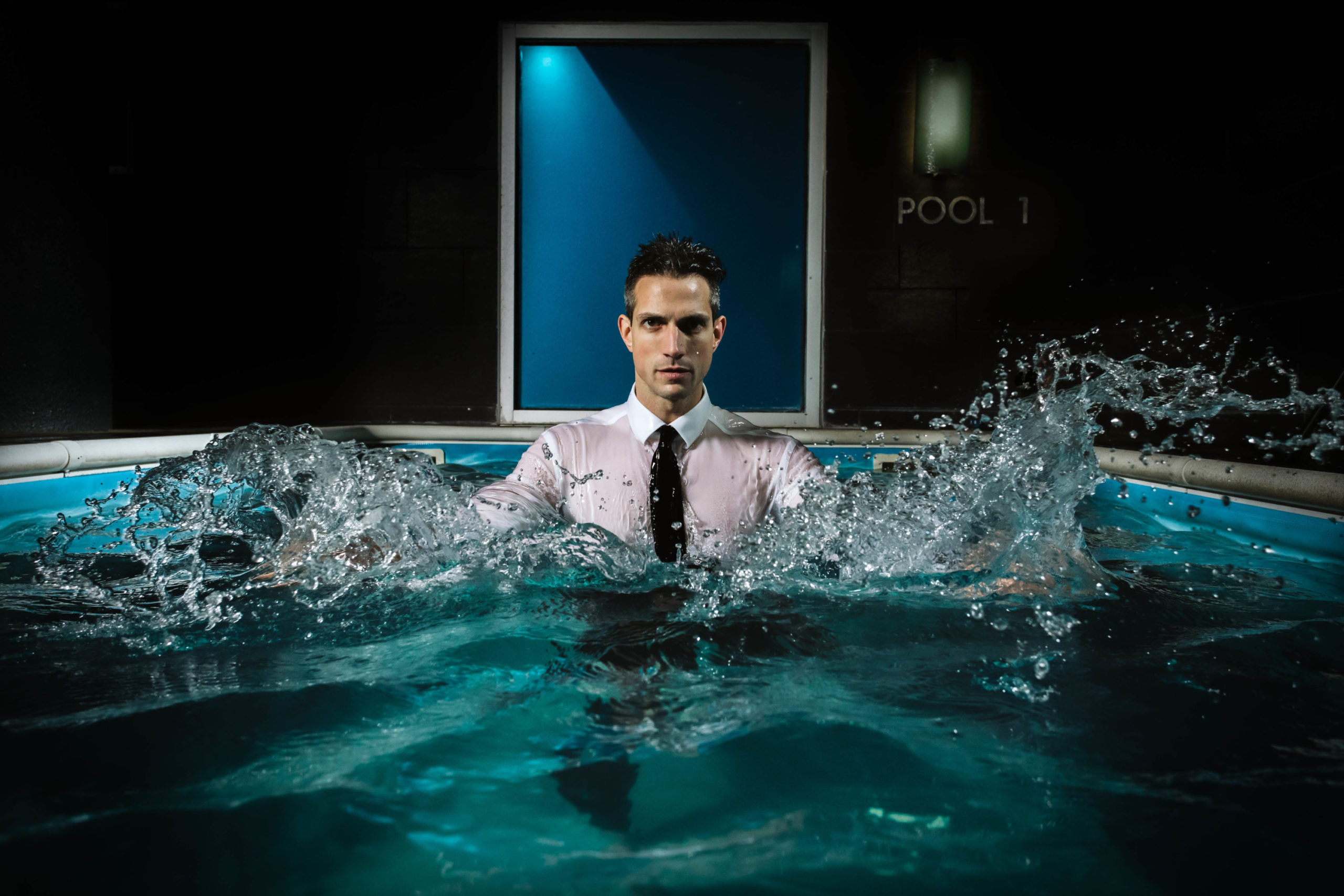 Explore your fitness in a new light by stopping by any VIDA Fitness in January for your free workout. VIDA encourages everyone this year to find something new that celebrates your uniqueness in a powerful and unapologetic way. https://vidafitness.com/uniquedc