An Evening of Colorful Celebration
Purchase your tickets now to welcome springtime to the District in style, and experience an evening filled with festive entertainment, delicious food and over the top fun. Enjoy a performance by World of Dance Champions, WHITE OUT TOKYO and dance the night away with DJ Miss H.E.R. and other live music. Take a mini trip to Tohoku Japan at the Sake Tasting Pavilion and try your luck at the Kendra Scott ring toss game. Plus, don't miss the chance to claim amazing prizes at our silent auction, featuring gift certificates to your favorite local restaurants, sporting event tickets, hotel stays and more!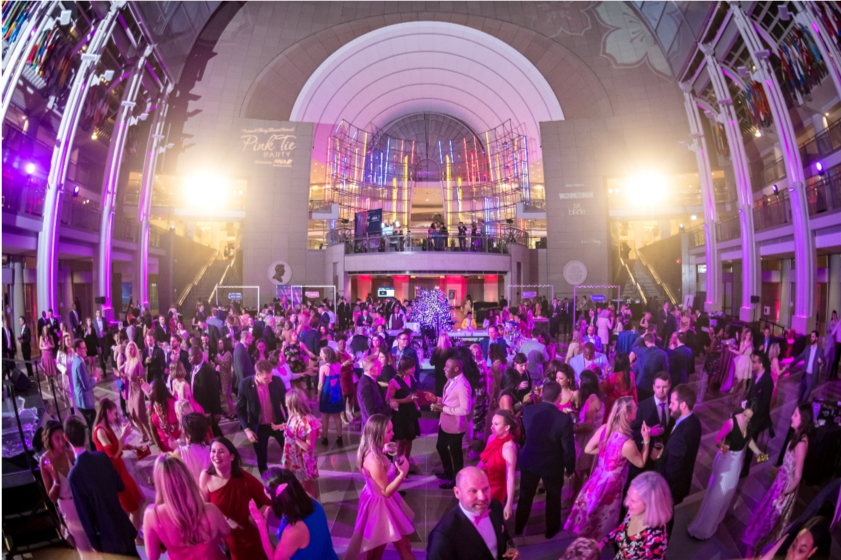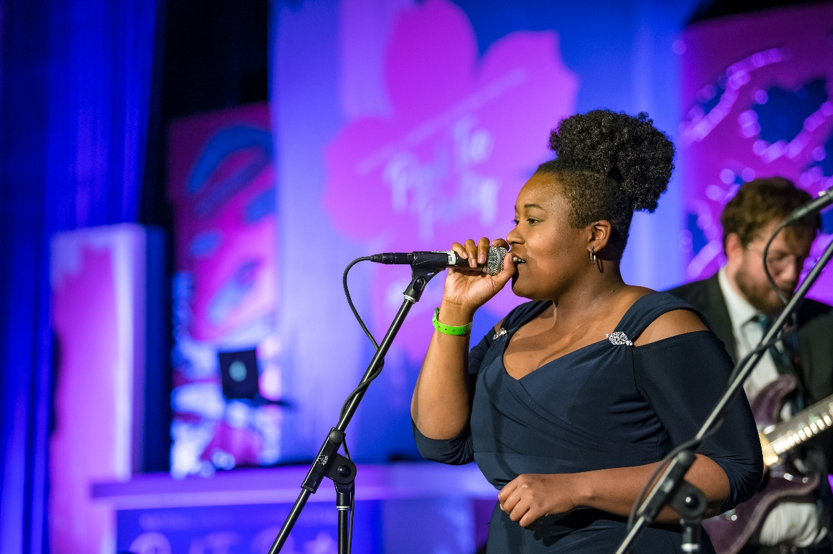 Delight in DC's Culinary Scene
Xavier Deshayes, Executive Chef of the  Ronald Reagan Building and International Trade Center,  is creating a delicious spring inspired menu for the evening and we're offering multiple open bars to visit throughout the beautiful ballroom setting.
Enjoy tastings from Ana at District Winery, And 4 Dessert, Barley Mac, Central Michel Richard, Gerrard Street Kitchen, Hanumanh, Ivy City Smokehouse, Ocean Prime, Pappe, Punjab Grill, Reverie, Roof Terrace Restaurant @ The Kennedy Center, Shoto, Texas Jack's Barbeque, The Pembroke, TICO and others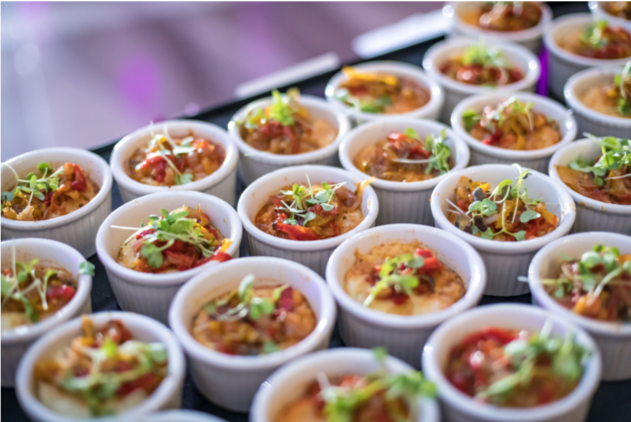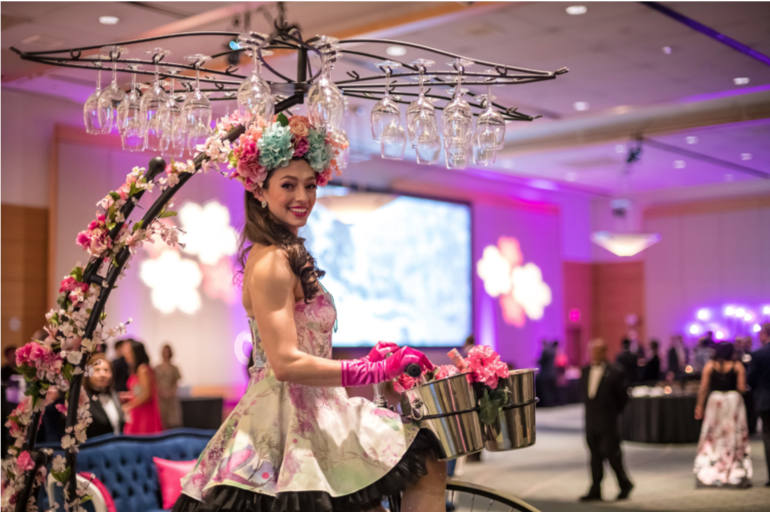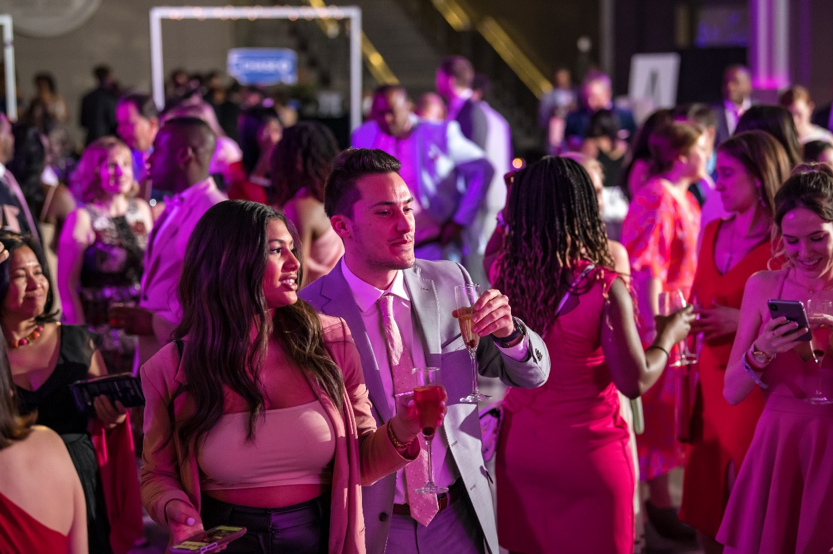 The Pink Tie Party is presented by ANA, hosted by TCMA (A Drew Company), and the supporting sponsors are Chase, The House of Suntory, JNTO, JR East, Linder Global Events and Kendra Scott. Media sponsors include the Washingtonian, Washington Blade and The Tommy Show.