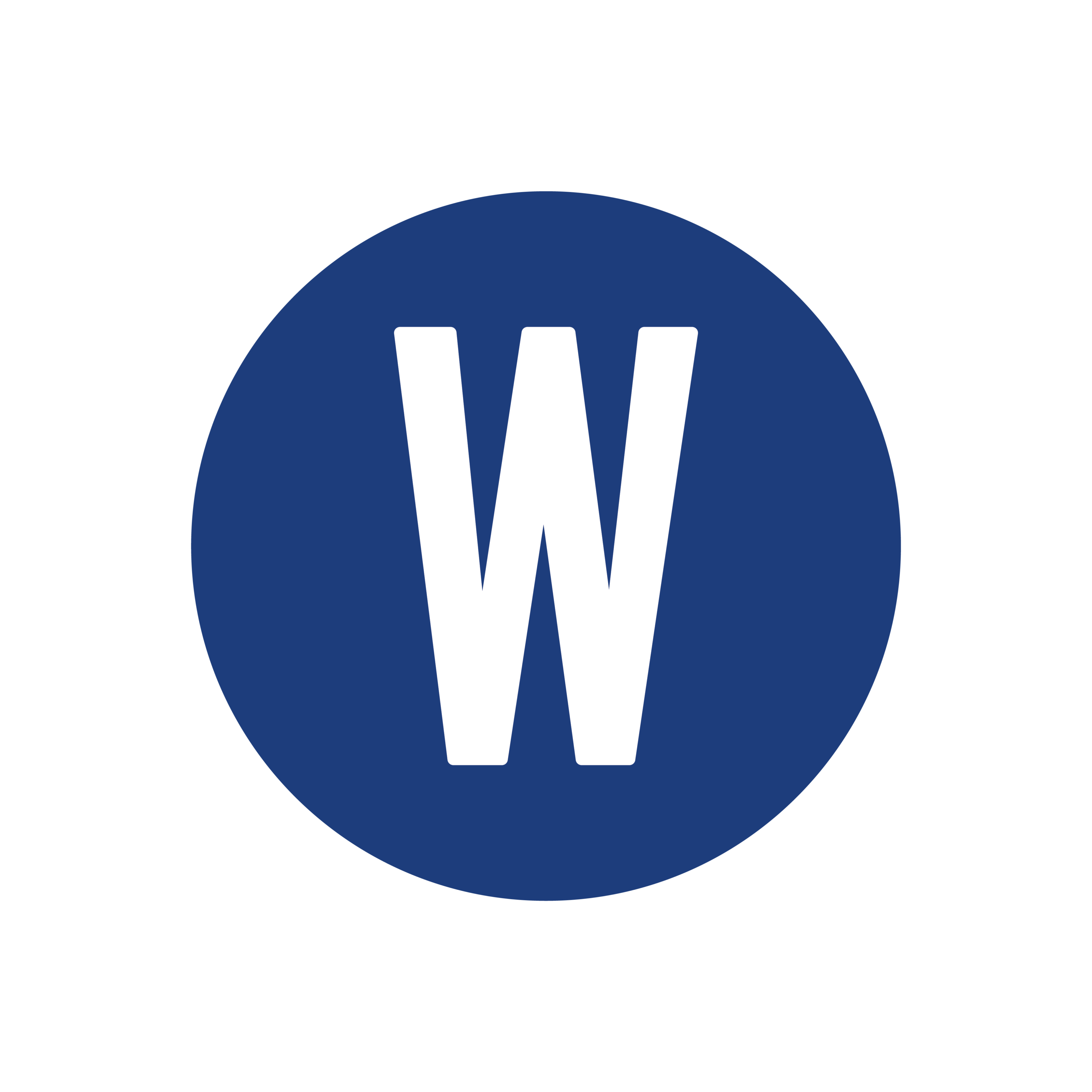 Washingtonian is keeping you up to date on the coronavirus around DC.
Some DC-area grocery stores are offering or plan to offer special shopping hours for senior citizens, and in some cases other vulnerable people, during the coronavirus crisis. Washingtonian has contacted lots of grocery-store chains to ask about this practice and will update this post as we get responses.
Safeway: Albertsons, which owns Safeway and other chains nationwide, said Tuesday it would reserve its shops for such customers for two hours every Tuesday and Thursday starting at 7 AM.
Giant: The 6 AM-7 AM hour will be reserved for seniors and other vulnerable folks starting Friday, a Giant Food spokesperson tells Washingtonian.
Whole Foods: Whole Foods on Wednesday began offering such a service to customers 60 and older an hour before opening to the public. You can find your store's hours on its individual web page. A PoPville reader said the H Street location was carding people.
Harris Teeter: Beginning Monday, March 23, the Teet has set aside the 6 AM-7 AM hour on Mondays and Thursdays for people over 60.
Wegmans: Wegmans does not offer such hours. "First and foremost, we do not see this as solely an  elderly issue. There are other susceptible populations that also need support.  Our stores are continually being cleaned and sanitized – we feel they are clean all the time, not solely when they open," the company says in an updated FAQ. "We do not recommend putting an entire population of highly susceptible people together in one location, at one time. Products arrive at each of our stores at different times throughout the day. Because of this, we cannot guarantee the availability of the key items these customers would be looking for. Lastly, there are many wonderful people and community services in every market who can serve as a resource for those who fall in these susceptible populations. This is a rapidly evolving situation and we will continue to monitor and adjust accordingly."
Aldi: Aldi does not offer such hours. The chain has adjusted its opening hours at all stores from 9 AM to 7 PM.
Lidl: The chain tells Washingtonian it has "thoroughly evaluated the proposal to set aside hours for higher risk groups and have decided to focus on other ways to support these customers. We worry that inviting higher risk individuals to congregate at specified time would be inconsistent with the latest CDC guidance, and may make the situation worse," a spokesperson says. Lidl encourages its customers to look into its delivery options.
Trader Joe's: Washingtonian was unable to get the Trader Joe's media request form to work and hopes that some internet magic will kick in so a representative from that chain, or any others who haven't yet answered our messages, can get in touch.