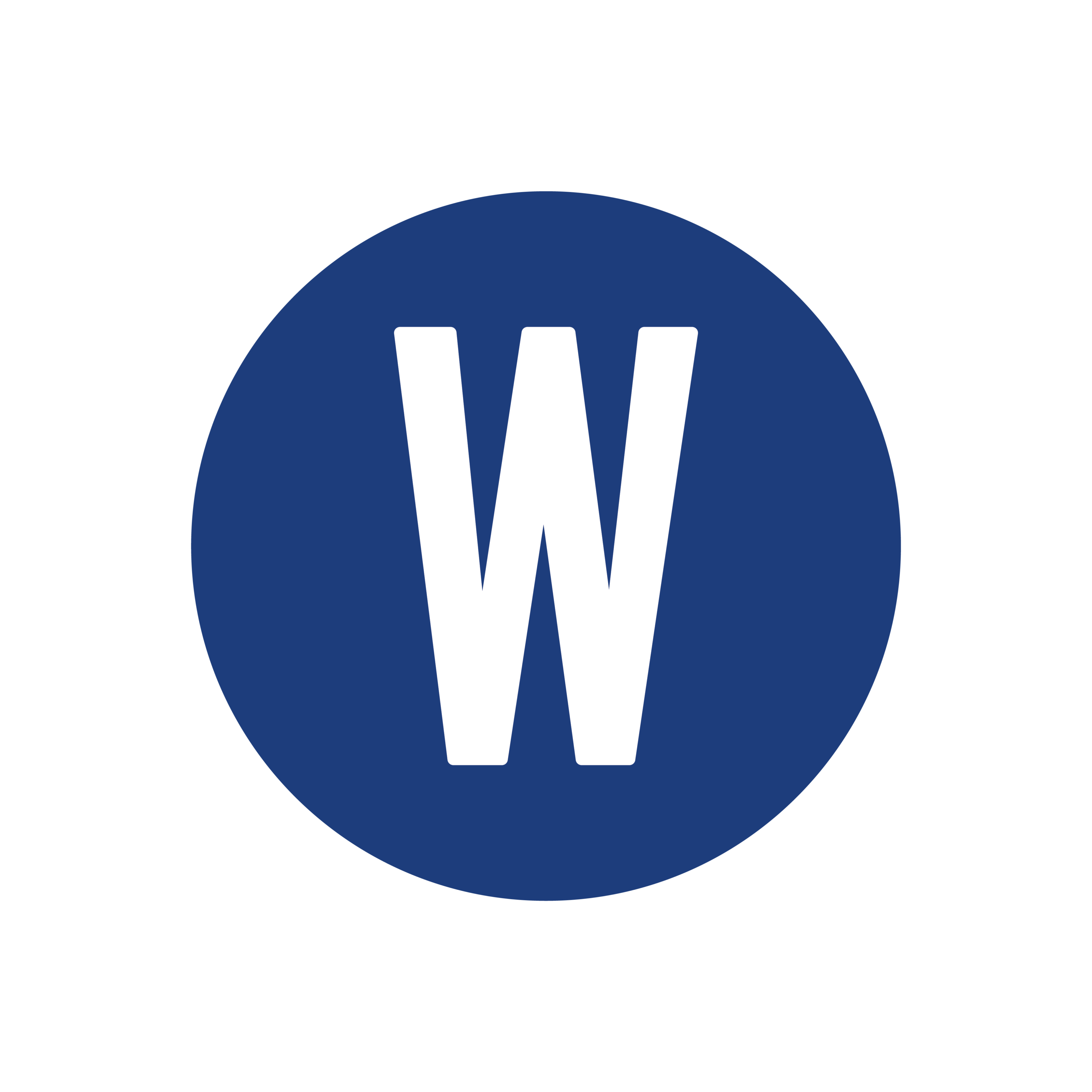 Washingtonian is keeping you up to date on the coronavirus around DC.
One lucky Trump supporter and a guest could win a trip to DC on election night: The campaign will fly in the winners and put them up for the evening, but the main event is a party at the President's DC hotel, a campaign email says.
But unlike the White House, which is located in a national park and can plan any events it likes, the Trump Hotel is under the supervision of DC's health department. Normally, that would mean capping gatherings at 50 people, but because the Trump Hotel has a liquor license, it can theoretically hold hold larger events, at up to 50 percent of the capacity listed on a certificate of occupancy as long as all guests are seated, with no more than six people at a table, no standing at bars, and no live entertainment or dancing, says Jared Powell, a spokesperson for DC's Alcoholic Beverage Regulation Administration.
Last week the Washington Examiner reported that Trump really wants an event at his hotel next Tuesday and that there could be GOP events throughout DC on election night to get around the restrictions, or events could move to Maryland or Virginia, which permit gatherings of up to 250 people.
Trump's DC hotel has been sold out for election night since January. Speaking at a press conference Monday, DC Mayor Muriel Bowser said she hadn't heard about the planned party until Monday morning and would be in touch with the hotel.
Correction: This post originally said DC caps gatherings at 50 people; as explained above, that restriction does not apply to the the Trump Hotel because it holds a liquor license.