Gal Gadot whoops some major ass in the forthcoming Wonder Woman 1984 movie. So much ass, in fact, that one of the sites of said ass-kicking is being turned into a hospital.*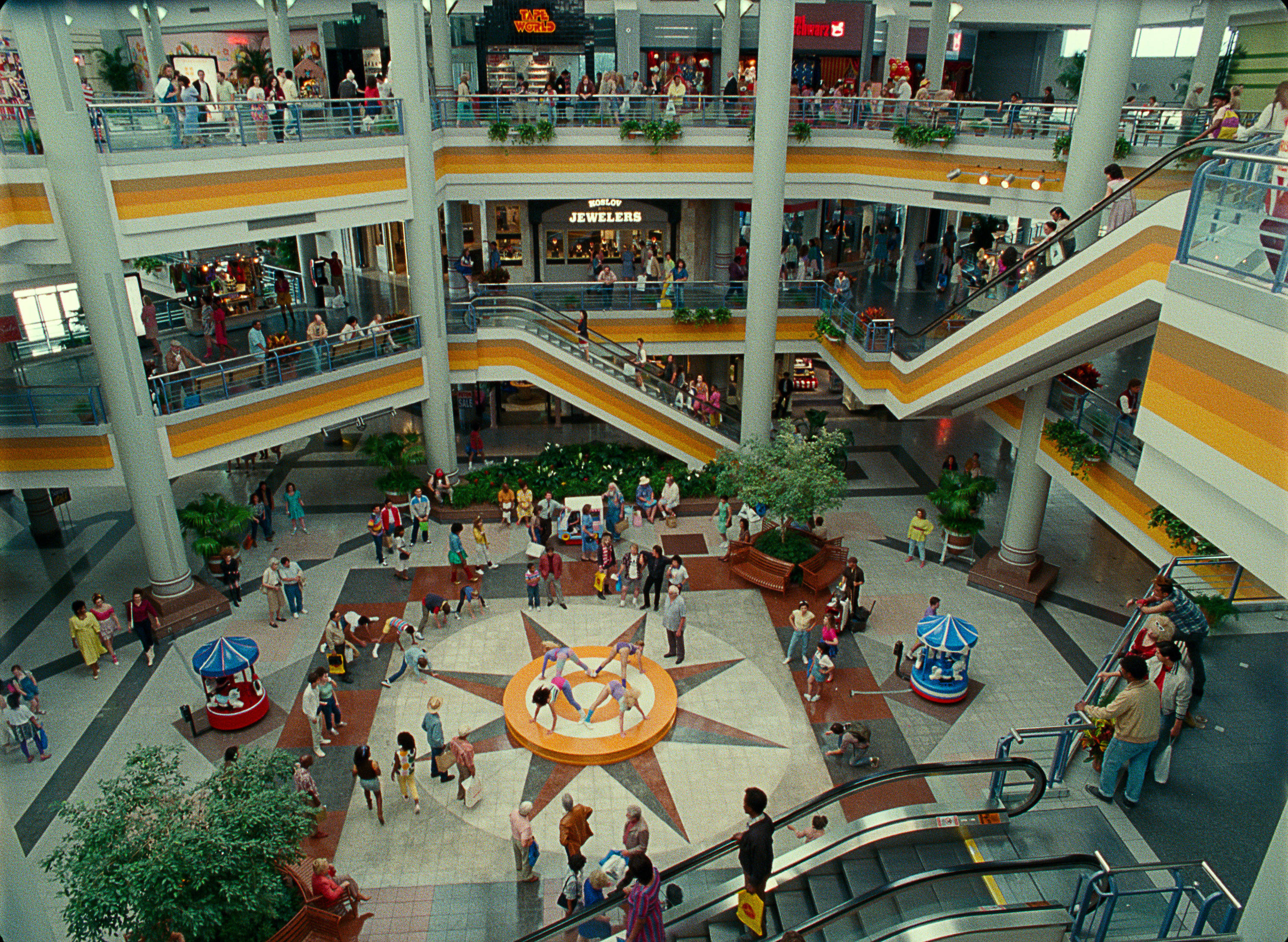 On Tuesday, the city of Alexandria announced that the now-defunct Landmark Mall would be turned into a $1 billion Inova hospital campus. The Alexandria mall has been empty since 2017, and it's the backdrop for a scene in the new Wonder Woman movie, much of which was shot in Washington. It was also apparently a film site for the HBO show The Plot Against America—the former Macy's there was used as a staging area in 2019 for costumes and hair and makeup.
In addition to a new hospital, the 52-acre site will also be turned into a mixed-use development with parks and retail. Construction is slated to begin in 2023—just in time for another Wonder Woman movie.
Wonder Woman 1984 will be released on Christmas Day.
*Yes, I stole this joke from my colleague Andrew Beaujon. I'm sorry, Andrew.
Wonder Woman kicked so much butt at Landmark mall that they had to turn it into a hospital.

— Andrew Beaujon (@abeaujon) December 22, 2020