Alexandria kicks off Winter Restaurant Week today, January 20, and participating restaurants will offer special prix fixe menus at $25, $35, or $45 per person. Want to take advantage? Here are some of the best-looking options:
For mussels… Augie's Mussel House
1103 King St.
The laidback beer garden is offering a three-course  dinner menu, and naturally, there are moules. Have them in pots with garlic and white wine, beer and bacon, or sausage, tomato, and basil. To start, there are beer cheese pretzels, classic wings and more. And for dessert, choose a flourless chocolate cake or an apple tart. $35 per person.  
For dog lovers…Barkhaus
529 E. Howell Ave.
Want your pup to get in on the Restaurant Week action? This dog park/bar welcomes pets and pet parents with craft beer and tasty canine treats. The menu for humans lets guests pick from appetizers and entrees such as parmesan truffle fries, wings, and a garlic chicken pesto sandwich. But what makes it stand out is the pooch-friendly add-on: either a meal consisting of peanut butter, turkey jerky, cheese, and a cookie, or plain Greek yogurt with mixed fruit. You can also treat them to a non-alcoholic doggie beer. $25 per person.
For waterfront views… Barca Pier and Wine Bar
2 Pioneer Mill Way 
This Spanish/Mediterranean restaurant sits right on the Potomac River. Its RW menu lets guests choose two dips with pita plus two small plates. Options include stuffed  peppers, jamón croquetas, tzatziki, butternut squash skordalia, and more. $45 per person. 
For a classic French meal with wine to pair… Bastille Brasserie and Bar
606 N. Fayette St.
There are two tiers of Restaurant Week dinner menu at this French bistro. Each features multiple appetizer, entree, and dessert options, but the higher-priced roster offers dishes like steak frites and foie-gras terrine. Add a wine pairing for $35 more. $45 and $55 per person.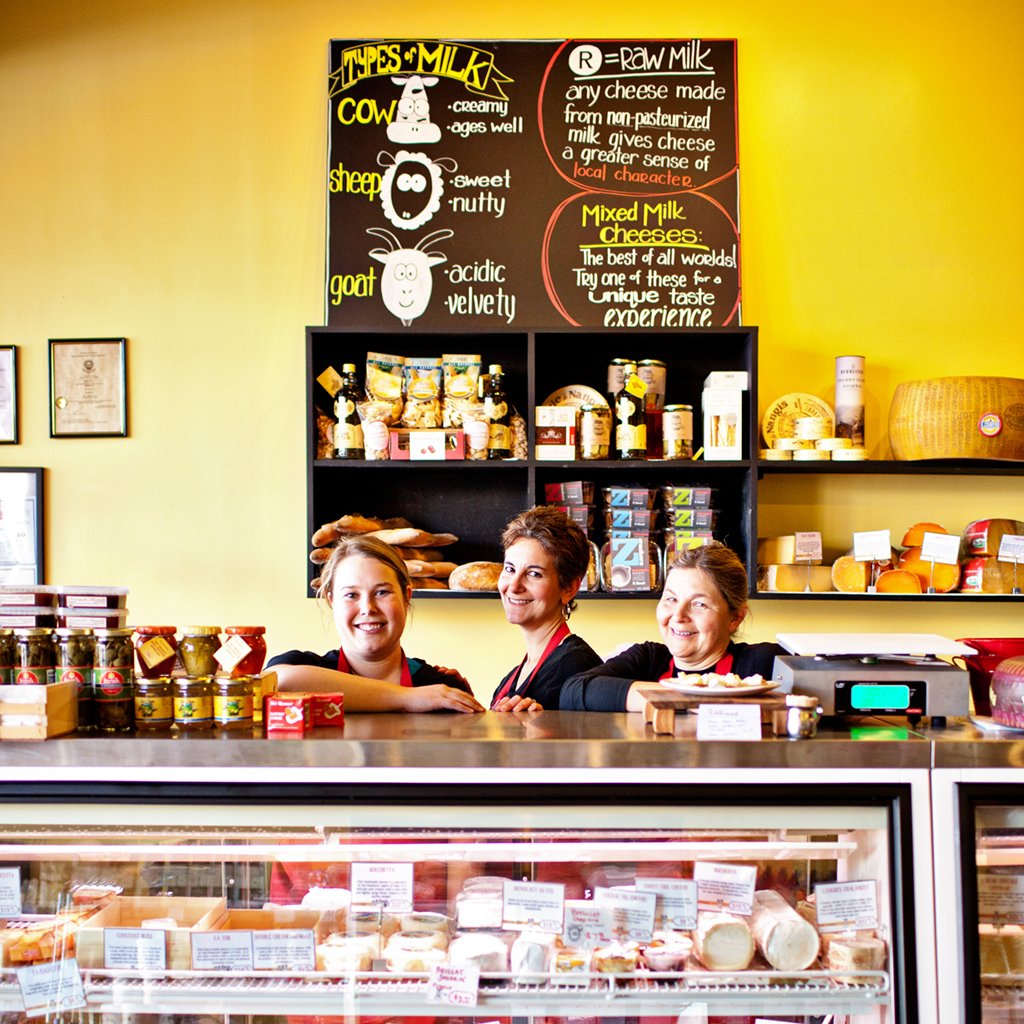 For cheeseheads… Cheesetique
2411 Mount Vernon Ave. 
The Del Ray cheese shop/wine bar is serving up fromage-focused starters, entrees, and desserts. Think creamy black truffle gnocchi with parmesan, beef short ribs with goat-cheese mashed potatoes, three-cheese lasagna, and more. $35 per person. 
For a crabcake… Clyde's at Mark Center
1700 N. Beauregard St.
With sky-high crab prices, crabcakes have become a rarer commodity these last few years. This neighborhood staple features one on its dinner menu, along with clam chowder, deviled eggs, meatloaf, bread pudding, and more. $35 per person.
For classic seafood… Hank's Oyster Bar
818 N. Saint Asaph St.
 New England-style seafood is on the three-course lunch and dinner menus at this relocated Old Town favorite. Choose from dishes like clam chowder, fish and chips, oysters Rockefeller pasta, and for a $14 uncharge, the justly famous lobster roll with Old Bay-dusted fries. $45 per person. 
For cheffy comfort food in a pretty hotel… Hummingbird
220 S. Union St.
The Hotel Indigo's waterside restaurant serves up comfort food with an elegant spin– think coq au vin meatballs, wild-mushroom bolognese, and salmon with creamy lemon linguine. Choose an entree with either an appetizer or a dessert. $45 per person. 
For elevated Indian cooking… Kismet Modern Indian
111 N. Pitt St.
Chef Ajay Kumar puts out artfully plated Indian dishes at this sibling to DC's Karma. His Restaurant Week dinner menu features options like lamb kebabs, fennel paneer, shrimp curry, and dal makhani. $45 per person.
For Southern fare… RTs Restaurant
3804 Mount Vernon Ave.
Seeking Southern comfort? Visit this long-running Cajun and Creole restaurant for fried catfish, shellfish etouffée, alligator stew, and more. Each four-course meal, available for both dine-in and takeout, includes soup, salad, an entree, and dessert. $35 per person.
For Russian and Uzbek cuisines… RusUz
210 Swamp Fox Rd.
There are several hearty, winter-friendly choices on the three-course dinner menu, available for both dine-in and takeout. They include appetizers like beef or potato-filled pirozhki, manti (steamed lamb dumplings), and plov, the Uzbek rice dish with lamb, raisins, and spices. Bonus: a free beer or glass of house wine. $45 per person.  
For gluten-free folks and vegetarians… Spice Kraft Indian Bistro
2607 Mount Vernon Ave.
This Del Ray Indian spot has several options for those avoiding meat or gluten. Dine on chicken tikka masala, vegetable nelegeri korma, paneer maharani, and more. The three course dinner menu, available for dine-in and carryout, includes naan, rice, and yellow lentils. $35 per person. 
For classy comfort food… Vermilion
1120 King St. 
This Old Town dining room, which reopened last year after a long pandemic hiatus, is offering a three-course dinner menu with choices like pear-and-stracciatella salad, Brussels sprouts with honey and chili, and risotto with black truffle and candied onions. For dessert, there's a pear strudel, pistachio Bavarian, and a chocolate cremeux. $45 per person.
For an all-oyster dinner… Whiskey and Oyster
301 John Carlyle St. 
Unsurprisingly, Whiskey and Oyster will be offering an array of… whiskey and oysters for its RW dinner menu. One option includes a dozen raw oysters, eight fried oysters, 5 grilled oysters, and sidewinder fries. Not a bivalve fan? Go for the surf n' turf, with ribeye and jumbo shrimp. Add a whiskey flight for $20.$45 per person.
Check out more Alexandria Winter Restaurant Week menus here.