"Savor Bethesda" Restaurant Week kicks off today, February 16 with specials running through Sunday, February 26. Restaurants around Bethesda will offer $10, $20, and $35 specials for dine-in and takeout. Here are some dining spots to check out. 
Lunch for less 
Chaia
7237 Woodmont Ave., Bethesda
Try a taco trio for $10 during Restaurant Week. Pick from a variety of vegetarian tacos, including chipotle sweet potato hash, roasted butternut squash, and smoky collard greens.
Fresh Baguette
4919 Bethesda Ave., Bethesda
Why choose between a croissant and a bagel when you can have both? If you're feeling indecisive, try the French bakery's Cro'gel for $10 or go for baguette sandwiches at the same price. 
Pho Viet 
4917 Cordell Ave., Bethesda 
For $10, the Vietnamese restaurant offers one appetizer (with the exception of rolls) and one non-alcoholic drink. Double the price to add a bowl of pho or banh mi to your lunch order. 
Tacombi
4749 Bethesda Ave., Bethesda
Head to the taqueria for a choice of two tacos with a non-alcoholic beverage for $10. There's also a $20 dinner option featuring three tacos or one burrito with Mexican street corn.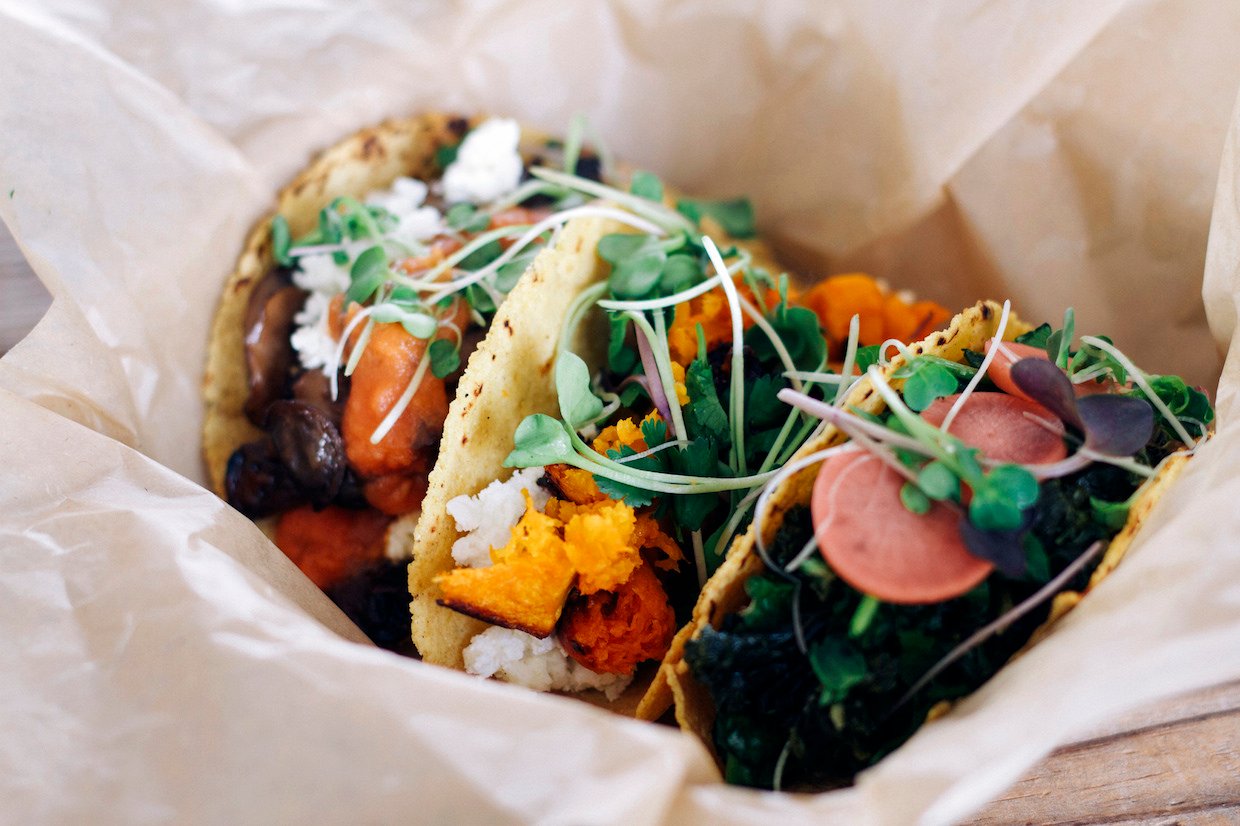 Dinner deals 
Alatri Bros
4926 Cordell Ave., Bethesda
The cozy Italian spot offers dinner for $20 with a salad and entree. There's also a $35 option that includes dessert.
Planta
4910 Elm St., Bethesda
The plant-based menu features creative dishes such as spicy "tuna" rolls made with watermelon and fried mushroom bao sliders. The $20 lunch deal covers two appetizers, two entrees, and two desserts, and the $35 dinner special includes three appetizers, three entrees, and two desserts.  
Silver
7150 Woodmont Ave., Bethesda
The restaurant will offer a three-course lunch for $20 with a shared plate, entree, and dessert. Choices include a burger, smashed potatoes, and a roasted vegetable salad. At dinnertime, $35 will get you three courses with options such as truffle bison meatloaf, Moroccan tomato tagine, and goat cheese bruschetta. 
Spanish Diner
7271 Woodmont Ave., Bethesda 
José Andrés's Spanish comfort food restaurant is serving a $20 lunch or dinner with a tapa, main course, and dessert. For $35, you can get the same menu with an additional tapa.  
Zao Stamina Ramen 
7345 Wisconsin Ave., Bethesda
For $20, choose from nine different types of ramen to pair with an appetizer such as pork buns, gyoza, pork belly, and more.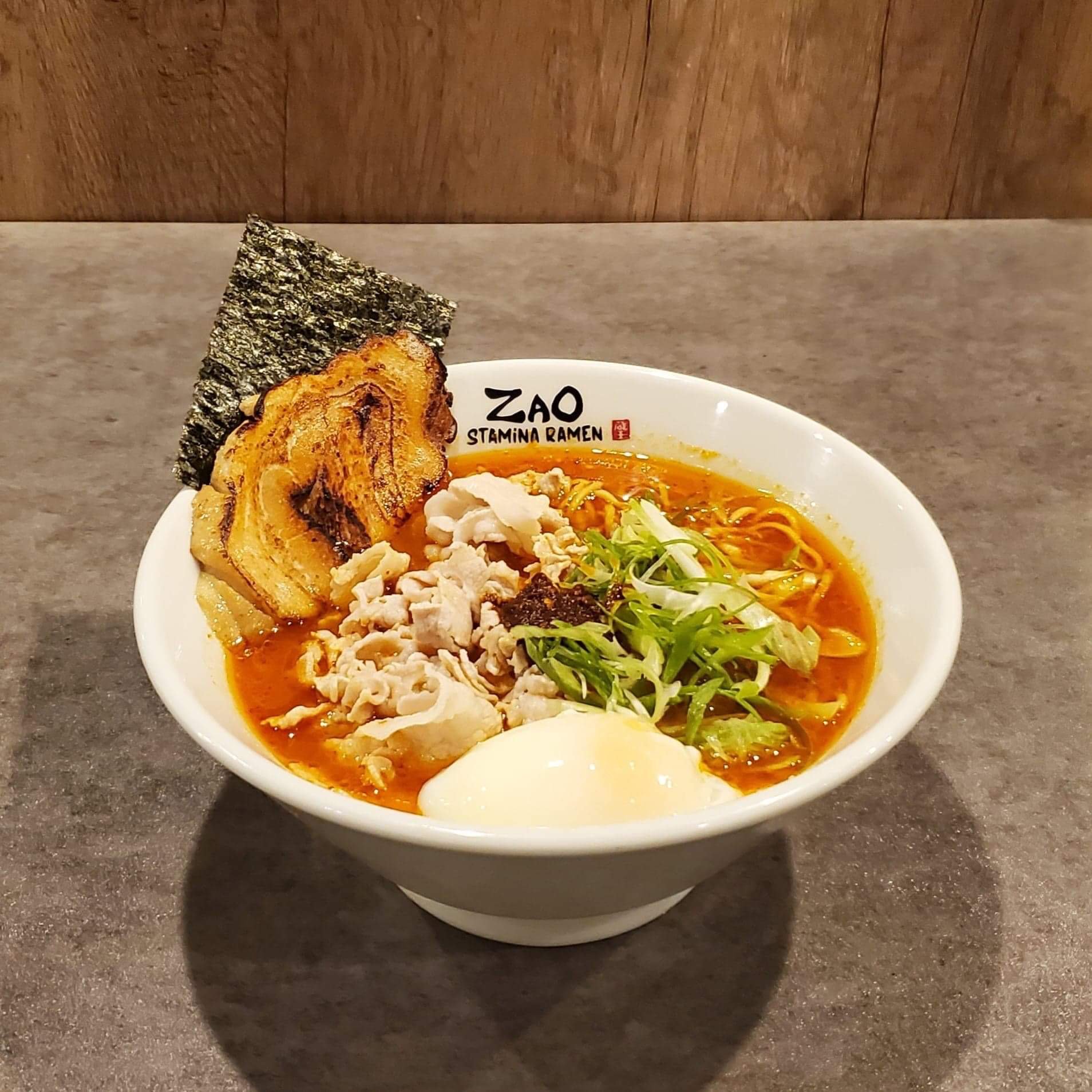 Sweet specials 
Maman
7140 Bethesda Ln., Bethesda
Satisfy your sweet tooth a cookie trio for $10. Nutty chocolate chip cookies, homemade Oreos, and seasonal treats are on the menu. 
The Red Bandana Bakery
8218 Wisconsin Ave., Bethesda
This glueten-free bakery is putting together a $20 box with either a dozen sweet pastries or nine savory pastries. Dig into cheesy breads, bagels, cinnamon rolls, and cupcakes without worrying about allergy restrictions.
Tout de Sweet 
7831 Woodmont Ave., Bethesda
Whether you're feeling savory or sweet, the restaurant week deal covers both cravings. For $10, get a drink, and a slice of mousse cake or quiche. Try chocolate and fruit mousse, or opt for quiche Lorraine with caramelized onions and bacon.  
Check out the full list of participating restaurants here.