Brunch-wise, Father's Day doesn't get as hyped as Mother's Day. Slackers, that's to your benefit: plenty of good spots still have brunch openings—as of this writing, at least—on Sunday, June 18. 
415 New Jersey Ave., NW
Is it the buzziest spot in town? No. Do you feel like you're in a mid-range hotel dining room? Yes. Still, this Capitol Hill spot has much to offer early in the day, including braised short-rib hash with a poached egg, lemony pancakes, and crab-topped deviled eggs. 
801 O St., NW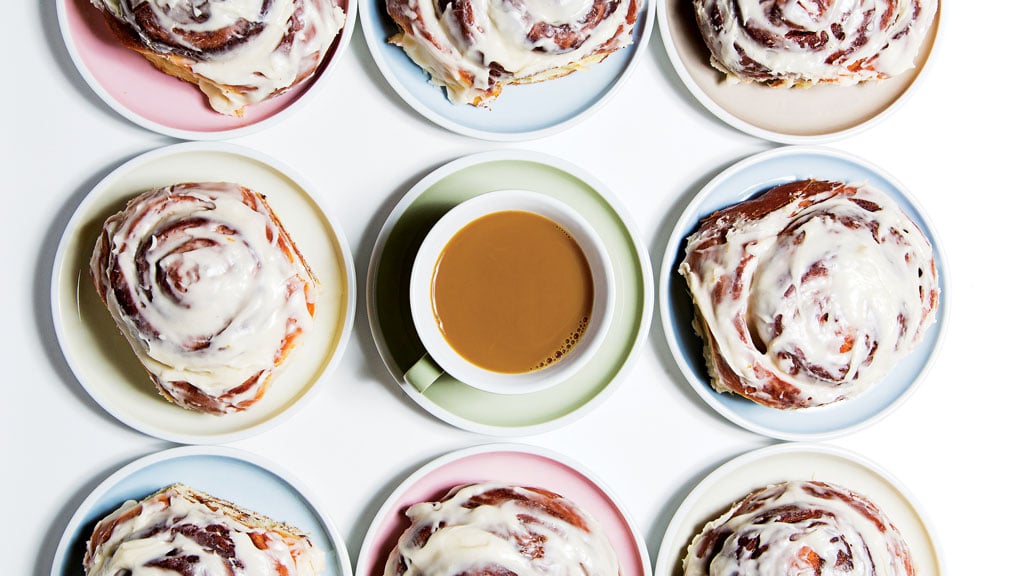 The breads pastries at this low-key French dining room in Shaw are underrated (seriously, don't leave without a cinnamon bun). Also good: the long, slender quiche Lorraine, the bavette steak with eggs, and the onion soup.
1100 15th St., NW
This New Orleans-inspired spot is one of downtown DC's prettiest dining rooms. At brunch, which features live jazz, there are indulgences like an andouille po'boy; bananas Foster parfait; and eggs with confit mushrooms, a buttermilk biscuit, and crawfish hollandaise.
633 Pennsylvania Ave., SE
If you're looking a place that's the polar opposite of stuffy, head to this bar/resto near Eastern Market. Here, the sandwiches are "dope as fuck" (their words, but I tend to agree), and there are pitchers of cocktails and $20 bottomless mimosas and bloodies. 
3050 K St., NW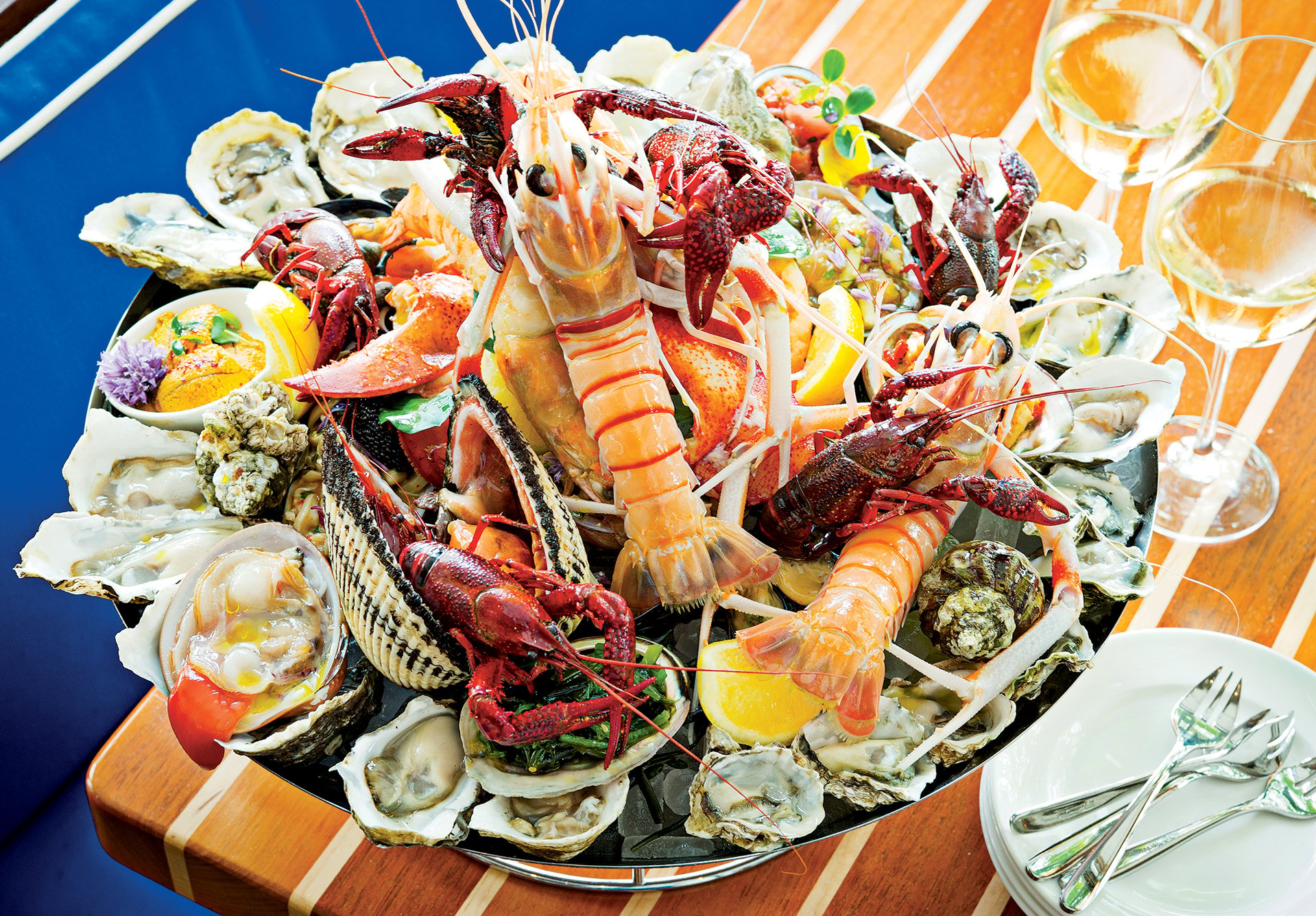 Feeling splurge-y? One of the best perches in town is a riverside table at this elegant Mediterranean seafood room in Georgetown. The $95 three-course brunch, which includes bottomless Prosecco or cocktails, can be amped up with a gorgeous seafood tower, caviar service, or a round of oysters. 
3400 11th St., NW
At James Wozniak's Columbia Heights dining room, find Malaysian comfort food in the form of roti with coconut curry and eggs (or sweet coconut-pandan custard) and fried chicken with sambal and salted duck egg. To drink, there are Serrano-spiked bloody Marys, plus riffs on espresso martinis and whiskey sours. 
1337 11th St., NW
If you're seeking cheffier fare than benedicts and pancakes, this Shaw restaurant offers plates like smoked pastrami with corn dumplings; cacio e pepe agnolotti; and French toast with sage and brown butter. There's also a four course, $35-per-person family-style meal. 
3000 12th St., NE
The quirky Brookland wine bar has a great burger, plus strapping plates like a croque madame, pork hash with tomatillo salsa and eggs, and biscuits with sausage gravy. Plus, you can get owner/sommelier Sebastian Zutant's tasty Lightwell Survey rose by the glass.
43 N St., NW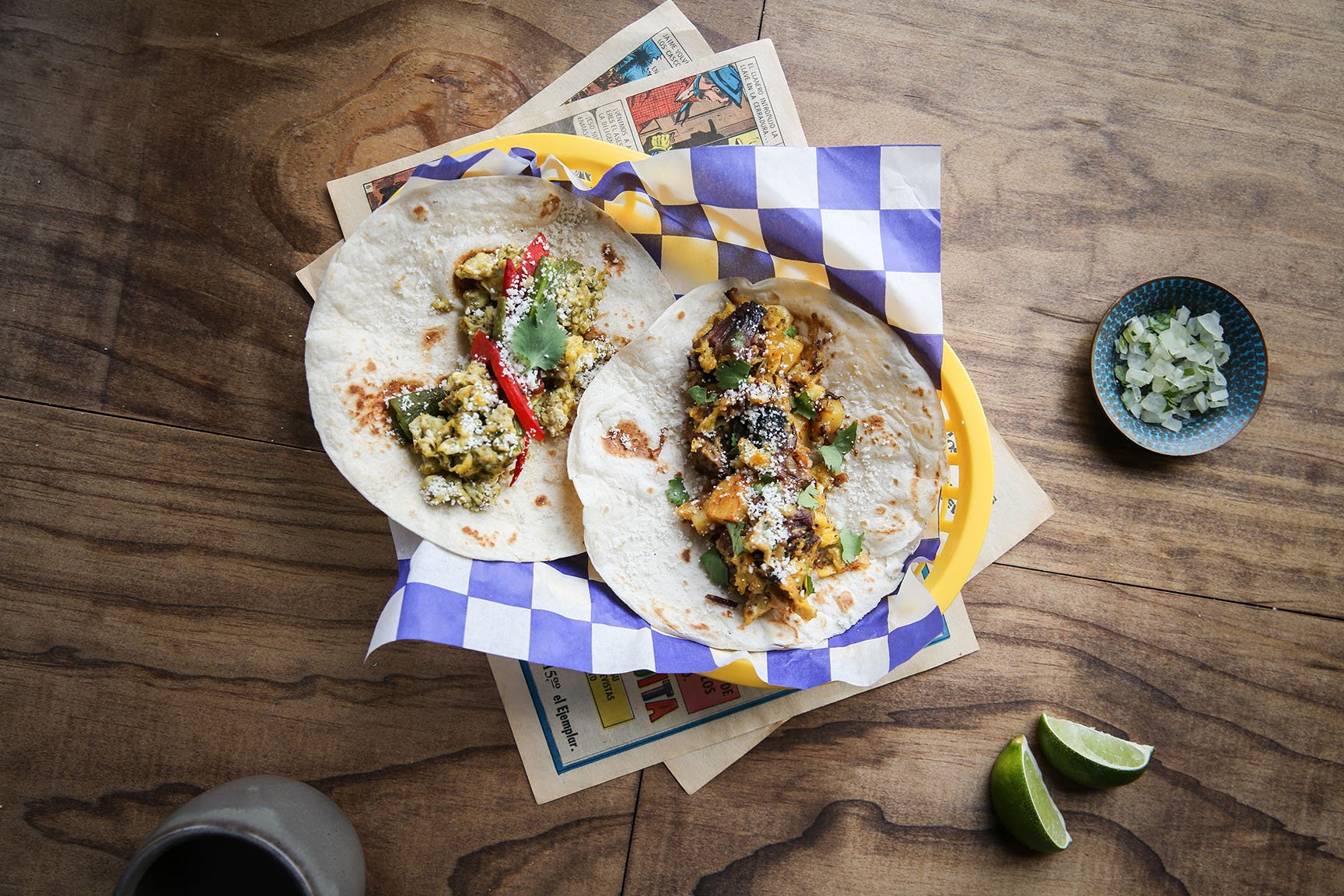 Some of the city's top breakfast tacos can be found at the cafe inside this Tex-Mex destination in Truxton Circle. But its sit-down brunch in the dining room also features breakfast pupusas and enchiladas, plus the bar's tasty margaritas (and a Michelada topped with shrimp ceviche).  
7271 Woodmont Ave., Bethesda
Meat. Potatoes. If that sounds like your guy, José Andrés's downtown Bethesda diner is the place to bring him. The menu is wide and sharable, but heavy on those two things, plus a ton of egg dishes. 
1356 Okie St., NE
The dining room above the Ivy City Smokehouse fish market doesn't look like anything fancy, but it serves one of the area's Hall of Fame brunch plates: a platter of five types of smoked fish with bagels, cream cheese, capers, and other fixins.