Author:
Paul Jaskunas
Publisher:
Free Press
Price:
$$23
Don't Miss Another Big Story—Get Our Weekend Newsletter
Our most popular stories of the week, sent every Saturday.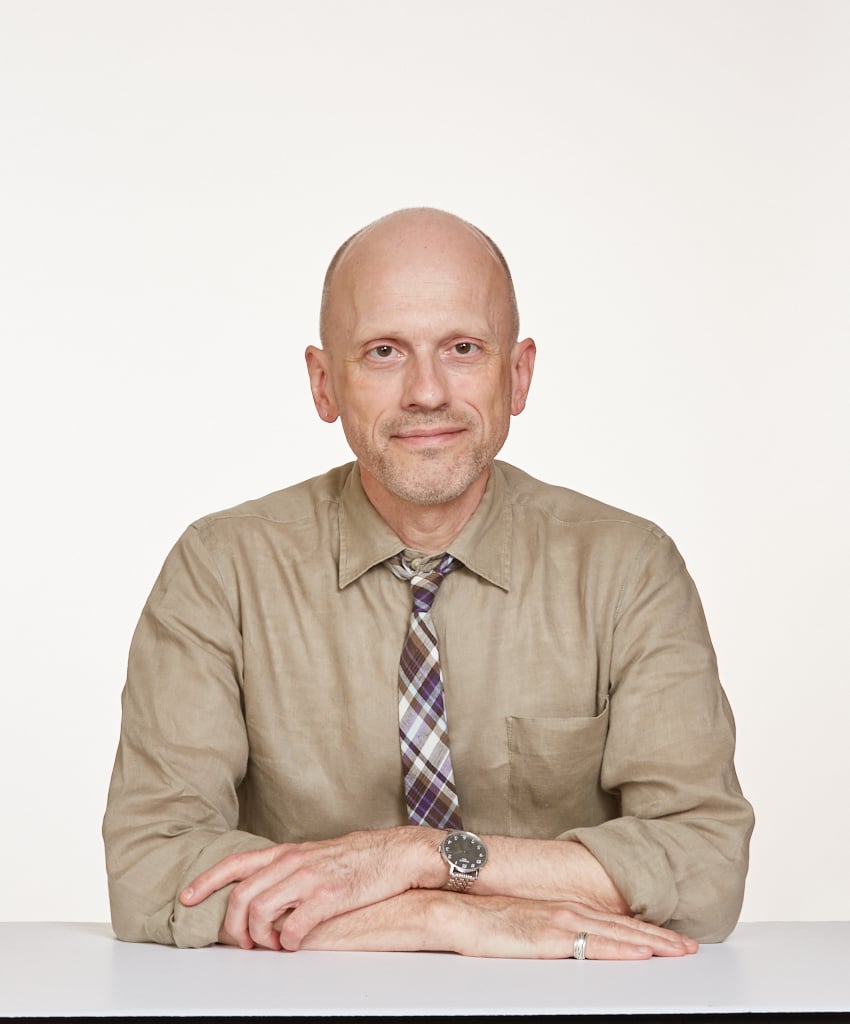 Senior Managing Editor
Bill O'Sullivan is senior managing editor; from 1999 to 2007, he was a features editor. In another lifetime, he was assistant managing editor. Somewhere in the middle, he was managing editor of Common Boundary magazine and senior editor at the Center for Public Integrity. His personal essays have been cited three times among the notable essays of the year in The Best American Essays. He teaches at the Writer's Center in Bethesda.