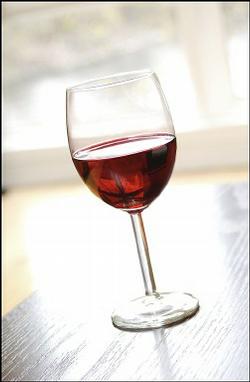 You should know by now that if there's anything I like in particular, it's wine, food, and great shopping—especially all together. And this evening at the Adams Morgan boutique Shake Your Booty, there will definitely be all three.
The AdamsMorgan MainStreet Group is hosting its annual Spring Wine Tasting this evening at Shake Your Booty (2206 18th St. NW), starting at 7pm. There'll be all the goodies you could want—red and white wine, hors d'oeuvres, plenty of door prizes and gift certificates (like a gift certificate to the Spa at Mint Fitness, for example).
RSVPs are appreciated by the organization; call 202-232-1960 to do so. The suggested donation is $25, which goes towards the MainStreet Group and to neighborhood improvement projects in Adams Morgan.