Meet our daters: Mark Drapeau | Dana Neill | Sally Colson Cline | Michael Amesquita | Kate Searby | Max Schwartz | Lucas Wall
Editor's note: In an effort to protect the privacy of our diarists' dates, our updates are on a slight time delay.
Forget C+C Music Factory—here are the things that make us go hmmm. Are art museums Max Schwartz's dating kryptonite? Will Kate Searby, a Democrat, find romance with a Republican? Will Mark Drapeau need a dose of Gatorade to survive his dating marathon? And will our other daters blast past their inertia? We break it down in this week's Dating Diaries update.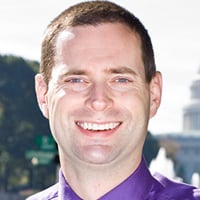 Lucas Wall returned from vacation and picked up with a guy he had met online. The two have been on several dates including drinks, dinner, and a few staying-in dates. "There's some natural chemistry—nothing forced," says Lucas. "That's something I haven't felt with anyone in a while. It makes me anxious. I'm not used to things going so well."
So how serious is it? "He called after our Saturday-night/Sunday-morning date just to say how much he enjoyed everything," says Lucas. "In the course of that conversation, he said maybe it's time to have a little status check. That kind of surprised me. I wasn't quite sure we needed to have a conversation that early. He's in a slow-going mode with relationships given his hectic schedule with work and school. That's fine with me. I think we're in a similar mindset. It was good to check in, but given how well things are going, I'm not actively seeking out other people, but I wouldn't turn it away given where we are."
The twosome have another date lined up—a winter formal.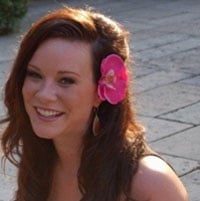 Kate Searby's Republican guy surprised her with tickets to a concert. Somehow between dinner and the show, he lost the tickets. They walked back to the restaurant to look for them but never found them. "We ended up going to 7-11 and I bought him a Slurpee," says Kate. "We sat on my stoop and ended up having a good time. It was cool that he handled it so well. He was able to laugh about it. It happens to all of us. It's so telling how people react to those kinds of things. Because we were able to just deal with it and laugh about it, I felt like we got closer. I liked him more after that, too."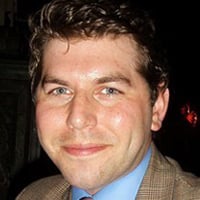 Mark Drapeau switched a date with Finance Girl to meet up with a woman he had met at a friend's party. "We had a short date of drinks because we each had other plans. I'm sure I'll see her again. I like that she's a friend of a friend and that I met her in a social setting where we didn't have to impress each other. She's conservative, but I'm not really partisan and I could talk with her about [politics] without it getting heated. I just think she's a nice, pretty, smart, Southern girl. She's different than a lot of people I meet."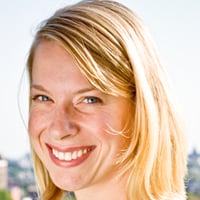 Sally Colson Cline admits her dating inertia is the residual effect of ending it with someone she'd been seeing quietly: "It's been bringing me down a little bit, and I'm turned off to dating."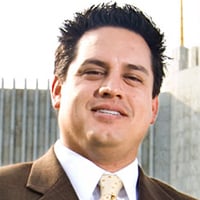 A friend of Michael Amesquita's tried to set him up, but there were no sparks: "She was nice, but not my physical type." And he still hasn't asked out his choir crush. Maybe next week.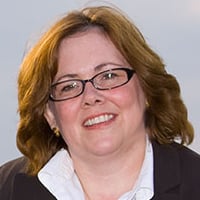 After a weekend trip to Florida with a new man, Dana Neil had a relatively quiet dating week. She and her Florida fellow did exchange e-mails and phone calls and have plans to get together.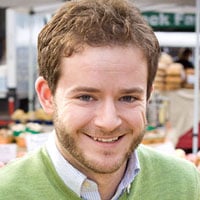 After a slow few weeks on the dating front, Max Schwartz headed out on the town.After a previous date at the Corcoran ended up fizzling out because of a debate on modern art, he was reluctant about going on a date to a museum again but did it anyway. Turns out this date, an art-history major, had interesting opinions on modern art as well. "Unlike the first museum thing, it was not a date ender," says Max. "I couldn't believe I was almost tripped up by this again." The two are planning on going out again.
Some of our daters may need some prompting and readers have been calling for dating challenges. So, what would you have our daters do? E-mail your dating challenge ideas to datingdiaries@washingtonian.com.
Previously: More Dating Diaries
Editor's note: Please remember to keep it civil in the comments, folks. We retain the right to remove any comments that we see as crossing the line. Please also do not advertise services or products in the comments; those will be removed.