Welcome, Mrs. Obama. By now you know that every outfit you wear will be scrutinized. As the nation's first lady, you probably will want to look elegant but not extravagant. Smart but approachable.
You may have to give up shopping at J.Crew. Or maybe not. Like Jackie Kennedy, you seem to have a strong sense of style—and you may influence fashions.
No doubt you'll have people giving you wardrobe advice. We hope they'll tell you that Washington has terrific shopping—from fashionable large stores to trendy boutiques where you can find the styles you like: colorful and feminine dresses, creative but classic separates.
We asked Joyce Neave, owner of That Mom, a wardrobe stylist in Bethesda, to select from area stores what she thinks is nice first-lady attire. Says Neave: "The things I found for her are understated but still elegant and interesting. Just like she is."
All photographs by Renée Comet.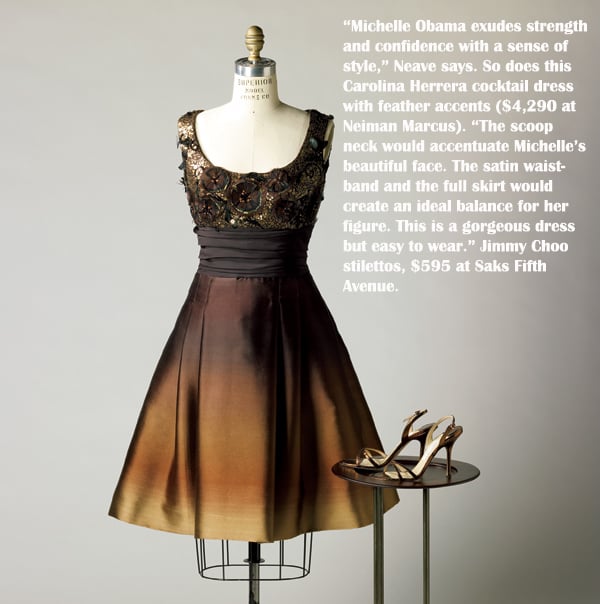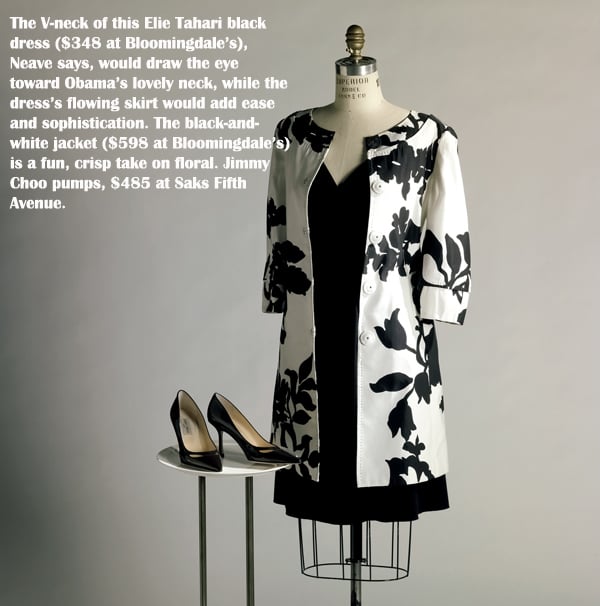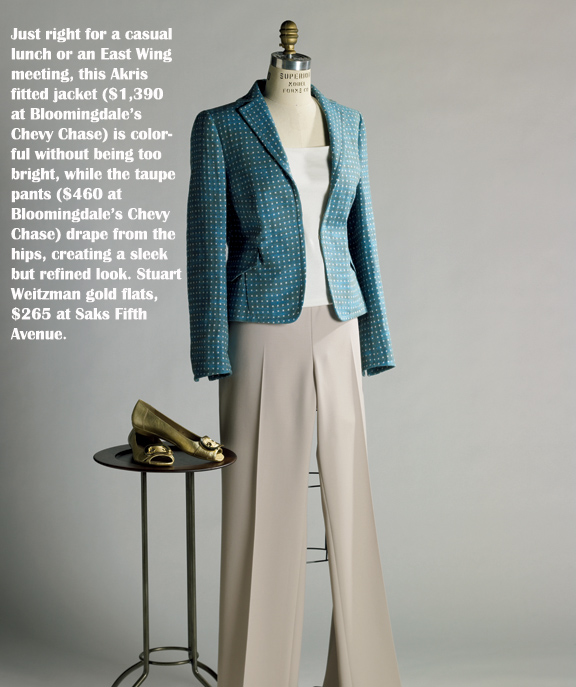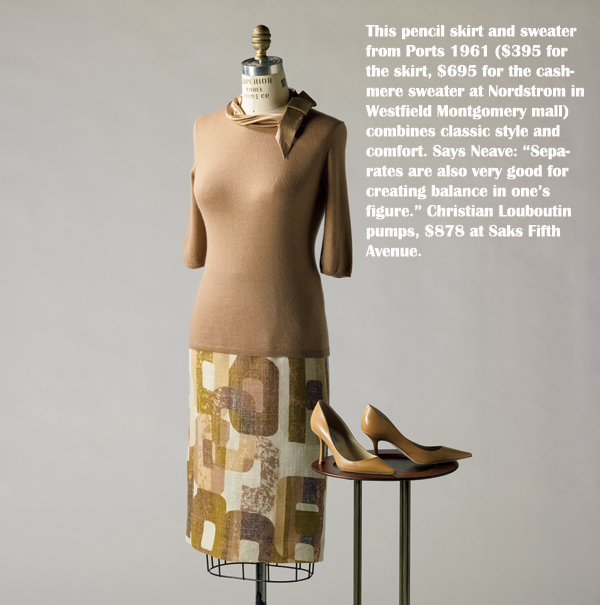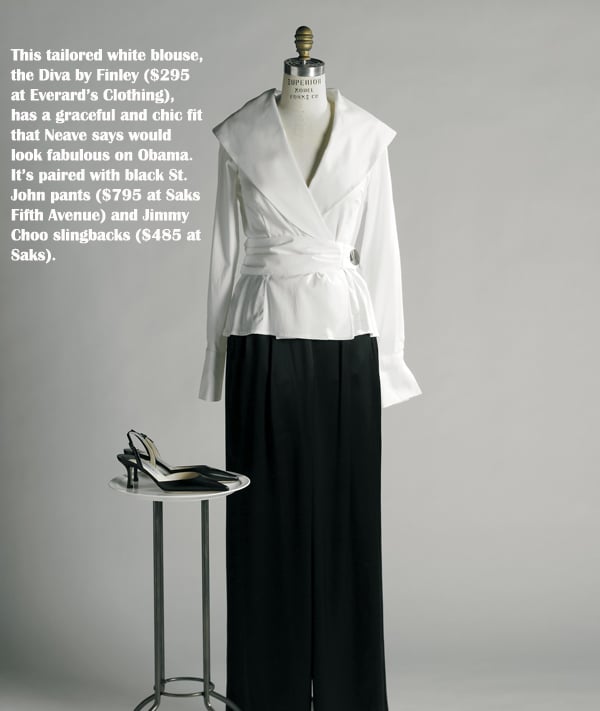 This article first appeared in the January 2009 issue of The Washingtonian. For more articles from that issue, click here.