This year, choose between traditional brimmed hats and quirky vintage finds reminiscent of Blair Waldorf in Gossip Girl. No matter your choice, be bold—after all, this is the time of year to make a statement.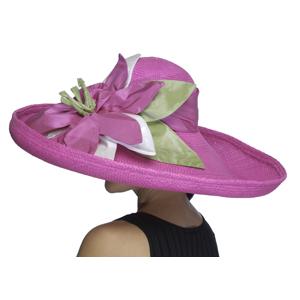 Derby Princess
If high style is your game, this hat has your name on it. The price isn't cheap, but the bright color and intricate detailing make this "stargazer" hat an investment piece. Hats in the Belfry, Annapolis; $440.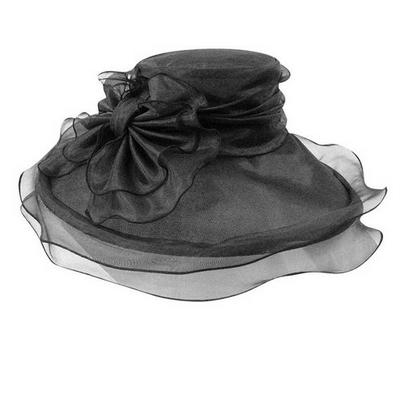 Black Beauty
A simple black style looks classic and chic when paired with a sophisticated sheath dress in a single color. Hats.com; $48.99.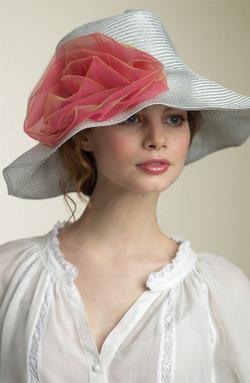 Run for the Roses
Who wouldn't love this modern take on a floral band? Made entirely of netting, the rose and gold hues of the details on this hat are too cute to pass up. Also available in black and gold. Nordstrom; $118.
Gold Standard
A simple raffia hat is a great addition to a hat lover's closet. Sport this one for Gold Cup, then wear it again as a sun hat at the beach or by the pool. Neiman Marcus; $85.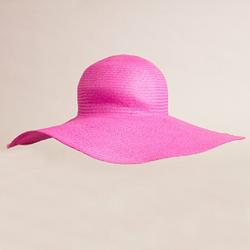 DIY Diva
For a do-it-yourself twist, jazz up this simple pink beach hat from J. Crew with a dress-coordinating ribbon or faux floral accents from Michael's or A.C. Moore. When the event is over, voilà! Your go-to sun hat is back. JCrew.com; $58.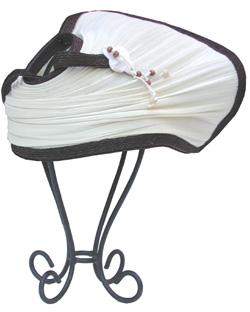 Crowning Glory
This statement headpiece (which wraps around like a tiara) is edged in straw and vintage beads. For the bold partygoer, it definitely makes a statement. Proper Topper; $210.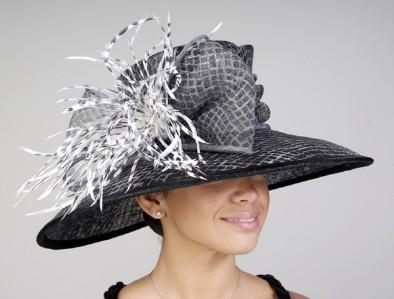 Auctioneer's Dreams
Scour eBay for fun vintage or used finds. Just about every size, shape, and color can be found, particularly in the church and formalwear sections. Ebay.com; $99.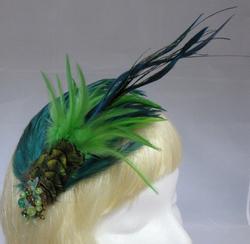 Retro Revival
These great hair pieces are easy ways to make a statement without donning a full-on hat. They don't offer sun protection, but the style effect is worth it. Browse the hat section on Etsy for a great variety of handmade styles. One of our favorites is the Rocking Retro store, which stocks a variety of "fascinators" (hair clips) as well as adorable miniature top hats that can be affixed with hair pins. Shown: Feather Fascinator. Etsy.com; $40.