>> To see our full holiday guide, click here.
More gifts. . .
Under $30 Gifts | For the Eco-Friendly | Holiday Food Goodies | For the Capitol Hill Staffer | For Techies | For Fashionistas
Throwing dinner parties is as easy for her as breathing. Her home is gorgeous, her taste elegant. She's out several nights a week—one evening might be a friend's book signing, another a charity gala. What to give the woman who has everything?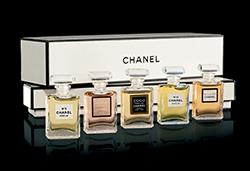 She's classic. So is Chanel. Not sure which scent she'll like? The Fragrance Wardrobe is a sampler of five favorites; $105 at chanel.com or Bloomingdale's.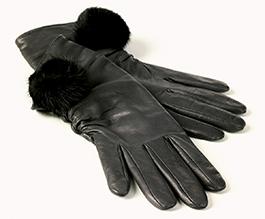 A gift that fits like a glove: mink-rosette gloves, $230 at Neiman Marcus.
Treat her to truffles: White- and black-truffle oils are $12 to $22 at the Butcher's Block, 1600 King St., Alexandria; 703-894-5253.
Madeleine Albright's Read My Pins reveals the former Secretary of State's secret language of brooches—for the hostess who wants to send her own subtle signals. It's $23.40 at Amazon.com.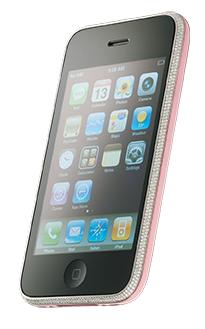 Is a diamond iPhone forever? From Amosu (amosu.co.uk), the special-edition gadget is encrusted with 527 diamonds totaling 3.71 carats. For a mere $16,732.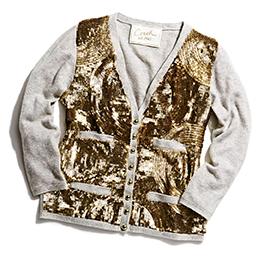 Sure to dazzle her: Cashmere Sequin Cardigan, $598 at coach.com.
For her next soiree: vintage glassware such as this ice bucket and set of eight glasses by Starlyte, $100 at the Hour, 1015 King St., Alexandria; 703-224-4687; thehourshop.com.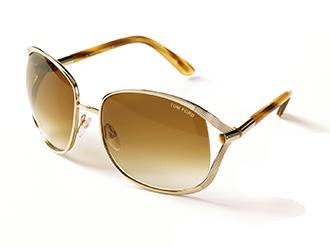 Many a socialite has hidden behind Tom Ford's oversize sunglasses. These are $390 at Neiman Marcus.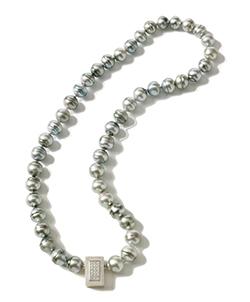 Pearls are a Washington socialite's best friend: This Tahitian-pearl strand ($1,450) with removable diamond pendant ($2,950) is at I. Gorman Jewelers, 1133 20th St., NW; 202-775-8544; igorman.com.