>> To see our full holiday guide, click here.
More gifts. . .
Under $30 Gifts | For the Eco-Friendly | Holiday Food Goodies | For the Capitol Hill Staffer | For Techies | For Fashionistas
She was a locavore before most of us knew what that meant. She's led a low-carbon life for years. That doesn't mean she's against presents—just think green. Another idea: A donation to American Forests (americanforests.org) or Trees for the Future (treesftf.org) will get trees planted in her name.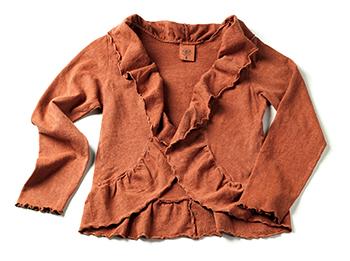 Clay-dyed hemp cardigan, $70.95 at Tranquil Soul, 7014-B Westmoreland Ave., Takoma Park; 301-270-3399; tranquilsoul.com.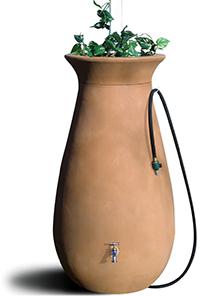 Barrels that capture rainwater—which can be reused to water the garden—aren't always attractive. This one is. The 65-gallon Cascata Rain Barrel Urn is $229 at greatergoods.com.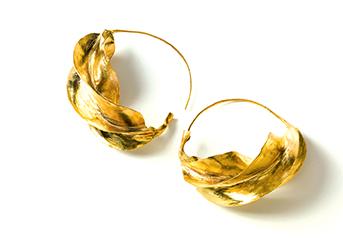 Hammered-brass earrings, like those worn by women in Mali, are $49 at S&A Beads, 6929 Laurel Ave., Takoma Park; 301-891-2323; beadstore.com.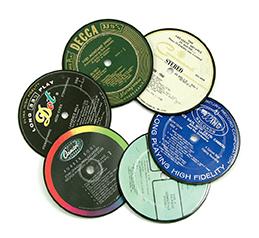 Discarded vinyl records repurposed as drink coasters? Music to the ears of the eco-conscious. LP coasters are $17.50 for six at greenfeet.com.
African Market baskets are just right for the farmers market—and a purchase supports the Ghana village where they're woven; $49 at vivaterra.com.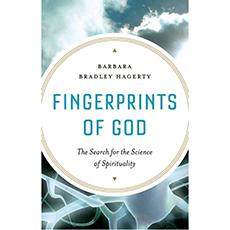 Fingerprints of God: The Search for the Science of Spirituality by NPR's Barbara Bradley Hagerty examines hard science surrounding mystical experience; $17.79 at Amazon.com.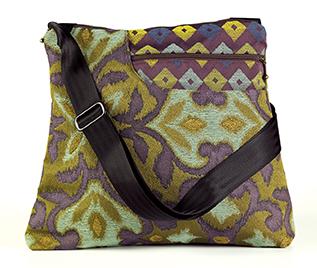 This Maruca Design bag was handmade in Colorado using rich jacquard fabrics; $86 at Now & Then, 6927 Laurel Ave., Takoma Park; 301-270-2210.
She can e-mail the Sierra Club using a bamboo mouse ($19) and keyboard ($39); the set is $52. At usb.brando.com.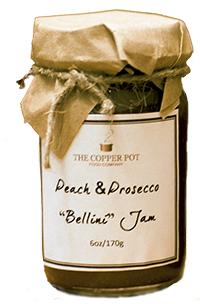 Copper Pot Food Company jams are delicious and local; $6.50 at area farmers markets or through copperpotfoodco.com.