>> To see our full holiday guide, click here.
More gifts. . .
Under $30 Gifts | For the Eco-Friendly | Holiday Food Goodies | For the Capitol Hill Staffer | For Techies | For Fashionistas
Young Capitol Hill Staffer
By day, she moves through the halls of Congress while moving up the career ladder. At night, she's playing on the office softball team or sipping Sauvignon at Sonoma. Her Eastern Market apartment is spare but cozy. She has so many interests—how could you not find a present she'll adore? Another hint: She'd love a gift card to DC's new Bliss spa.
She's goal-oriented—including on her morning runs. Garmin's Forerunner 405CX tracks distance, pace, and heart rate—and sends data wirelessly to a computer. It's about $370 at Target and REI; garmin.com.
David Chang's new Momofuku cookbook, cowritten with Peter Meehan, isn't for the casual cook. But the Asian recipes aren't the only point—the book tells how a kid from Vienna, Virginia, became a star chef. It's $23.40 at Amazon.com.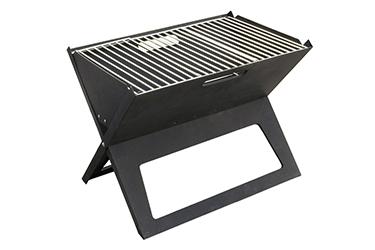 HotSpot's Notebook Portable Charcoal Grill folds flat for storage in even the smallest Capitol Hill apartment. It's $49.99 at Amazon.com.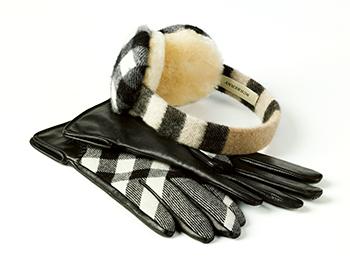 Always in style: Burberry gloves ($175) and earmuffs ($125) at Neiman Marcus.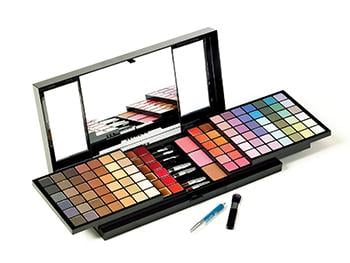 She'll put her best face forward every day with Sephora's Ultimate Blockbuster palette—more than 80 eye shadows and 60 lip glosses plus eyeliners, blushes, and more. It's $48 at Sephora.
Like her, the Wine Knot is stylish and practical. It's $130 at Tabletop, 1608 20th St., NW; 202-387-7117; tabletopdc.com.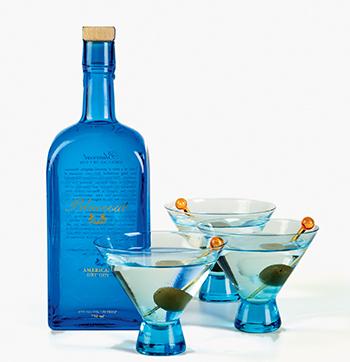 With Bluecoat gin, she can mix up a terrific martini; $26 to $35 at area liquor stores. Aqua stemless martini glasses, $40 for four at the Hour Shop, 1015 King St., Alexandria; 703-224-4687; thehourshop.com.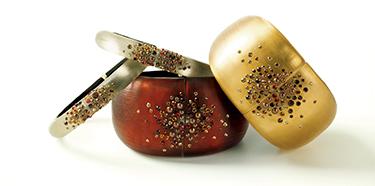 Alexis Bittar's bangles will give her shine at any fundraising gala. They're $195 to $425 at Neiman Marcus.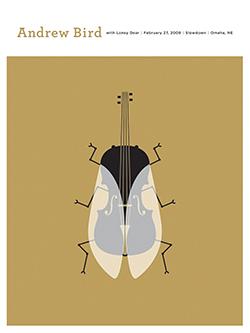 She may wear conservative attire to the office, but she can express her musical taste creatively with these beautiful indie-rock posters. In a range of designs, they're $25 to $30 at thesmallstakes.com.
More gifts. . .
Under $30 Gifts | For the Eco-Friendly | Holiday Food Goodies | For the Capitol Hill Staffer | For Techies