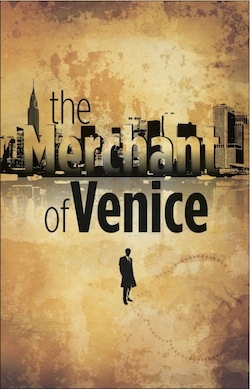 Tuesday, June 21
CLASSICAL: Don't miss the world premiere of A Melancholy Beauty, an oratorio commemorating the Bulgarians who saved the lives of 49,000 Jews during the Holocaust. More than 300 choristers and musicians will join forces on the Kennedy Center stage tonight—including the National Philharmonic, Indianapolis Children's Choir, and Bulgaria's National Folklore Ensemble. Tickets ($55 to $150) can be purchased at the event Web site. 8 PM.
PARTY: Celebrate the first day of summer and find your inner-om at Buddha-Bar's Summer Lovin' Patio Party. Enjoy a variety of drink specials, along with a complimentary side of spring rolls with edamame per reserved patio table. Guests must make reservations in advance at events@buddhabardc.com. 5:30 to 8 PM.
FILM: The Psychotronic Film Society presents a sci-fi flick of gooey proportions at The Passenger. In The Stuff (1985), Americans fall in love with a sticky new dessert. But soon enough, the mysterious goop turns everyone who eats it into zombie-like creatures. It's up to ex-FBI agent David Rutherford and a kid named Jason to save the day. Kind of makes you want to skip the peanut butter and Fluff sandwiches. Free, 8 PM.
THEATER: For the first time in 10 years, the Shakespeare Theatre Company presents The Merchant of Venice. This classic play about power and revenge, justice and mercy, true love and duplicity, features some of Shakespeare's most memorable characters: Shylock the moneylender and Antonio the merchant. Tickets ($20 to $85) can be purchased at the event Web site. 8 PM.
Subscribe to Washingtonian
Follow Washingtonian on Twitter
More>> After Hours Blog | Arts & Events | Happy Hour Finder | Calendar of Events