When was the last time you sipped a good Sauvignon Gris or Moschofilero? Never, you say? With his new Mount Vernon Square wine bar, Latif Guler, owner of Agora in Dupont Circle, aims to change that. He has charged GM Thierry Lesparre and sommelier Edgar Salinas with putting together the list of lesser-known varietals that currently includes 300 bottles and 46 by-the-glass options. Lesparre says he plans to grow his stock to more than 800 bottles, including wines from China, Slovenia, and Moldova.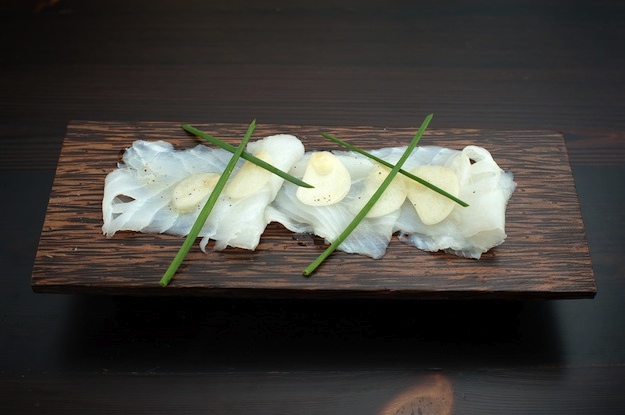 The selections are value-driven, says Lesparre, who believes Washington's ever-more-adventurous and always-international dining crowd is ready to move beyond the ten or so varietals seen on lists around town. Lesparre says the trick to finding new wines is knowing your palate, and adds that Tel'Veh's staffers have been trained to guide people toward selections that suit their tastes. So they'll steer fans of light whites with a lot of minerality to the aforementioned Moschofilero, a Greek varietal. Fans of red wines with dark-berry notes will be encouraged to try Amarone, a somewhat less obscure red from Italy.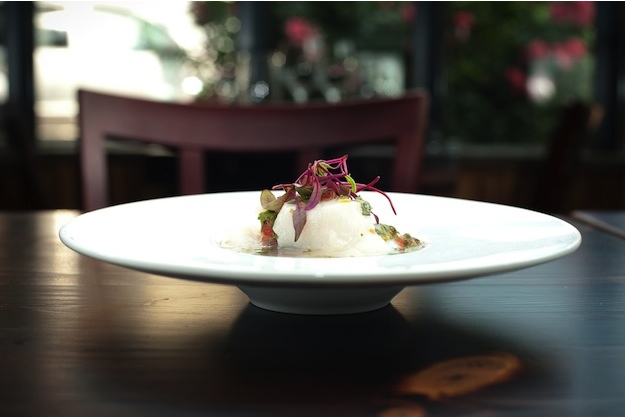 Overseeing the simple menu of mostly cold dishes is chef Ghassan Jarrouj–who will stay on as executive chef at Agora, too. Among the dishes–which range in price from $6 to $15–will be a selection of cheeses, ceviche, cod carpaccio, and various sandwiches. Tel'veh seats 60; a patio with 40 additional seats is in the works. The restaurant opens Monday.
401 Massachusetts Ave., NW; 202-241-9696; telveh.com. Open daily for breakfast and lunch from 7 AM to 3 PM; the bar is open from 5:30 PM to 2 AM.