Between all that grilling and hours by the pool, how do you find the time to exercise during the July Fourth weekend—or any vacation, for that matter? Easily, thanks to this handy guide of super-quick workouts. All of them take less than ten minutes and serve as a perfect excuse for indulging in seconds of barbecue guilt-free.
Totally Armored by Laurent
Total time: 5 minutes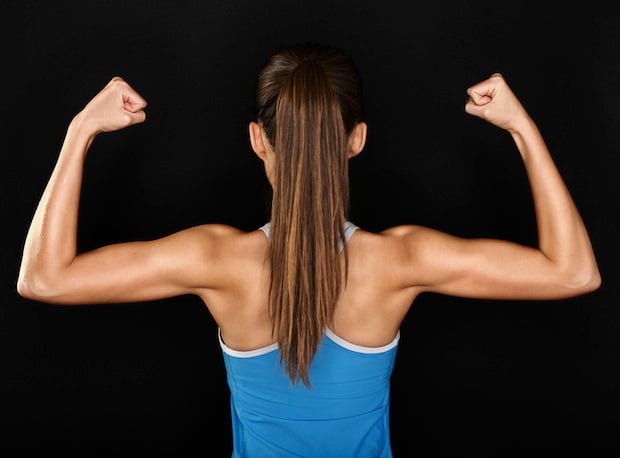 Before you bare arms in your bathing suit, give them a quick tone with personal trainer Laurent Amzallag's workout.

The 7-Minute Workout
Total time: 7 Minutes
In just one set, you'll perform 12 different exercises that target the entire body. Bust out this routine before you head to your next barbecue.
Tabata Burpee Workout
Total time: 8 minutes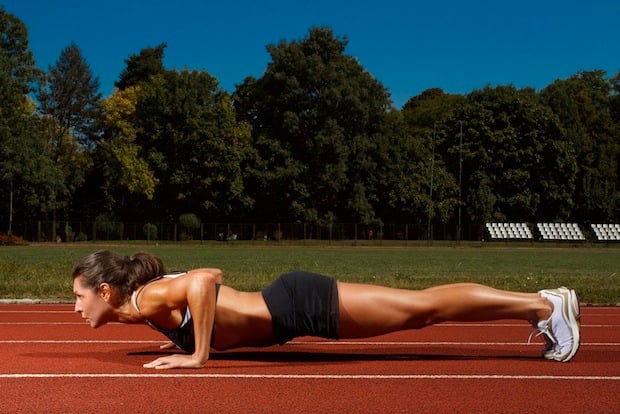 Master the art of the burpee and you've got an eight-minute killer workout to try, perfect for torching extra calories.
The Phone Number Elliptical Workout
Total time: 10 minutes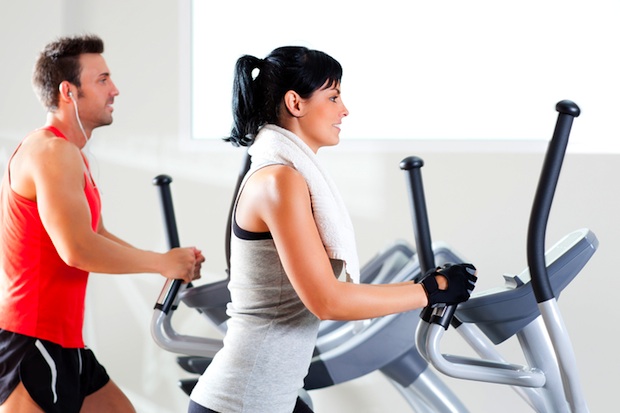 Have access to your hotel gym's elliptical? Hop on and use the phone number of that eye candy you met at the pool to get in some resistance training.
The Ultimate Bodyweight Workout
Total time: 10 minutes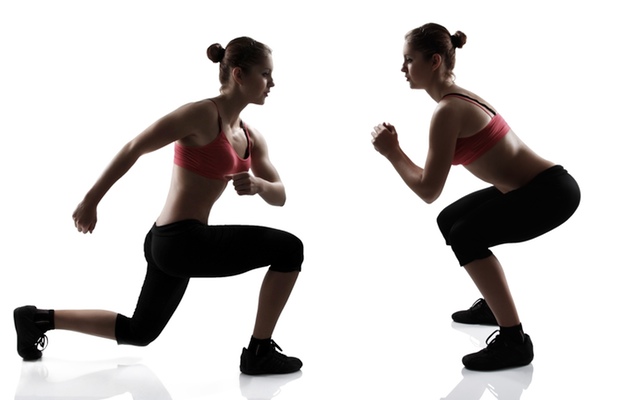 Perform this workout once or twice and you'll target your quads, core, and biceps in one go—plus work in a few minutes of heart-pumping cardio.