With 373,000 federal employees on unpaid leave, the Washington area is losing about $125 million in wages every day, according to the research firm IHS Global Insight. But their deprivation may translate into some bargains for the rest of us, as affected personnel scrounge up extra cash by selling their belongings on Craigslist.
Sneakers, video games, furniture, concert tickets are among the items listed in "shutdown specials" on the online classifieds site.
Tammy Heilemann
, an Interior Department photographer, is selling a
printer
, a
power drill
, and a marble table, among other things.
"It was stuff I had sitting around," Heilemann, who lives in Herndon, tells Washingtonian. She says she's already sold an old kayak, too. Heilemann is also using her extra days off to complete an overdue yard sale.
Heilemann, 47, has been working for the federal government long enough to remember the 1995-96 shutdowns, but this one will be a rougher go. "Seventeen years ago it was a vacation," she recalls of the two shutdowns that totaled 28 days. "I didn't have the responsibilities I do now." She says her finances will suffer an impact if the shutdown continues much more than a few days.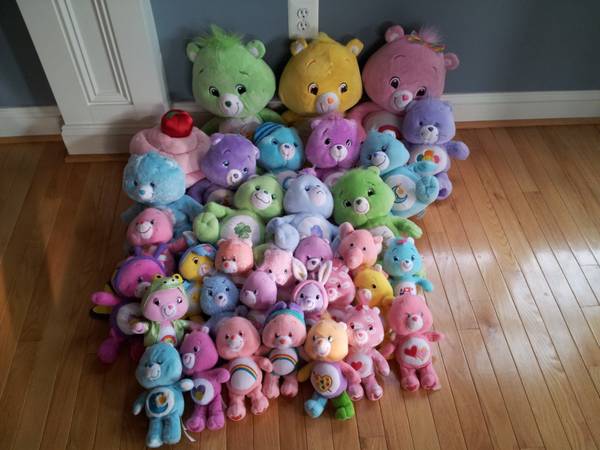 Heilemann is far from the only person selling stuff on Craigslist because of the shutdown. Besides her wares, here are other Shutdown Specials we came across: