If you haven't been to Navy Yard since baseball season ended, you might not recognize the dining landscape (or even know that there is one). Two of the year's bigger openings, the Bluejacket brewery and Osteria Morini, debuted over the past month. Now comes Agua 301, a modern Mexican eatery by the Zest American Bistro owners that's helmed by former Masa 14/El Centro chef, Antonio Burrell. The 106-seat space is set to serve its first dinner on Saturday.
The warm-hued interior seems fitting for the water views from its large front windows. Come spring, guests can relax on a 44-seat outdoor patio with pitchers of margaritas or sangria. For now you'll have to stick to the chili-infused dishes for warmth. Of course there's fresh-made guacamole to start—plus one de la dia, currently a version studded with pomegranate seeds—ceviches, and a variety of bocaditos, or small bites, like grilled oysters with chorizo, tuna tartare tostadas, and beef barbacoa flautas (described on the menu "like a Philly cheesesteak," albeit a Mexican one with caramelized onions, roasted poblanos, and queso fundido).
Crispy fish tacos or kimchi-topped carne asada are also more snack-like (generally $7 for two).Thankfully, for the small plates-adverse, the offerings aren't all "meant to share." One of Burrell's favorites, short rib mole chichilo, is particularly fitting for a late December debut. The meat is braised in chilies and coffee, sauced with a robust mole, and served over polenta-like nixtal made from the same cornmeal used in the tortillas. You'll find similar portioning when lunch and brunch start in the coming weeks, with the likes of huevos rancheros, ginger butter-topped pumpkin pancakes, and a double-decker hamburguesa with chorizo and beef patties, beans, avocado, and a fried egg. The latter should come in handy after taking advantage of the daily happy hour.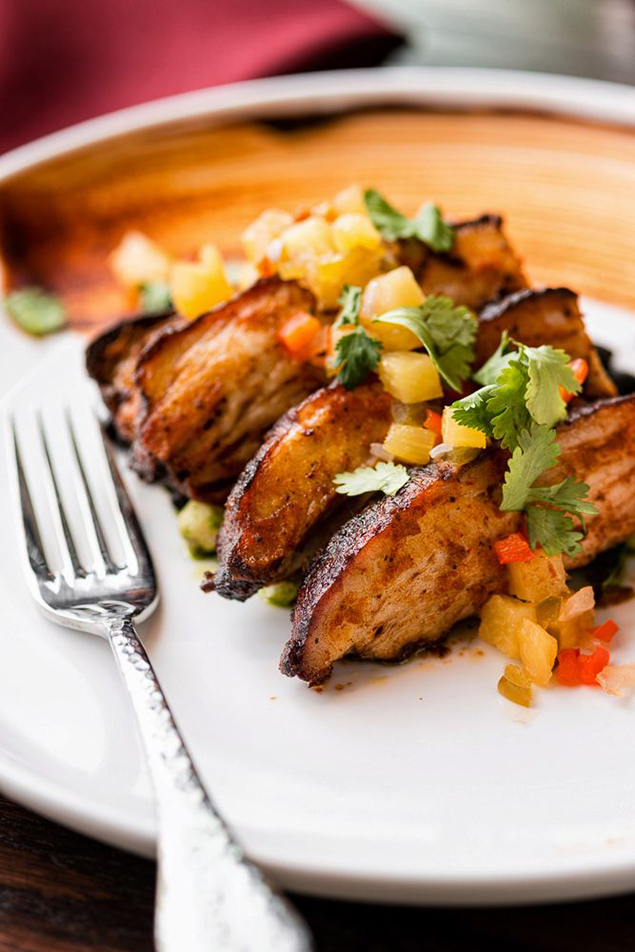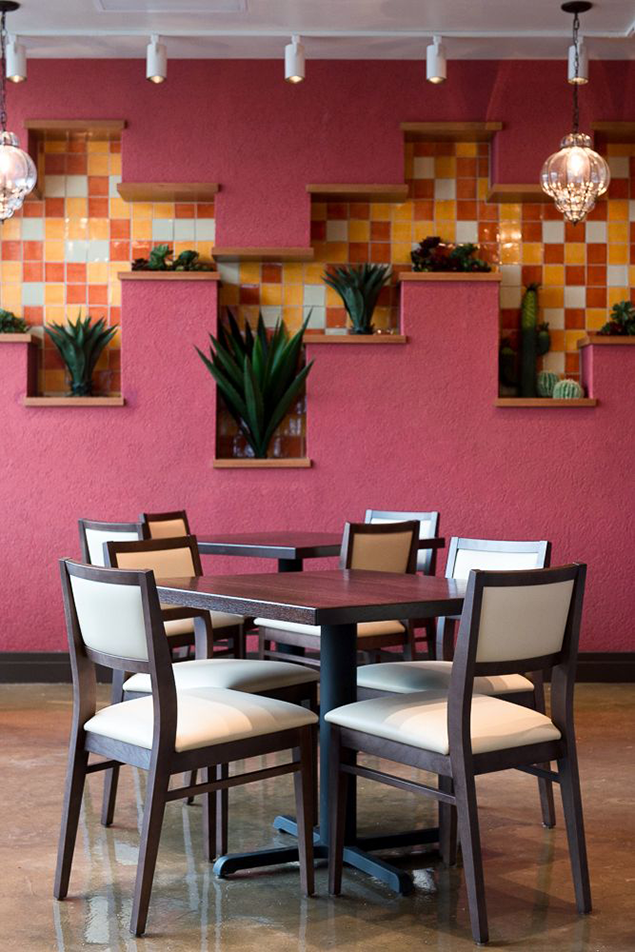 301 Water St., SW; 202-484-0301. Open for dinner Sunday through Thursday, 3:30 to 10 PM; Friday and Saturday 3:30 to 11 PM. Happy hour 3:30 to 7 PM daily. Lunch (starting December 28) Monday through Friday, 11 AM to 3 PM. Brunch (starting January 1) Saturday and Sunday, 10:30 AM to 3 PM.