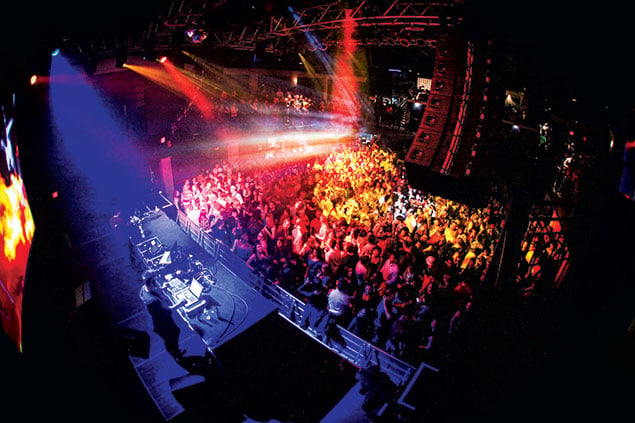 Backstage Pass: 9:30 Club
There's only one way to enjoy the best view in the house at DC's legendary rock venue: Start your own band and get booked there. Behind the balcony, special guests can watch the bill from lookouts more than 20 feet above the stage, and nearby green rooms are stocked with snacks and cold beer. Down below, audience members try not to miss half a set while waiting three deep at the bar.
An Heiress's Bunker: Hillwood Estate, Museum & Gardens
Marjorie Merriweather Post equipped her Hillwood estate in upper Northwest DC with four fallout shelters, one of which was rehabbed last year for Hillwood's now-closed "Living Artfully" exhibit. Top-level donors can still get a glimpse of Post's posh doomsday prep, which included shelves full of General Foods products and a supply of board games and magazines, all contained within pink cinder-block walls.
Presidential Golf: Fort Belvoir
President Obama has played more than a few rounds of golf at this Army base in Virginia, and you can play there, too. All you need to do is join the military or get a job with the Pentagon. Tee times at Fort Belvoir's two courses can be booked only by active and retired military or Department of Defense civilians, so even if this isn't you, chances are you might know someone who fits the description. If you do hit the links, be prepared for the Secret Service to ask if they can play through.
Film Screenings: Motion Picture Association of America
Want to see a film on a big screen while sitting in a plush seat among an intimate crowd and not have to endure 20 minutes of previews? The MPAA offers that moviegoing experience, but don't bother looking for the box office. The screening room is used several times a week for critics, though its primary function is pure Washington. What better way for Hollywood to lobby on issues such as intellectual-property protection than by plying lawmakers with exclusive screenings with filmmakers?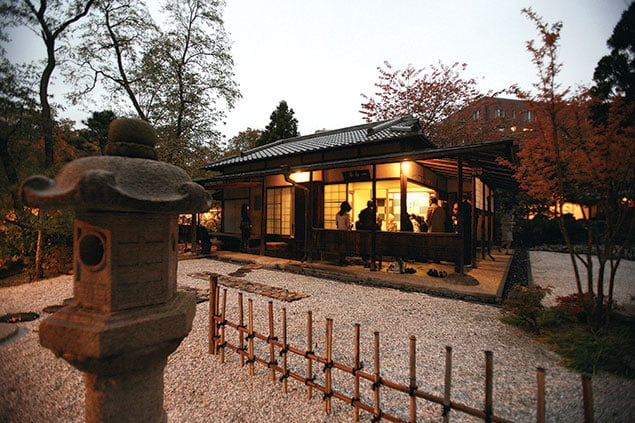 Tea Time: Ippakutei Teahouse
Steep yourself in Asian tradition at a tea ceremony at the Japanese Embassy's teahouse. A meditative oasis with a reed roof and tatami mats, the house was built in Japan in the 1960s and transported to DC. At a 45-minute ceremony, a tea master brews matcha, a strong green tea, which is served with sweets to honored guests. The embassy hosts a few ceremonies a year (usually one around the National Cherry Blossom Festival), and it hopes to start more public events. Maybe some hidden gems can stay hidden for only so long. Call 202-238-6900.
Insider Bowling: Eisenhower Executive Office Building
Modern-day bowling alleys are more about blaring music and strobe lights than counting spares and strikes. But employees of the Executive Office of the President and their guests can get into Washington's best bowling alley: the twin lanes in the bowels of the EEOB. There are no frills, just a selection of bowling shoes, balls, and a poster of President Harry S. Truman, who was in office when the lanes were installed in the West Wing in 1947. The Dude would abide, assuming he didn't get flagged by the Secret Service.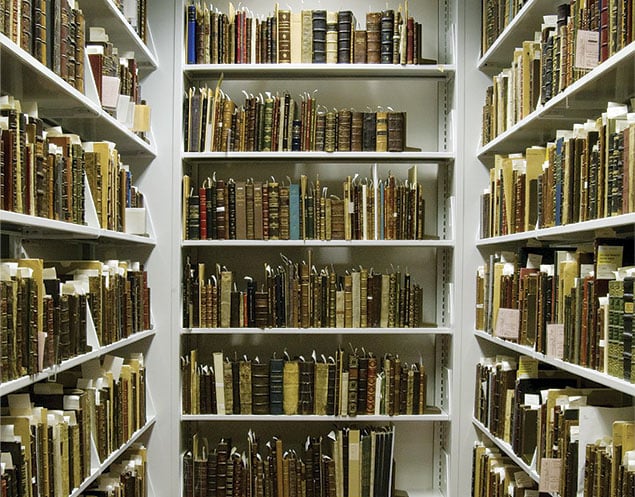 Vault Visit Folger Shakespeare Library
The Folger's main collection is enough to keep any English or drama major busy for a lifetime. But special donors and friends of the library may be invited into its vault of true rarities. Among the treasures are one-third of the world's existing copies of the First Folio, a fur-bound hunting guide used by Queen Elizabeth I, even Walt Whitman's pocket-size copy of the Bard's sonnets.