A grilled-cheese shop by day and wine bar by night is, surprisingly, not a concept many Washington restaurateurs have tackled. So when it was announced last year that GCDC would open blocks from the White House, we were curious to see what melty goodness was planned. The projected February opening has been pushed to early March, but father-and-son owners Bruce and Steven Klores shared a sneak peek of the pre-opening menus with us (see below).
In the afternoon the 42-seat shop will operate as a fast-casual lunch spot, with a menu featuring a variety of classic and unusual grilled cheeses. Many of the latter riff on well-known dishes or sandwiches, such as the Grilled Carbonara—a gooey blend of Gruyère, goat cheese, leeks, and pancetta—or the Kim-Cheese Steak, which mixes cheddar with Korean-style beef and locally made Number 1 Sons kimchee. The house tomato soup can be ordered in a miniature serving as a dipping sauce, or by the bowl. (Vegans, take note: This is one of the few dairy-free options.)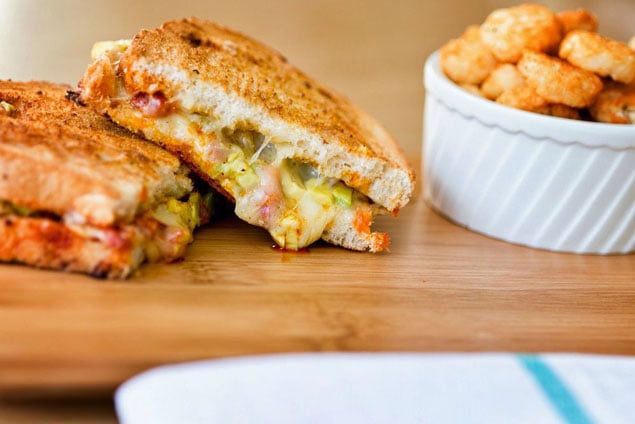 Evenings bring no less fromage, but a few more options. Cheese master Sophie Slesinger garnered a Zagat "30-under-30" inclusion last year for her work at New York's Saxelby Cheesemongers, and now works with GCDC procuring a seasonal variety of Manchegos and Goudas, blues and Robiolas. Cheese plates are paired with drink suggestions such as bourbon and Champagne, as well as more unusual condiments than the ubiquitous fig spread; think bloomy Boucheron with lemon curd or aged Gouda with pumpkin butter. The crew also teamed up with Righteous Cheese in Union Market for a weekly rotating special of whatever's exciting on the shelves.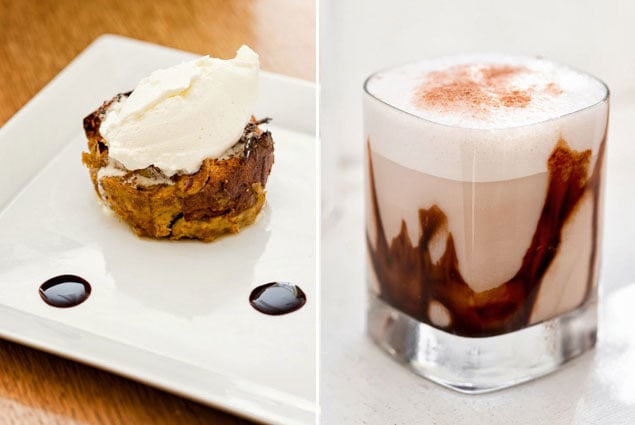 Charcuterie boards and a handful of small plates round out the food menu; the beverage options include about 20 beers along with the wines, from Chapeau Apricot Lambic to Miller High Life. There are also cocktails such as an egg cream spiked with whipped-cream vodka. For a truly un-stodgy experience, order one alongside a bowl of tots, served two ways: American-style, as "nachos," or Canadian-style, with a poutine-esque mix of bacon, cheese curds, and gravy.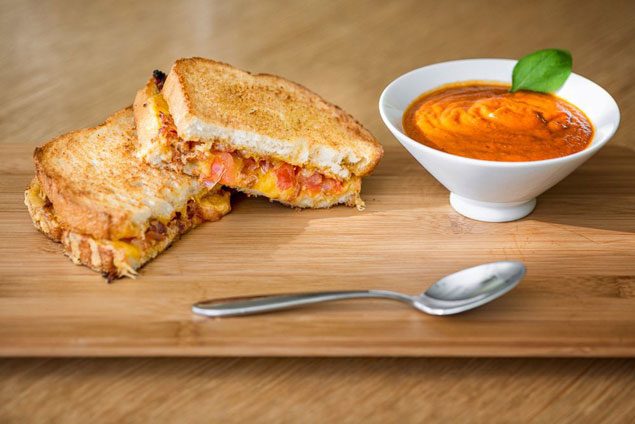 GCDC. 1730 Pennsylvania Ave.; 202-393-4232. Opening early March.