Spanish restaurateur Maria Trabocchi never imagined working in the fine-dining business. "I saw myself more in a public relations company, likely in the arena of fashion," she says.
Which would have made sense; stylish to her core, Trabocchi channels classic glamour, favors Ralph Lauren and Bottega Veneta, knows her way around a good pair of jeans, and hasn't lost that innate European talent to accessorize. But life changed course two decades ago when she met her husband, Fabio Trabocchi, the chef and proprietor of Fiola, Casa Luca, and the new Fiola Mare. "We designed Fiola together and did all the work necessary to open as a team, as a mom-and-pop operation, and even though I was not planning on working there, I ended up never leaving. I love it," she says. Casa Luca (named for the couple's son) came next, and "beautiful and glamorous" Fiola Mare is the latest jewel in the crown.

Along the way, Trabocchi, 44, learned to mesh her role as working adviser to her husband with that of mom to two kids. "I think I always treated them as adults," she says of her well-traveled, surprisingly mature, and impeccably mannered children. "My biggest concern for Aliche and Luca is that they learn about making the right choices. I put a big emphasis on education, manners, etiquette, and respect." But, she adds, "I also take one day at a time and don't stress about it." On most days and evenings, you'll find Trabocchi working in the front of the house at the restaurants, charming customers with her boisterous conversation and easy laugh. "I grew up in Spain as the middle child with five brothers. I was never spoiled, but I had to quickly learn to understand people if I wanted to get anything done. It took me a while to get all of my brothers to respect me," she says. She credits her parents with her ability to balance and her willingness to help and participate in all aspects of life, and says, "I do the same with my children."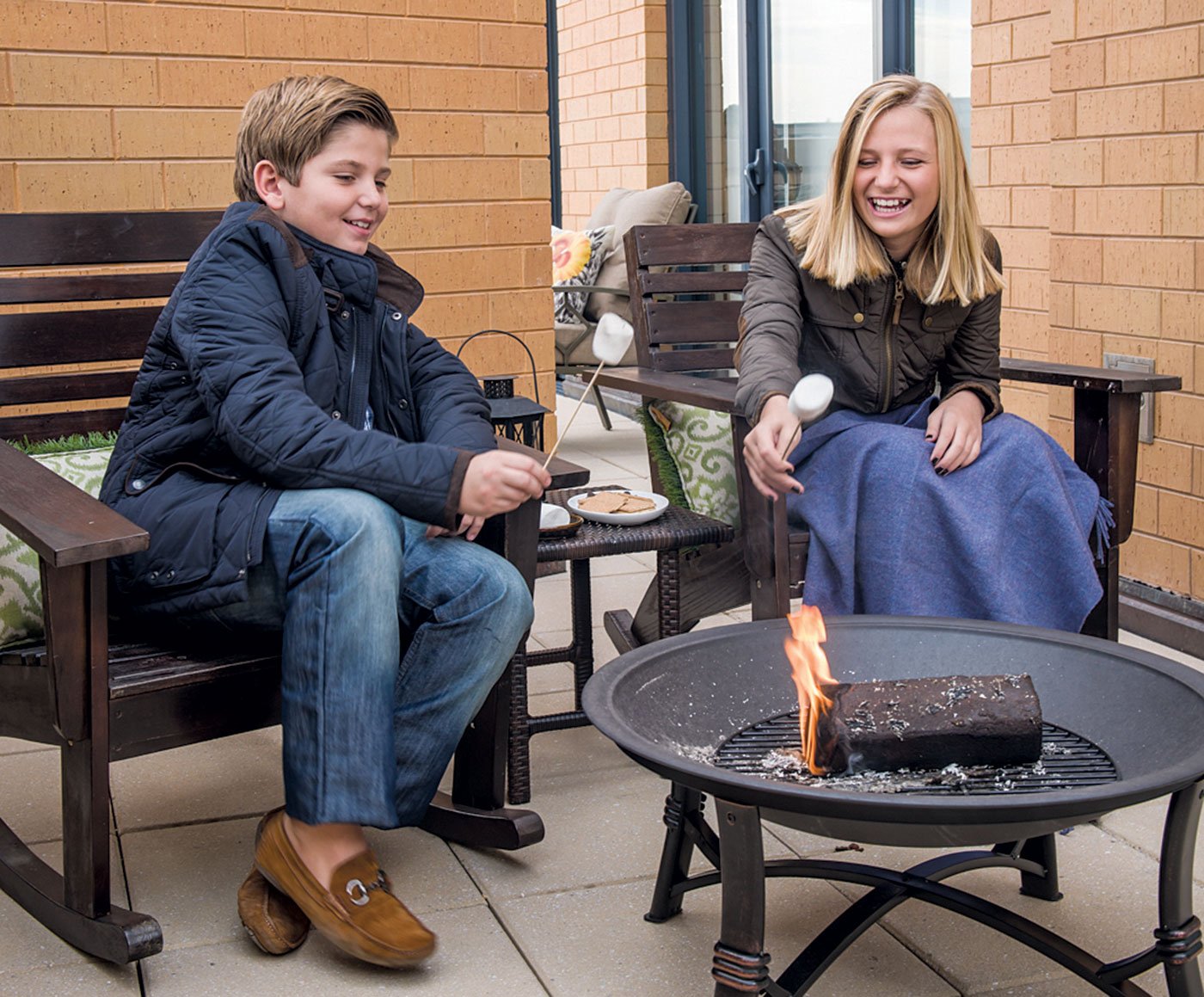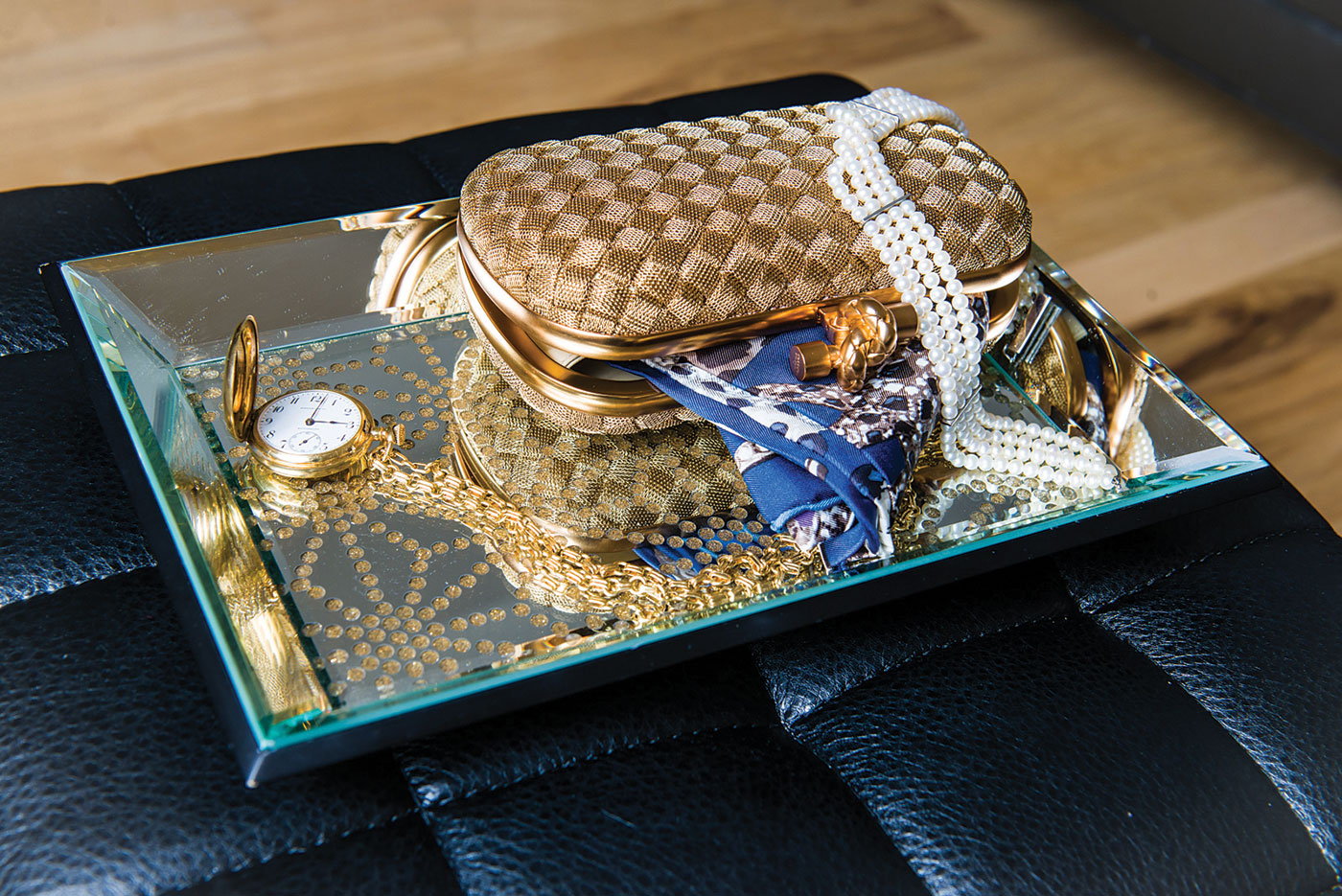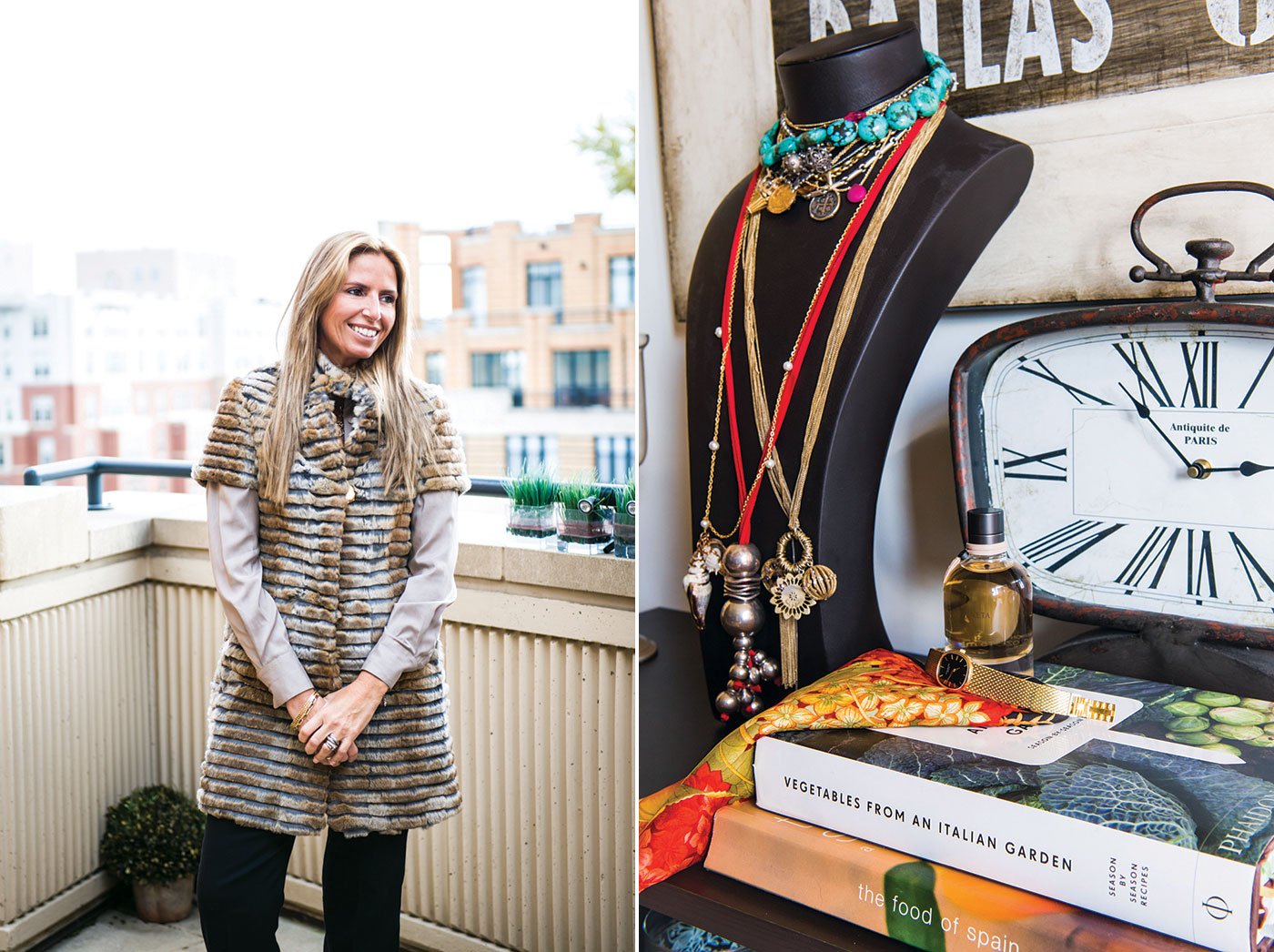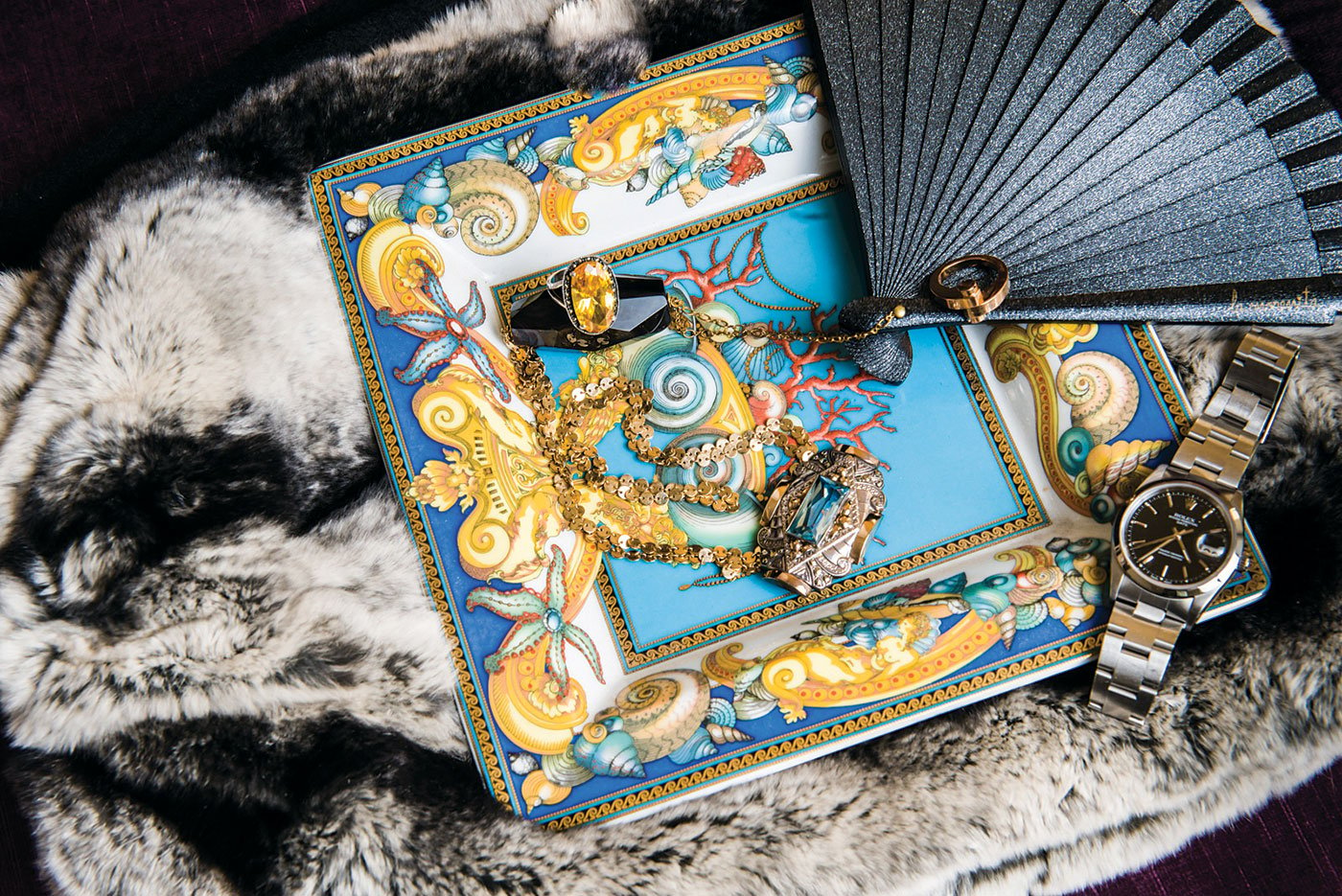 Maria's Mom Code
Local family activity

Riding bikes or scooters on 
Roosevelt Island.

Dream Vacation

Any Caribbean island in February. 

App you rely on

Uber.

Most-worn pair 
of shoes

Spanish riding boots by Valverde del Camino

Favorite itunes song

Depends on the weather, really. "Danza Kuduro" or "Titanium" are good mood ones. More relaxing music would be Julio Iglesias's "La Carretera."

Lipstick

Chanel brown tones, such as 
Number 50.

Guilty pleasure

Bomboloni.

Favorite Family tradition

All the family gathers for a meal in Mallorca, Spain, every August 15. We never miss it.

Best piece of advice 

You can do anything you 
want to do.