Everywhere you look, light streams through the windows in Anaïs de Viel Castel's Glover Park home, spotlighting her and her two playful daughters, five-year-old Léopoldine and Victoire, three and a half.
"Léopoldine is the sweet one; she likes to please everybody. She looks a lot like me when I was her age," says de Viel Castel, 34. "Victoire is the funny one; she likes to crack jokes and has the same sense of humor as her dad." As for de Viel Castel's third daughter, who is due in July, only time will tell.
Having little girls was the inspiration behind Petite Lucette, the two-year-old children's clothing line de Viel Castel cofounded with her sister, Clémence de Laubier. "I realized there weren't many options for mothers like me who wanted to find elegant and simple clothes at an affordable price," she says.
Fashion has long been in her blood; she used to work for Hermès in Paris, where she was raised as the eldest of five, and where she met her husband, Renaud. "He proposed in a hot-air balloon, just before we moved to the United States," she says.
They were married at her parents' country house in Provence. Of Renaud's parenting style, de Viel Castel says, "He lets them get away with everything. Whenever they go out together they come back with chocolate around their mouths and new pink toys."
Regarding her own mothering credo, de Viel Castel is a little more circumspect. "I know they are like sponges, and that they imitate me, just as I catch myself sounding like my own mother sometimes." As such, she does her best to practice patience. "I also try to maintain a predictable and harmonious schedule for the girls. That helps me keep my sanity."
De Viel Castel relies on her husband for support ("I'm lucky not to be doing this alone"), but she also keeps her spirits high by thinking about the future for her girls. "I like to remind them they can do anything they want. If they have a dream and they work hard, everything is possible. They are powerful, smart, and beautiful; I am so proud of them."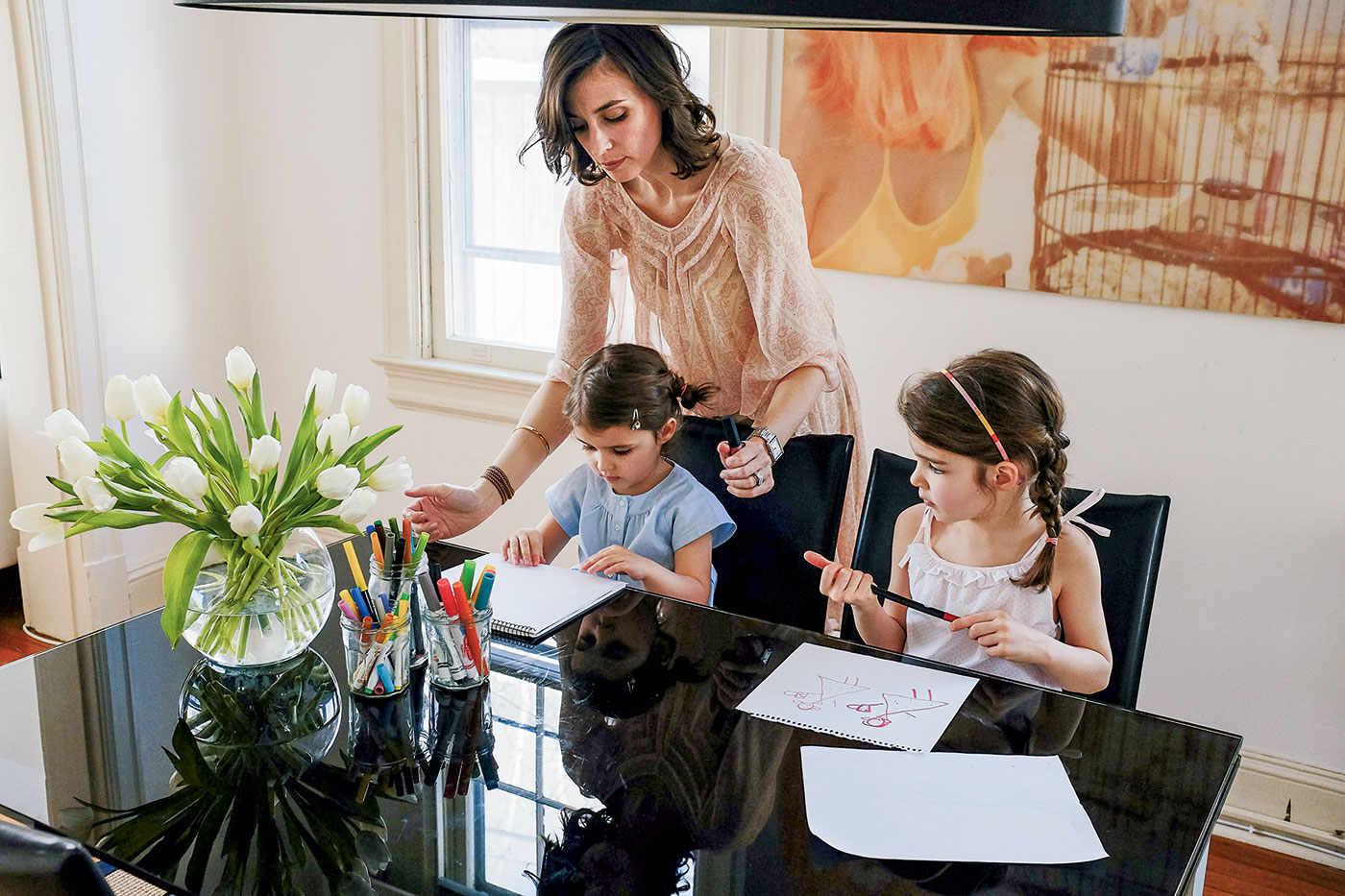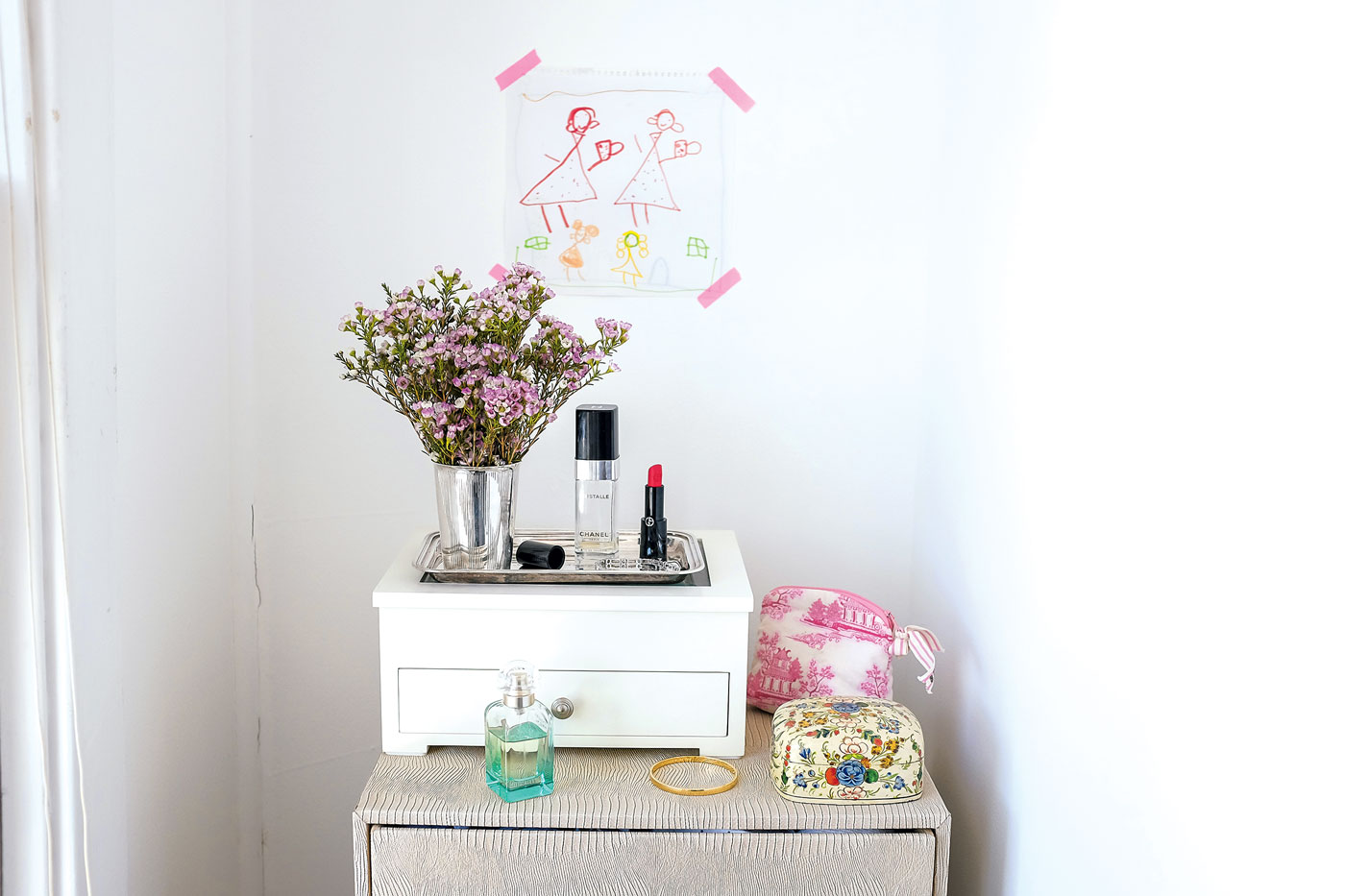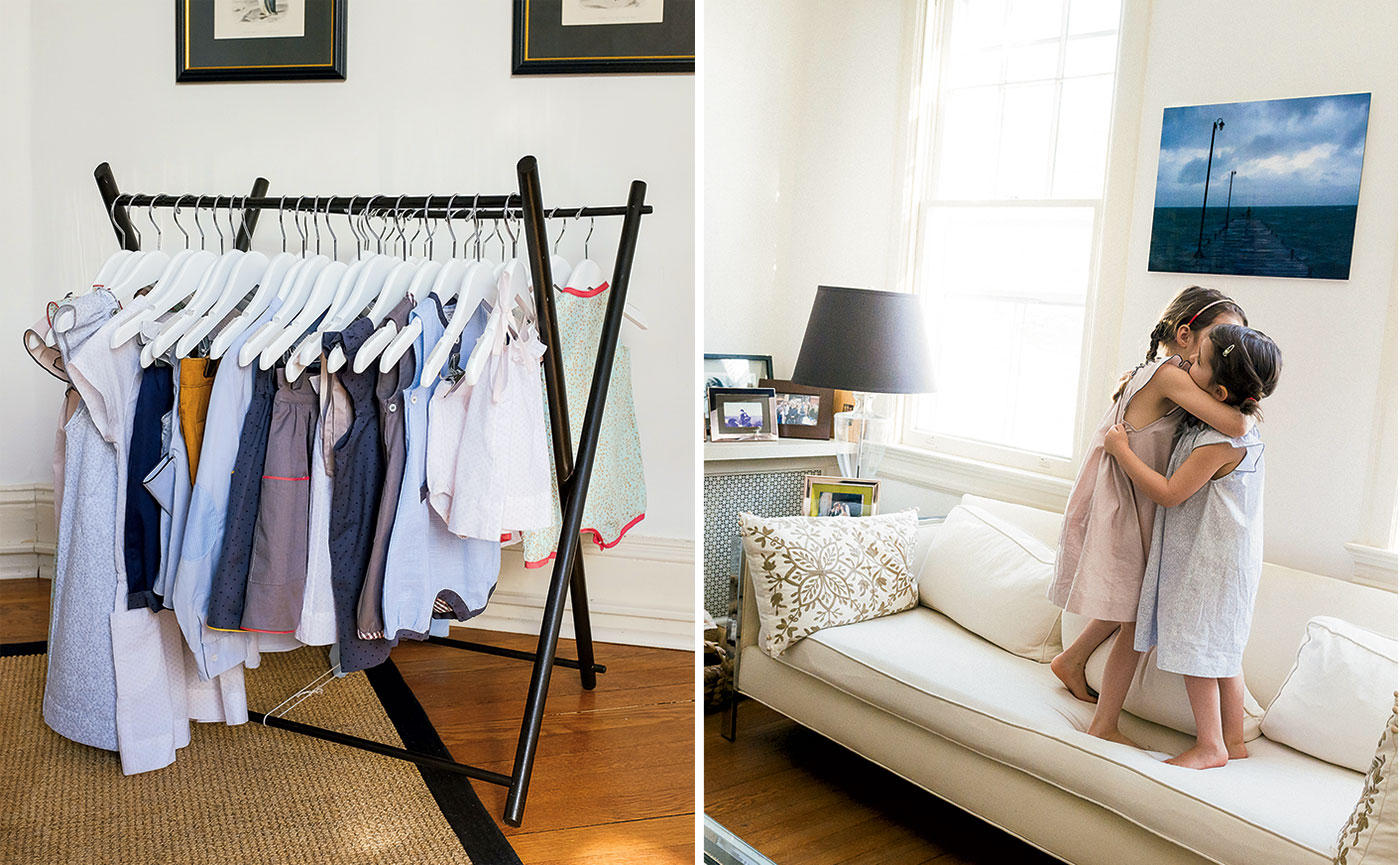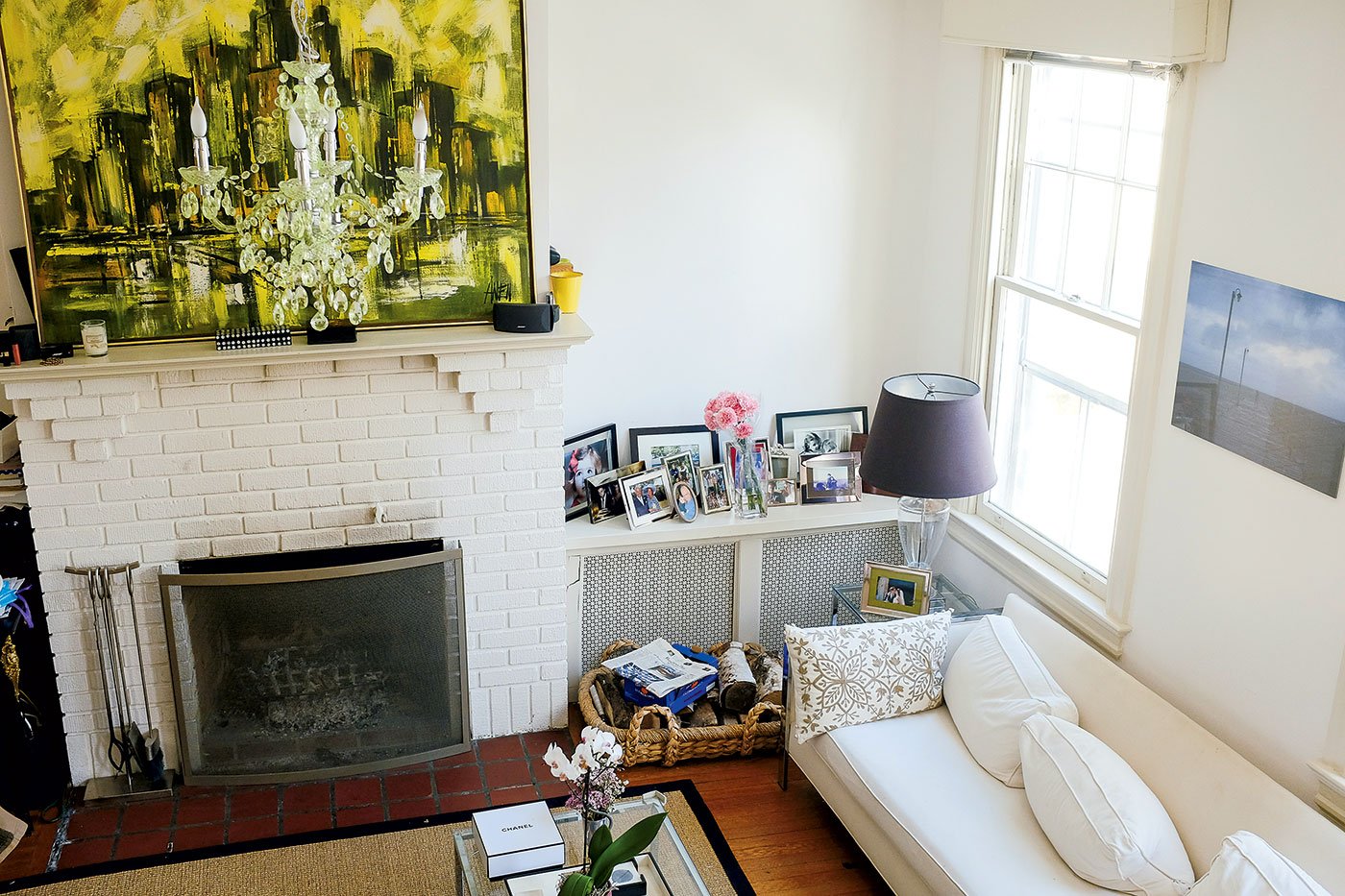 AnaÏs's Mom Code
Dream Vacation:
Our summers in Provence.
Meal I Make That My Kids Love:
Ratatouille or crepes au Nutella.
Lipstick:
Elizabeth Arden Eight Hour Cream.
Favorite Date-Night Restaurant:
Blue Duck Tavern.
App I Rely On:
Parkmobile—I never have to look for quarters.
Signature Scent:
Cristalle from Chanel, and for my home nothing beats Diptyque candles—Feu de Bois in winter and Freesiain summer.
My Friends Would Say I'm:
Always in a good mood.
Favorite Family Tradition:
Bedtime stories with my girls every night.
Celebrity Crush:
Jude Law.
Guilty Pleasure:
Champagne—it doesn't get much better than Krug.