When asked what she would tell her new-mother self with the benefit of hindsight, Kirsten Pollin is refreshingly frank. "I would say, 'Chill out!' Kid number one ate only organic, hand-puréed foods, stayed on a perfect schedule, and was raised by every rule in every parenting book I could read. Baby number three was chewing gum by age two."
Not that either approach is right or wrong, she insists—it's just that neither method should distract from the things kids really require. "All they need is true and unconditional love; all the other stuff is just filler," says Pollin, 43, who is mom to Lily, 11, Stella, 9, and Mason, 4, whom we doubt is a gum chewer. "I realized perfection was not the answer and I needed to relax a bit. Not saying I don't freak out when the fish-tank water is as thick as soup, or on nights when dinner consists solely of what is in the freezer, but I do my best to take a deep breath and let much of it go."
An avid horsewoman, adrenaline junkie (last spring she went heli-skiing), and fashionista ("A friend once described my look as 'urban-suburban' "), Pollin, who lives in Bethesda, also acts as an adviser in her family's business, Zachys Wine Auctions; her husband, Dave, runs a real-estate development and management company.
Pollin's household is busy, but she says friends would describe her as very laid-back. "They would also say I curse too much and have a very dry and dark sense of humor," she says. All the better to help her manage the challenges and hectic schedules of three active children.
Her mantra? Jump that jump. "I had a riding teacher a few years back who kept saying that, and I finally asked what the hell she meant. She told me not to dwell on what I had done at the last jump, as I had 12 more ahead of me that needed attention," she explains. The phrase resonated with her, so much so that she now often uses it with her children. "You can't go back and do it again, so accept what you've done, good or bad, and try your best at what's ahead."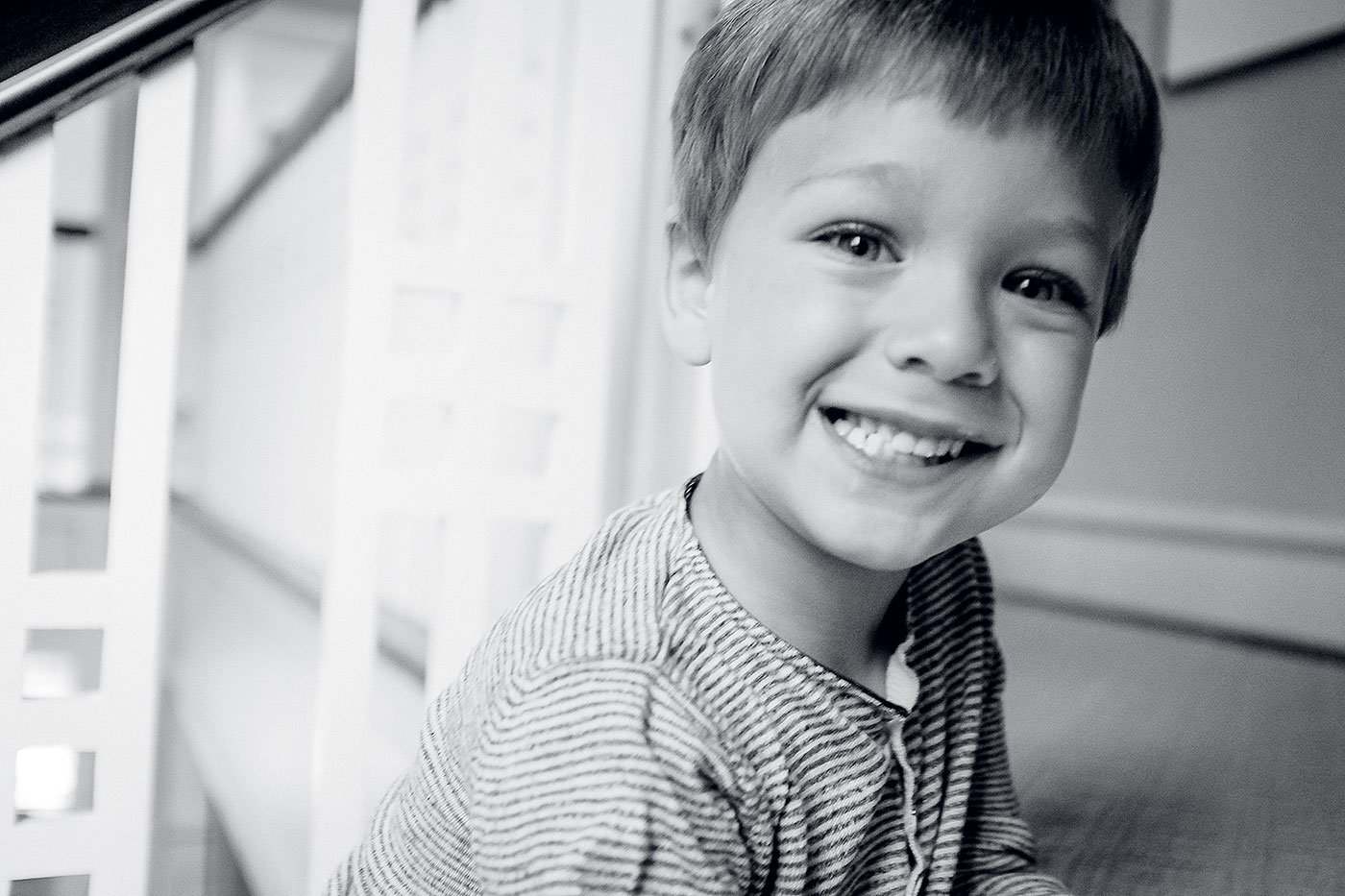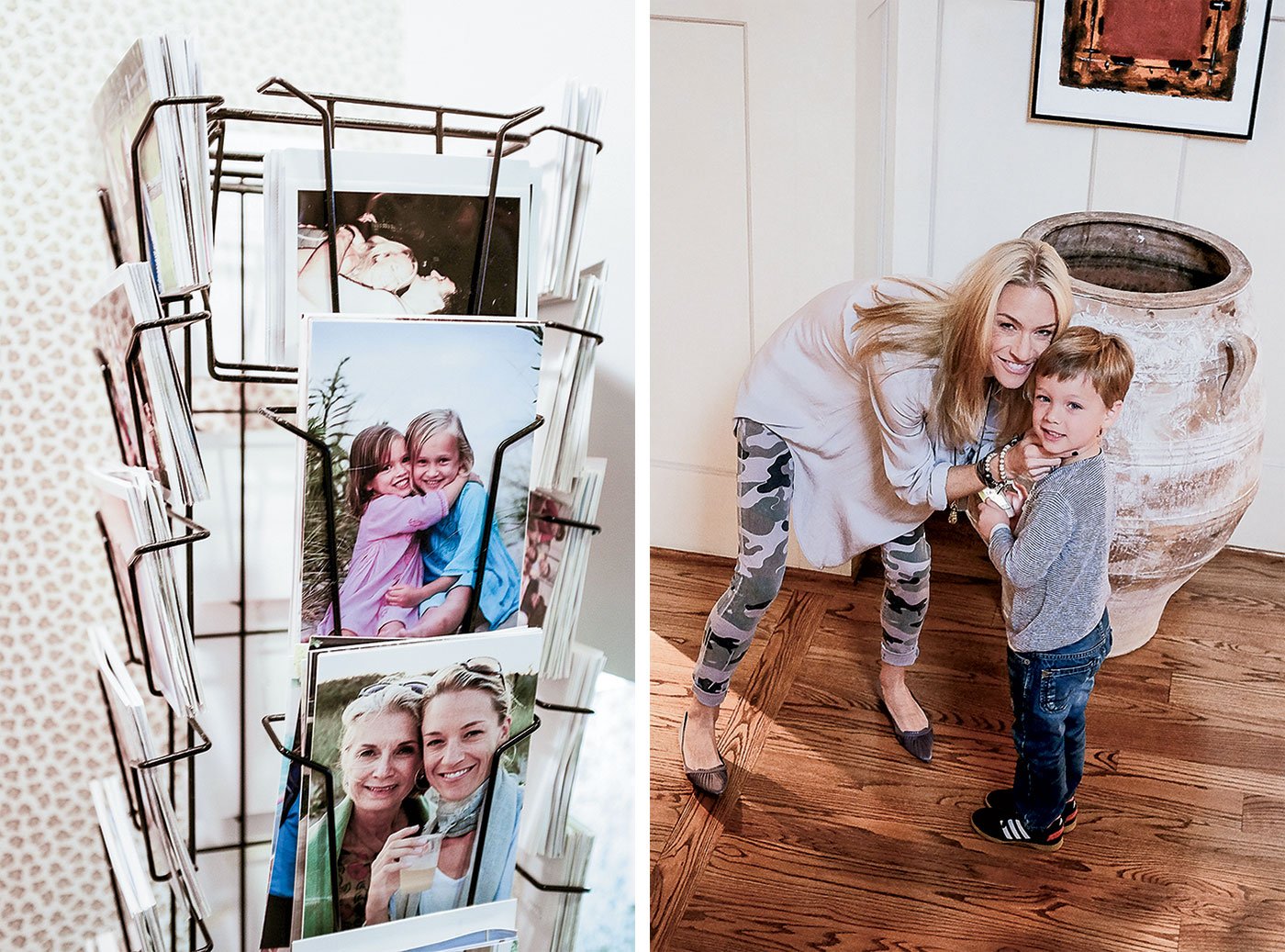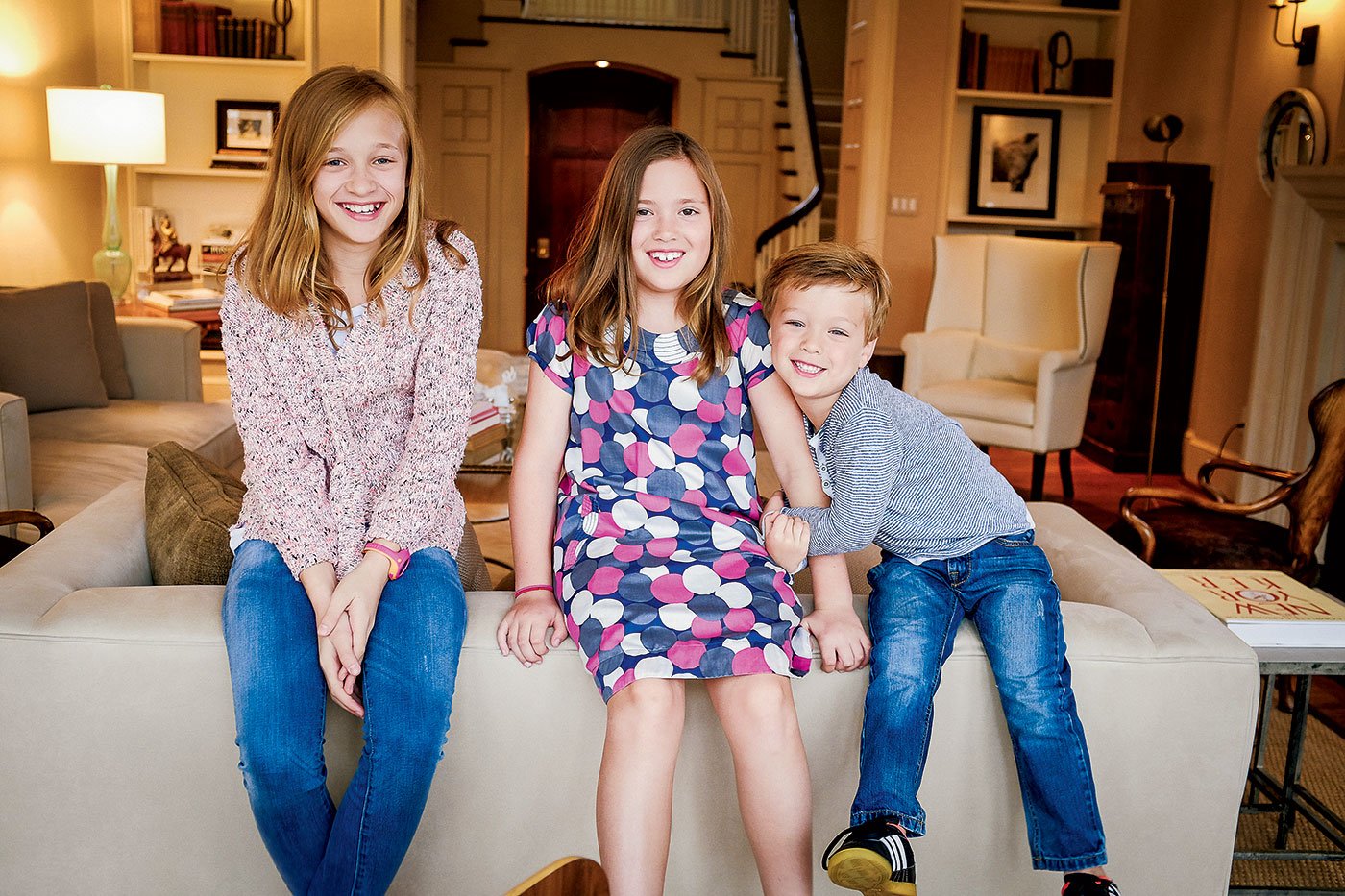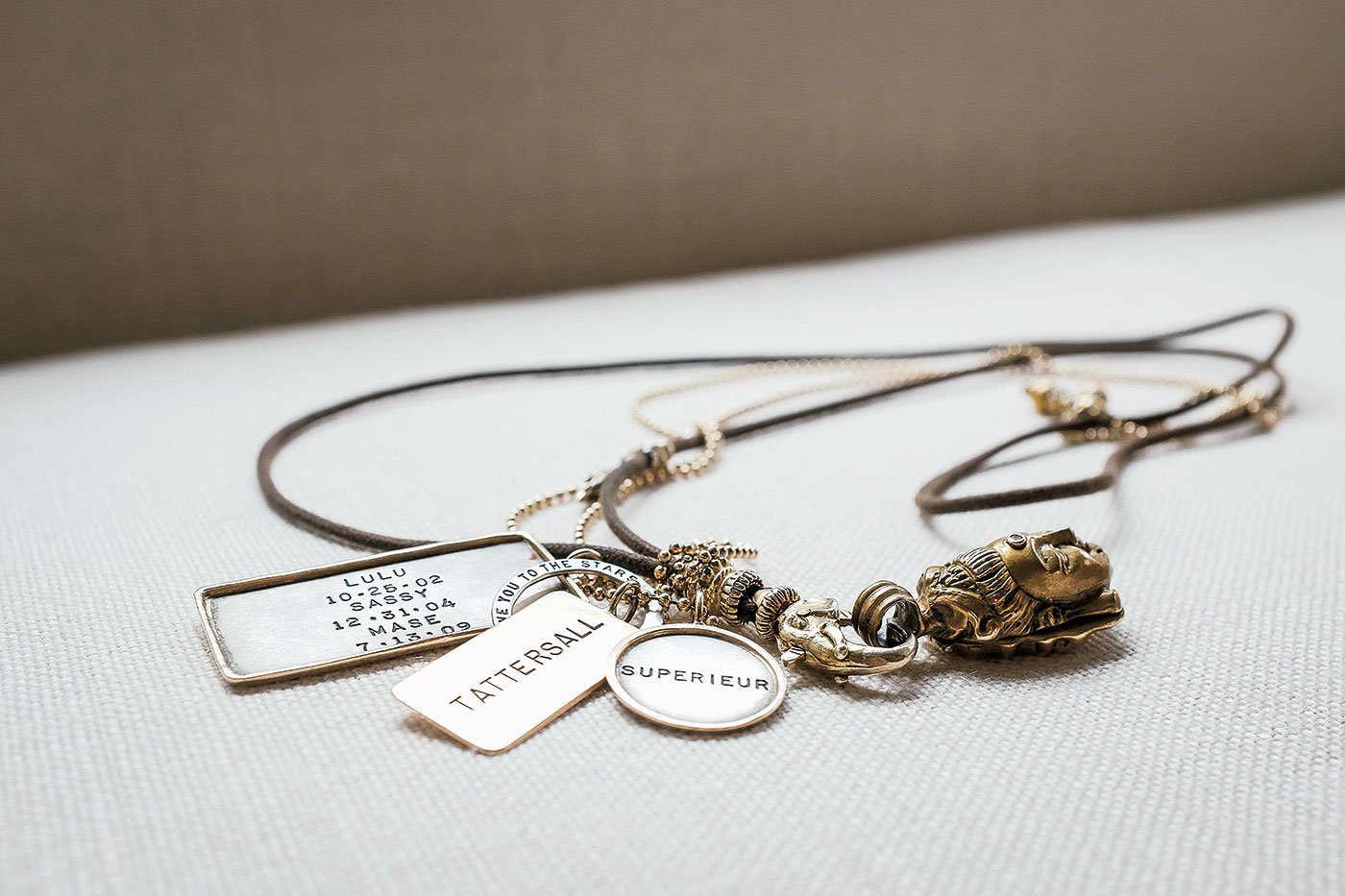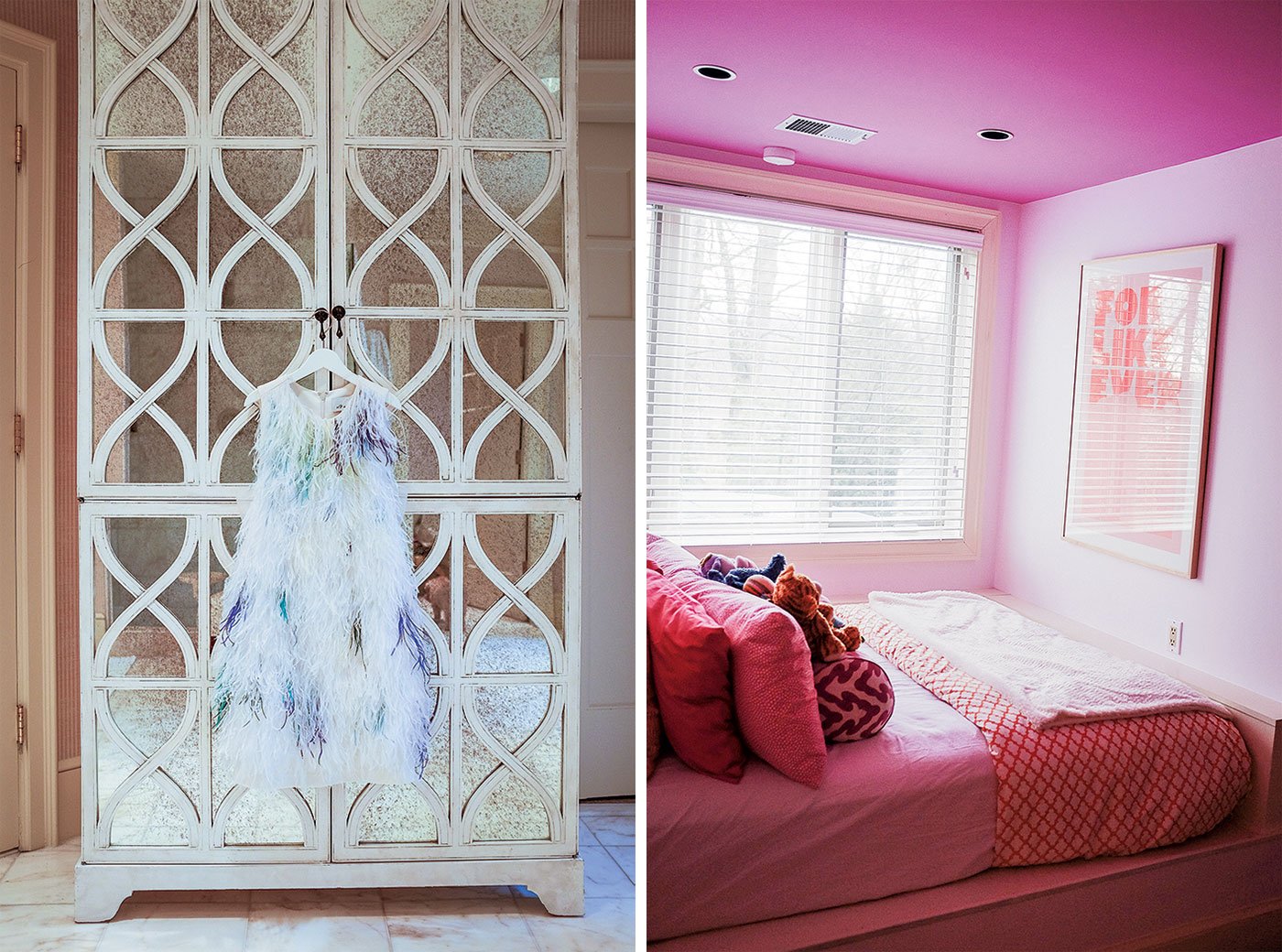 Kirsten's Mom Code
Dream Vacation:
I'm dying to go on a riding and fishing trip in Patagonia.
Favorite Family Tradition:
Cake for breakfast on birthdays.
Bag Of Choice:
A super-colorful Proenza Schouler snake-print bag.
Most-Worn Shoes:
My paddock boots, Jack Purcell sneakers, and an amazing pair of Nicholas Kirkwoods that goes with everything.
Favorite Restaurant With My Kids:
Comet Ping Pong.
Signature Scent:
Tom Ford Neroli Portofino.
Guilty Pleasure:
The trips I take with my girlfriends. And nachos!
Lipstick:
Clé de Peau Beauté Lip Luminizer #216.
Celebrity Crush:
Blake Lively.
When All Else Fails:
Laugh, practice yoga, get outside, call your girlfriends, watch Funny or Die, and laugh some more.