Get ready for another Italian dining option when Noelia opens in downtown DC. The 238-seat space takes the place of Finemondo, and is the first restaurant from former FBI special agent Kaiser Gill (this is Washington, after all). The eatery is slated to debut toward the end of this week.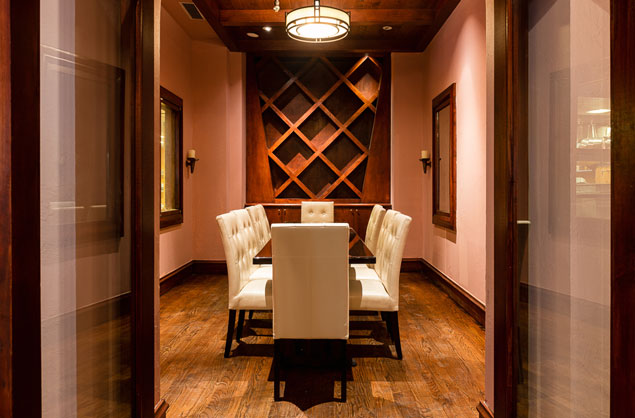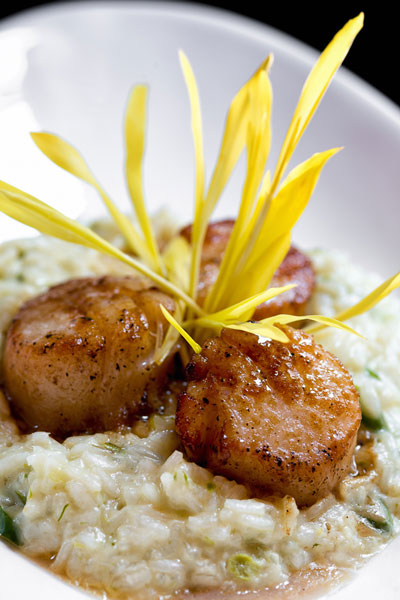 Gill tapped Carmen Gianna Piazza to helm the kitchen. The chef spent 22 years in Italy, and owned her own restaurant for four years before heading to Washington to cook at spots such as Cafe Milano, Sette Osteria, and Extra Virgin Modern Italian. The menu boasts a number of traditional dishes, like buffalo mozzarella caprese and lasagna, as well as Piazza's original creations, such as fettuccine with smoked salmon and caviar or veal filets and raviolini sauced with thyme demi-glace. Lunch-goers will find more entrée salads and panini.
Those looking for evening action can find deejays and live music on a large dance floor on Friday and Saturday nights, as well as an outdoor patio for lingering over a bottle of wine from the Italian-focused list.
Noelia Italian Kitchen. 1319 F St., NW. Open for lunch Monday through Friday 11:30 to 2; and dinner Monday through Thursday 5 to 10, and Friday and Saturday 5 to 11. The bar will remain open until 2 on Friday and Saturday.