One of the summer's most anticipated openings has arrived with the debut of Rural Society, an Argentinian steakhouse from celebrity chef/restaurateur Jose Garces. The Philadelphia-based Iron Chef alum makes his DC debut in the Loews Madison Hotel downtown, where the former Federalist space has undergone an extensive renovation to become a handsome, lodge-like restaurant for exploring the South American and Italian influences of Argentina's cuisine. Here are five things to look for when you drop in for dinner (breakfast and lunch begin next week).
A locally made parrilla for Uruguayan steaks
At the heart of the restaurant is an open wood-fired parrilla grill, custom-designed by Washington-based Ben Eisendrath of Grillworks, whose craftsmanship you'll also see in the hearth at Red Hen, among others. Steaks such as grass-fed rib eyes from Uruguay are seared over the oak-and-hickory-fueled flame, and then brushed with Malbec butter. Vegetables get their turn, too, such as beets roasted in the embers and drizzled with orange-coriander vinaigrette. While the eatery is certainly red-meat-friendly, you'll also find roasted Maine lobsters, slabs of aged provoleta cheese, and Japanese Jidori chicken—often referred to as the Kobe beef of poultry—coming off the grill.
Personal mini bars
Some of the best seats in the restaurant can be found within four semi-private rooms located behind a wall of firewood, each boasting a different retro look and outfitted with vintage minibars—this is a hotel, after all. Though self-service isn't encouraged, guests at the four-seat tables can request drinks such as Manhattans and Italian aperitifs poured tableside. Anyone can reserve these spaces for regular meals, while another prime perch—a table within the cozy wine cave—will involve a tasting menu experience.
Pastas and fugazza
While you'll find traditional South American dishes on the menu such as Wagyu-belly empanadas and grilled chorizo, a number nod to the strong Italian influence in Argentina. As in Italy, a section of pastas arrives in smaller portions, so you can start with saffron tagliarini with cockles and rock shrimp or ham and cheese ravioli. Fugazza, thick-crust pizzas topped with the likes of crab and corn cream, can also make a shareable appetizer. Though not strictly Italian, there are also five kinds of potatoes available with the grilled fare, such as a cheesy garlic-whipped mash with mozzarella curds or hashbrown-esque rösti with crème fraîche and hackleback caviar.
Wine-based cocktails and 75 whiskeys
A stately, wood-paneled bar and year-round outdoor patio will draw drinkers with an eclectic beverage menu. More familiar tangerine caipirinhas join a selection of wine-based cocktails such as rosé with spiced rum, pear, and cava. Several South American beers, like Brazil's Xingu, add to a larger list of Argentine wines (a good time to explore: weekly happy hour from 4 to 7). Rounding out the bar program are an international spectrum of whiskeys, one of Garces' favorite sips, and a collection of Italian liqueurs that may pair well with cheese from a cart that rolls out at dessert.
Traditional Argentinian tea service
One of the more interesting tableside preparations at Rural Society surrounds yerba mate, a herbaceous tea-like beverage made by packing the plant's dried leaves into a cup, adding hot water, and then sipping the strongly caffeinated brew through a metal bombilla (straw). The holly-like shrub is said to contain plenty of vitamins and health benefits, so you can feel less guilty when sipping it alongside dulce de leche crepes with blackberry ice cream for dessert, or eggs Benedict with chorizo and truffle hollandaise at breakfast.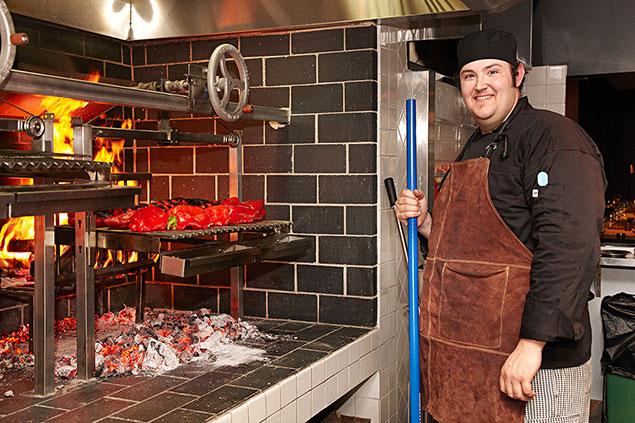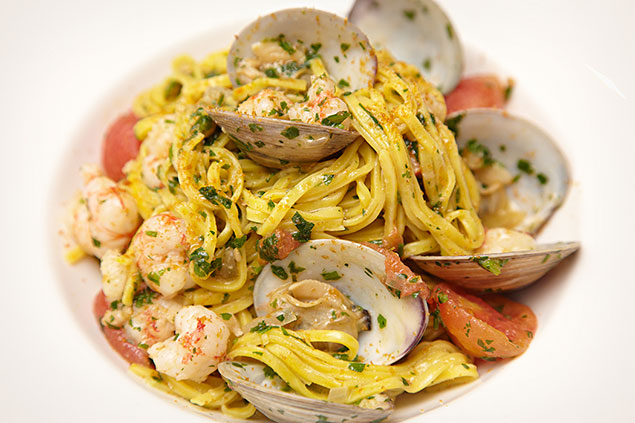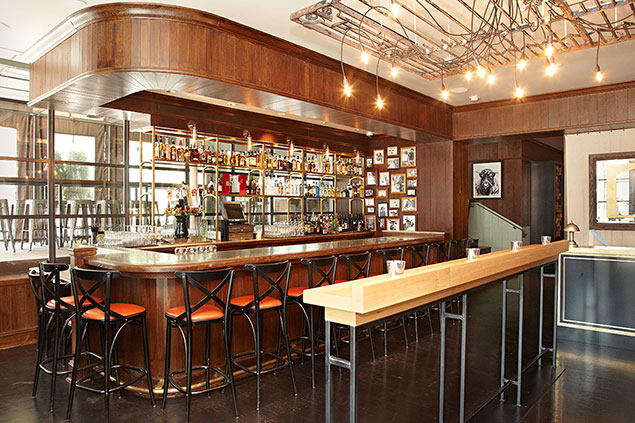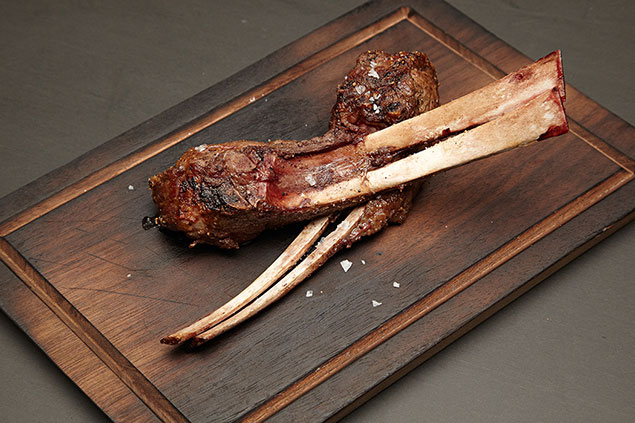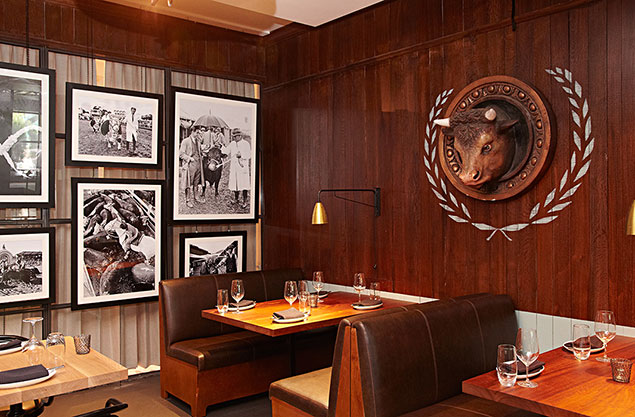 Rural Society. 1177 15th St., NW; 202-587-2617. Current hours: Open for dinner. Breakfast and lunch begin July 17. Brunch coming in the fall.