One restaurant's bad fortune is another's good luck. The eatery that was supposed to open at 700 Sixth Street, Northwest, was a beer-centric project called Townhouse Kitchen—but before it could be completed, the money evaporated. The space became available, and business partners Gus DiMillo, David Wizenberg, and chef Jeff Tunks saw an opportunity to expand their empire. (The team also owns DC Coast, Acadiana, PassionFish, and Fuego Cocina, among other local spots.)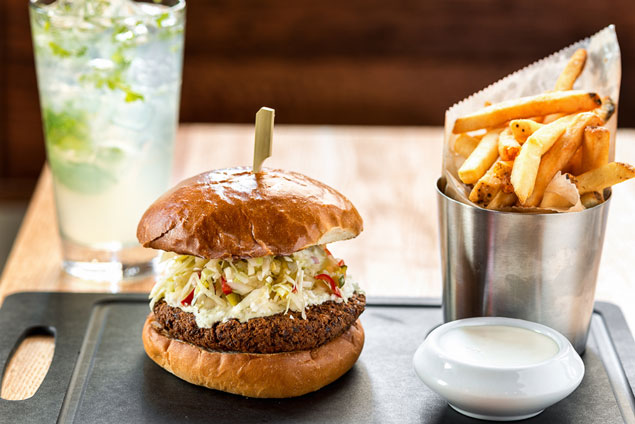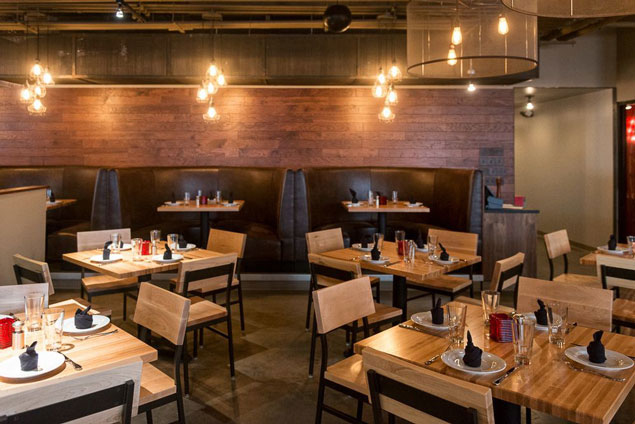 Penn Commons, a sister restaurant of District Commons in Foggy Bottom, will still serve plenty of craft brews through 40 draft lines when it opens Monday. Just as many seats fill the large bar area, a boon for an eatery within blocks of the Verizon Center. A snacking-friendly lounge menu offers the likes of dips and spreads with grilled bread, pulled-pork hand pies, and crispy fried oysters. Also suited for pregamers is a selection of house-ground chuck and brisket burgers—plus veggie and chicken alternatives—taken from Tunks's menu at Burger Tap & Shake.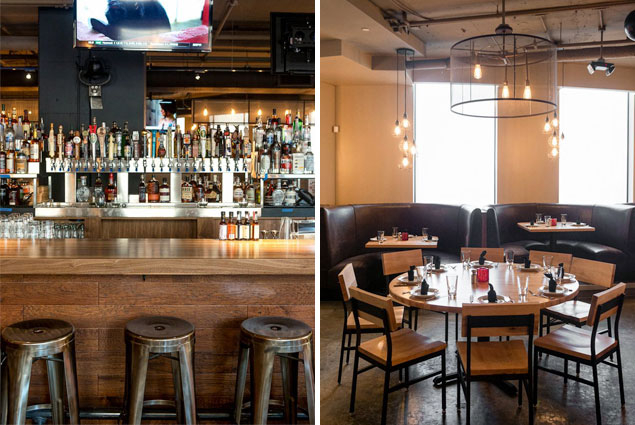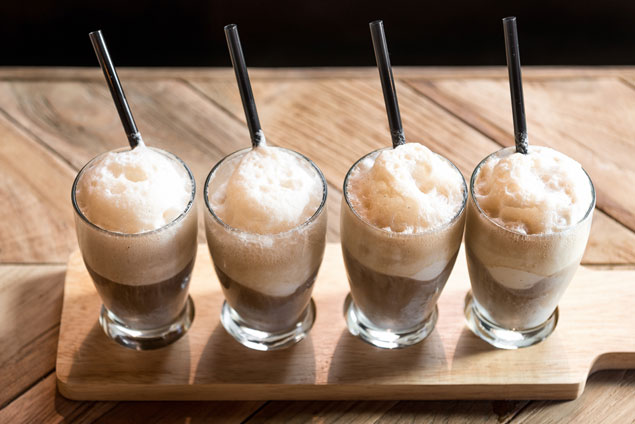 The dinner—and eventually lunch and brunch—offerings closely mirror District Commons. New American and Southern influences dominate, from Korean-style pork chops with spicy barbecue sauce to shrimp and grits. At 10 each night, a bell rings for homey, family-style meals served at a communal table. The main difference on the menu here: a Thursday night "sausage fest" with a mix of grilled Stachowski's meats, homemade kraut, and pretzel bread. A good bet to cap off the evening is a dessert menu with boozy milkshakes and three kinds of sundaes.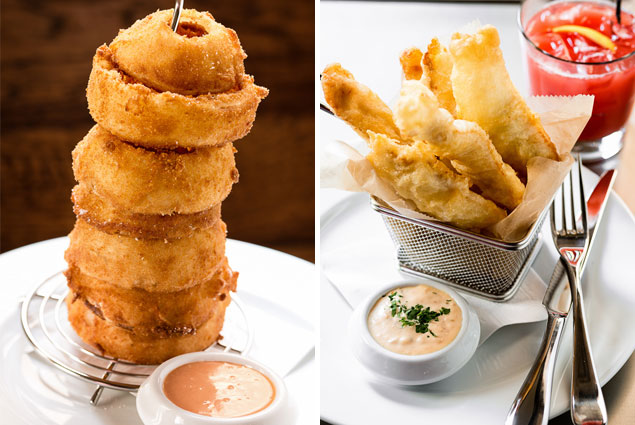 Penn Commons. 700 Sixth St., NW; 202-905-2999.
Find Anna Spiegel on Twitter at @annaspiegs.