1. Wheely Fun!
Capital Wheel
165 Waterfront St., National Harbor
In May, the Capital Wheel at National Harbor debuted to raves. This monster of a ride reaches 180 feet and is equipped with 43 climate-controlled gondolas for catching the bird's-eye view of the Washington Monument and US Capitol from a bird's eye view. (If heights aren't your thing, the nearby carousel at National Harbor is an option.) Tickets for the 12-to-15-minute ride are $15 for adults, $11.25 for children 11 and under, $13.50 for seniors and military. The wheel is open daily from 10 AM to 11 PM through August. After August, check the website for seasonal hours.
2. The Write Time
826DC
3233 14th St., NW
The Museum of Unnatural History is the storefront for 826DC, an organization that helps kids age 6 to 18 develop their writing voice and become a better all-around writer. 826DC has summer workshops ranging from basic storytelling (grade 1 through grade 3) to drawing narratives from gaming (grade 7 through grade 12). There's even a political program that teaches kids how to run a campaign—how very DC! Space is limited in these waning days of summer; check online for more information and registration. Workshops run July 10 to August 7.
3. Art Talking
Sixth and Constitution Ave., NW
202-737-4215
Art museums are sometimes too static to hold the attention of younger audiences, but with two of the National Gallery of Art's many summer programs, Artful Conversations and Stories in Art, children can feel like they're part of the discussion. Artful Conversations is suited for 8-to-11-year-olds and is designed for adults and kids to participate together in exploring one specific piece of art. It's accompanied by a related activity, such as sketching or writing a poem. Stories in Art is geared toward kids from ages 4 to 7 and includes reading a children's book, exploring one work of art in the galleries, and completing a hands-on activity. These workshops are first-come, first-served, and take place on Saturdays, Sundays, and Mondays between July 12 and August 3.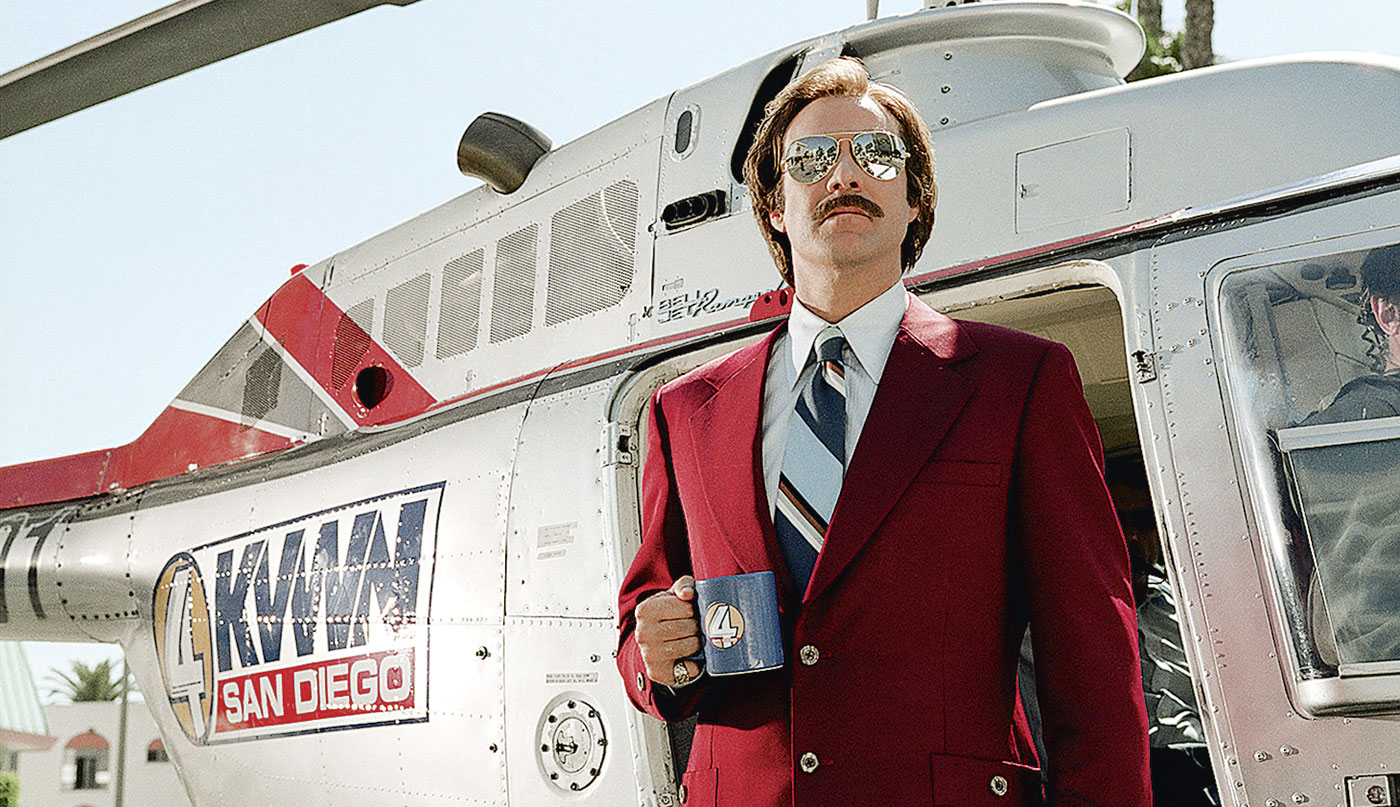 4. Extra! Extra! A Freebie!
555 Pennsylvania Ave., NW
202-292-6100
From July 1 through Labor Day (September 1), kids 18 and under get free admission to the Newseum, DC's 250,000-square-foot news museum that features hands-on models, up-to-the-second technology, and "Anchorman: The Exhibit," which closes August 31. Up to four children enter free with a paid adult or senior admission. Tickets are $22.95 for adults, $18.95 for Press Pass members and seniors.
5. A Slumber Party for the Ages
700 Pennsylvania Ave., NW
Cuddle up with the Declaration of Independence, the Constitution, or the Bill of Rights on August 2 for the "Explorers Night" sleepover at the National Archives. Children 8 to 12 years old can register to explore everywhere from the Arctic to the American West—there's even a quick jaunt to outer space. The adventure features activities, movies, games, and a breakfast the next morning with the Archivist of the United States himself flipping pancakes. Tickets are $125 per guest, or $100 for Foundation members. The next sleepover date is October 18.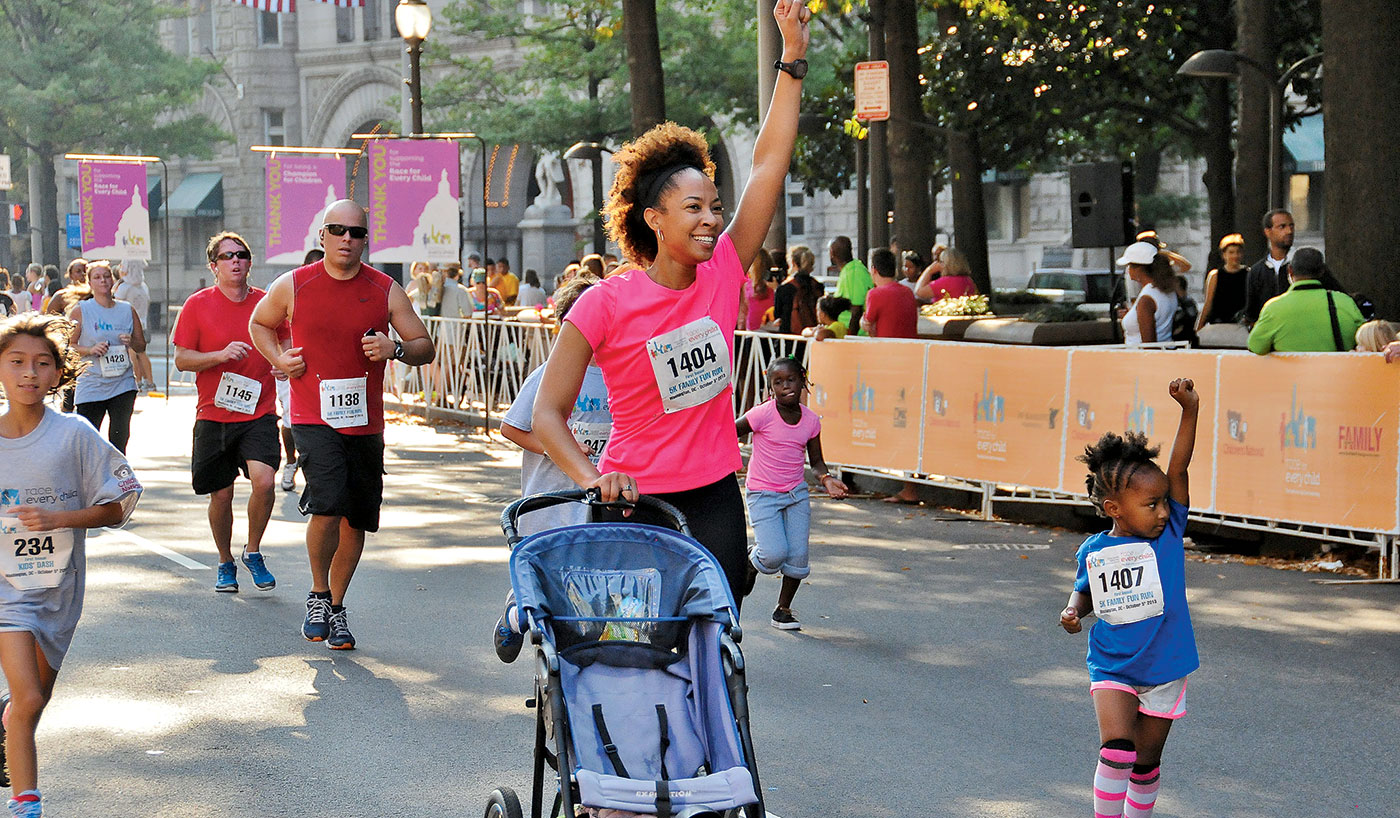 6. Kids' Race
Freedom Plaza
Race Info: 301-565-8571
Hosted by Children's National Health System, this 5K on September 13 starts at Freedom Plaza and takes a very scenic route. Last year, 4,000 participants helped raise more than $750,000 to help fund specialized medical care, research into childhood diseases, and wellness and preventive services for children. Register online.
7. Construction Junction
401 F St., NW
202-272-2448
Hosted by the National Building Museum, Big Build on September 20 is a hands-on festival where kids can learn what it's like to build a brick wall, carve stone, and hammer nails by working alongside designers, builders, landscape architects, woodworkers, and others. Added activities include a scavenger hunt and sidewalk chalking on F Street. The festival is partnering with WABA Fun to achieve the world's tallest construction toy tower, slated to reach 120 feet, which will be inspected by a Guinness Book of World Records representative.
8. Celebrate Fall on the Farm
Hartland Farms
3064 Hartland La., Markham, Va.
540-533-6901
If the prospect of bowling with pumpkins excites you—or someone in your family—we suggest you head to Hartland Farm for Fall Festival weekend, from September 6 through October 26 from 10 to 6. About an hour from Washington in Markham, Virginia, Hartland Farm Fall Festival weekends includes duck races, hay rides, an apple cannon, and, of course, pumpkin bowling. Tickets are $10.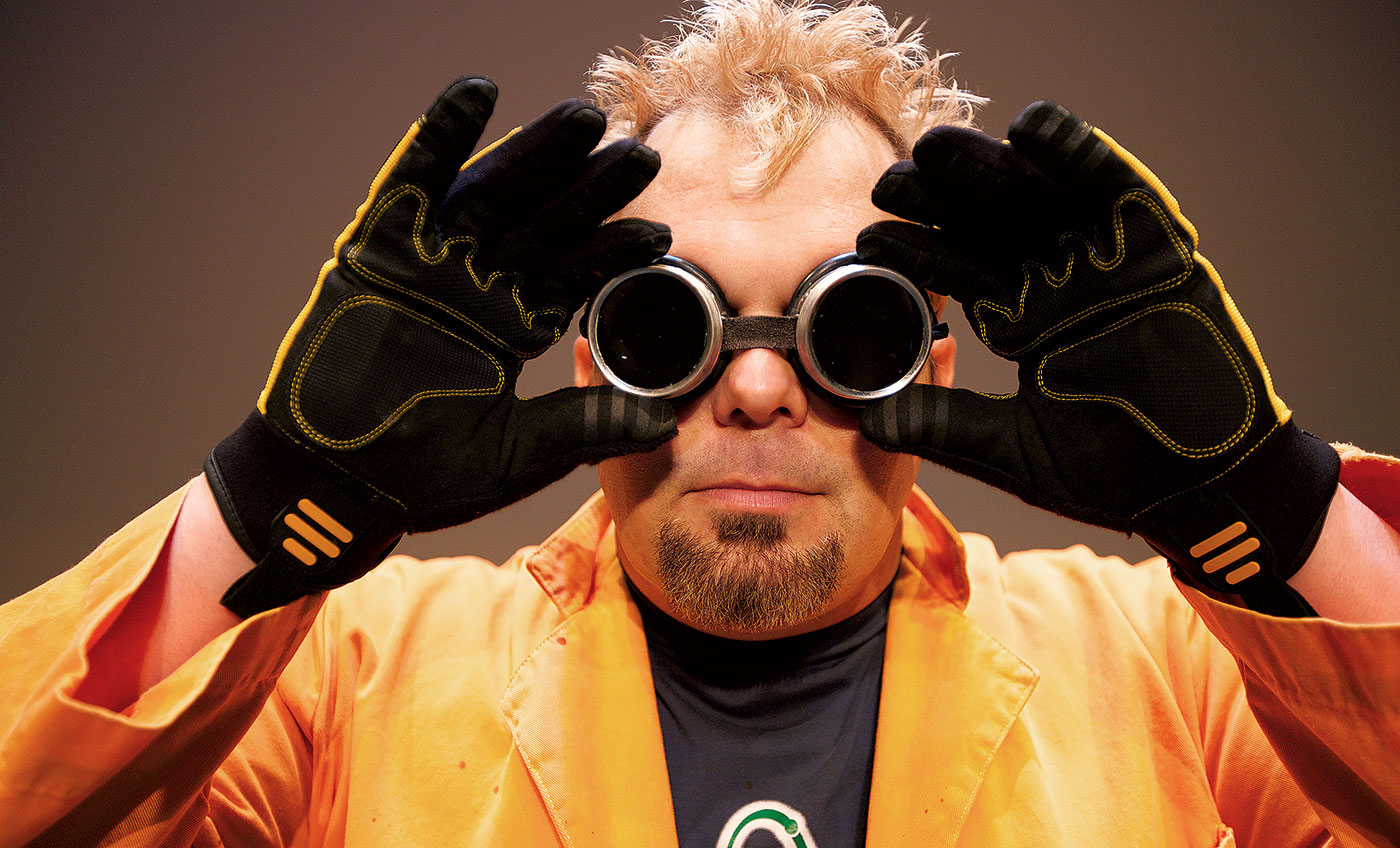 9. Things That Go "Boom!"
2700 F St., NW
Doktor Kaboom, the popular one-man interactive science show, comes to the Kennedy Center's Family Theater this October 4 through 12. Actor and comedian David Epley incorporates humor, science, and theater, great for an all-ages audience. Crowd participation and experiments will keep the kids engrossed. Tickets are $20 and go on sale starting August 6 to the public; Kennedy Center members can purchase July 28.
10. Food, Glorious Food
A multi-day extravaganza of all things food and drink, Taste of DC takes place October 11 and 12 right on Pennsylvania Avenue, between 9th and 14th streets. Last year's event included more than 70 restaurants, a beer garden, music stage, a wine walk, chef demos, chili-eating competition, and a family zone with kid-friendly programming.
Fun Picks for Mom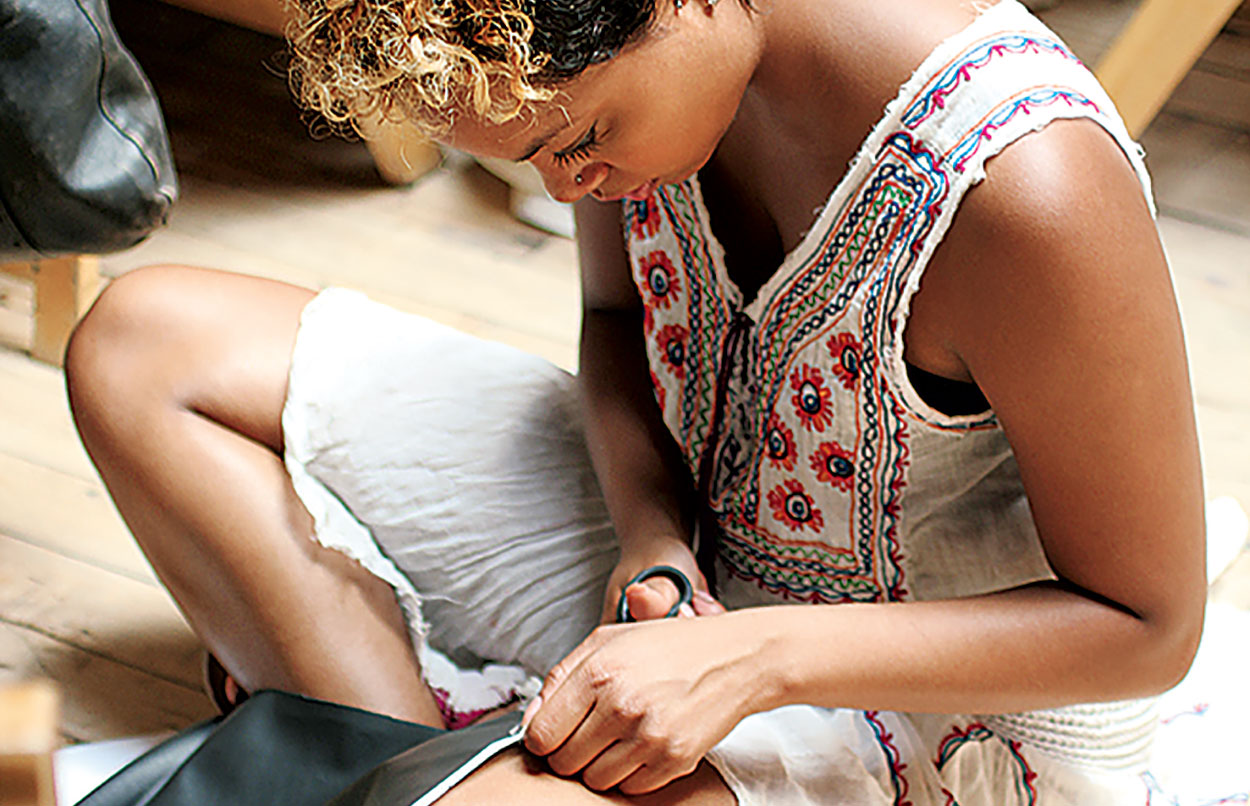 1. Moms Get Crafty
Do it yourself—with others! Topaz + Arrow holds monthly "communal craft session" workshops from 2 to 4 in one of two locations. Led by Virginia Arrisueño and Morgan Hungerford West, two local creative types with hipster cool and fashion cred, you can use found objects to design a necklace in July, revamp your favorite pair of blue jeans in August, learn to knit in September, and carve an impressive pumpkin for your porch in October. The workshops alternate between two studios, The Wild Hand Workspace (716 Monroe St., NE) and the Ulysses Room (52 O St., NW).
2. Luxe Bus
202-590-0506
The Royal Sprinter is a luxurious new way to travel between New York City and Washington, so grab your girls for a moms-only getaway in the Big Apple. A custom-designed Mercedes van with loads of amenities, including a flat-screen TV at each seat, makes convenient pickups at the Park Hyatt Washington and the Embassy Suites at Chevy Chase Pavilion, and drops riders—rested and stress-free—at Loews Regency Hotel in Manhattan. If you reserve all eight seats by November 10, 2014, for travel through December 31, 2015, and mention Washingtonian MOM, you'll receive door-to-door service within the greater DC area and Manhattan, as well as a complimentary bottle of Champagne.
3. Date Night In Sight
837 Rockville Pike, Rockville
301-251-5766
7300 MacArthur Blvd., Glen Echo
301-634-2270
Starting back up the third Saturday of September is Date Night at the Adventure Theater Musical Theater Center at both the Rockville and Glen Echo locations. Drop off the kids at 6 PM (kindergarten through fifth grade) for a pizza dinner, games, and crafts, while you head off for couple time until 11. One child is $30, each additional sibling is $12. Be sure to call ahead to ensure the date night special is happening, pending attendance.