Stefan Trummer • Trummer's on Main
Destinations: Vienna and Budapest.
"I'm opening a coffee and wine bar in Gainesville at the end of the year. Austrian coffeehouses are a whole different experience. You get a nice cup of coffee, a glass of water, Champagne, tiny sandwiches. Some have cherry tomatoes, baby corn, mayonnaise—they're all different. But it's the atmosphere: the service, the silver trays, the pastries and newspaper in a beautiful environment. That's why I'm going to Budapest. One of my dreams has been to do a bistro here—not French but Eastern European. I thought I'd see it myself first. I'm always looking for inspiration."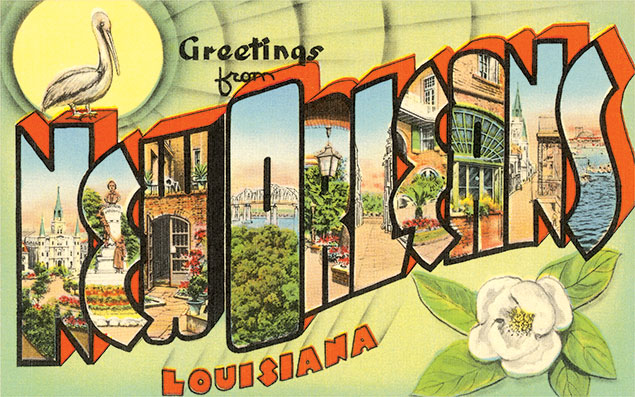 Matt Adler • Osteria Morini
Destination: New Orleans.
"My wife and I have been to New Orleans, but it's been about ten years, so we're interested in seeing how the city has changed post-Katrina. We're focused so much on Italian at Morini, so in terms of actual flavors, I'm not sure it's going to relate. But I'm interested in what they're using—Gulf oysters have been doing very well the last couple of years, and there may be some things I'd be able to apply with the local stuff."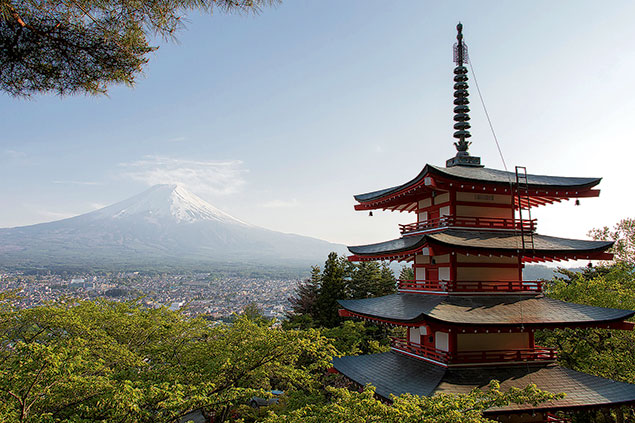 Kaz Okochi • Kaz Sushi Bistro
Destinations: Japan and Korea.
"I already took a vacation in May, more a family trip than business, though I ate as much as I could. In Japan I had frozen crème brûlée, something I'd never had. It kind of makes sense—it's made of custard that's then steamed or baked, but it's pretty much the same as how you make ice cream. We'd been serving Kahlúa-flavored crème brûlée—I started simply putting it in the freezer. Before we serve it, we blowtorch the sugar, which makes the custard halfway melt. Now we have a frozen Kahlúa crème brûlée."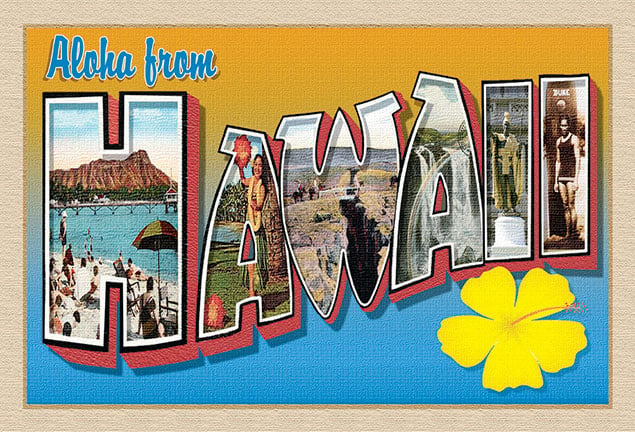 Spike Mendelsohn • Good Stuff Eatery; We, the Pizza; Béarnaise
Destinations: Costa Rica and Hawaii.
"In Costa Rica, the food is simple and authentic—a lot of great fruits, and ceviche. It's just so pure, organic, and the mangoes are out of this world. There's a great sushi place in Malpaís. It has no name—a little hut near Florblanca resort. In Hawaii, I'm going to Kona with Marcel Vigneron for the Hawai'i Food & Wine Festival and back to Oahu for the North Shore Food Summit. There's a chef over there, Chris Kulis, who I used to work with, for Thomas Keller at Bouchon. Chris has a restaurant called Capische in Wailea and just opened a new spot called the Market, where he bakes his own bread. Oh, my God—he does an amazing veal chop. He sous-vides it for hours, then bastes and roasts it. He's one of the best chefs I know."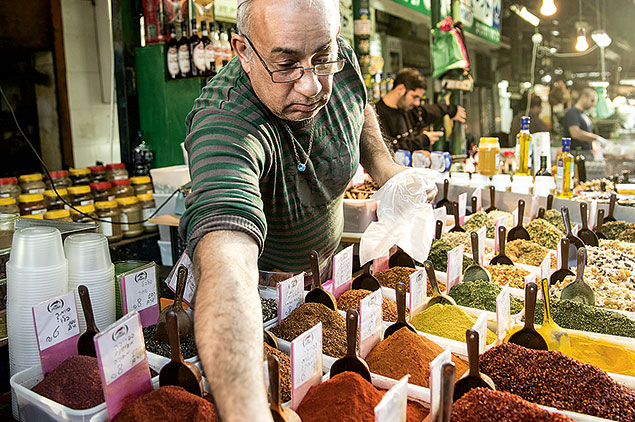 Ashok Bajaj • The Bombay Club and seven others
Destinations: Tel Aviv and Jerusalem.
"The Israelis have a lively food scene, so who knows what I'll learn and come back with? I'm taking somebody with me who's been there many times, so we'll explore what's happening. Everybody talks about the markets being very avant-garde, so I'm going to check them out. And there are some modern Israeli restaurants that have opened up. I plan on learning more about Mediterranean cuisine and a lot of the other influences."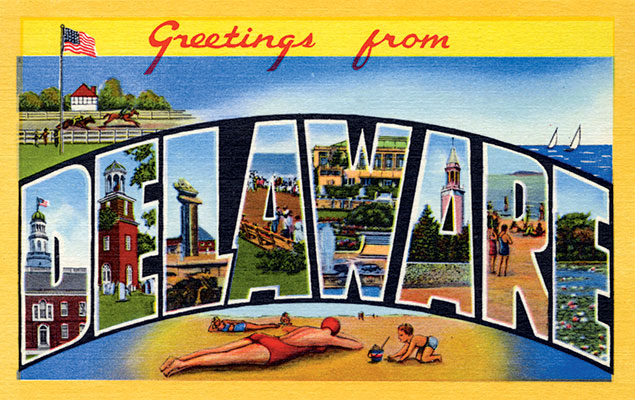 Mike Friedman • The Red Hen
Destination: Rehoboth Beach.
"When I was a kid, we'd go down to the Jersey shore and do a lot of grill-outs. For the last four years, my wife and I have vacationed in Rehoboth—it's my getaway spot now. A lot of stuff, especially when we were doing the Red Hen's opening menu, was inspired by those tastes of summer. I had a dream to do steamers, which are soft-shell clams. My grandmother would pour them in a big bowl, and all the juice would be at the bottom with this braised celery. Ah, dude, they're absolutely delicious. I've been able to source them over the winter, to make sure a couple companies have them held for me. Most of them end up going to Jersey, but I'm going to get my hands on some."
This article appears in the August 2014 issue of Washingtonian.