Growing up, Micky Farivar led a global existence; Iranian by birth, she was raised in Switzerland and France from age five, spent time in England for "etiquette" school as a teen and, ultimately, landed in Washington for graduate school, earning two master's degrees, in business and communications.
"My parents always wanted [my two sisters and me] to be respectful of other cultures," says Farivar, 41, mom to Ava, nine, and Ella Rose, seven. "I want the same from my girls."
Farivar, who once worked for Nightline and ABC News, is now a stay-at-home mom, although she helps with the family business, Peacock Cafe in Georgetown, which is co-owned by her husband, Shahab. "We met when I used to hang out there with my friends from American University, many years ago."
"I always admire moms who can balance career and family; my decision to leave work and stay home was the hardest of my life, but also the most rewarding," she says. "I wouldn't change our quality time together for the world."
Farivar, who lives in McLean, is devoted to helping her daughters pursue their passion for ballet, shuttling them to and from the renowned Washington School of Ballet, juggling dates, organizing classes, rehearsals, and other activities. "We use a big monthly calendar, coordinated by color for each person in the family," says Farivar. "I used to think the baby years were the toughest, but as the girls grow, I realize that each stage has its own challenges."
Farivar also indulges her passion for fashion—get her started on the topic and away she goes: "I like to mix casual and chic . . . I think dressing depends on your mood . . . I wear my favorite AG or Joe's jeans with a silk top . . . either pointy pumps or cute ballet flats . . . lately I love jumpsuits for day or night." She could go on—and sometimes she does, contributing style pieces and designer interviews to the online mag Fashiontographer.
But her focus first and foremost is on being a mom who tries not to sweat the small stuff. "My credo to surviving motherhood is to trust your instincts; you'll do the right thing."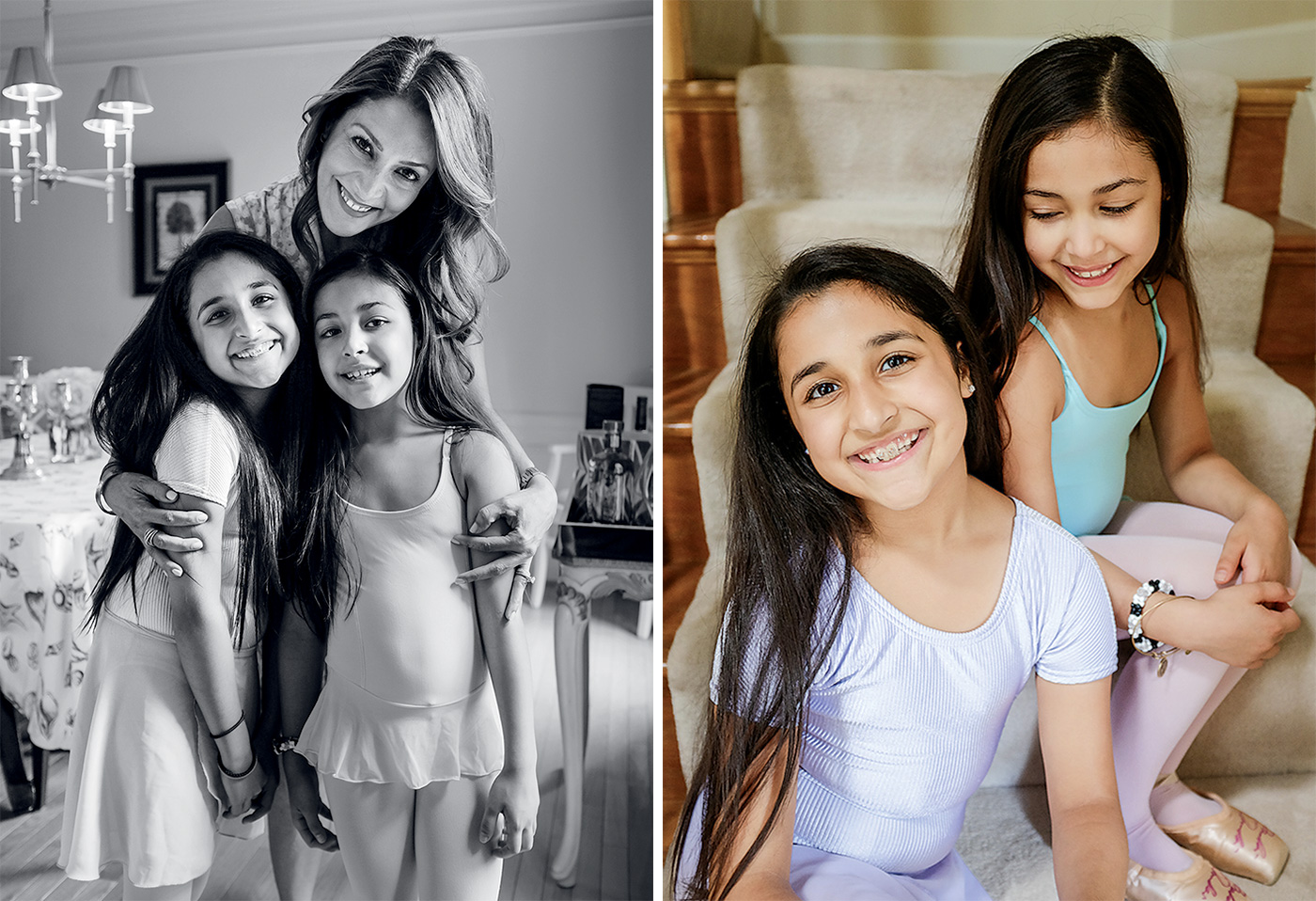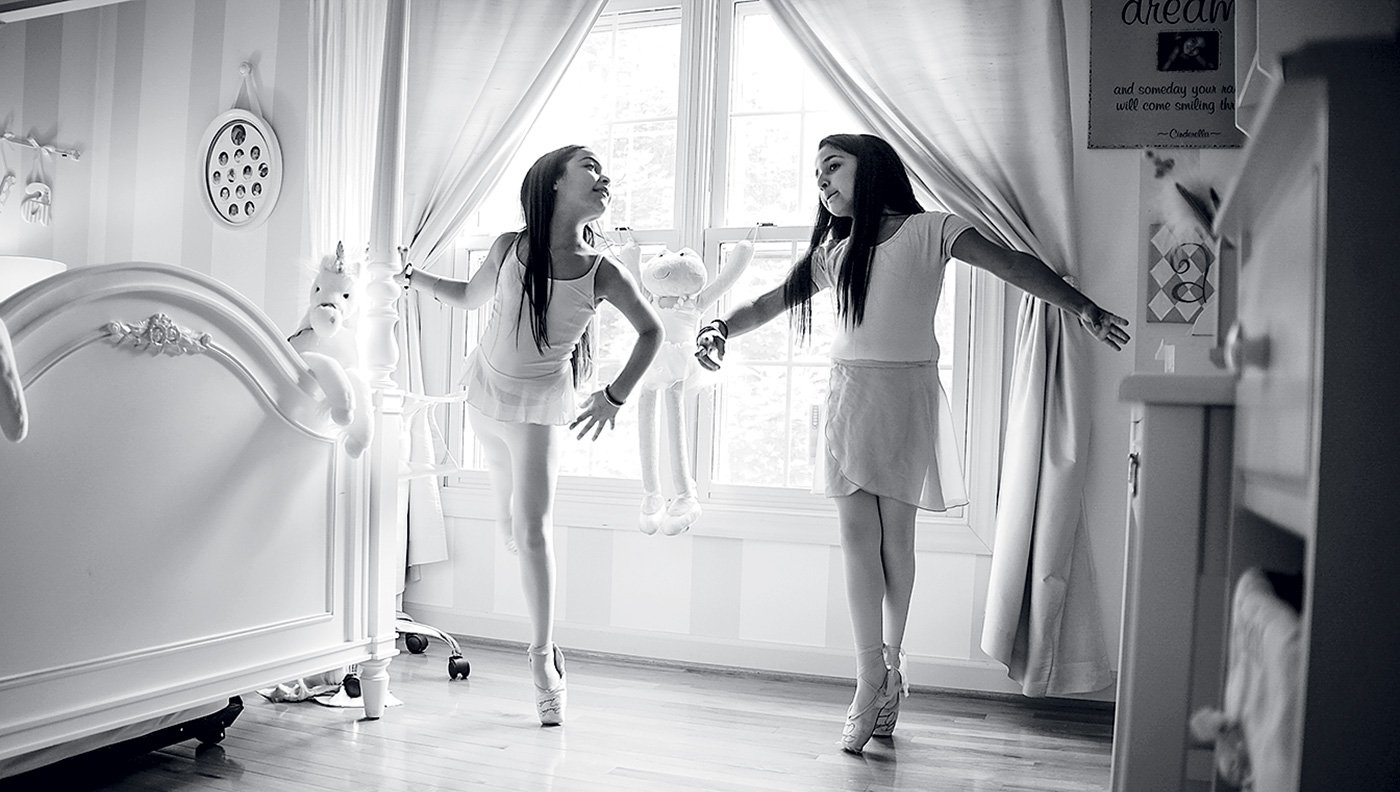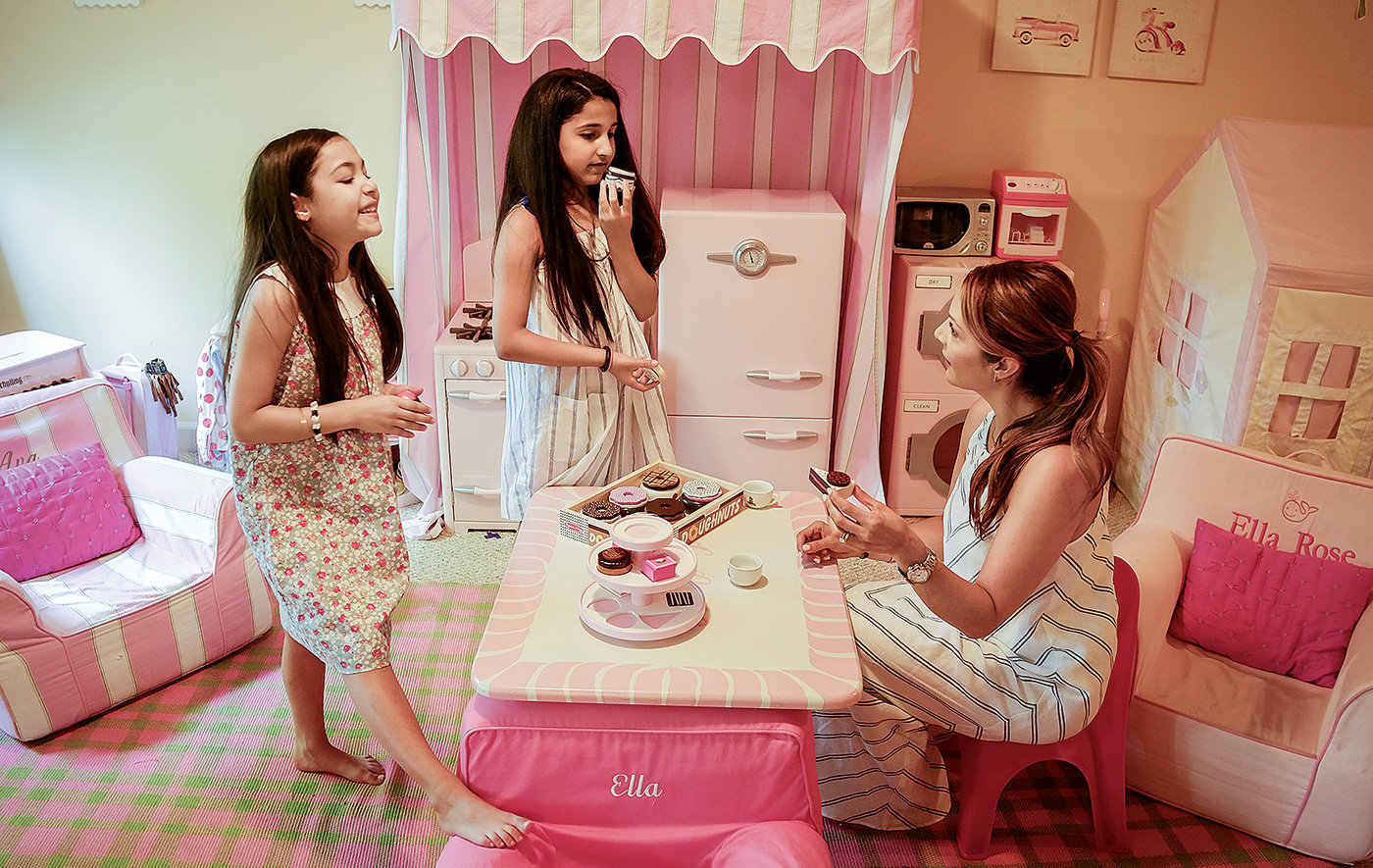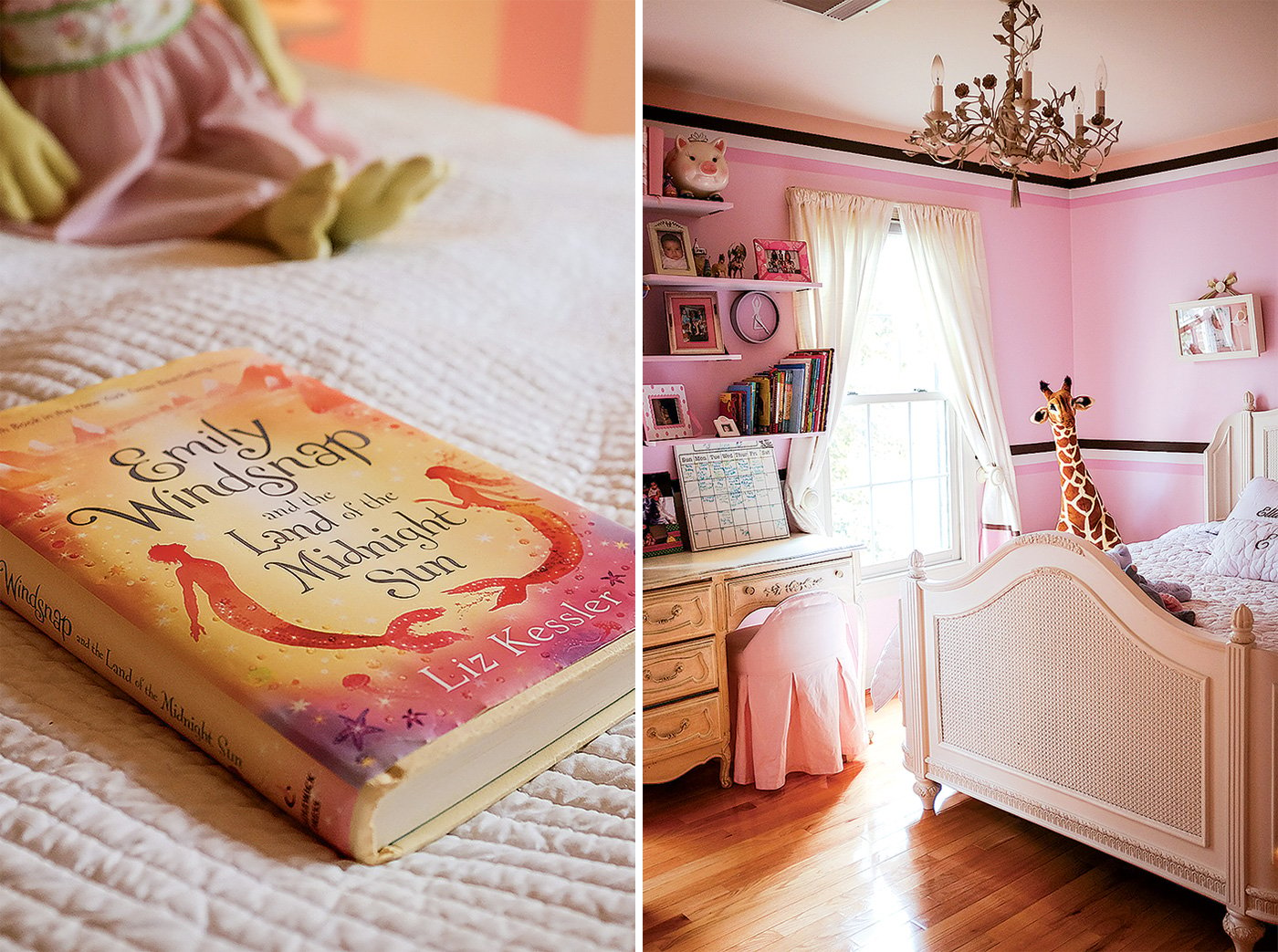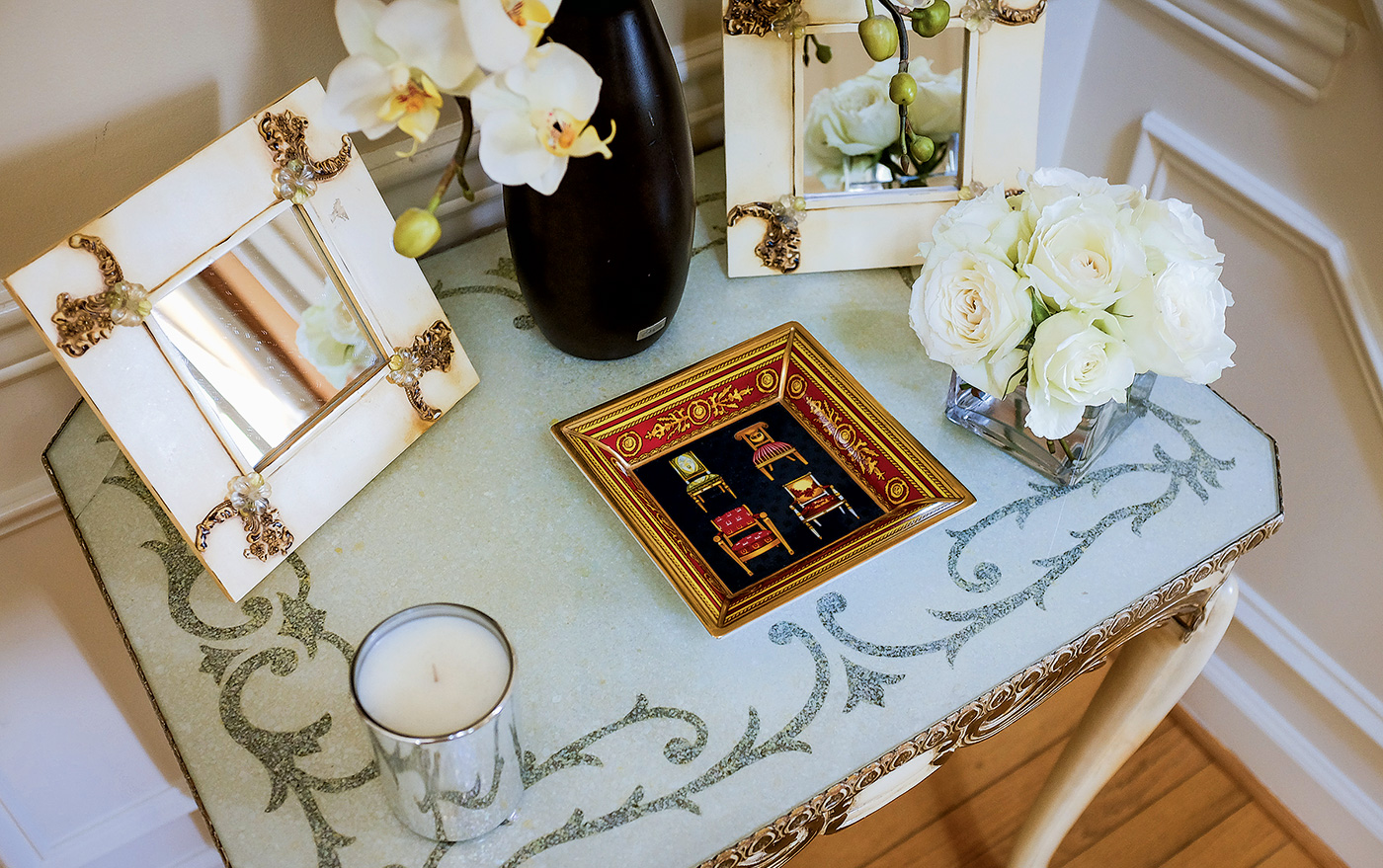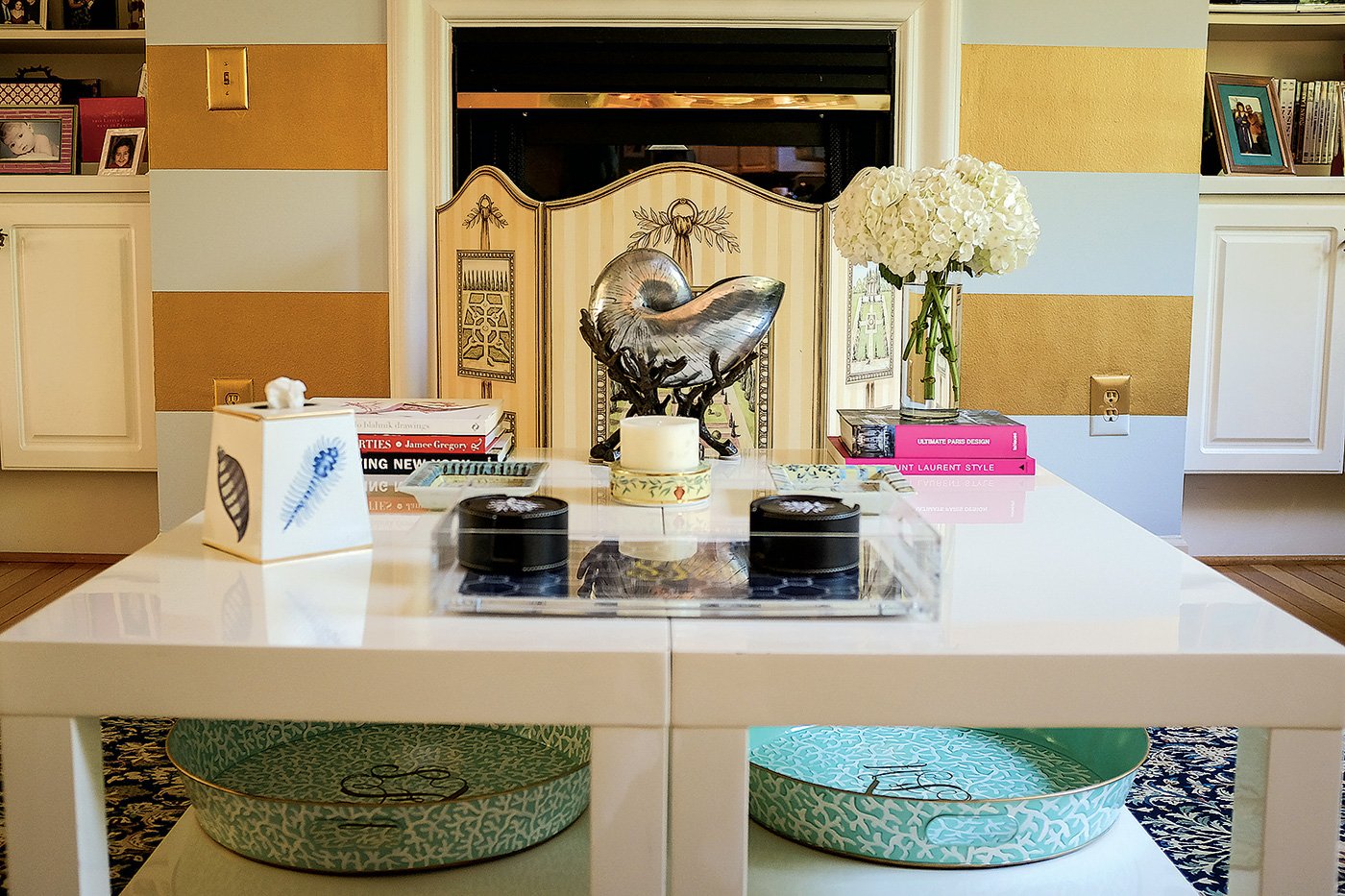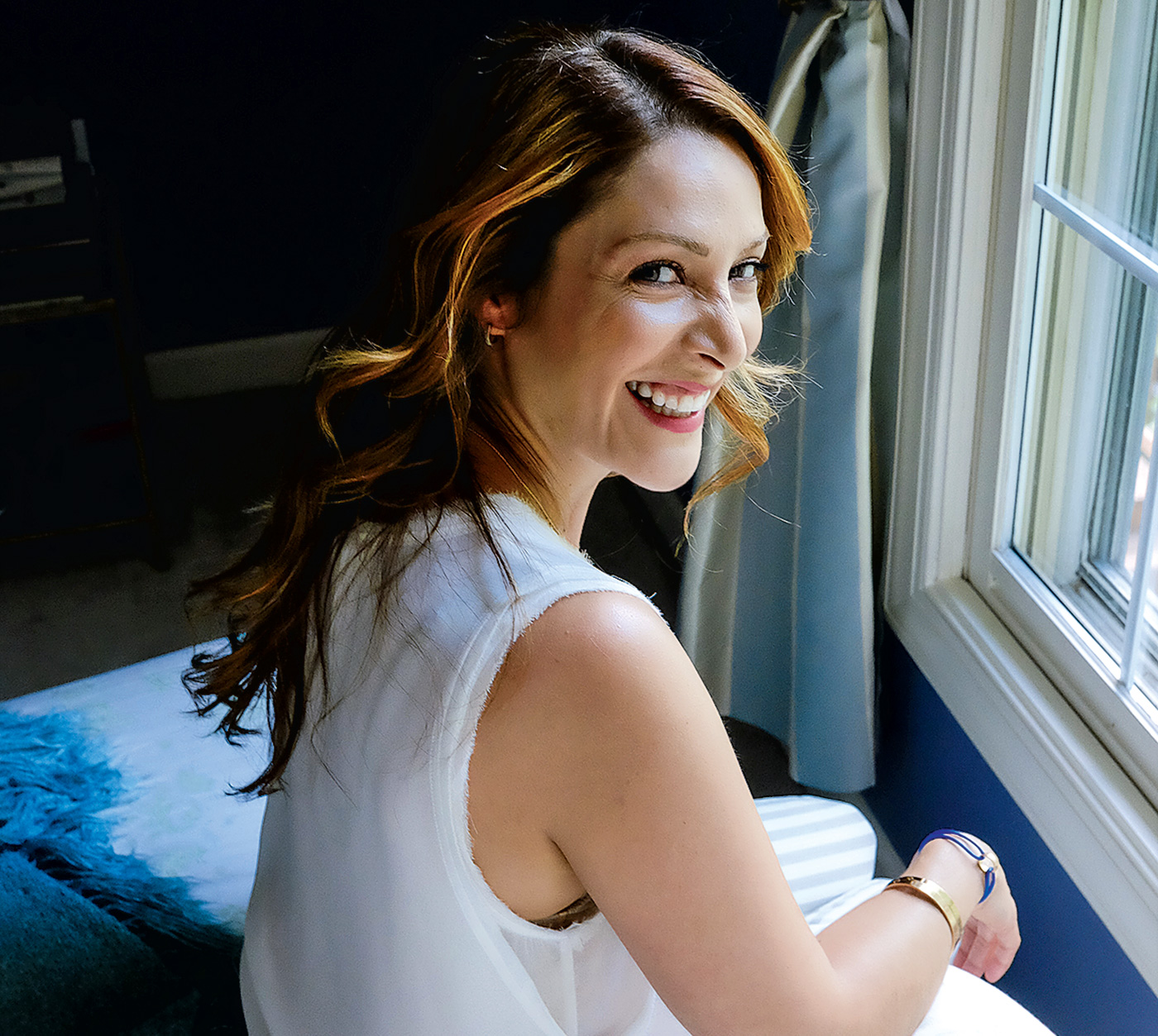 Mom Code
Favorite Store:
Intermix, but I believe in recycling clothes a lot, so when I don't donate, I consign my designer labels at Ella Rue in Georgetown.
Dream Vacation:
Maldives or St. Barts.
Favorite Family Tradition:
Eating raclette on Christmas Day.
Meal I Make That My Kids Love:
Spaghetti pomodoro, or Nutella crepes, or French apple tart.
App I Rely On:
Le Kiosk. I can read all of my favorite French magazines online.
Favorite Restaurant With the Kids:
Peacock Cafe! I know what they eat is fresh and healthy.
Celebrity Crush:
Bradley Cooper.
Most-Worn Pair of Shoes:
Manolo Blahnik d'Orsay pumps.
Scented Candle:
Seda candles; my favorite is Sel de Mer.
When All Else Fails:
Keep calm and dance on!